Ever come to try and find your favorite piece of jewellery only to find it's lost in the abyss of bracelets, earrings, rings and other accessories that you stuff into one box?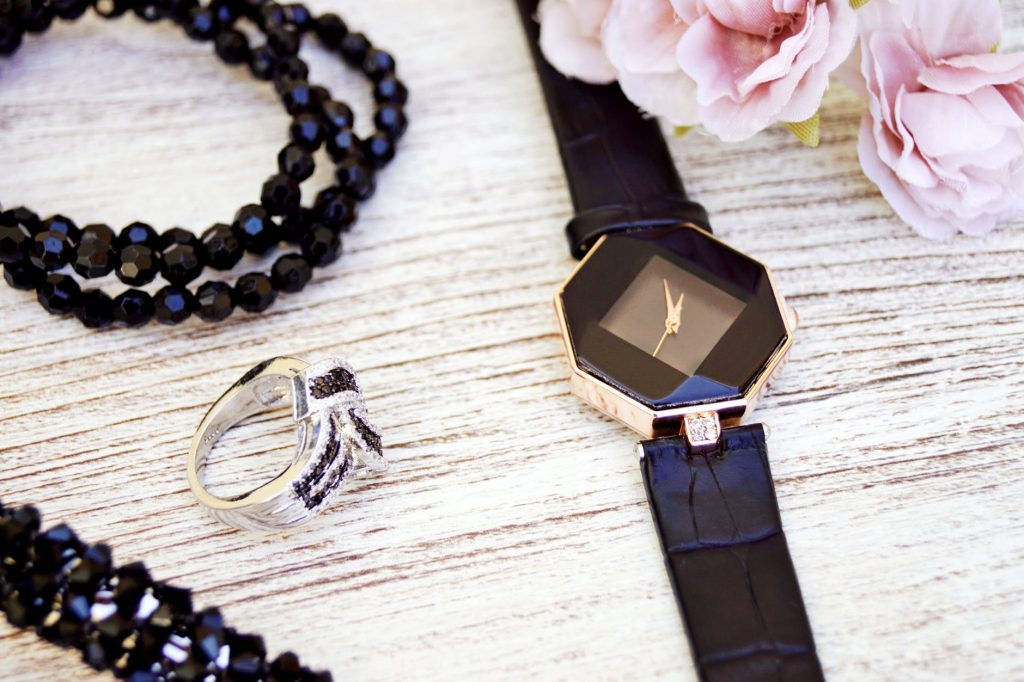 Well, now may be the time to organize your jewellery clutter with one of these fabulous DIY creations:
Hang Things Up on the Wall
One way to keep things out of the way but neat, tidy and untangled is to hang them up on the wall.
Now, you can make this as simple as you like.
For example, if you don't fancy going too mad with your DIY skills, you can simply hang up a set of coat hooks and start hanging your prized necklaces from each of the hooks. Or, if you want to get a little more creative, why not have a go at adding an eclectic mix of hooks (these could be old-fashioned door knobs, crystal-effect cupboard handles – you get the idea) on a piece of retro wood (driftwood would be ideal). Not only will this create the perfect place for your necklace but it'll also serve as a wonderful piece of wall art, too.
Got lots of stud earrings (like these here)? Then you may want to go one step further by introducing a couple of boxes to the bottom of your hooks. You can do this by creating a box-style frame (you could even use an old drawer) before adding your hooks to the top and then inserting some small boxes to the bottom.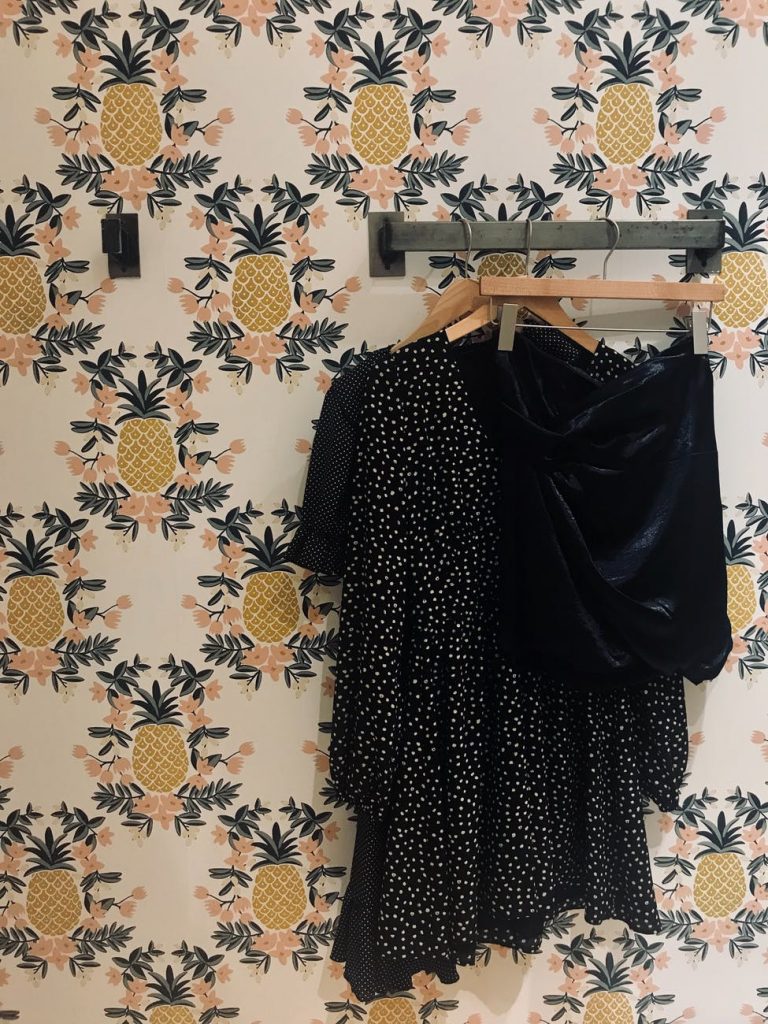 Use Old Frames and Doors
To introduce a quirky feature to your bedroom or dressing room, why not utilize some good old salvage in the form of old ornate mirror or photo frames or old mesh doors?
All you need to do is create delicate strings to hang your jewellery from which go from one side of the frame to the other. Or, if you've managed to find an old window, install some chicken mesh that you can hang your jewellery from. Trust us – it looks fabulous and oh so retro!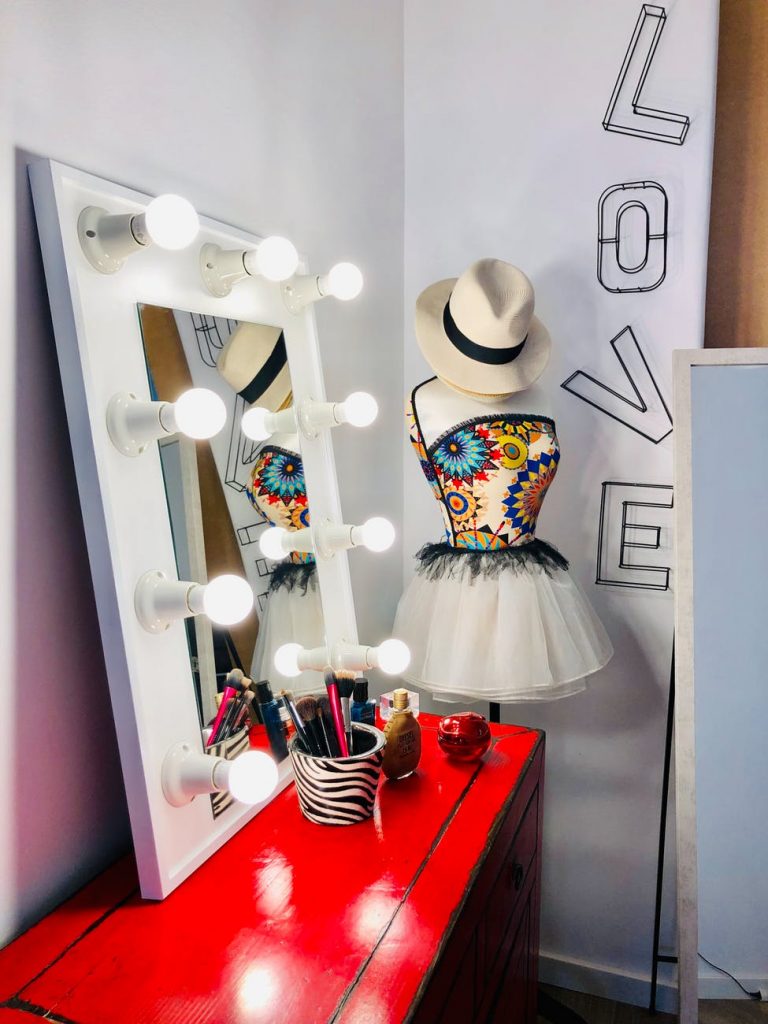 Create an Organizer for Your Dressing Table
If you'd rather have your jewellery to hand on your dressing table, there are some cool DIY solutions available here. We've even seen someone transform an old cheese grater into somewhere to hang their earrings from – genius!
Other ideas include using the old frame suggestion from above, but toning this down by using smaller picture frames. Or, you could go foraging in your local forest for some cool twigs that would be perfect for rings, bracelets and smaller necklaces. All you'll need to do is place the twig on a base and you've got the perfect structure for your dressing table.
When it comes to creating your own DIY jewellery holder, the possibilities are endless. It all depends on how crafty you want to be?