Choose wall storage
When organizing a small kitchen you should get the most of the space available. So, don't leave the walls blank, but add some tension rods or racks and store the utensils over there.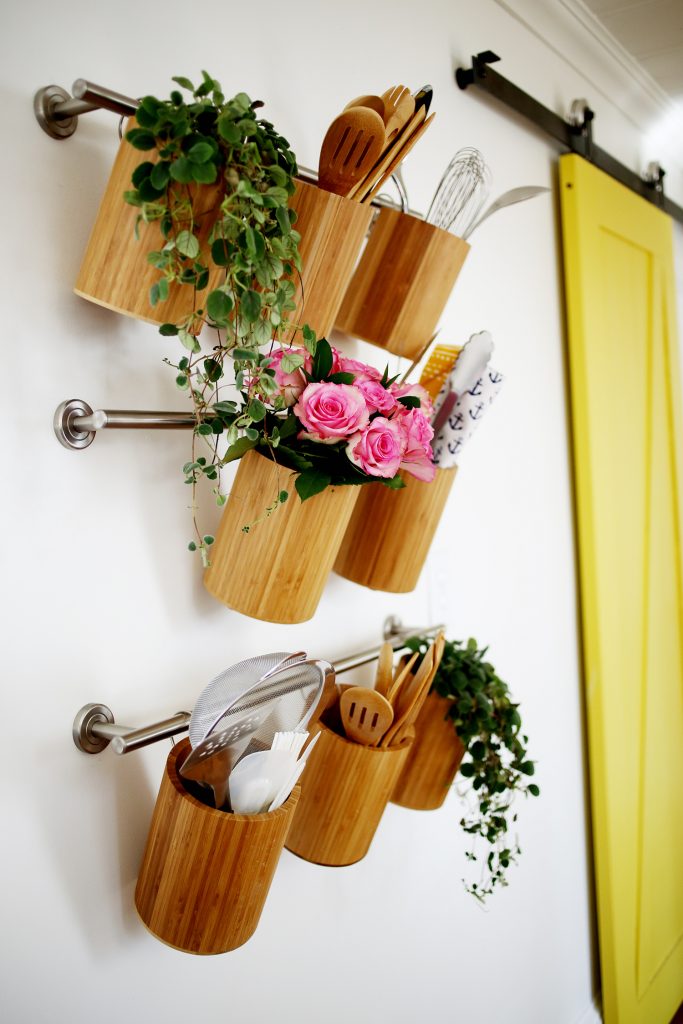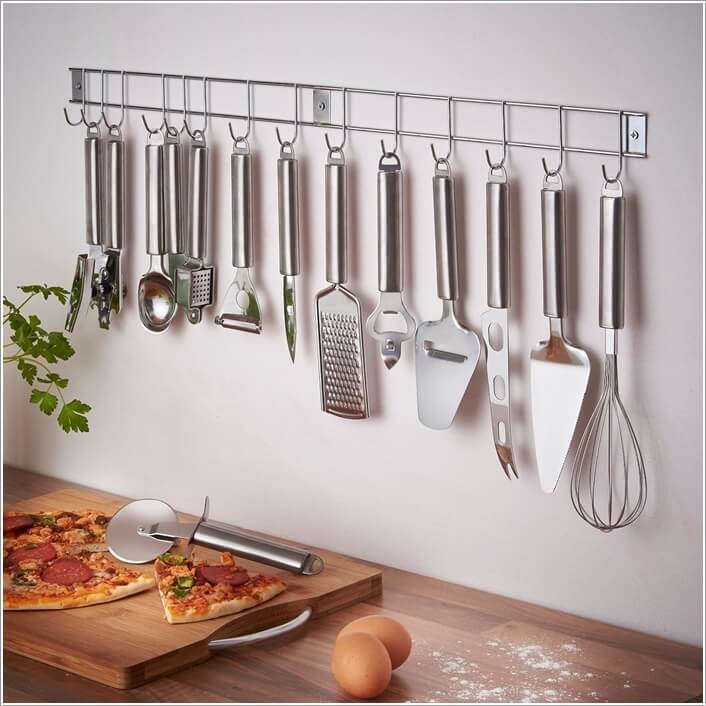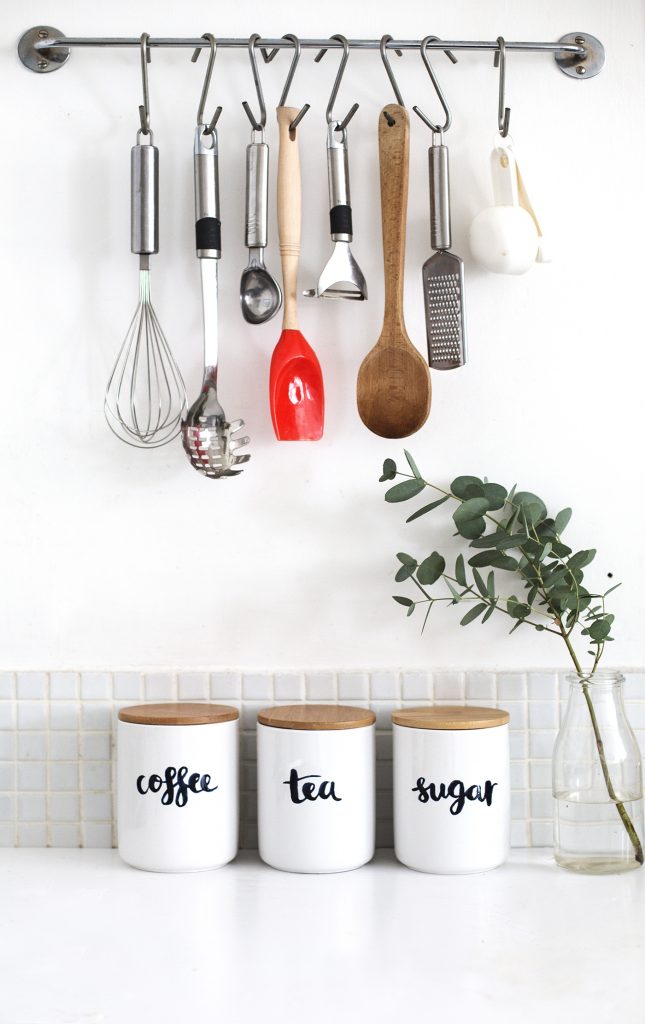 Magnetic racks are perfect for knife storage
This may be one of the easiest ways to store knives and thus keep yourself safe. Place one such rack on the wall or maybe on the kitchen backsplash.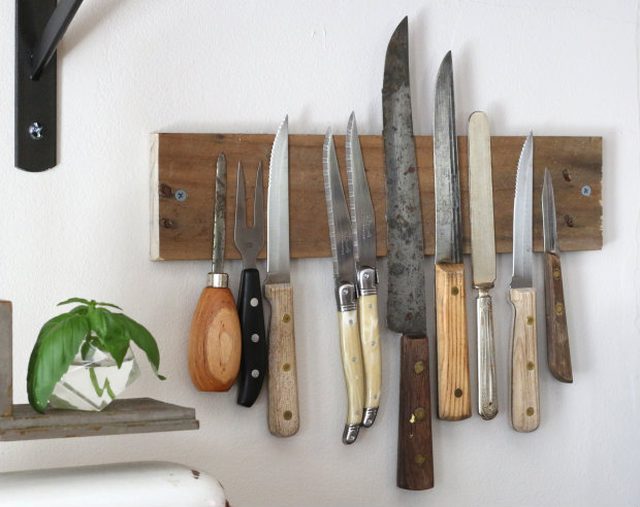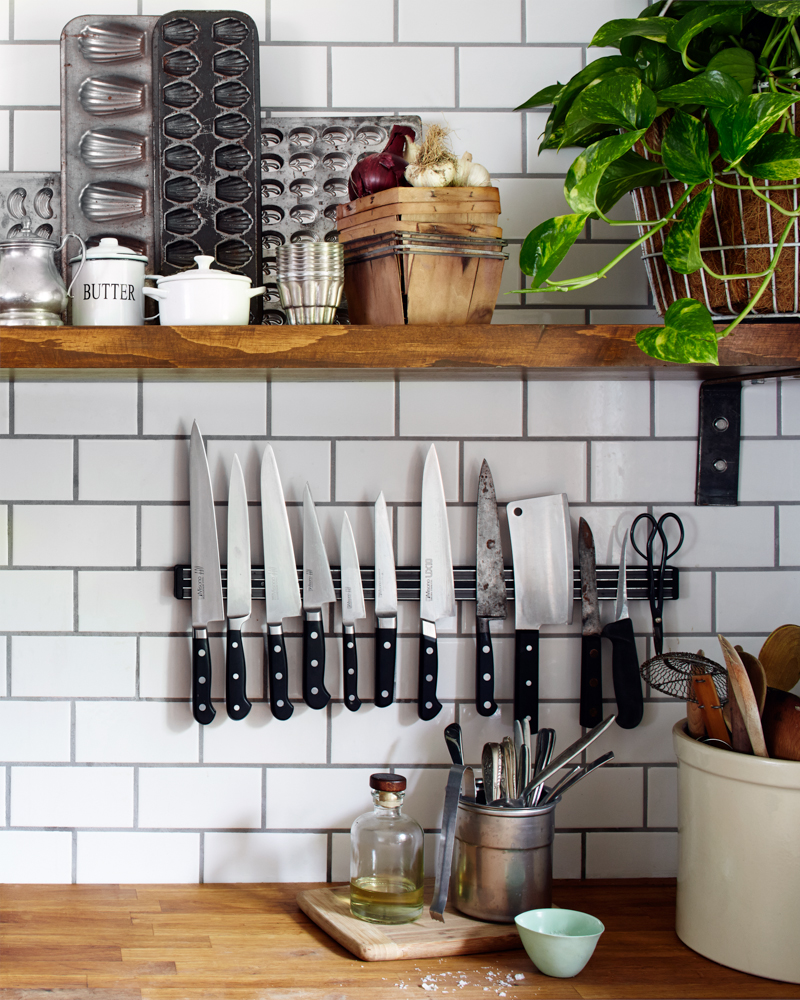 Make a rotating utensil storage rack
This is another clever idea to store utensils and save some counter space.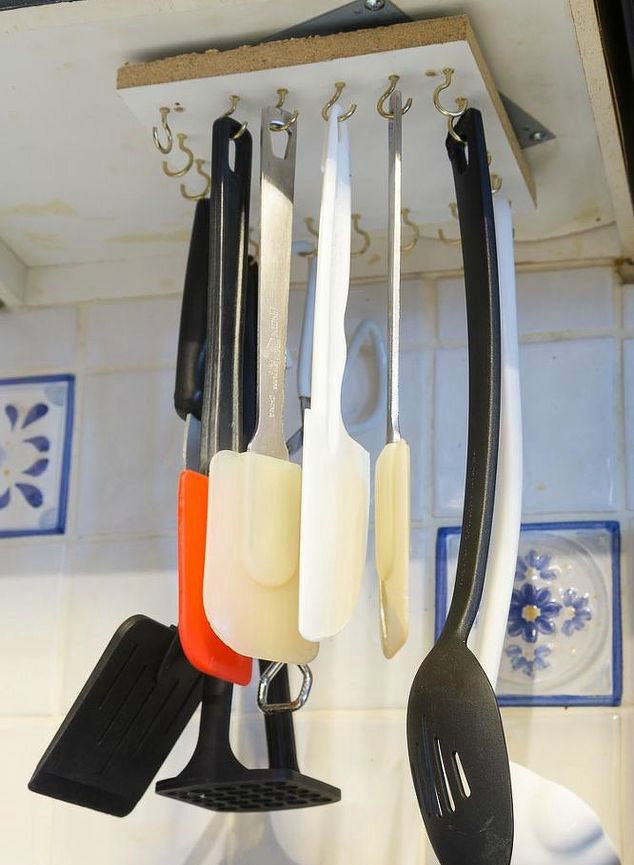 And another easy way to store utensils is on a wire utensil rack.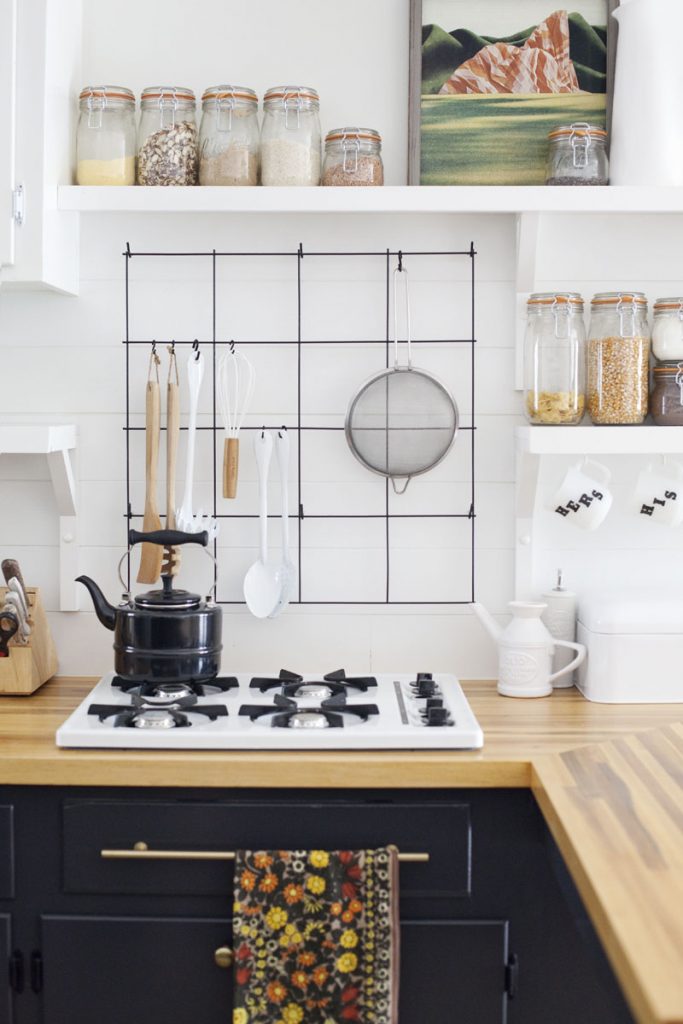 So, how would you choose to store your kitchen utensils?