Hey there people! I know that you are getting ready for the festive dining, so that's why I am here with some Christmas Dinner Ideas. Do not miss these!
1.Take advantage on the formal table setting. It looks so elegant, and is perfect for a special occasion like this. Do not be afraid to add bold colors and patterns.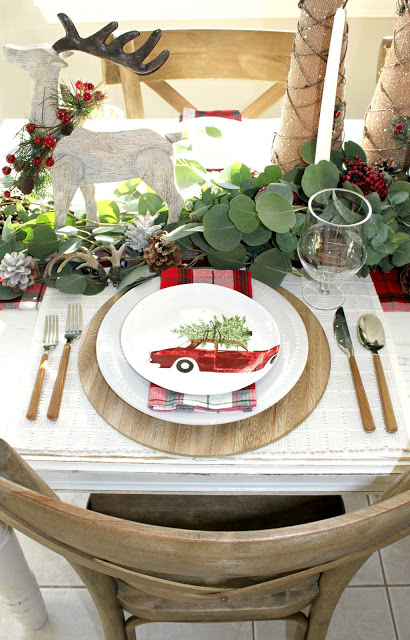 2.It's not an absolute must, but it is advised to decorate the dining chairs. Even the simplest bows will bring a change.
If you find our tips helpful, check these too: WONDERFUL CHRISTMAS KITCHEN DECOR IDEAS TO MAKE IT SPARKLE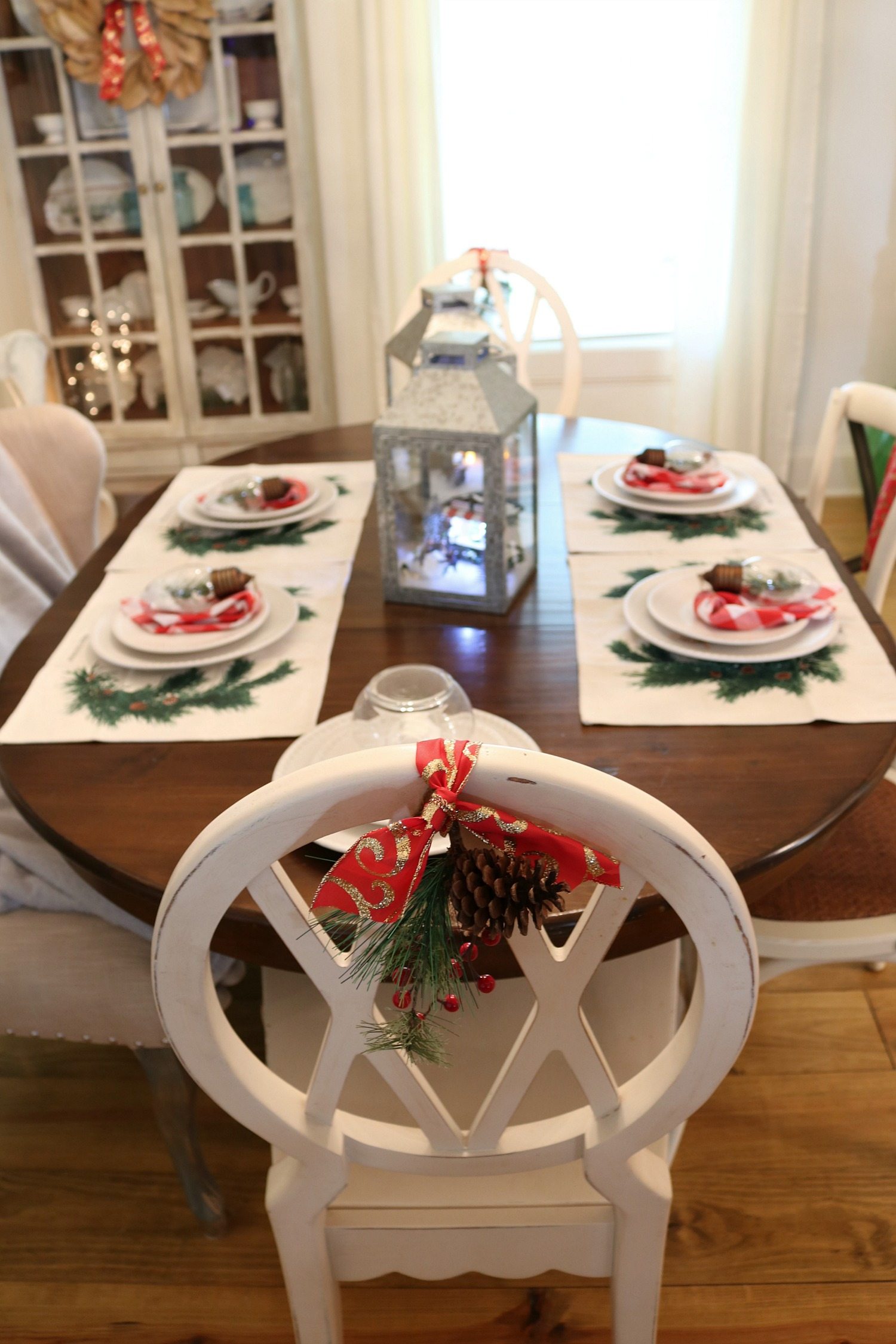 3. A cool and easy DIY centerpiece will bring the festive look on the table. A few tree lumps and big candles are enough to get this project done!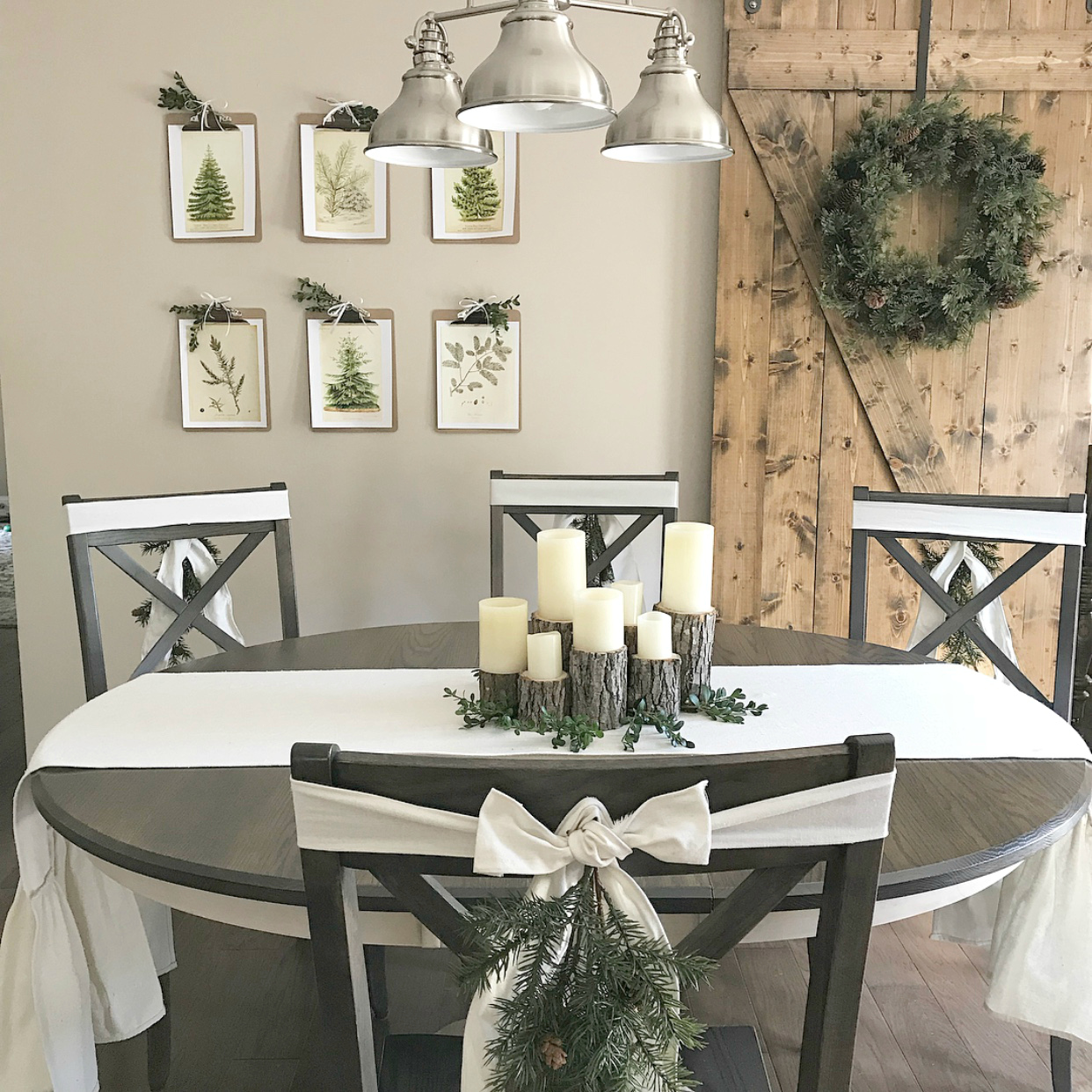 4. Add pillow so your guests will feel comfortable.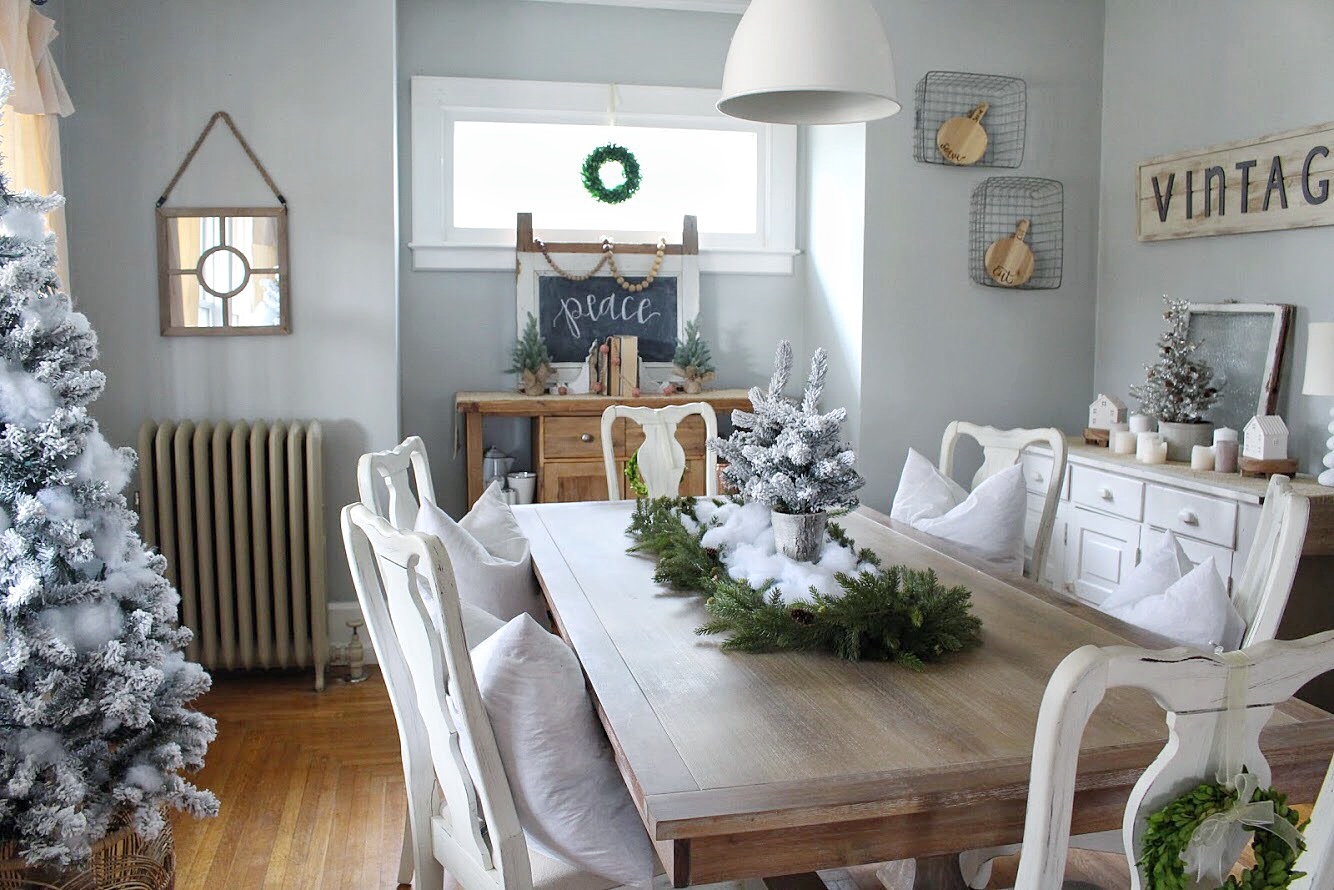 5.Not only the table is there for decoration. Think of the surrounding space as well.