When kids grow, they will not need their crib anymore. They will need a desk to write homework and study. So, why not turning their crib into a desk? They will love it.
See also:
VINTAGE CABINETS THAT WILL MOTIVATE YOU TO START A MAKEOVER WITH YOURS
Sigh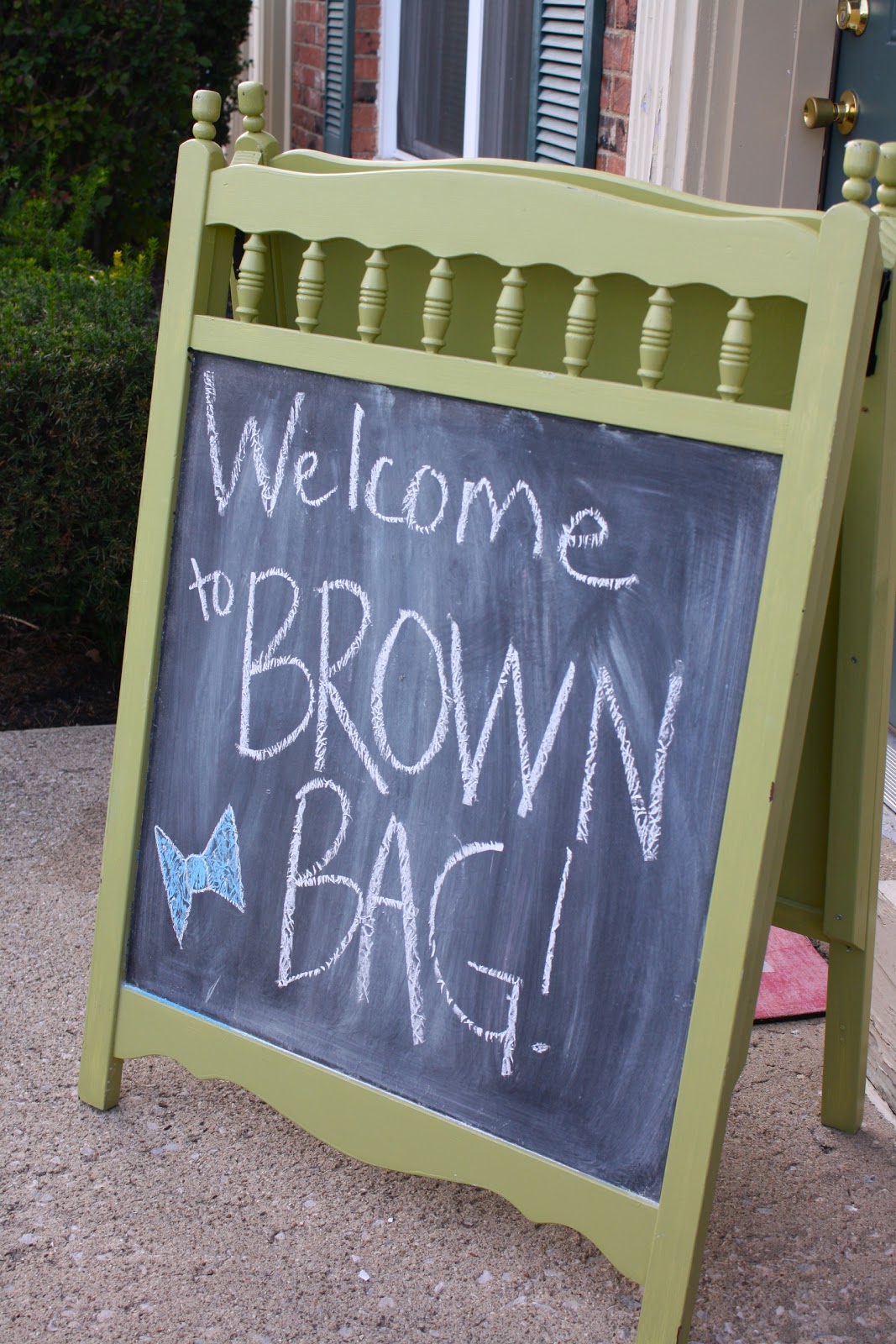 With a few changes, you will be able to turn the old baby crib into amazing things. As you can see, there are plenty of things you can do. The wooden frame is the thing that is important. Cut one of the sides, put a mattress and pillows, and you will end up with having the most beautiful sofa ever. Or, just cut the whole frame in half, place pillows and you have two amazing chairs that you can use for garden seating!
Vertical storage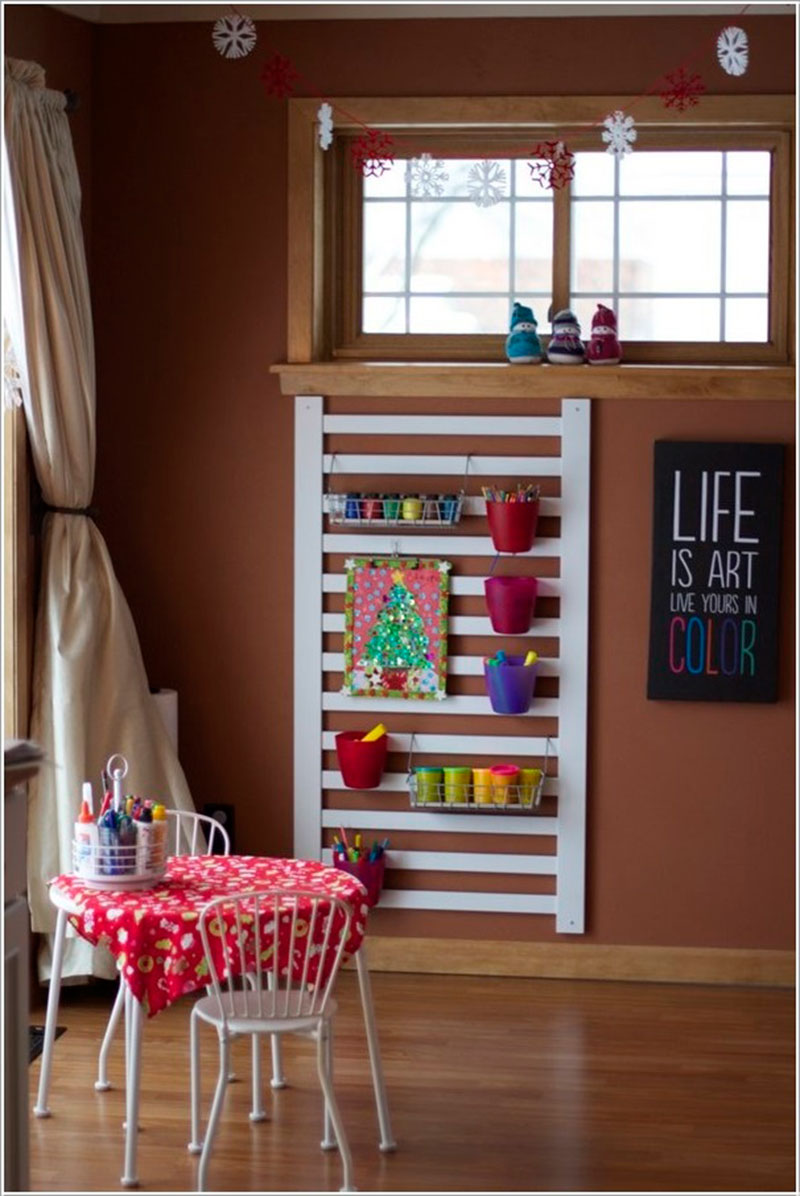 Jewelry display
Chairs and a table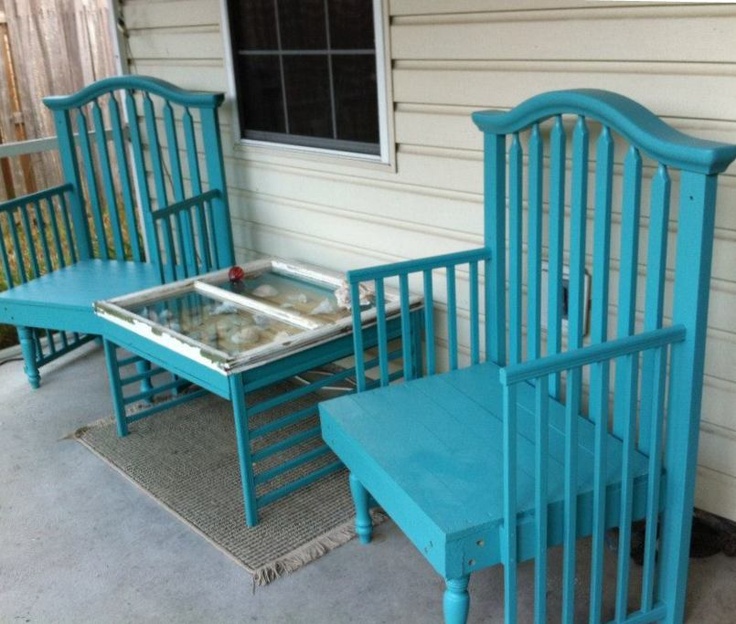 Creative corner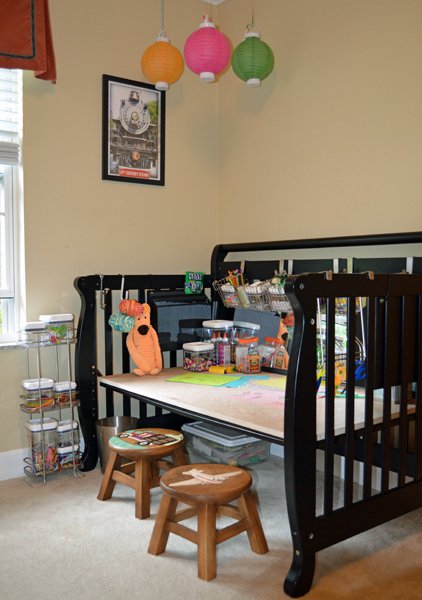 Garden seats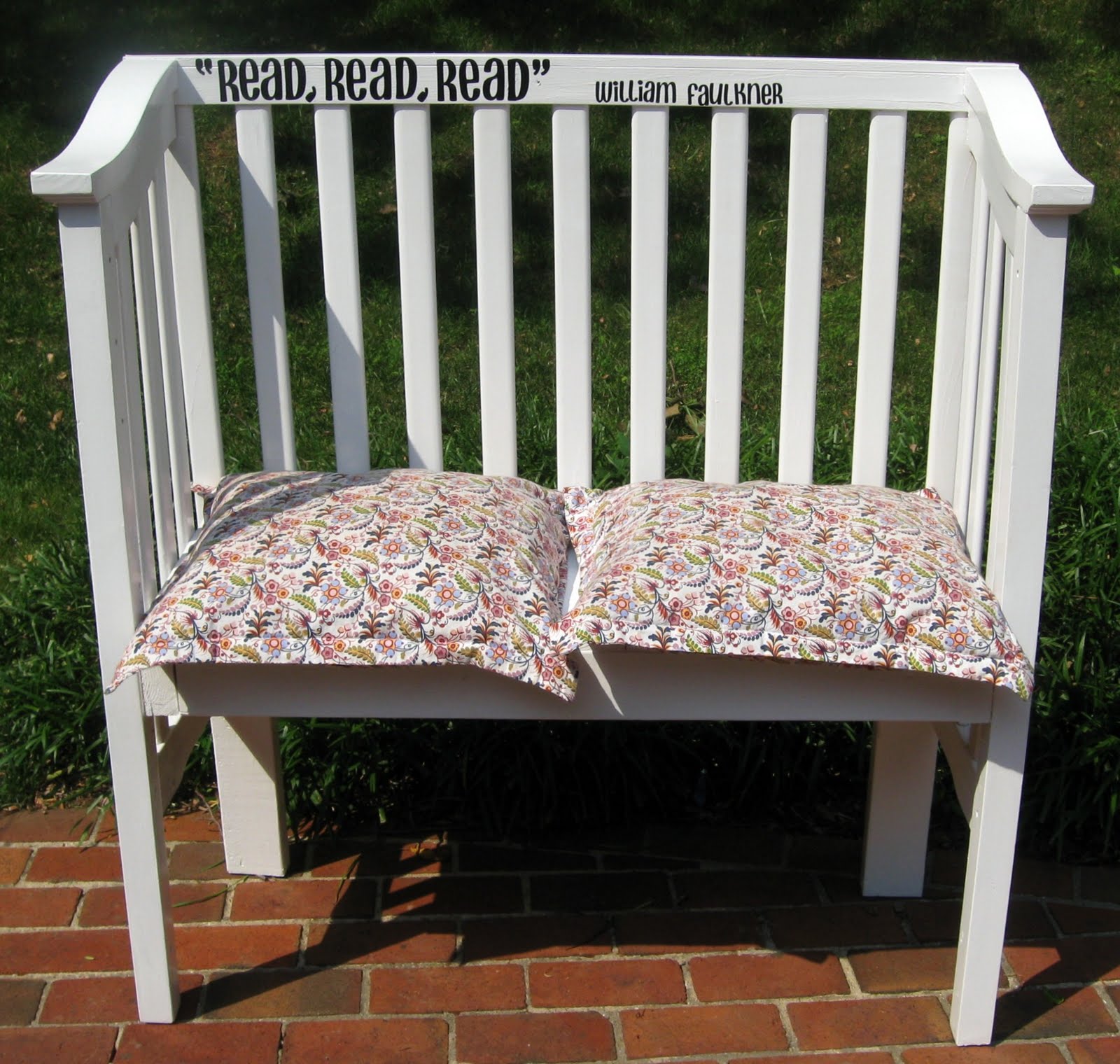 Cool sofa with storage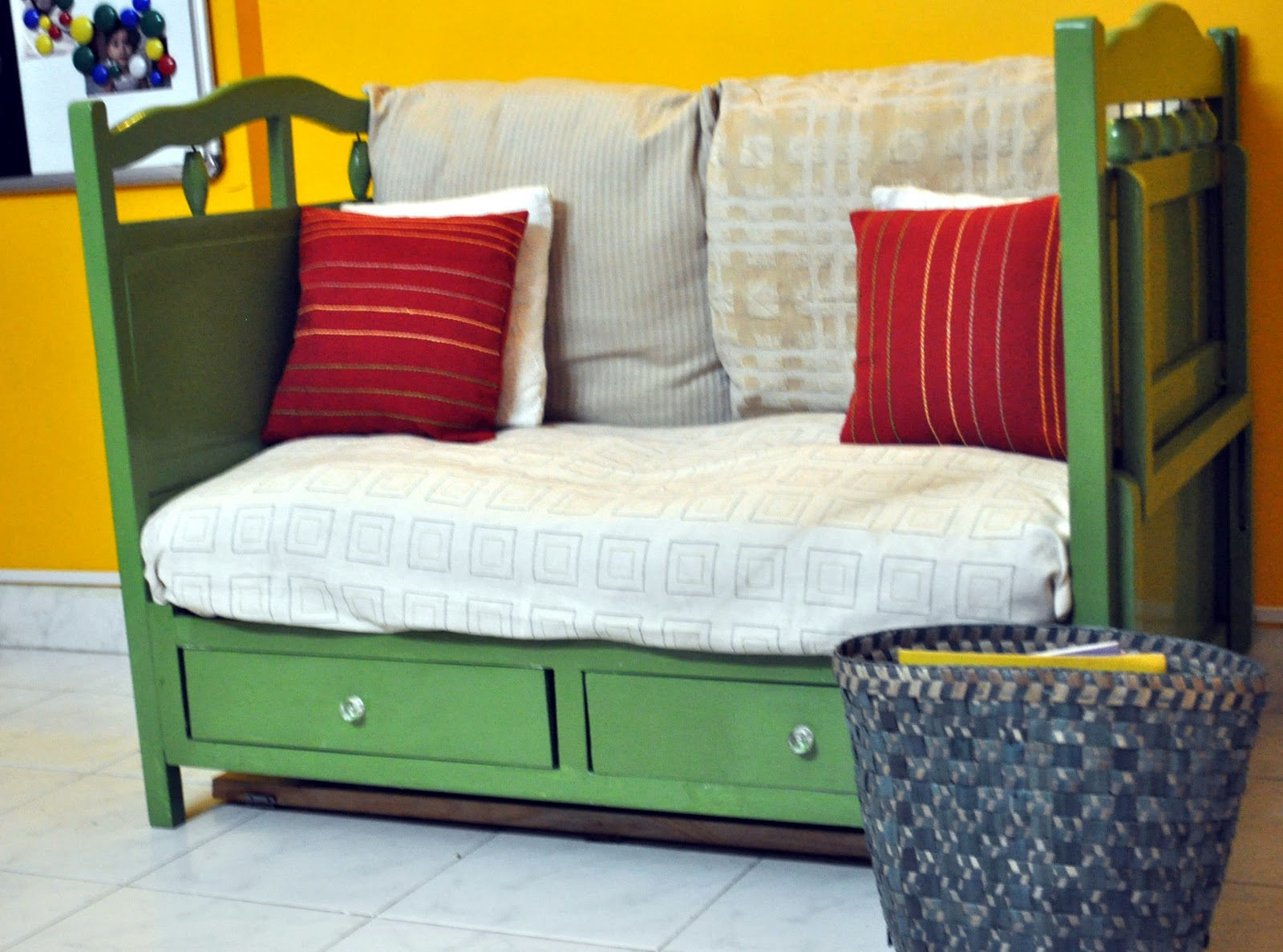 Mini food bar