Why are cake stands so functional? They have a few levels, which is the best thing ever. They will save some precious space. You can use a cake stand to place your soap detergent in the kitchen. And what would make a better storage for jewelry than a cake stand? it's multiple levels will keep your jewelry tidy and handy. And it will not get tangled.
DIY coffee and tea station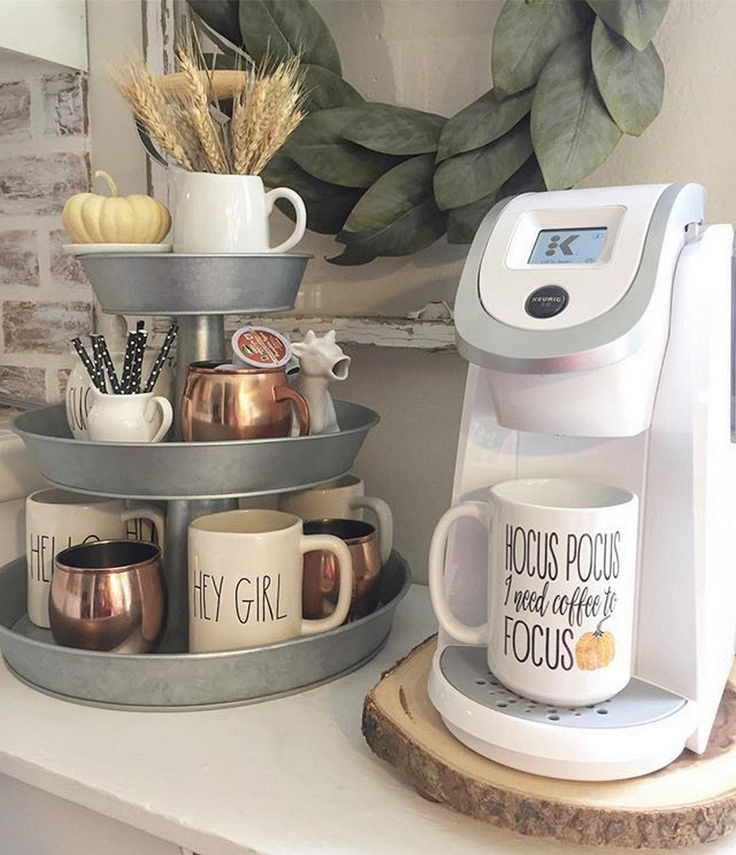 Perfume storage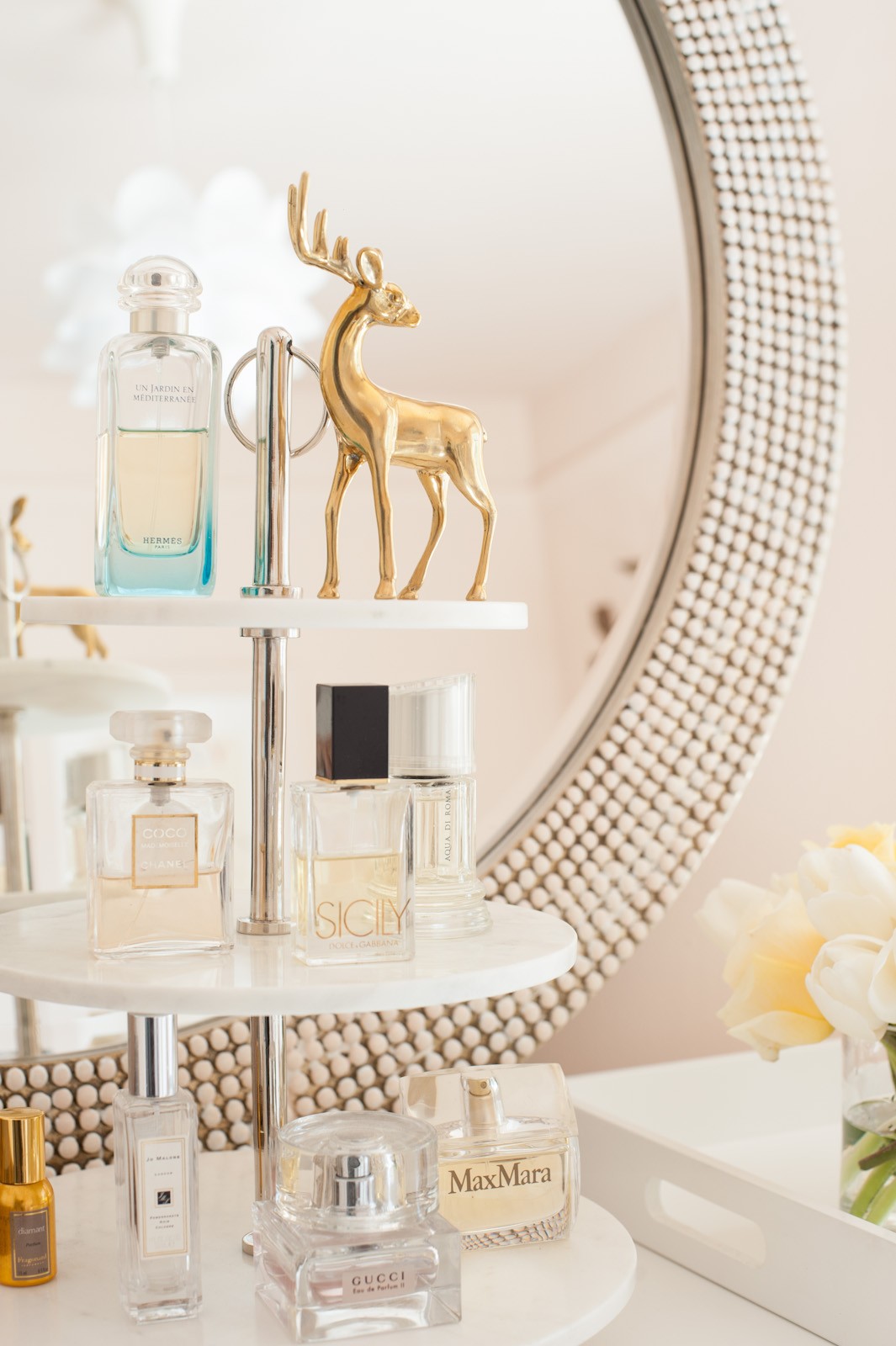 Holiday decor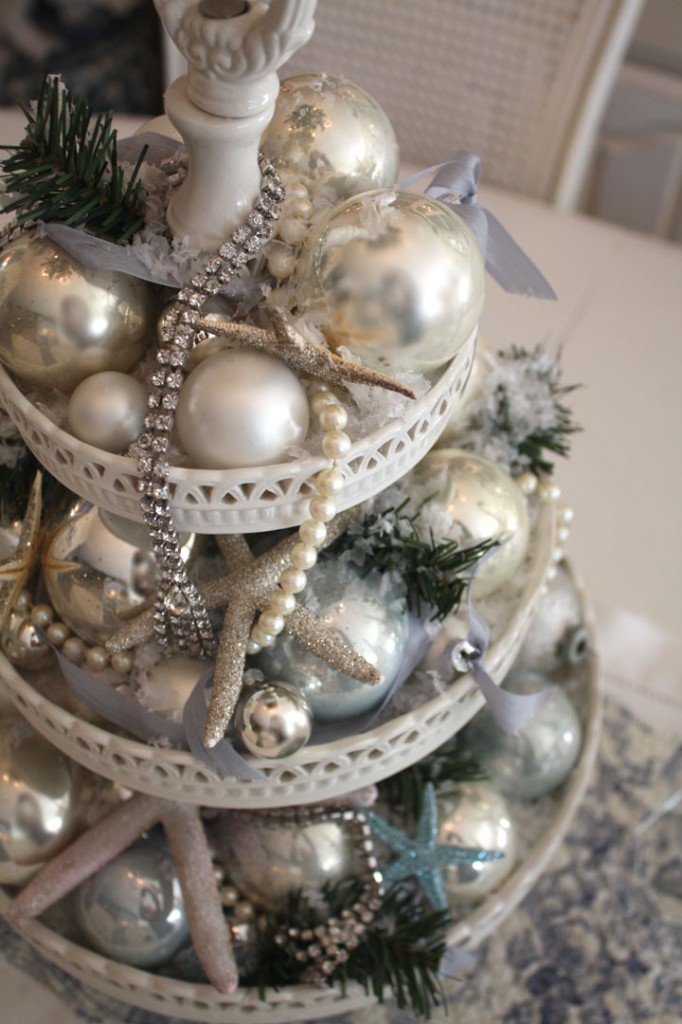 You can also make some excellent decor for your home. Whether it is a centerpiece, or a candle holder it will do the thing. When holidays come, you can fill your cake stand with small items. It will look so decorative. Also, you can make a beautiful caged bird decor. You can see that below.
Table centerpiece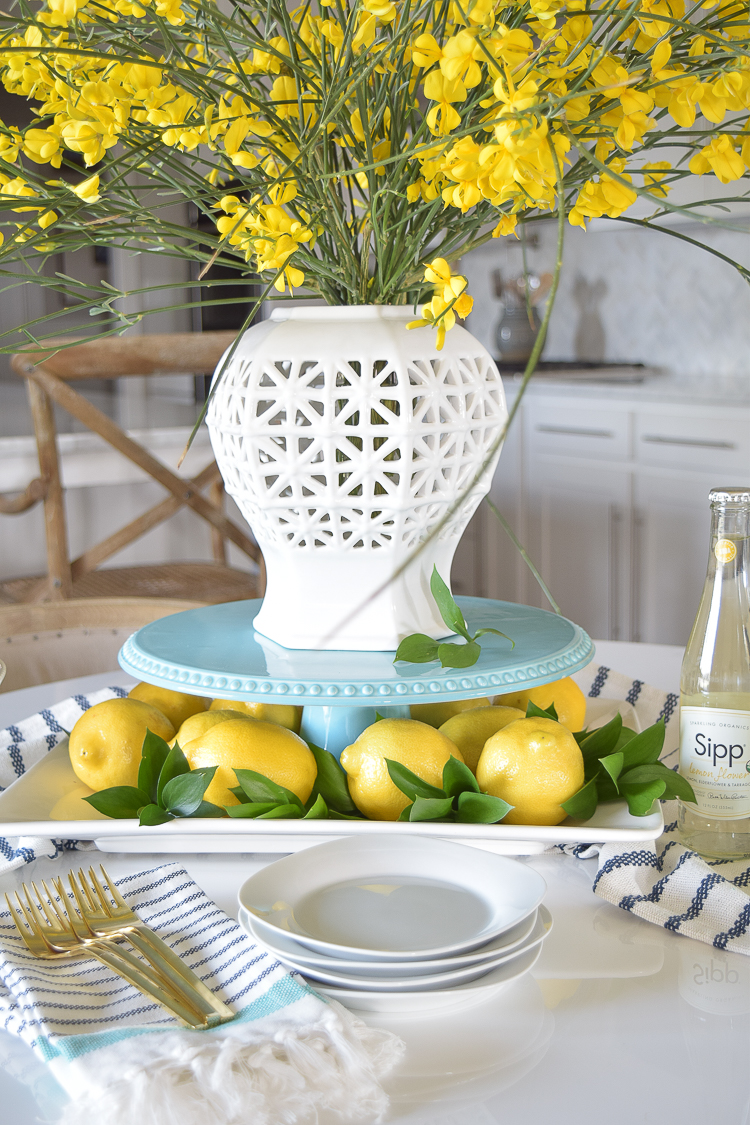 Vase holder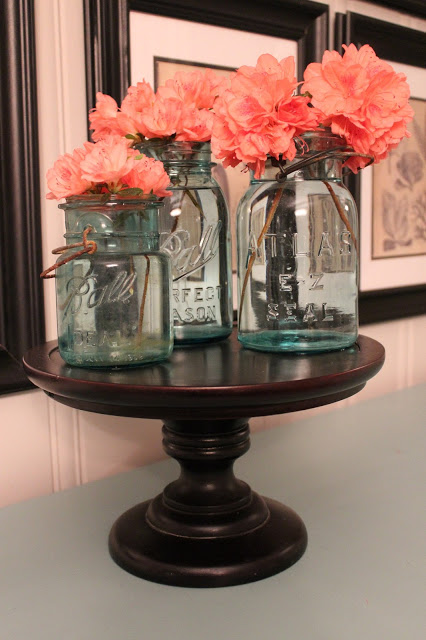 Bird cage decor