There is something special about velvet. As a material, it looks so luxurious. It has a shiny and decadent texture that has a beautiful finish. Considering the latest trends, 2017 is the year when velvet has a huge comeback. It is starting to become so popular.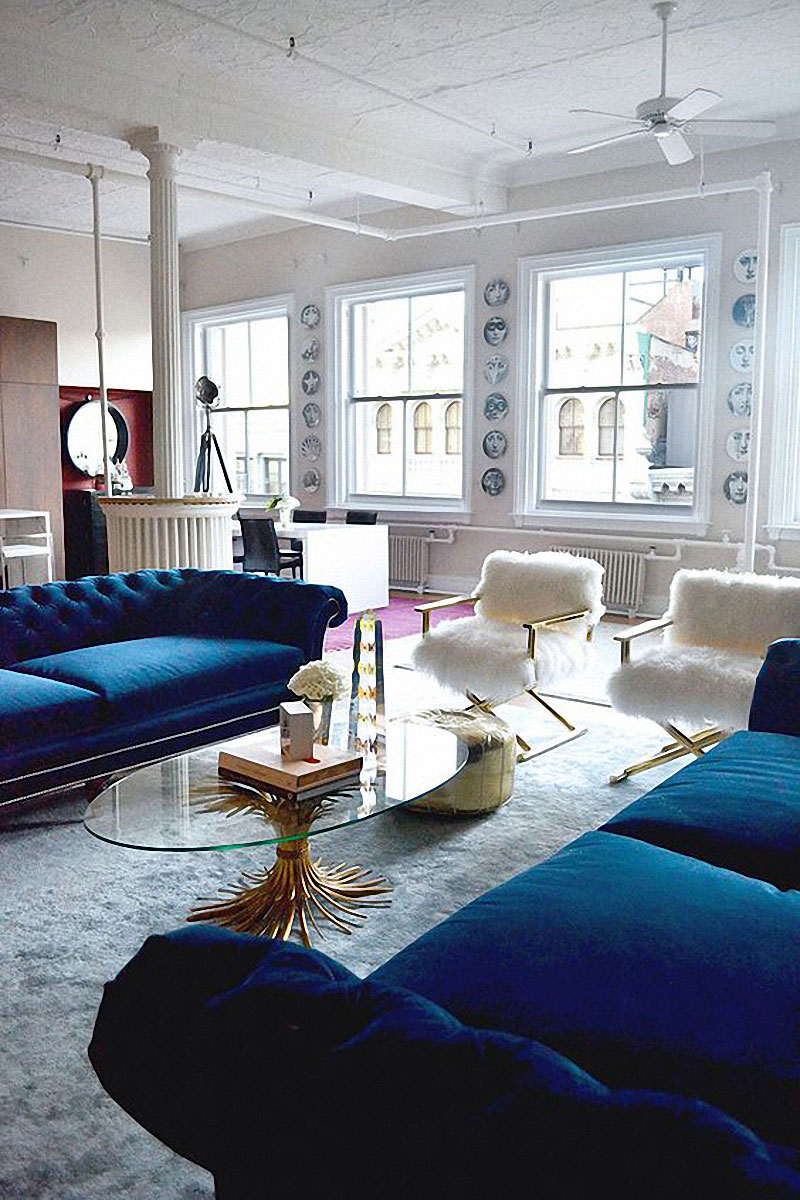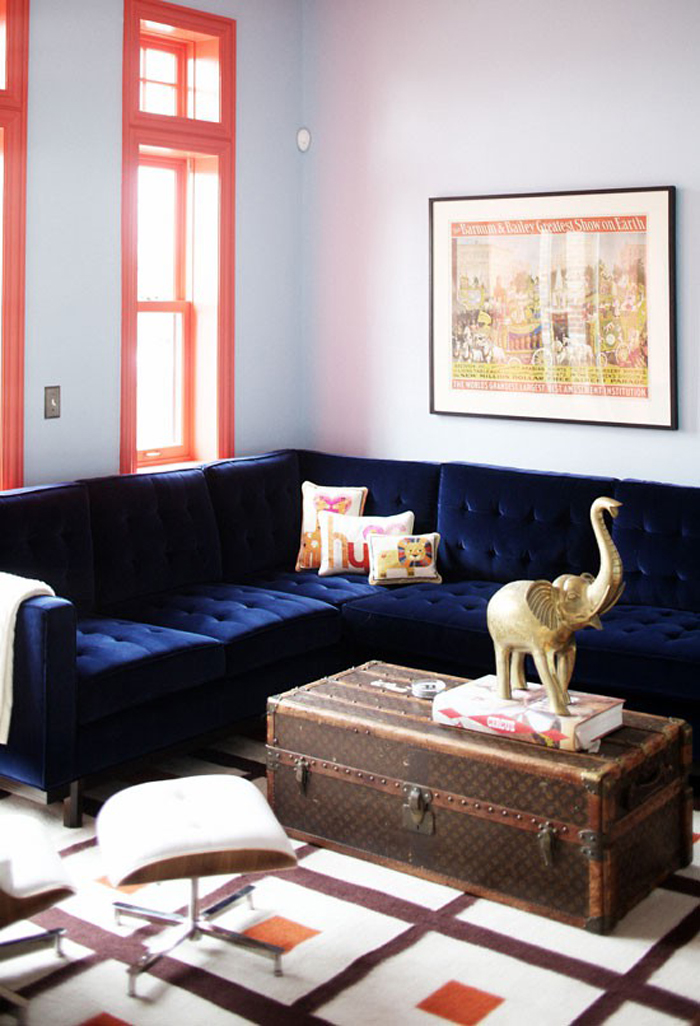 And all that makes velvet the perfect material for furniture. It will give a royal look to any piece. And having a velvet sofa will make your living room look amazing. And how about blue velvet? It will make a great statement with the bold color. Your living room will have a pop of color, that will cheer up the space.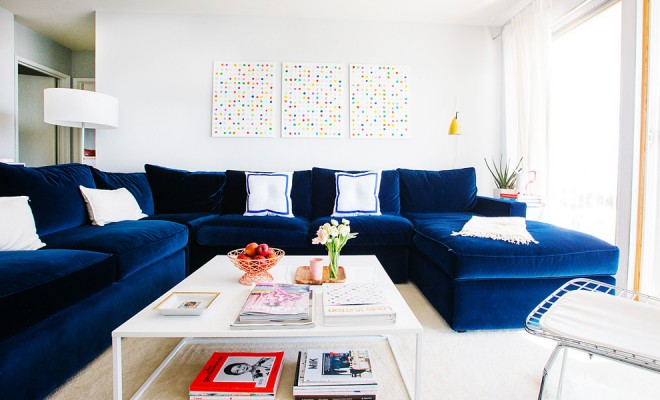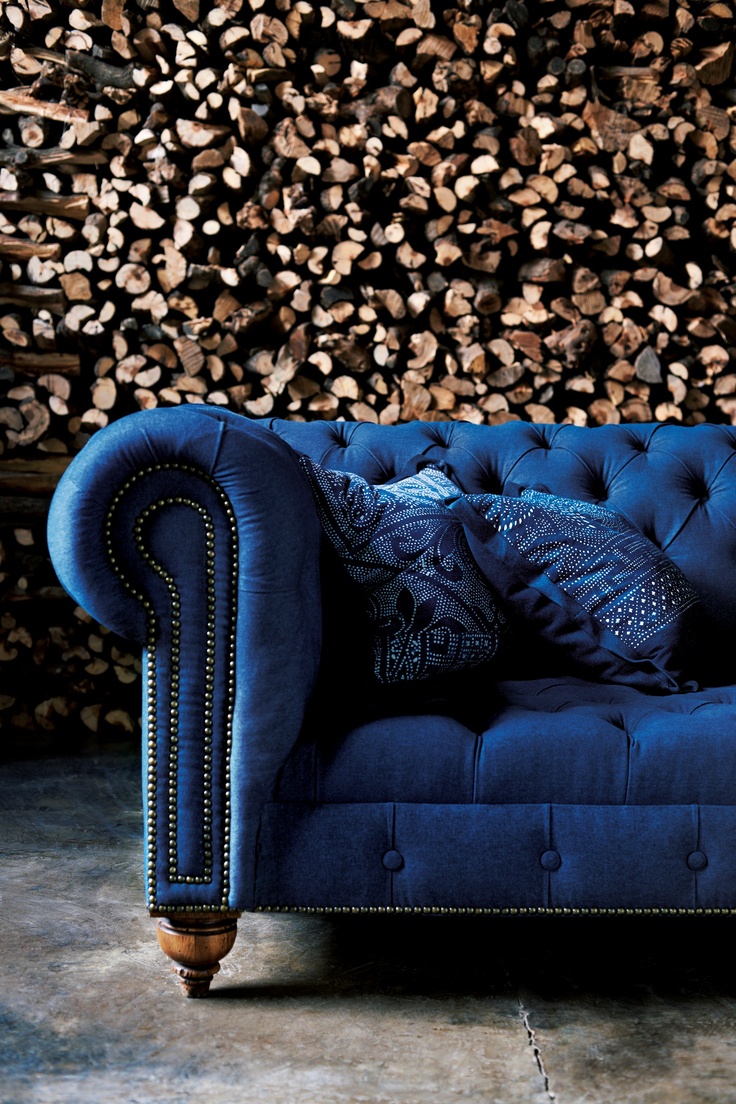 How to fit a blue velvet sofa into an interior? Because it is already bold and impressive, you need to pair it with a neutral interior so you keep it as the eye-catching detail. You can go with patterns, but keep them simple and minimal.