This is an excellent way to organize your kitchen. Use a tiered tray to keep your counter tops clutter free. You can keep utensils, and even tea cups here. You will have a cheap storage to hold your things. And you can always grab them when you need.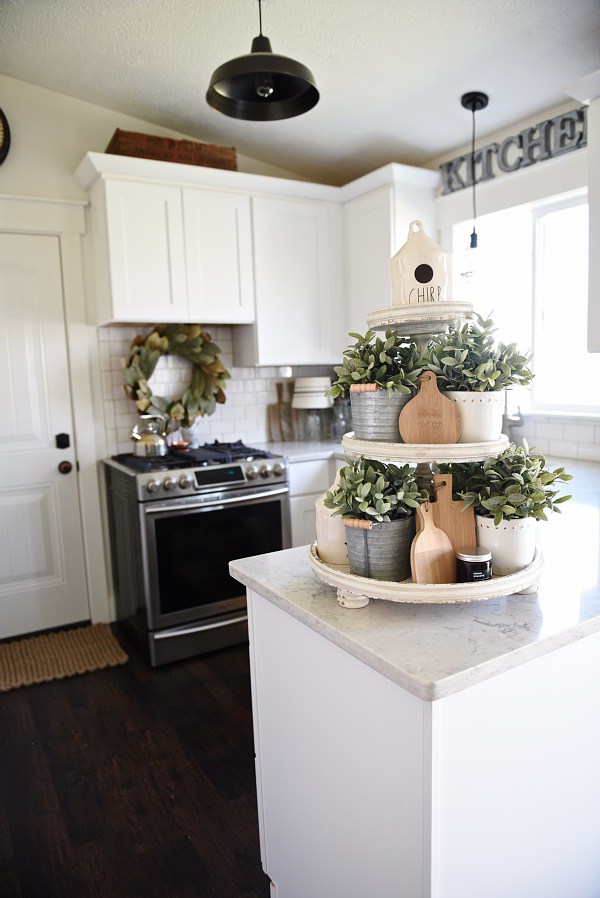 There is something that makes these so stylish. You will fall in love with these decorative trays. And it is up to you to create the one for your home. Tray styling is not an easy task. As you can see, these ones look perfect.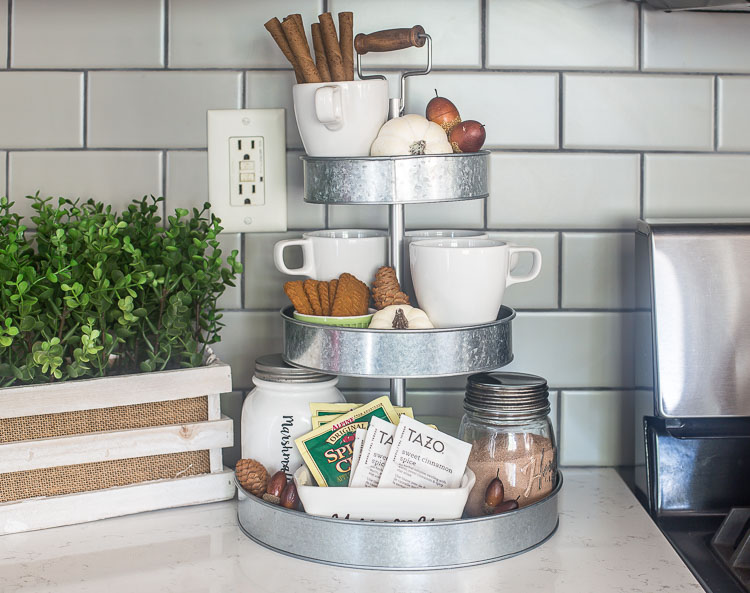 Styling your tray is not about randomly throwing a few items. You should do it with style. Carefully choose the items that you will display.