Bamboo room dividers can add a natural touch to your home
Besides dividing the living room and dining area, they can be also used as part of a staircase, being both functional and decorative. Or you can even have some in the bedroom to add more privacy.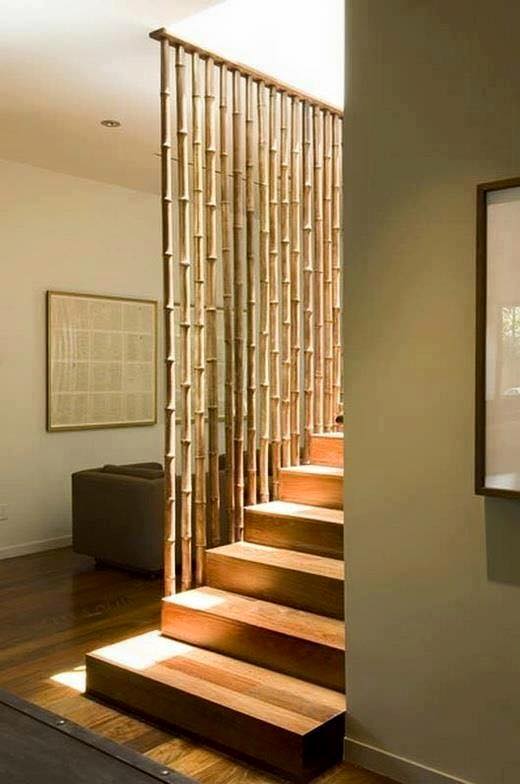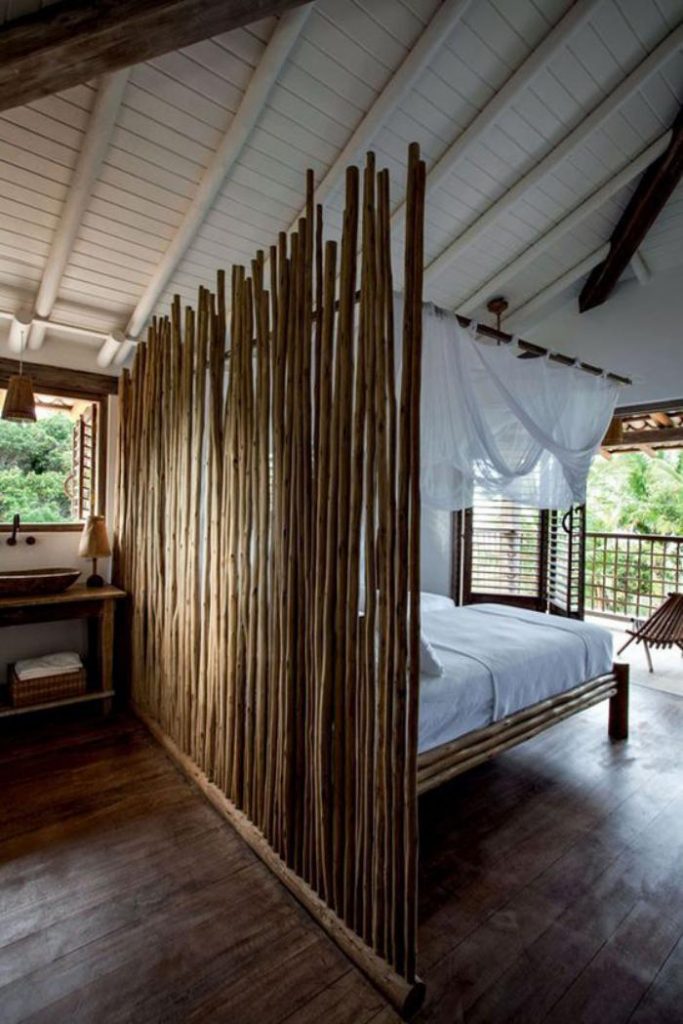 And of course, bamboo room dividers can be found in the bathroom, adding a natural touch to the space and giving a spa-like look the bathroom.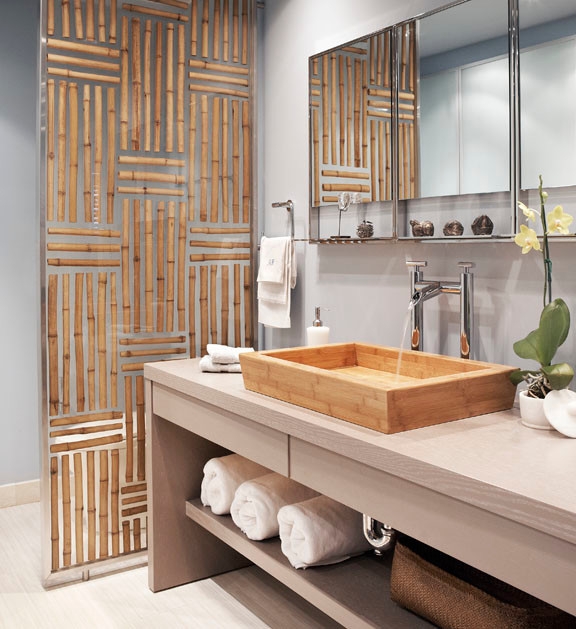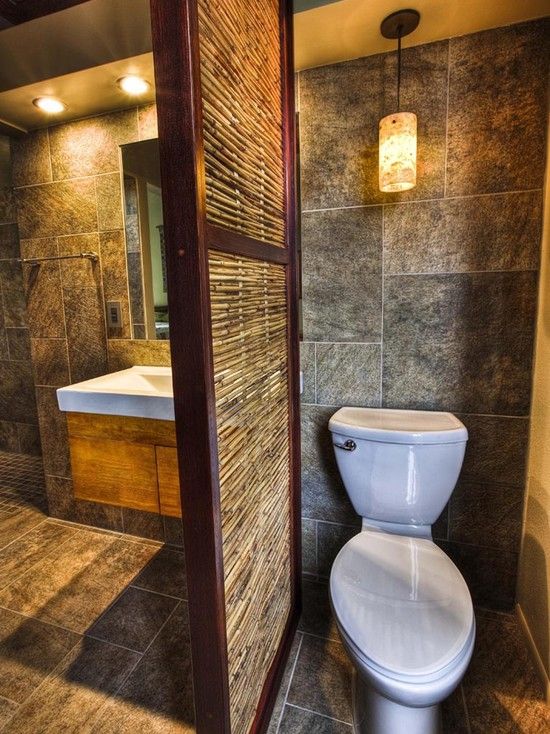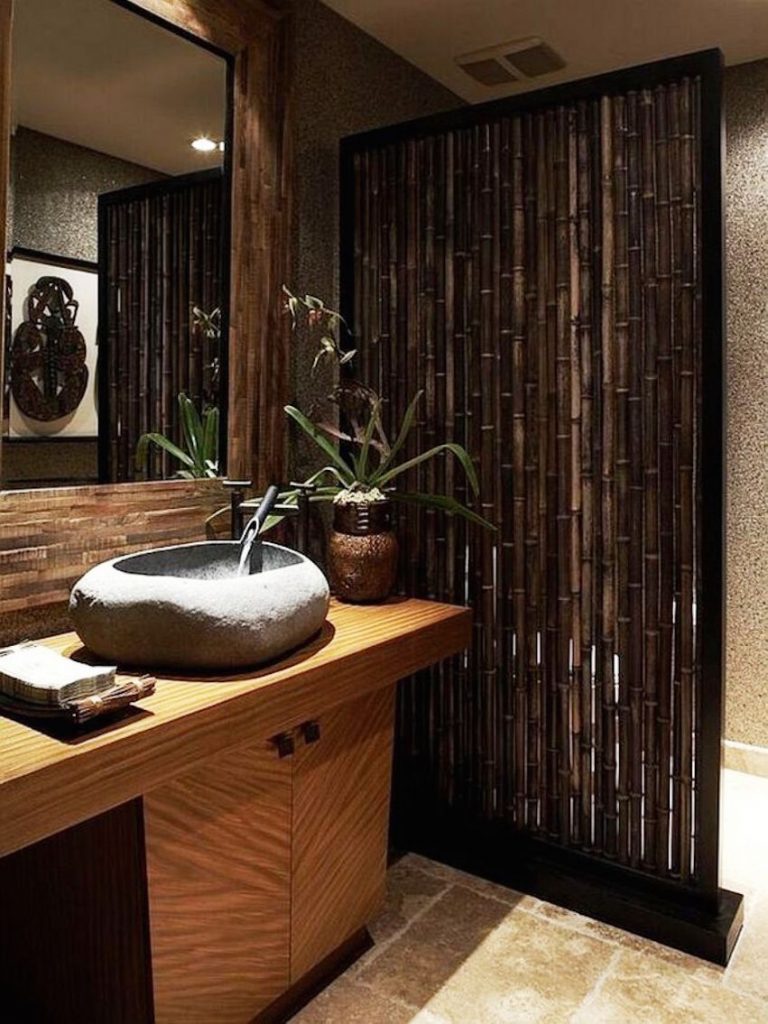 So, would you choose to add some bamboo room dividers in your home and thus add some warmth over there?