Have we mentioned that the wooden bathrooms are super modern and stylish? You should definitely go for wood if you want to make your bathroom unforgettable and stunning! There's no doubt that the wood will give you some pretty amazing designs. You can choose what's the amount of wood that you would love to implement in your bathroom, but remember that you have the option for wooden walls, floor and of course furniture! What's the first thing that comes to your mind?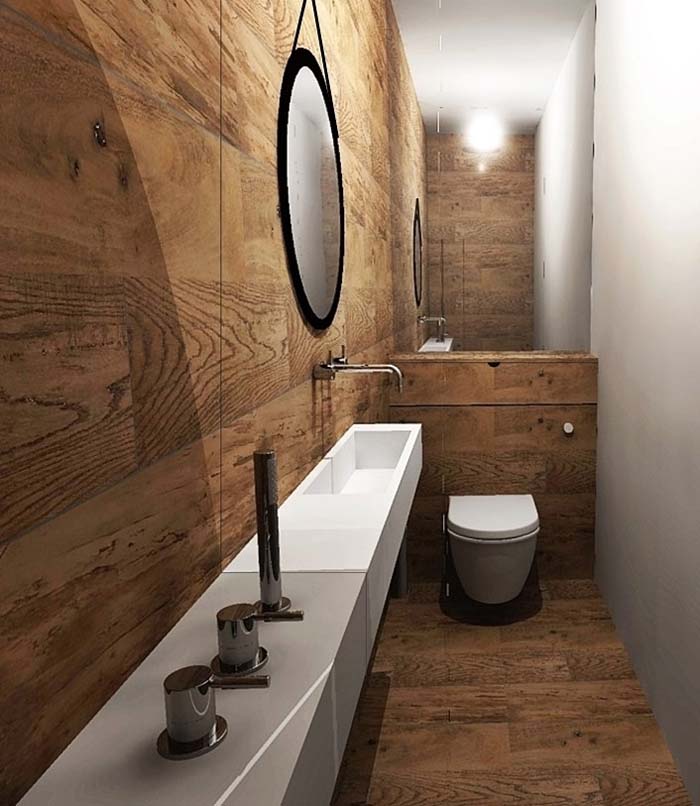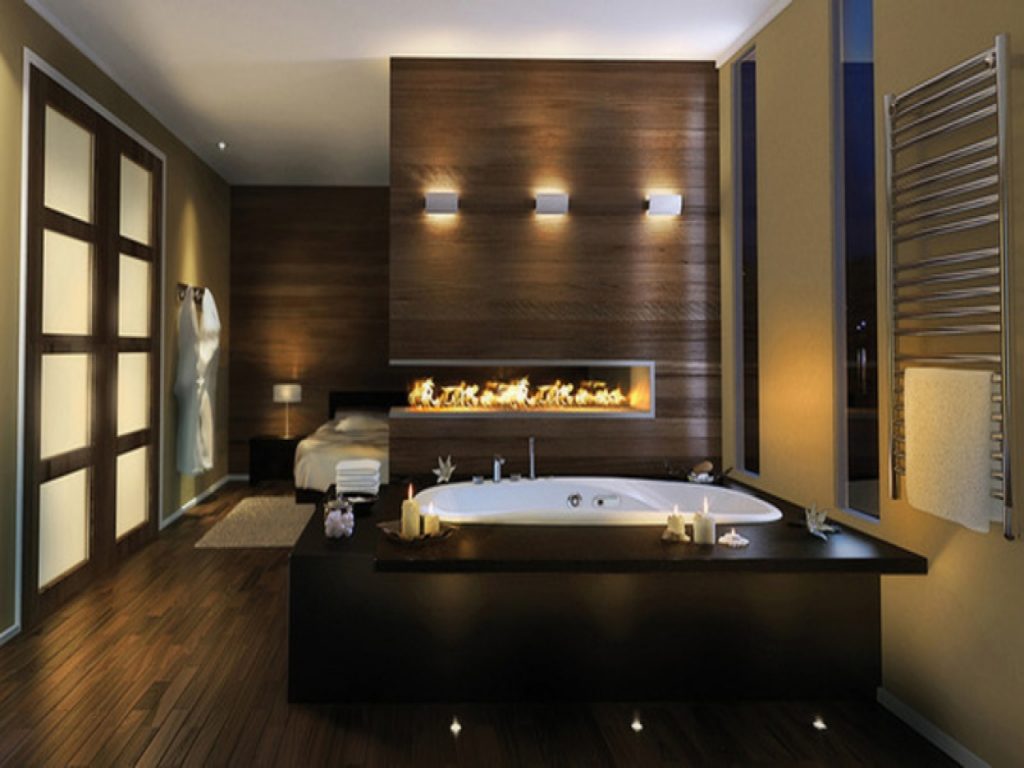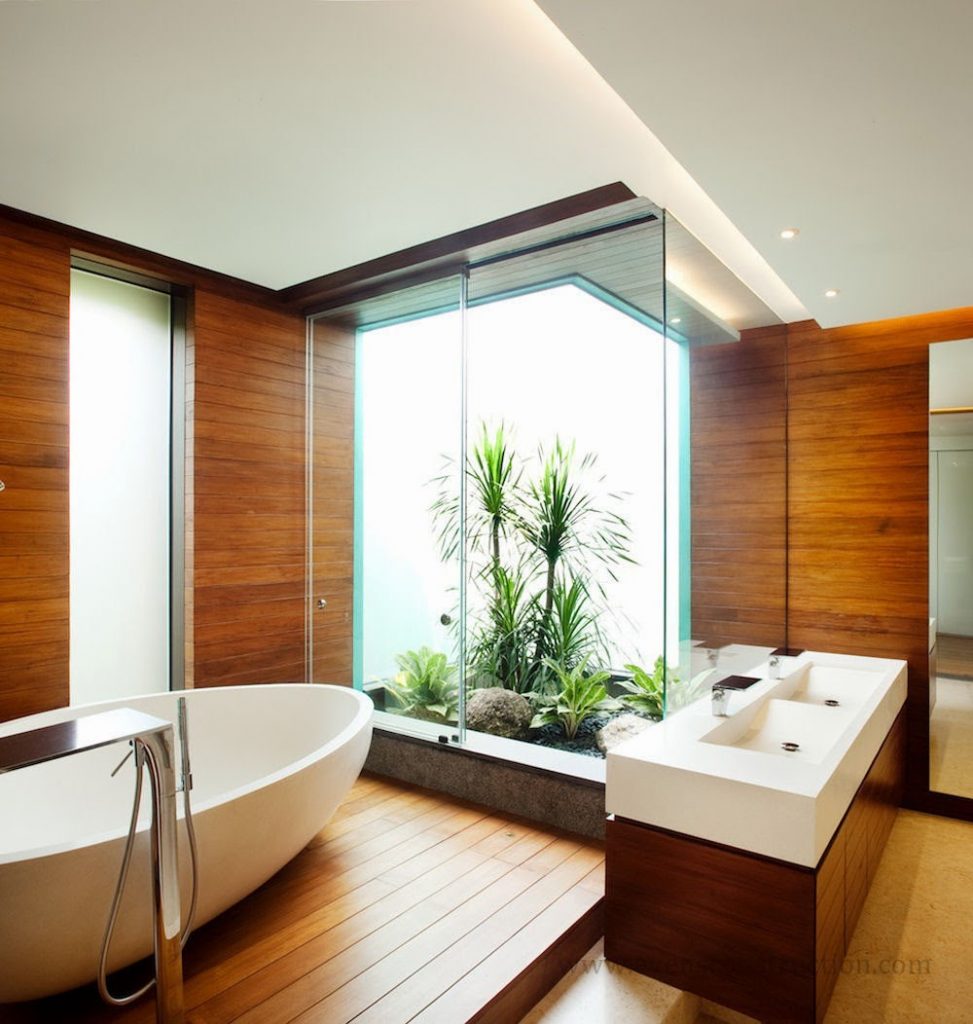 Aren't these wooden bathrooms just inspiring? I'm already craving for having one of these in my apartment!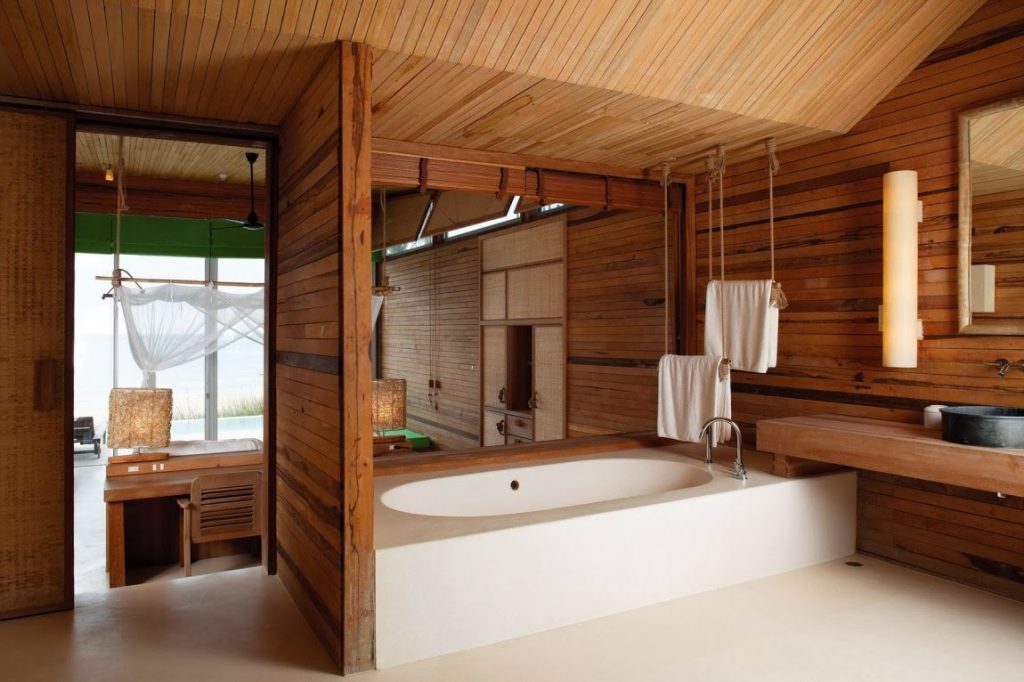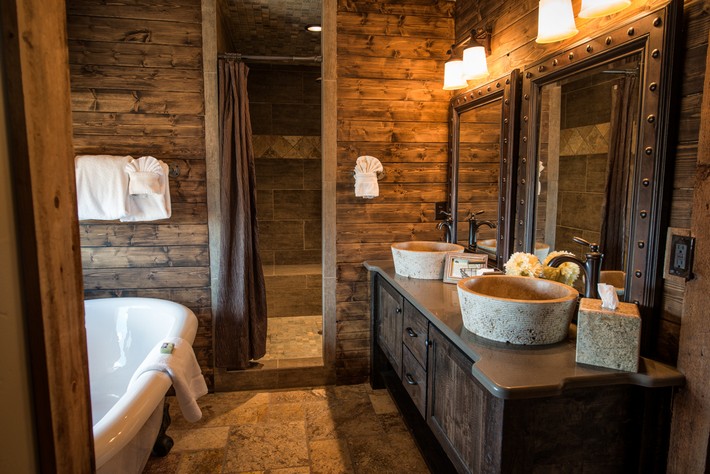 Which is the design that you liked the most? Keep us posted in the comments below cause I'm dying to know how you feel about the wooden bathrooms! Enjoy the rest of your day!