Are you looking for a DIY project that has a decorative purpose or you are more likely up for a functional one? Some of these projects combine the both! These wood slice designs are definitely going to save you some money and still beautify your space by giving it some refreshment and more rustic vibes. We have to mention that the wood slices decorations have become really popular in the last few years, and more and more home owners decide to add them in their homes. These a design that can fit in every season, so spice up your home with some touch of nature this winter!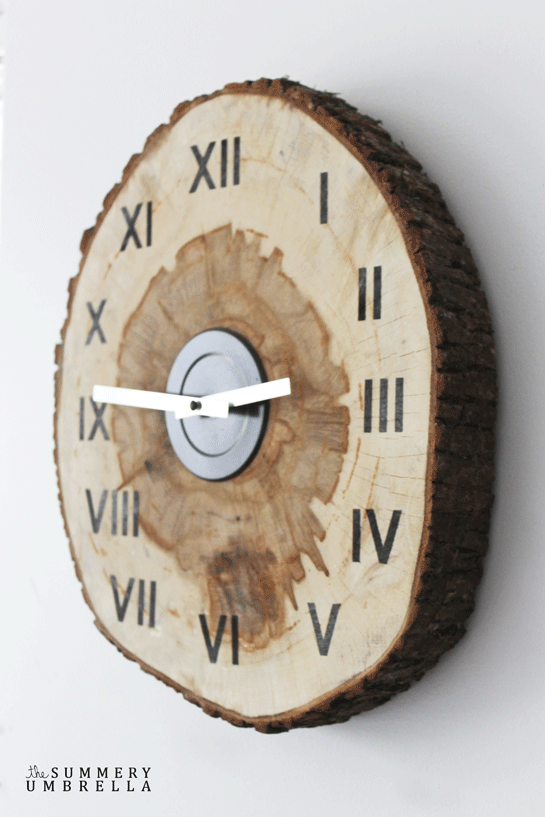 What do you say about making this adorable bedside table out of a wood slice and hairpin legs? I think that it will look really amazing in your living room! Would you like to give it a try?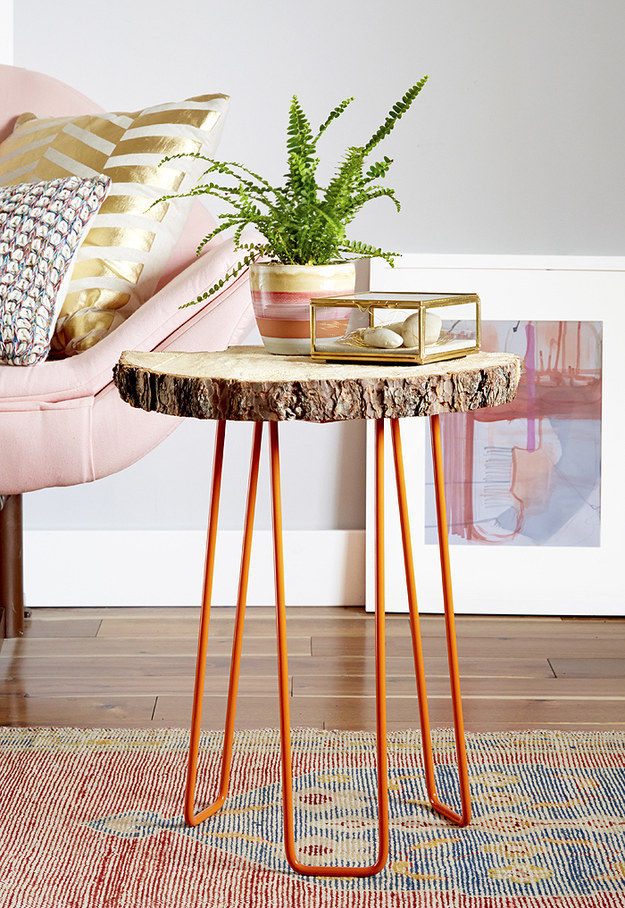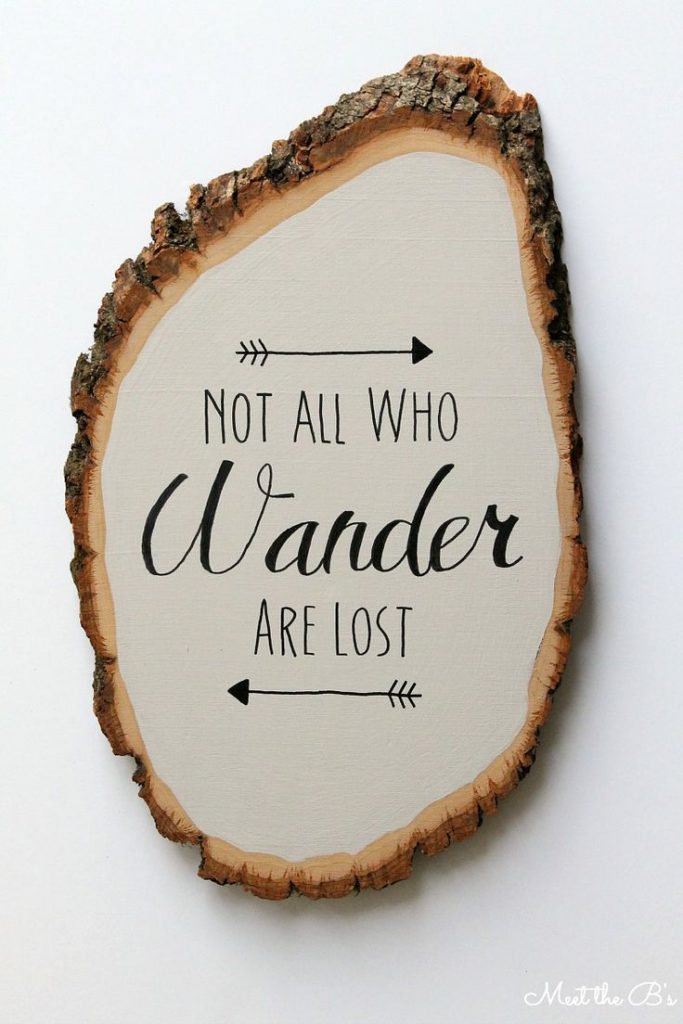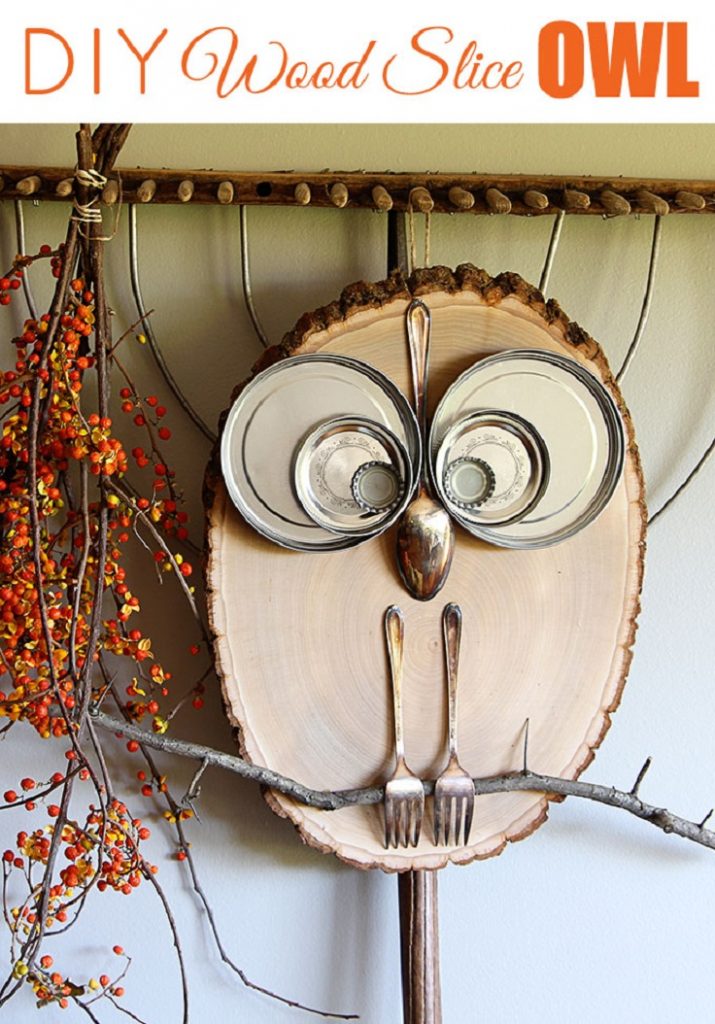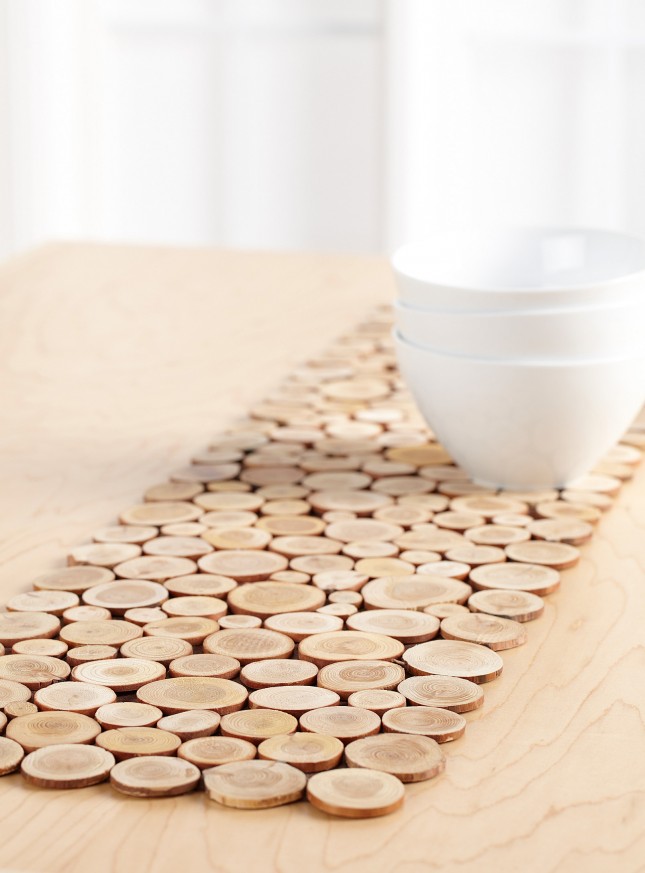 Which are the projects that are next on your to-do list? Leave your opinions in the comments below!