We have already shared with you some amazing and unique staircase designs, but the two glass staircase ideas are not an exception. If you have no fear of heights, you may find these designs just the perfect ones for you.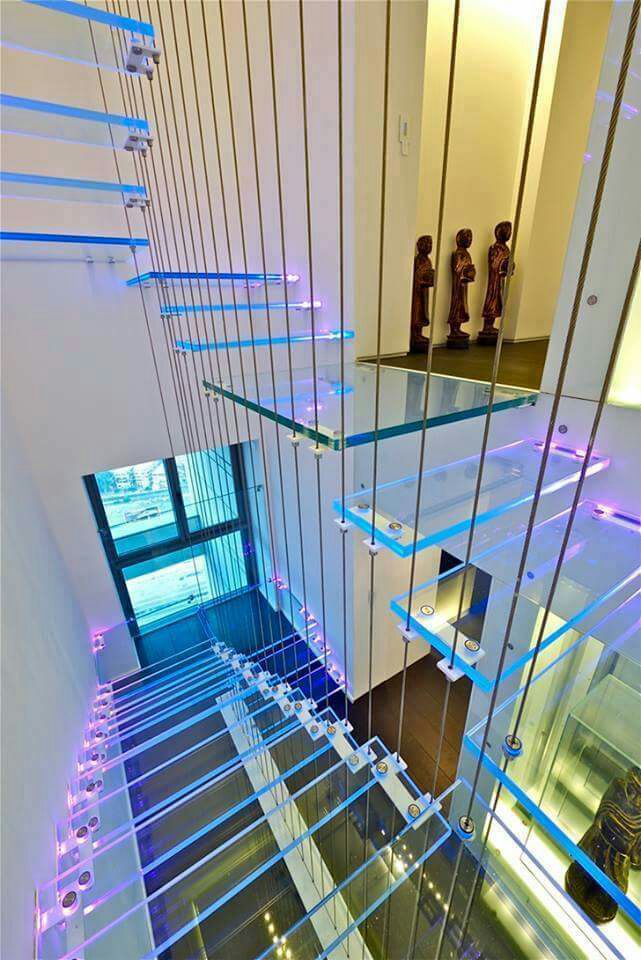 The glass staircases are super sleek, edgy and sophisticated. If you wish to convey a dose of elegance in your living area, why don't you go for them?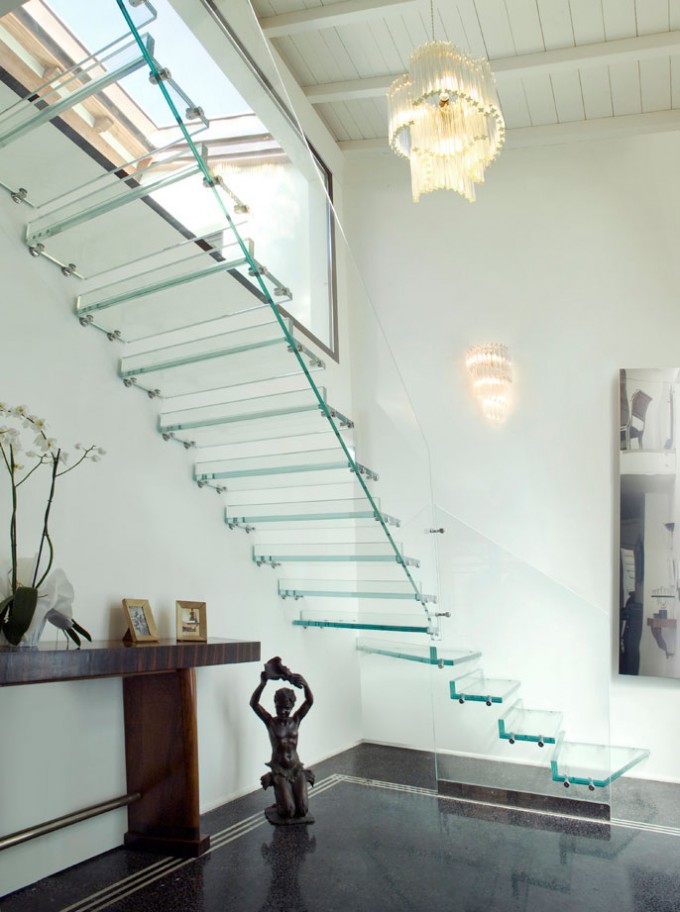 If you are afraid of heights, but you still want a glass floor in your home, there are other designs that will match your taste. Get a glass floor for the lower floor. It doesn't even have to cover a big area, and you can also fill it with stones or other things. What do you think about the idea?