Are you looking for interior design that are going to bring excitement in your home and life? Well, here they are! I have collected for you some Attention-Grabbing Glass Floors That Will Blow Your Mind, so make sure you don't miss them. Some of the designs will even make your stomach go upside down, but don't fear them. The glass have proven to be extremely durable, and both architects and interior designers use it a lot when designing and decorating homes. Make a change in your home decor and add the glass floors which will manage to take the breath away to anyone who comes to visit you.
Say goodbye to the ordinary wooden or tile floors and welcome these modern designs that will make your home stand out from the rest of the homes. There so many different types of glass, so you get to choose it from an array of options. You can either go for the transparent or matte look. It's up to you!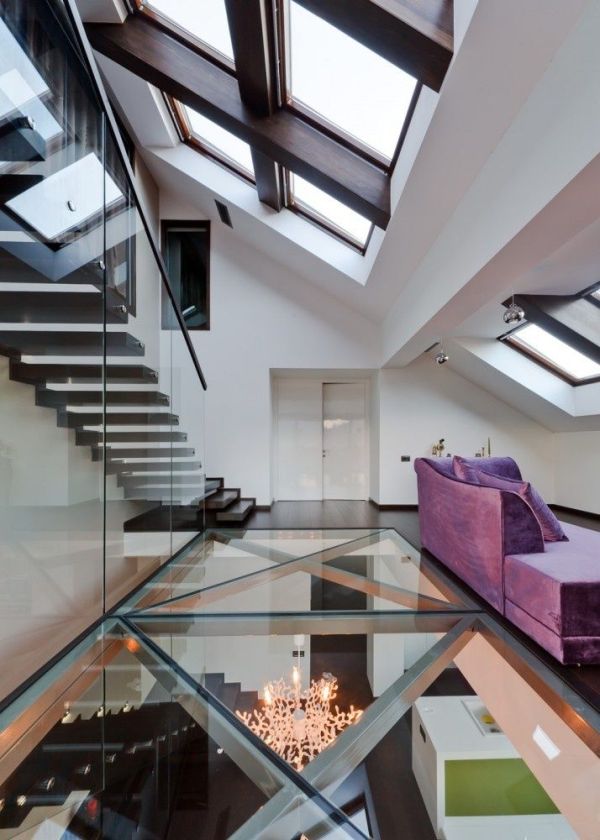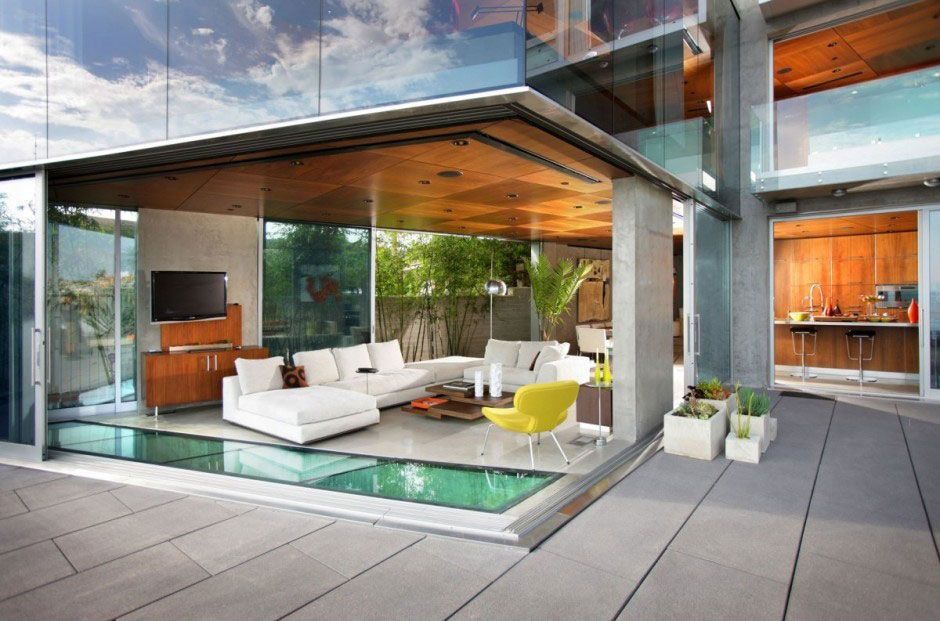 The living rooms with glass floors are super stylish, modern and irresistible!