Hey there my people! I wanted to inspire you to make your garden more interesting and fun space, so I rounded up some amazing bottle paths for your garden!
SEE ALSO: CABLE SPOOL GARDENS THAT YOU NEED TO CHECK
Don't throw away the glass bottles, because you can reuse them in so many useful ways. Garden paths made of such items not only give your garden a sense of charm, dimension and completeness, but they mark the safe places in your yard to walk. They come in so many styles and it is up to you to choose not only with one fits your space best, but which you can commit yourself to maintaining and creating.
Bottle Paths That Will Catch Your Attention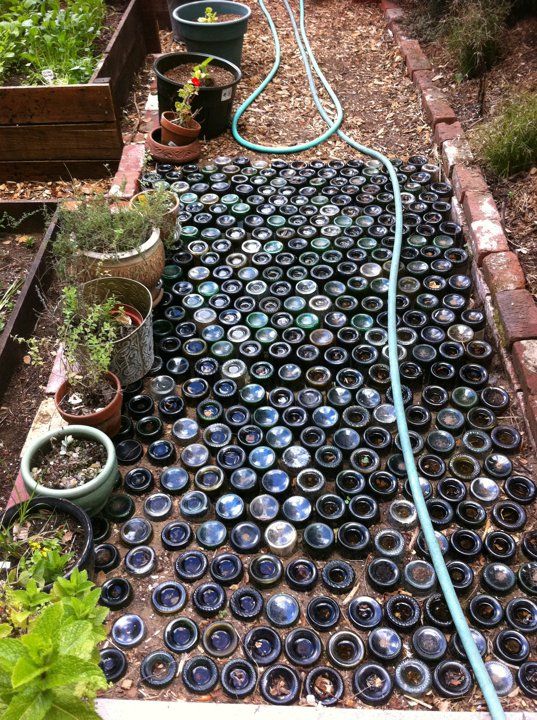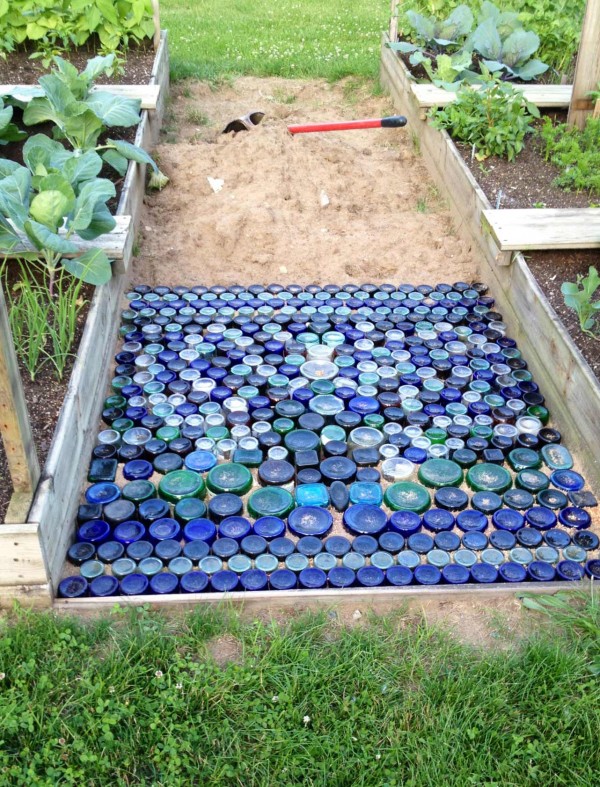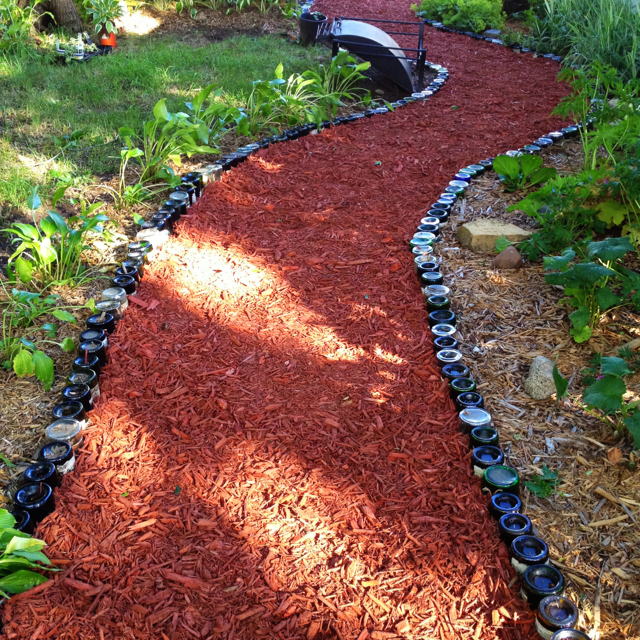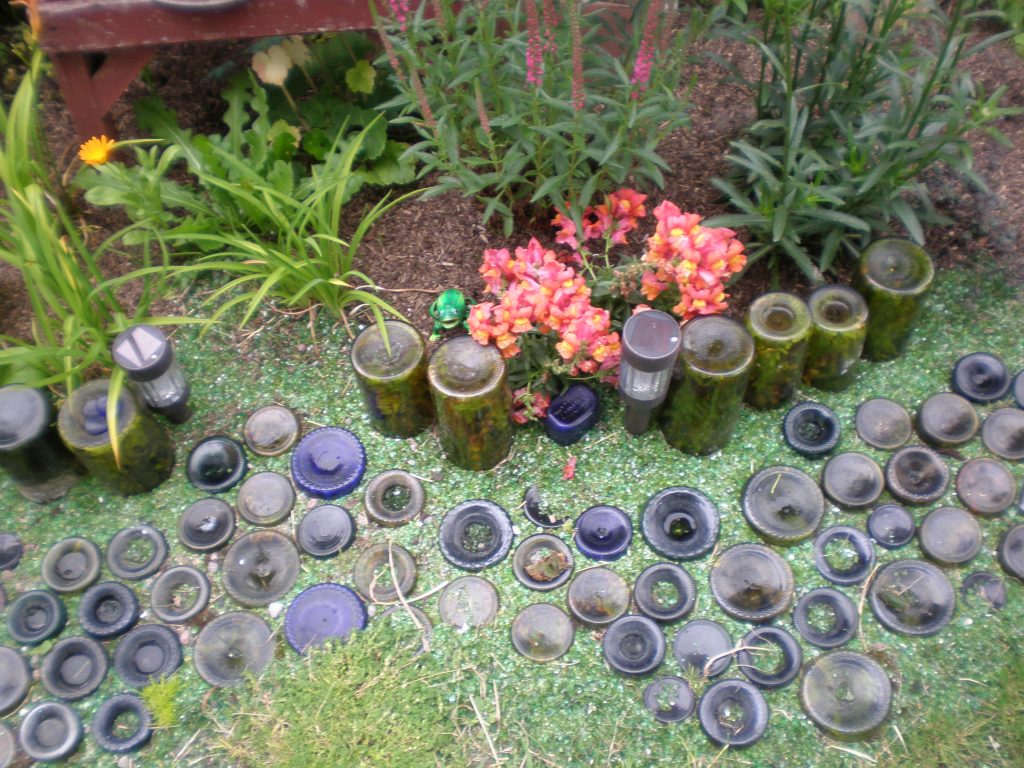 More ideas on the next page!