We are so thankful to those who invented this creative design. These beds look amazing, while acting as space-savers. I would definitely love to have a bed like this in my room. There is so much space that can be used in the best way-for storing your items. The drawers under the bed make it possible. You will have your stuff handy and organized at the same time.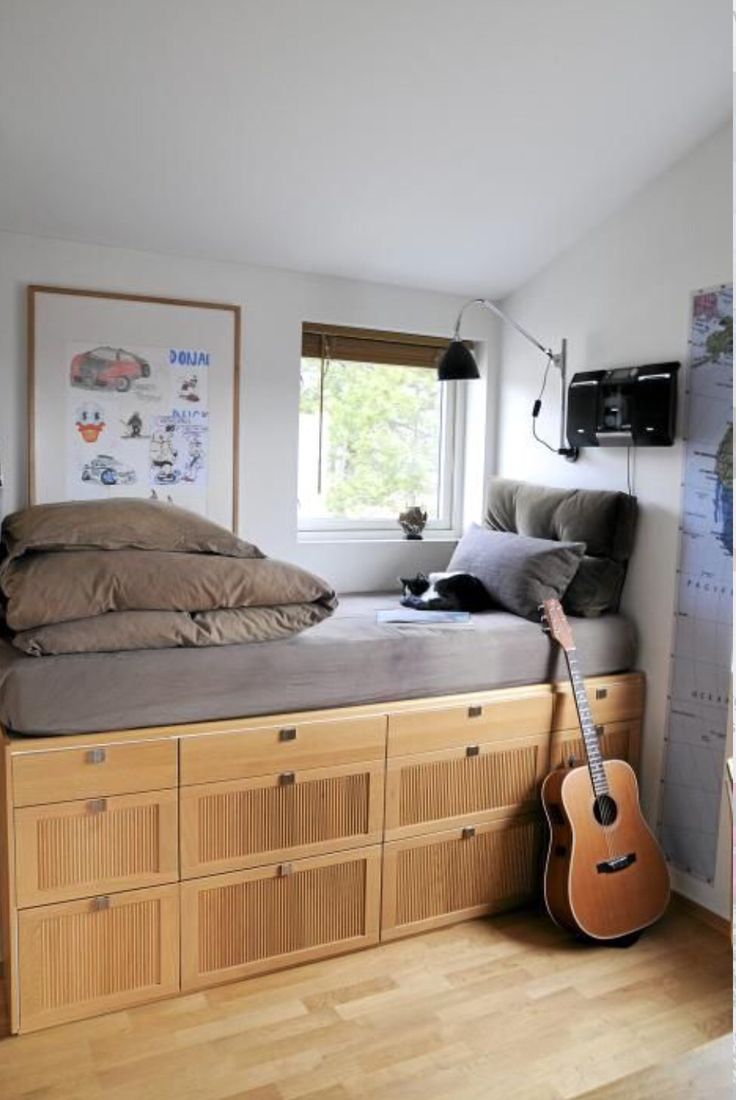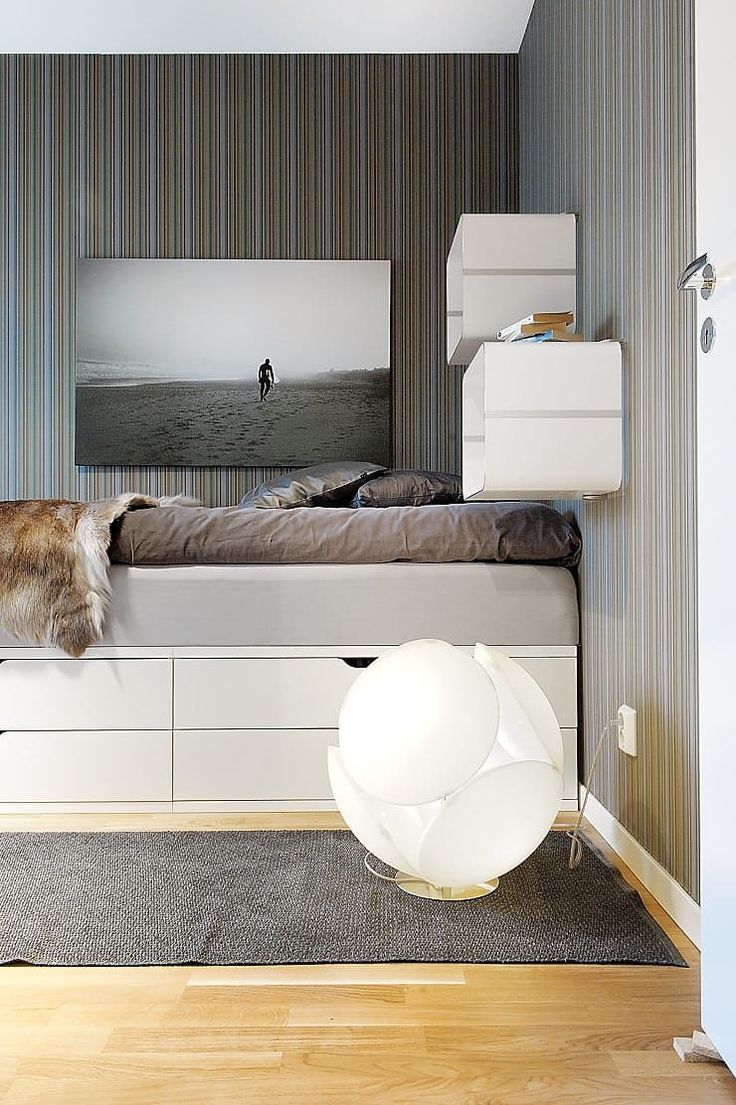 Probably this will be a good idea for kids' room. They will find a raised bed looking fun. And the best part is that there will be plenty of storage space for all those toys.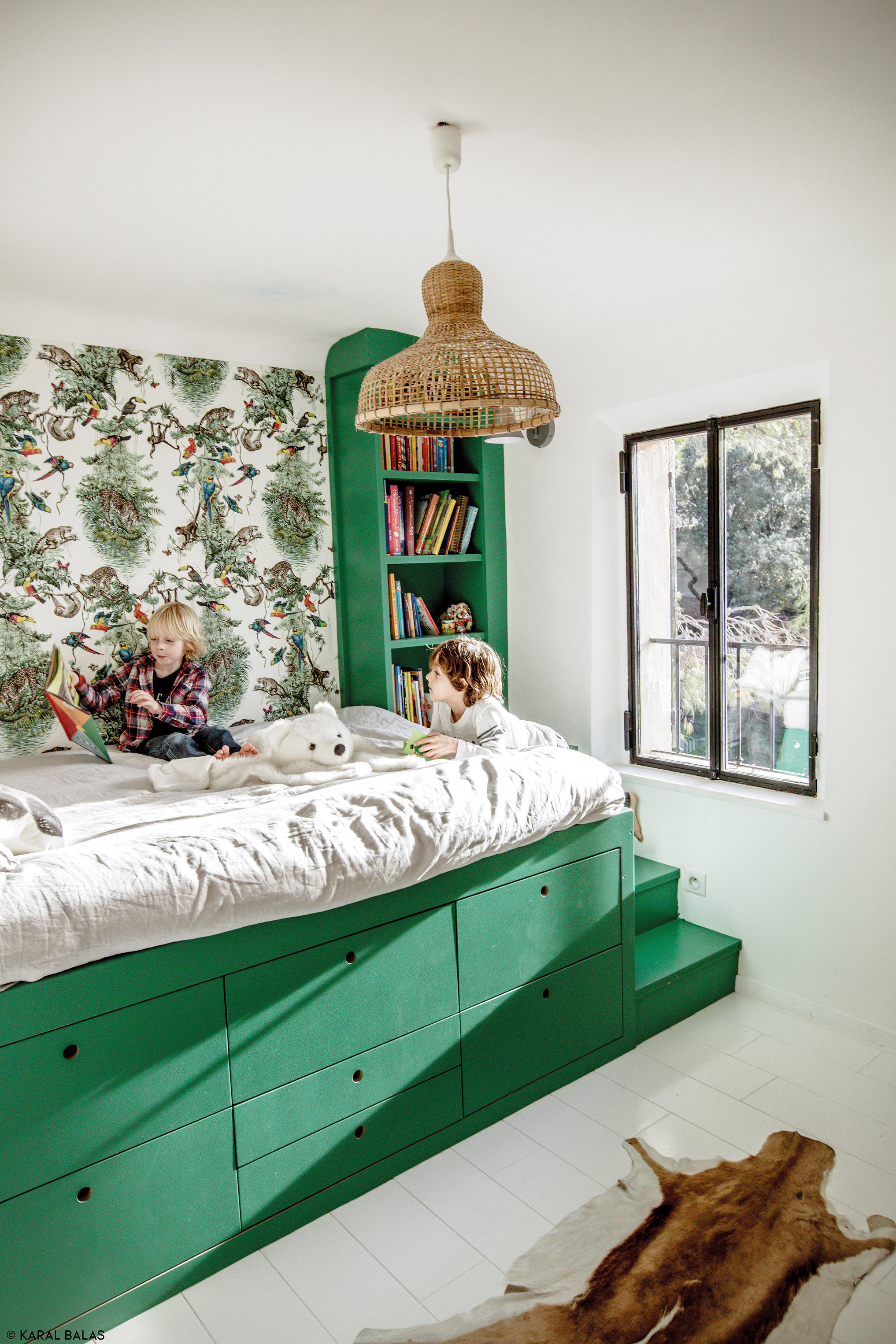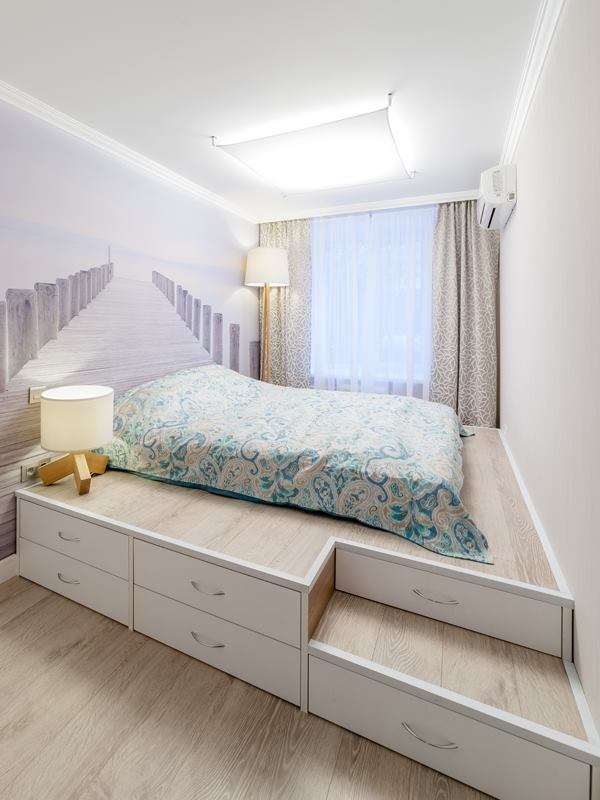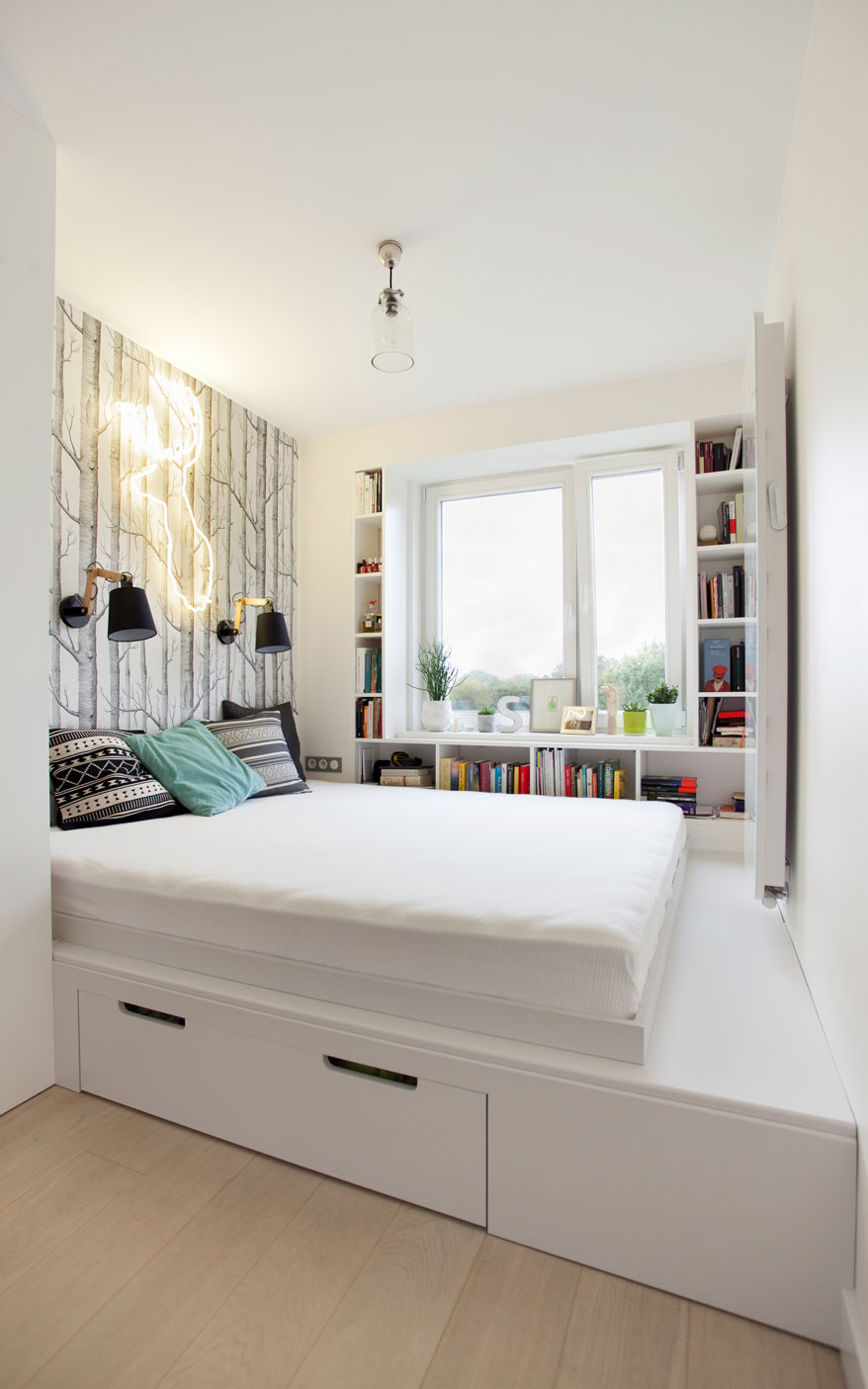 I think that these amazing beds are the best solution if you have a small home. Do you like them? Would you buy or create yourself a bed that has built storage in?