There's a quote that says that a man who reads books lives thousand lives, while those that don't live just one. It's a pity not to read books, since they move us into different worlds and dimensions and help us free our minds. Plus, these outstanding home library designs will make you want to have a library at your home asap.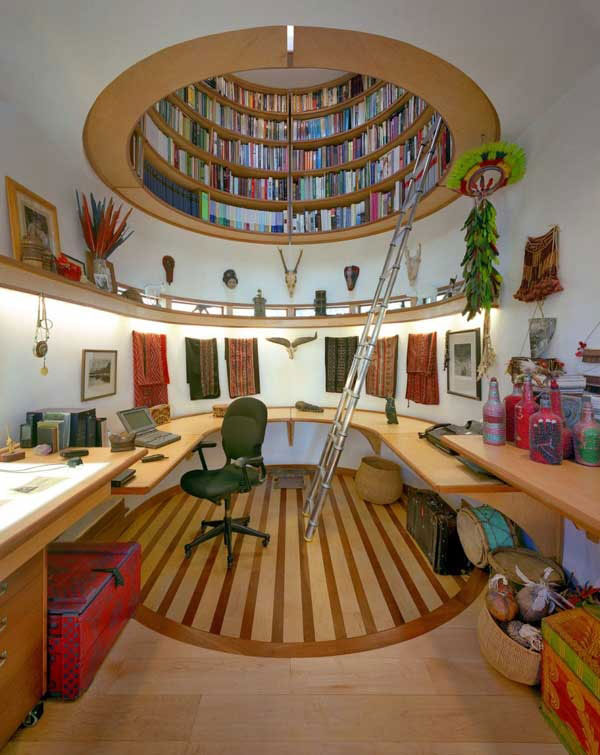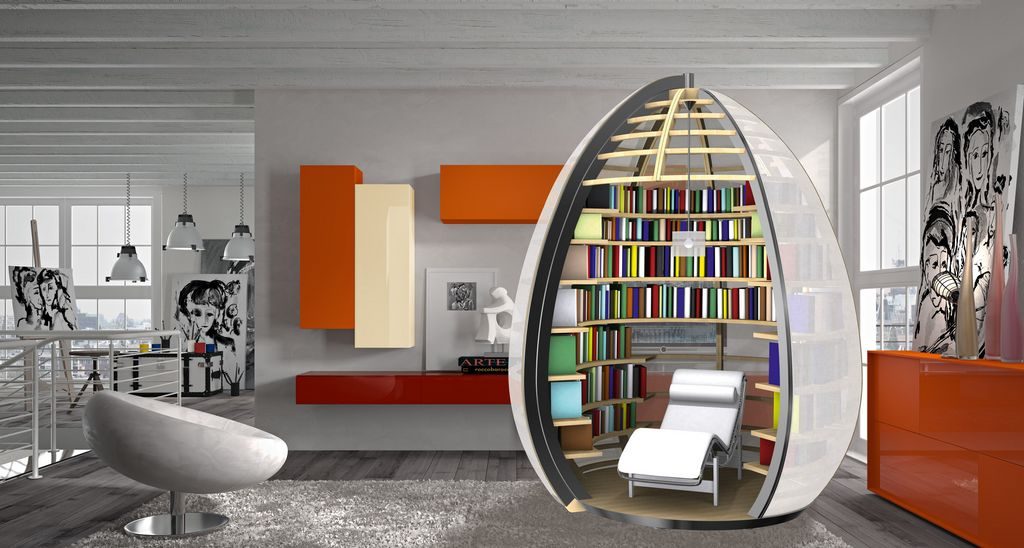 How do you like this spiral bookcase? It's a cool design that will fit great in teenager rooms.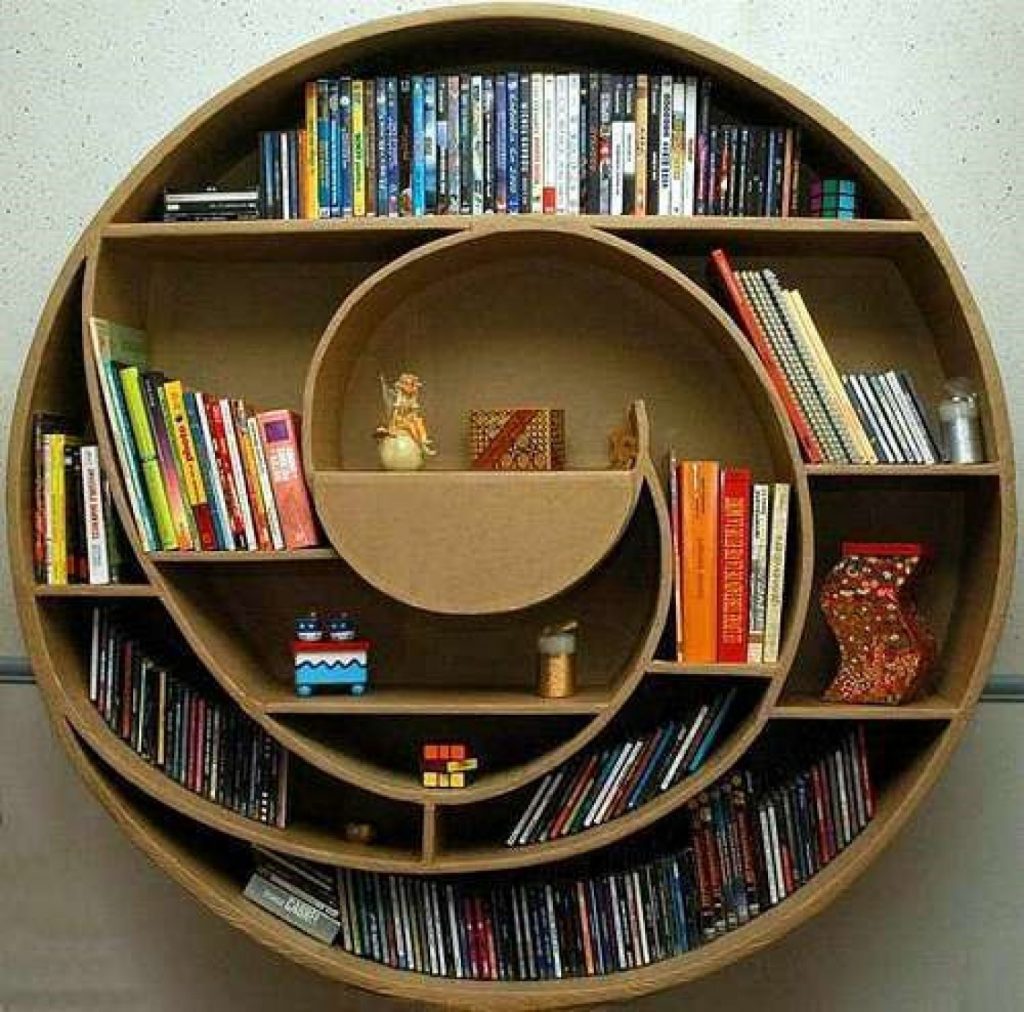 Have you ever thought about filling one wall of the room with books from the floor to the ceiling? This design is definitely going to make you say wow!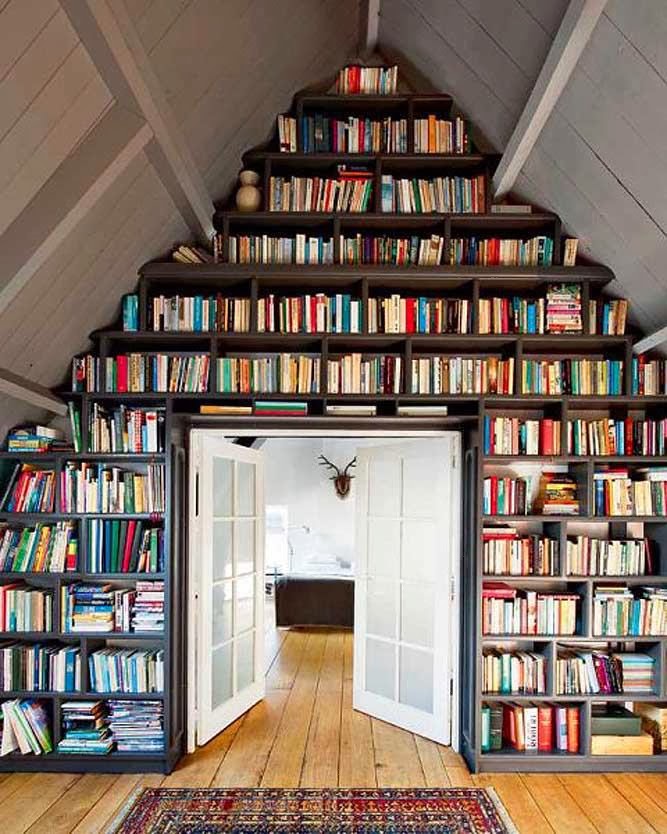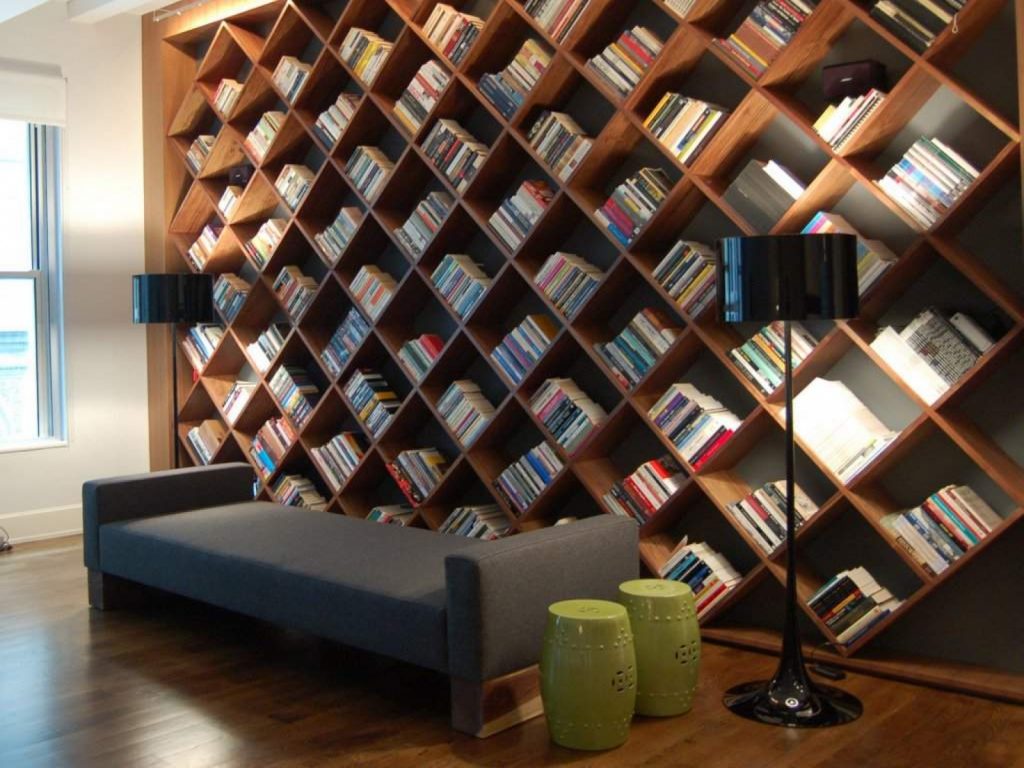 Have you already made a pick? I want to know which design caught your eyes the most, so make sure you keep me posted in the comments below!