Although bedrooms are intended to be the most comfortable environments within any home, certain layouts can detract from such an inviting personality. Might you be making a handful of design mistakes? Let's take a look at five errors which should be avoided at all costs.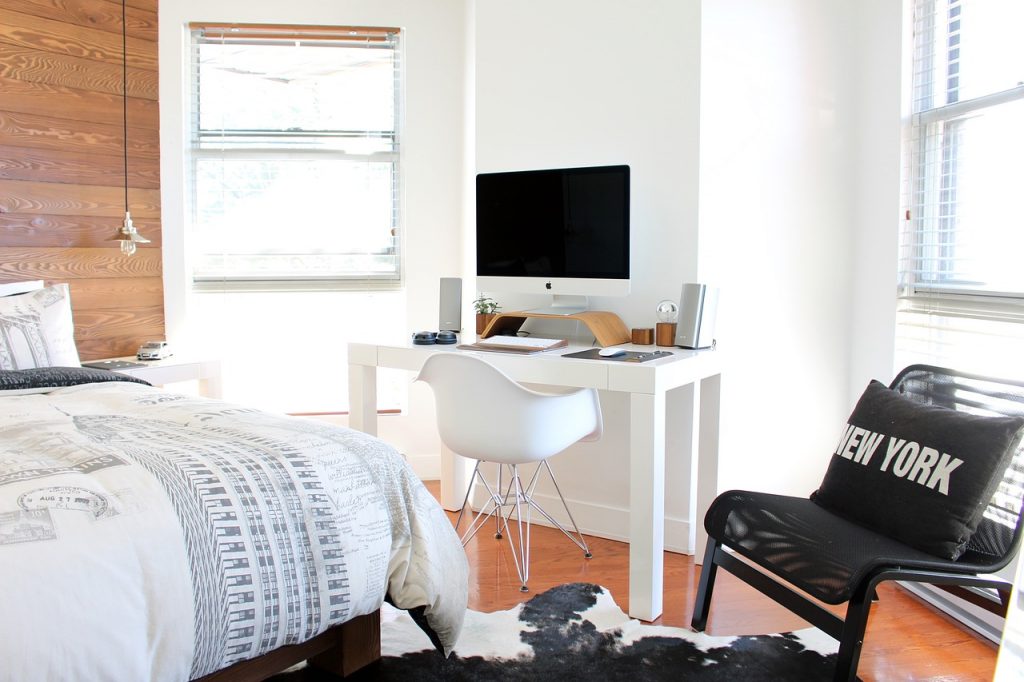 Limited Lighting Options
Lighting can make or break the appearance of a bedroom. This is why you should be open to new design options. For example, sconces can be excellent accents on either side of your bed while overhead lighting provides the illusion of extra space; ideal for smaller bedrooms. Try to keep an open mind.
Using Loud Color Schemes
Online website design experts always recommend to avoid using "loud" colors within the layout of a page. The same holds true in regards to your bedroom. Overly bold colors can appear offensive and overwhelming. They may even evoke a certain amount of anxiety. It is best to stick with neutral tones or muted hues such as blue or green. These exhibit a decidedly calming effect; ideally suited for the bedroom. 
A Bed that is Entirely Too Large
While many modern mattresses such as this Birch organic mattress by Helix offer unparalleled levels of comfort and support, of what use are these benefits if the unit itself is too large for your room? An oversized mattress can make such an environment appear even smaller. Navigation is also a very real problem when you are preparing for a day at work or a night out on the town. 
Many experts feel that a bed should comprise no more than one-third of the entire area of your room. However, always remember that this is a rather flexible figure. The main takeaway point is that massive mattresses simply do not make sense within a moderately sized bedroom.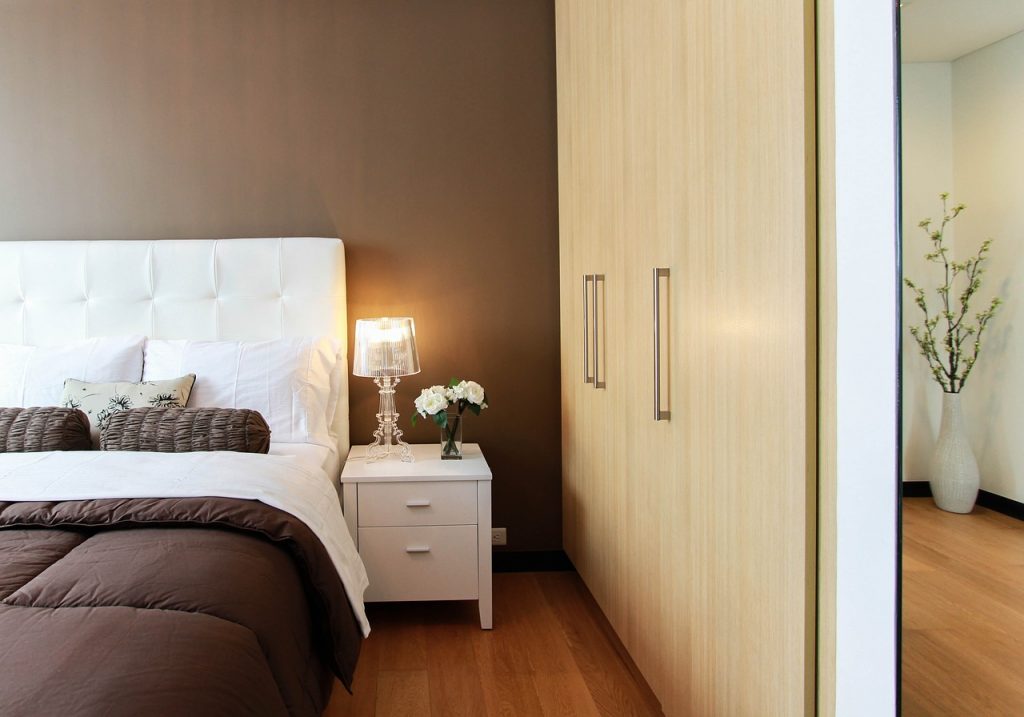 Not Providing Your Tech and Chargers a Proper Home
Bedrooms are known to possess a host of creature comforts. As we have now fully entered into the digital age, it only makes sense that you provide your electronic gadgets with a home of their own. Docking ports, strip outlets and wireless chargers are three common examples. Not only will you remain confident that your devices are fully powered, but they are always close by if you happen to require access in the middle of the night. 
Not Enough Storage Space
Ample storage space is key if you hope to avoid a cluttered bedroom. Assuming that the dimensions of an existing closet are at a premium, consider shelving units or wardrobe organizers in order to enhance the perceived amount of space within this room. 
Improving the layout of your bedroom is actually much easier than it might initially appear if you choose to follow the suggestions mentioned above. If you are looking for even more innovative and relevant home and apartment decorating tips, please feel free to scroll through the additional posts found here. When life throws you a curve ball, it pays to think slightly outside of the box.