Whether you are setting your favorite graduate up in a new place, welcoming your son or daughter into their new home or simply congratulating first-time homeowners, getting the right gift will make the entire stressful experience of moving all worthwhile. Moving into a new home is a massive and very expensive step, so for most new homeowners, thoughtful gifts that they can use to make their house a home are very much appreciated. If you're looking for the perfect gift to buy for the new homeowner in your life, we've put together a list of ideas that you might like.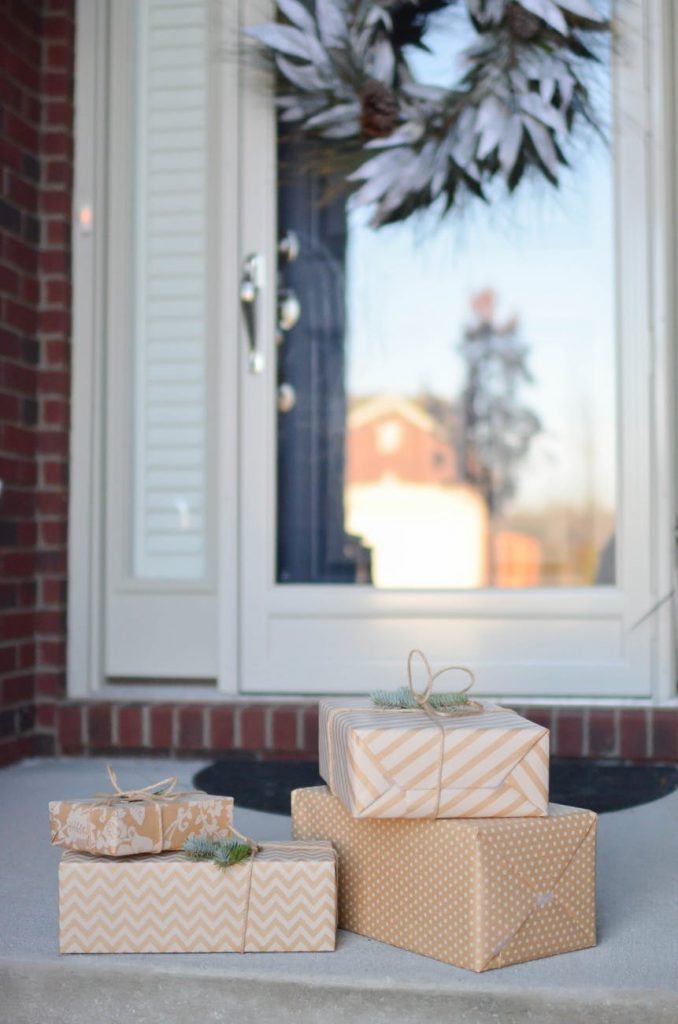 #1. Electronic Products: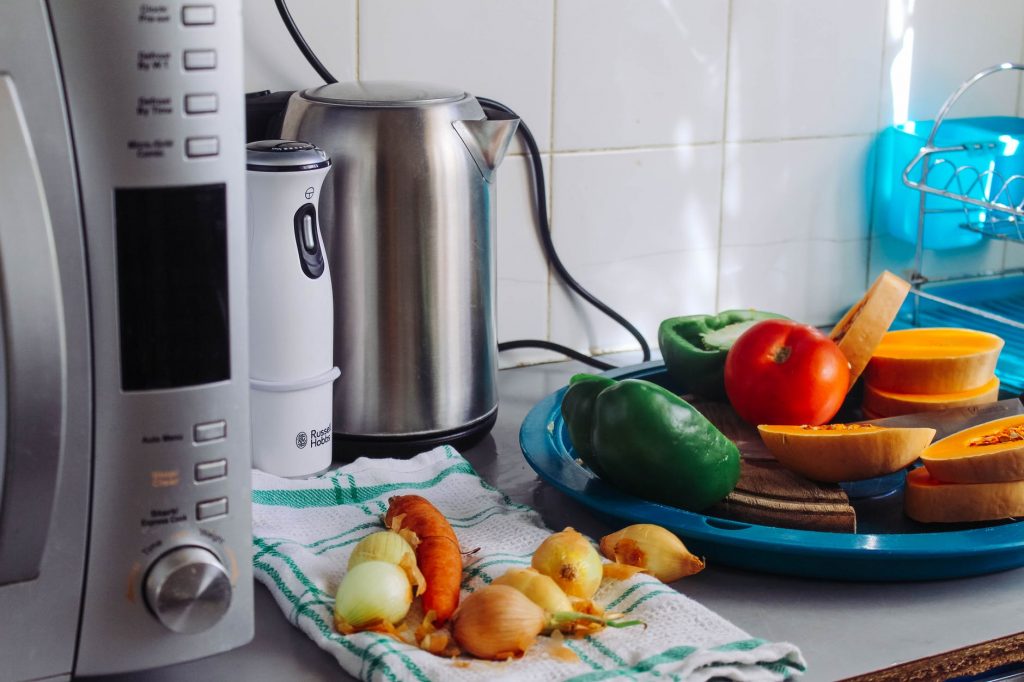 Today, there are several great electronic products that can make a home an even better place to be. Of course, you could cover the basics such as a television or kitchen appliances, smaller electronic appliances that everybody needs such as a coffee machine, toaster, kettle or microwave, or something practical such as a wireless door chime. And, there are several 'smart home' products that are a great idea for a homeowner who wants to get started with making their new house a more modern abode. The Google Home or Amazon Alexa, for example, can be integrated with all kinds of home functions such as heating and lighting, or simply used to play music and track appointments.
#2. Furnishings: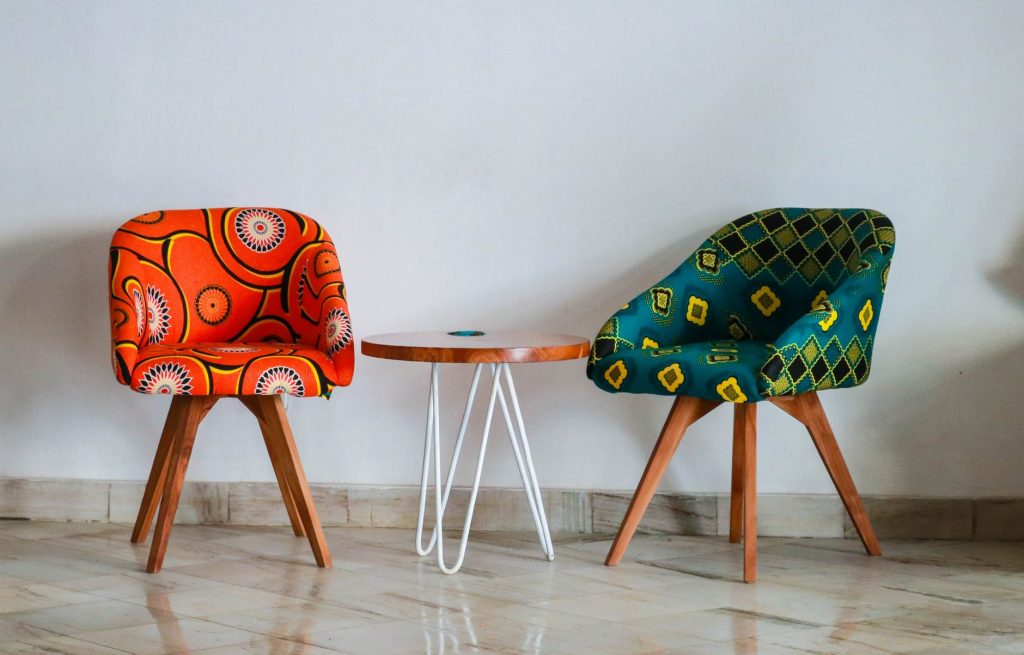 Furnishings are a great gift idea because there's something for everybody. If you want to splash out with your gift, then you might want to think about buying something amazing but also incredibly useful, such as a new sofa, bed, wardrobe or dining table and chairs set. On the other hand, those who are sticking to a tight budget can also find plenty of options to choose from in the furnishings department. New homeowners are sure to appreciate something to make their home feel cozier such as cushions and throws, scented candles, or artwork for the walls. Just make sure that you know the kind of décor theme that they are going for, so you can buy them an item that matches well.
#3. Practical Gifts: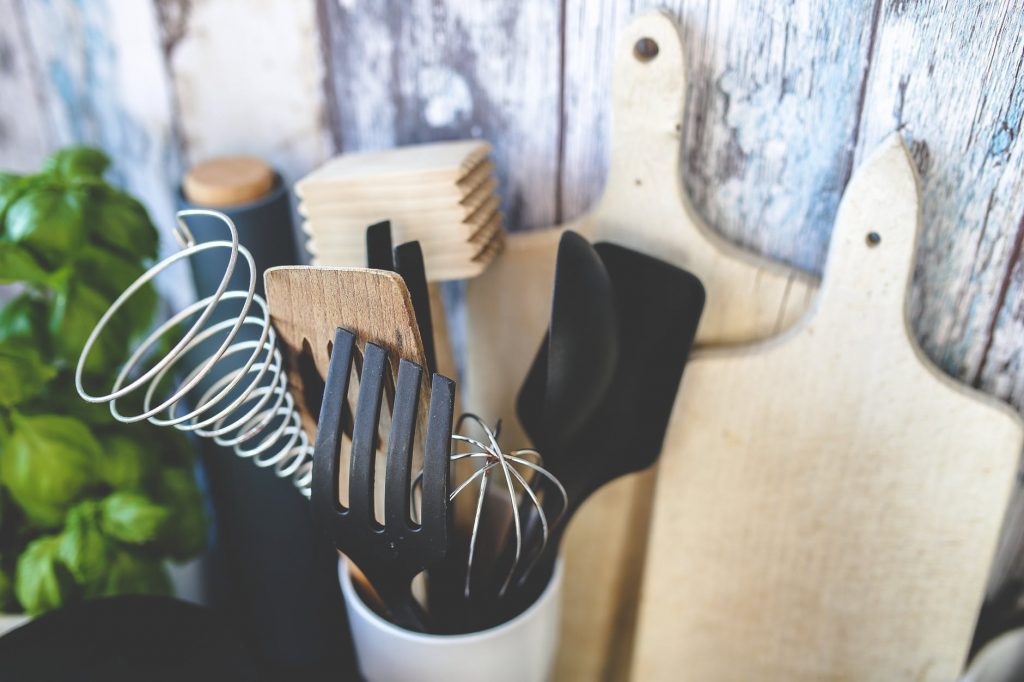 Practical gifts might not be the most exciting, but any new homeowner is sure to welcome something that will help them better settle in. If your gift recipient is moving straight out of their family home into their own place, they may be in need of items such as kitchen utensils, dining sets, towels, bedding, cleaning supplies, and other common household items that we all need and use. Why not consider making them a 'new home' hamper, with a range of practical and useful items to help them get this new chapter in their life off to the best start.
#4. Books: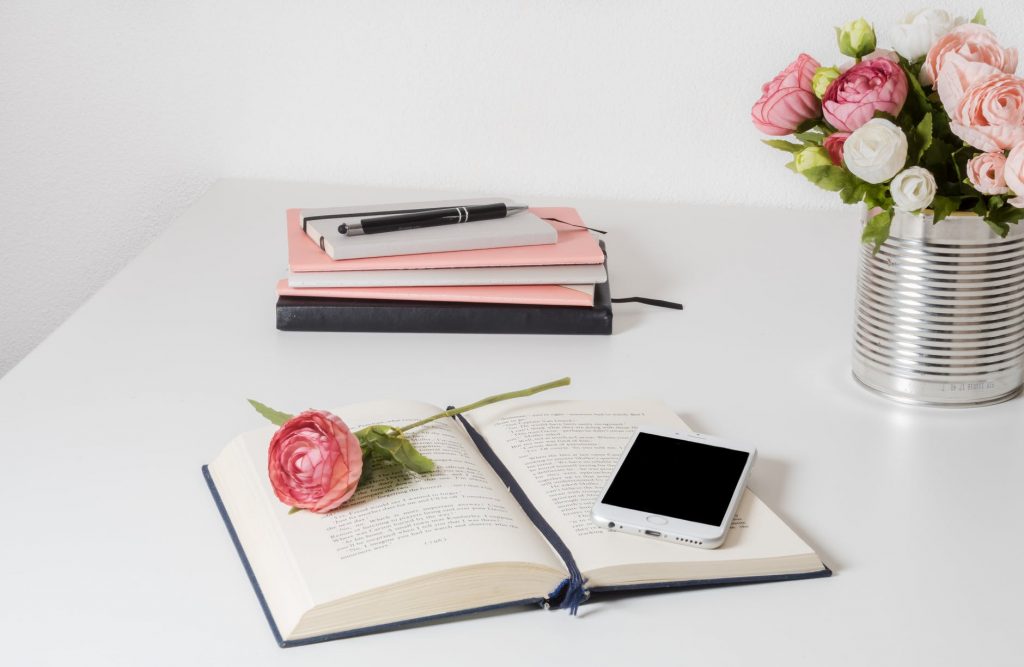 If you're buying a gift for a homeowner who is also a bookworm, they're sure to appreciate gifts that they can put on display on the bookcases in their new home. And, whilst you could buy them a copy of their favorite novel or the new bestseller that came out last week, don't forget about the huge range of books available that can also be useful for them around the home. Cookbooks can be a great idea for anybody who wants to get used to preparing delicious meals in their new kitchen, or you could find a book on home décor if they want to start making the home their own but aren't sure where to start.
Buying your first home can be a stressful experience, but thoughtful and useful gifts from your family and friends make it all worth it. What would you like to receive as a gift when moving into your first home? We'd love to hear from you in the comments.