Small living room ideas but great decorations
So, even if you are short on space, you should always decorate your living room to express your style. Use the colors and patterns you want, but make sure to choose them wisely. And always remember that you should create a calm and welcoming atmosphere over there, because you will enjoy spending a lot of time over there whether on your own or with your dear ones.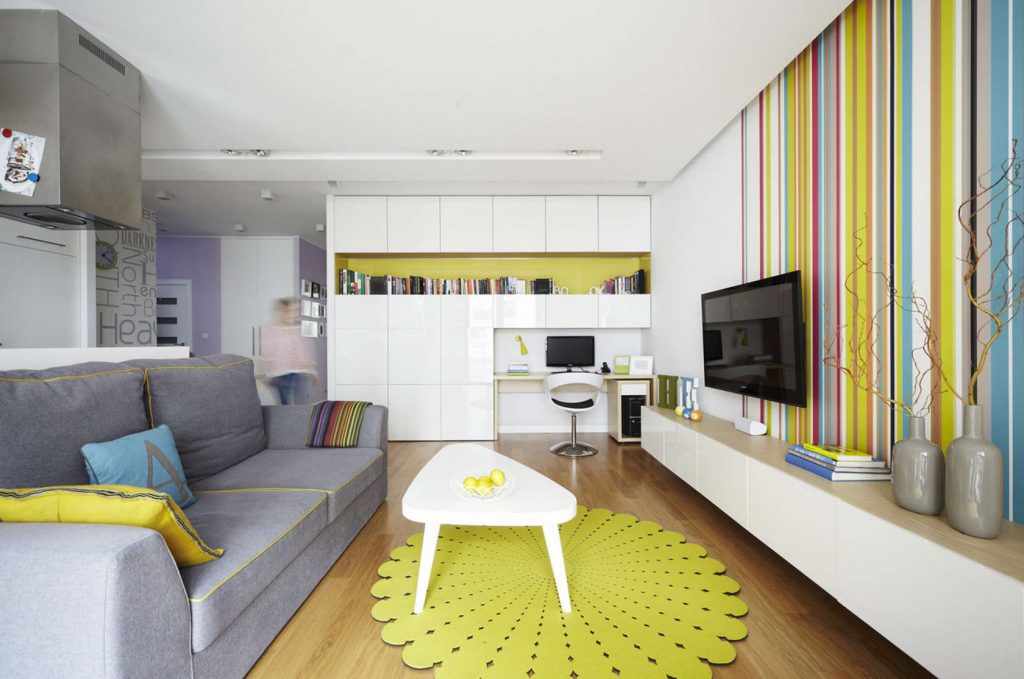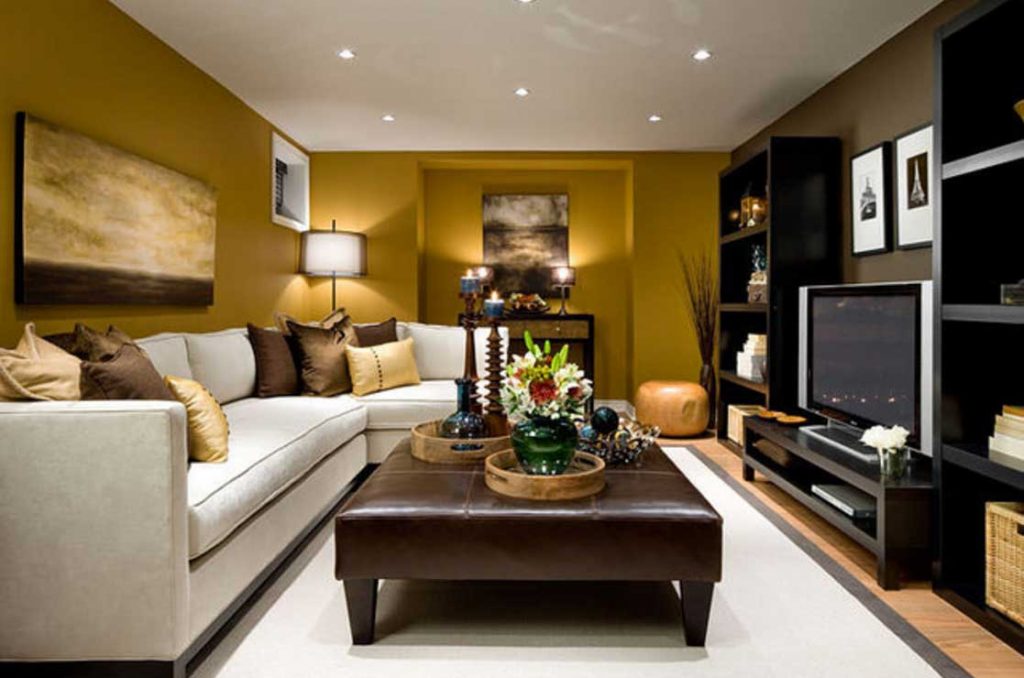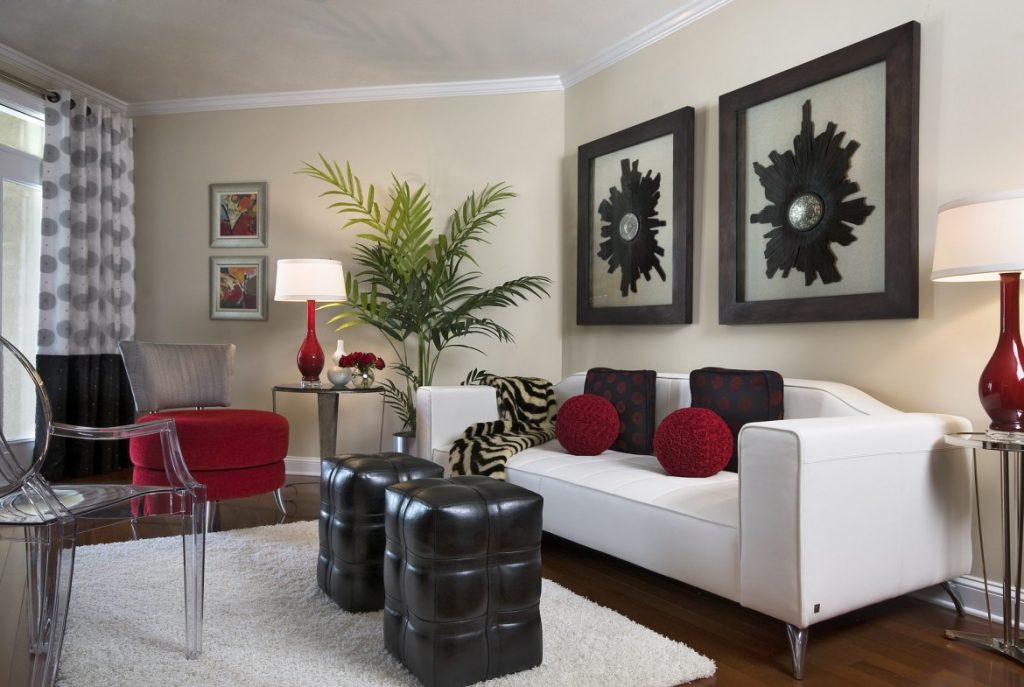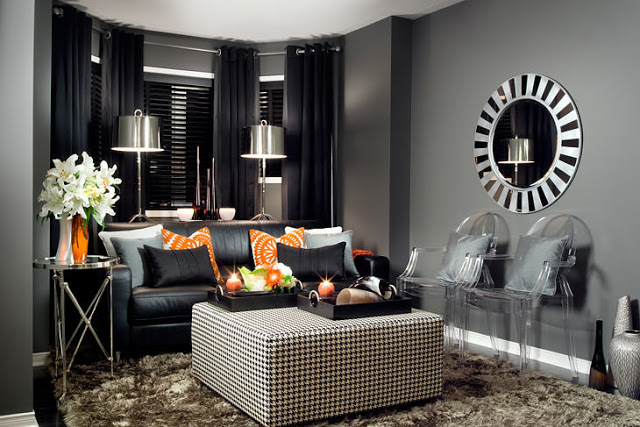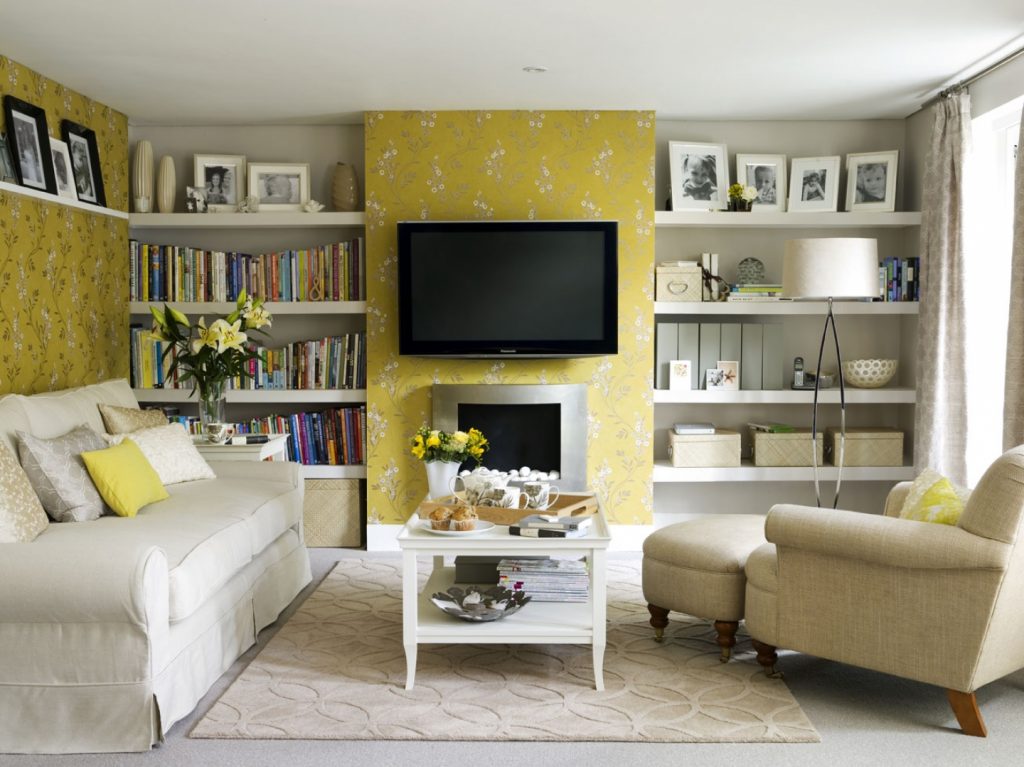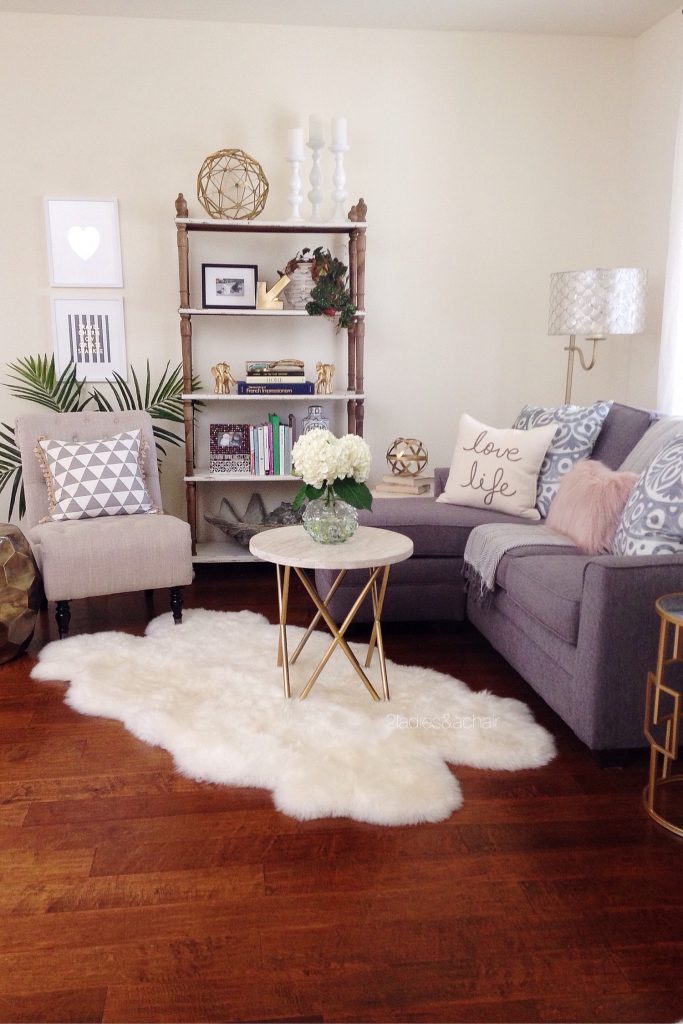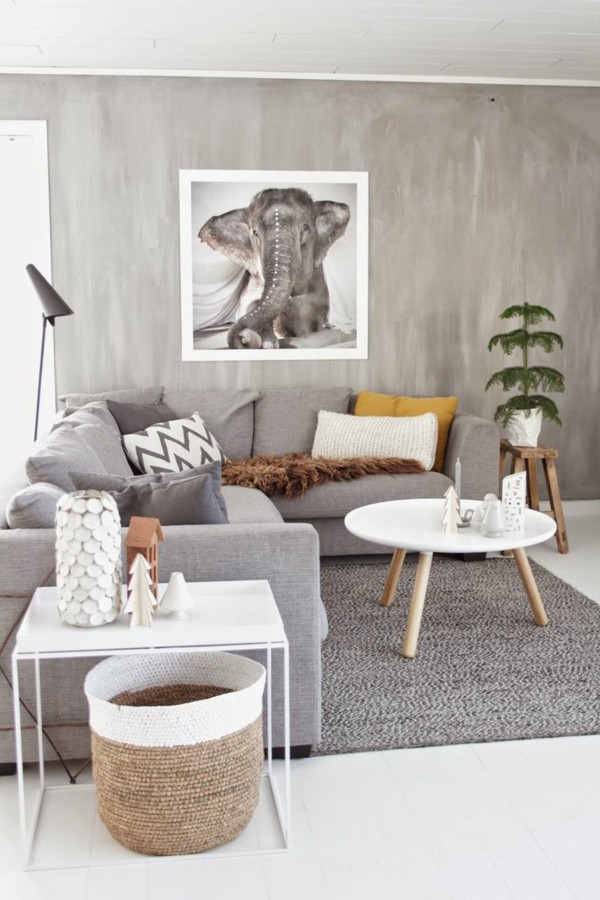 So, which one from the above small living room ideas did you like the best?