Your garden or backyard can be your perfect getaway for getting the desired peace and relaxation you need every day. So, you should make sure to decorate it in the right way to bring some Zen into your life. And when talking about Zen, we must admit that Japanese gardens are the ones that are always on the top of the list.
The Japanese style gardens are considered as the best places for meditation and this dates back from the time when Japan was at war and the ruling elite use these gardens as their favorite spot for finding the needed peace and calmness. This actually turned into a lifestyle and culture, so if you would prefer a peaceful and relaxed lifestyle, then the Japanese gardens are the best choice for you too. Here are several examples of such Japanese gardens where you can spend some time to relax your mind, body and soul.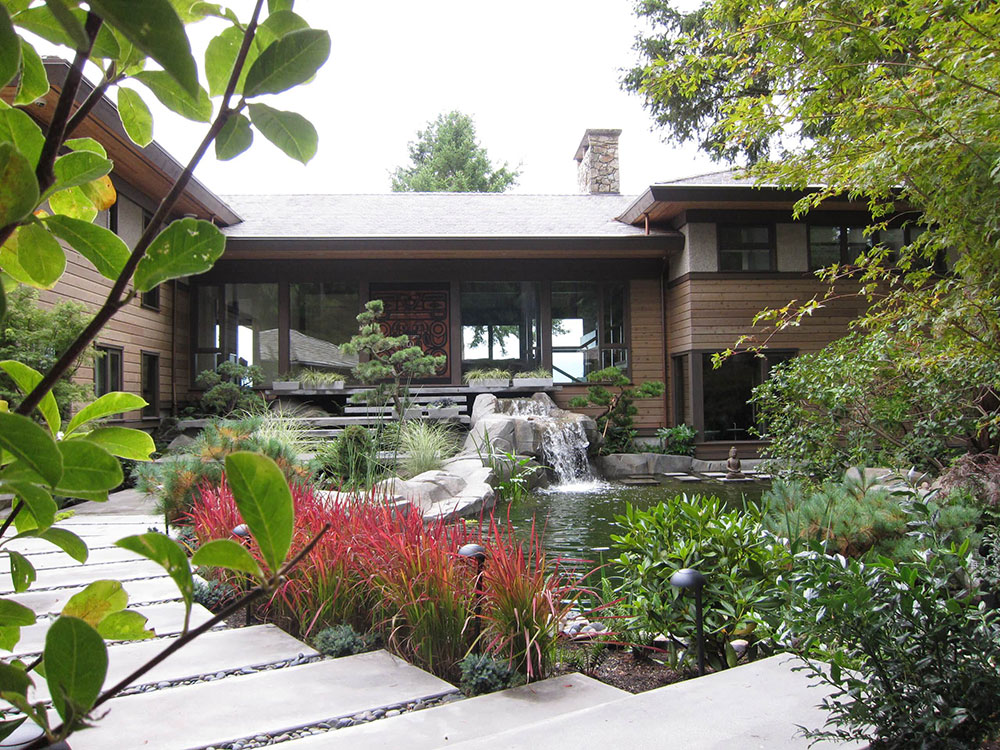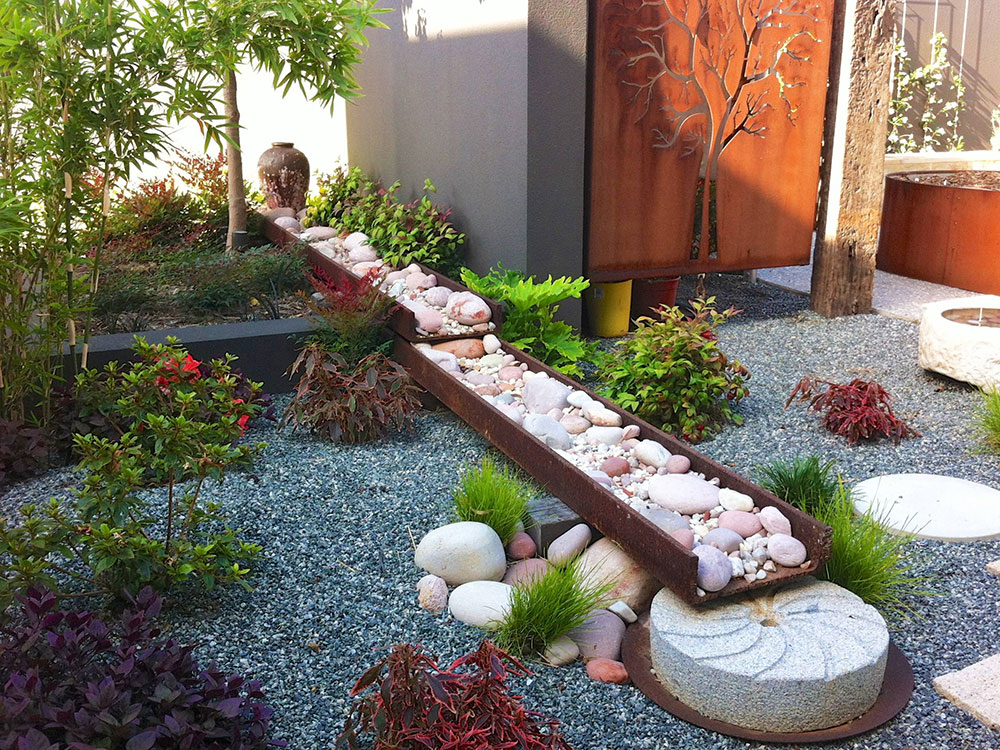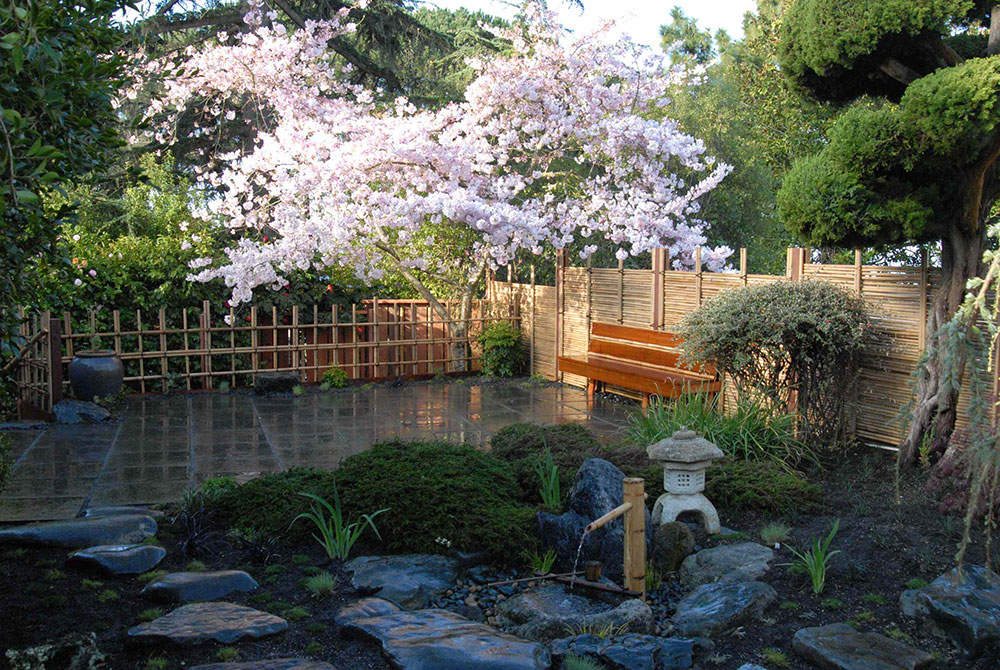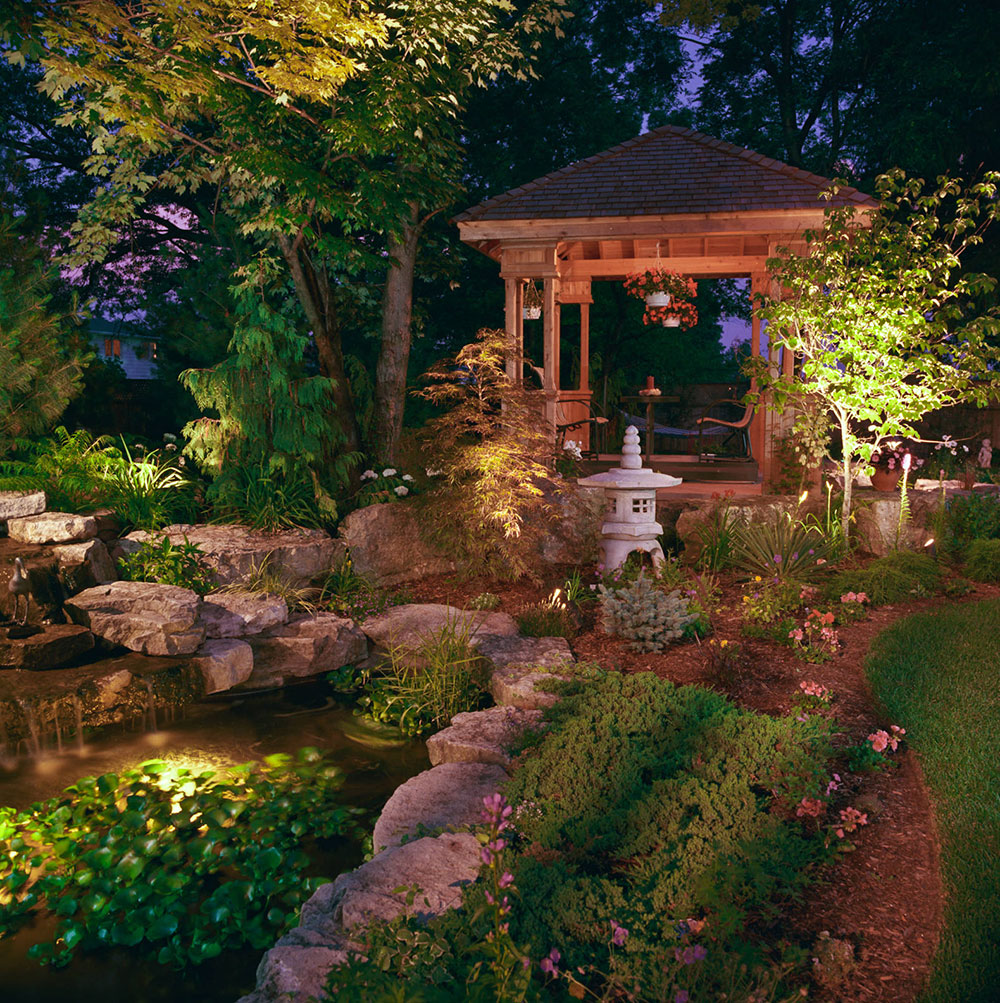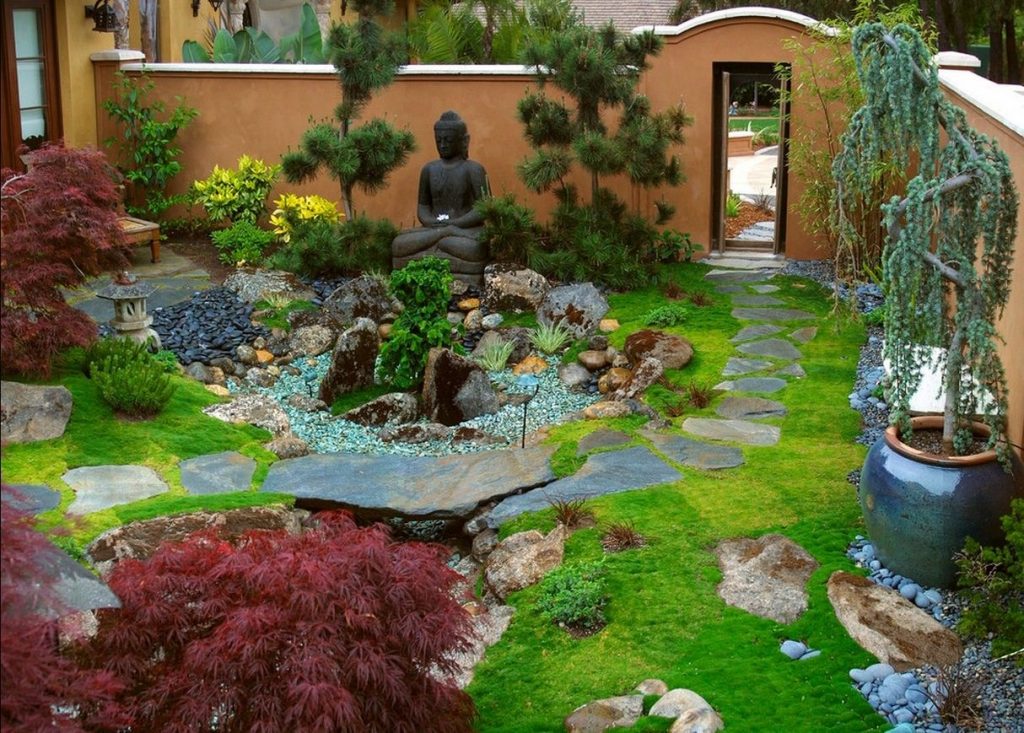 Find many other Japanese garden designs on the next pages!