Wood comes in the form of heavy wooden logs, branches and slices and as you can already notice, all can be transformed into some really amazing ornaments, furniture and other decors. I need to mention that wood can add a rustic and natural character to your home. If you are a little crafty and know how to handle the tools, then you should definitely put these diy wood ideas on your to-do list.
Gorgeoys Clock to Make in a Few Minutes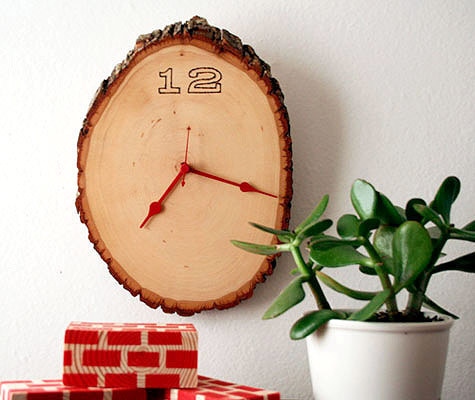 Adorable Vase to Decorate Your Interior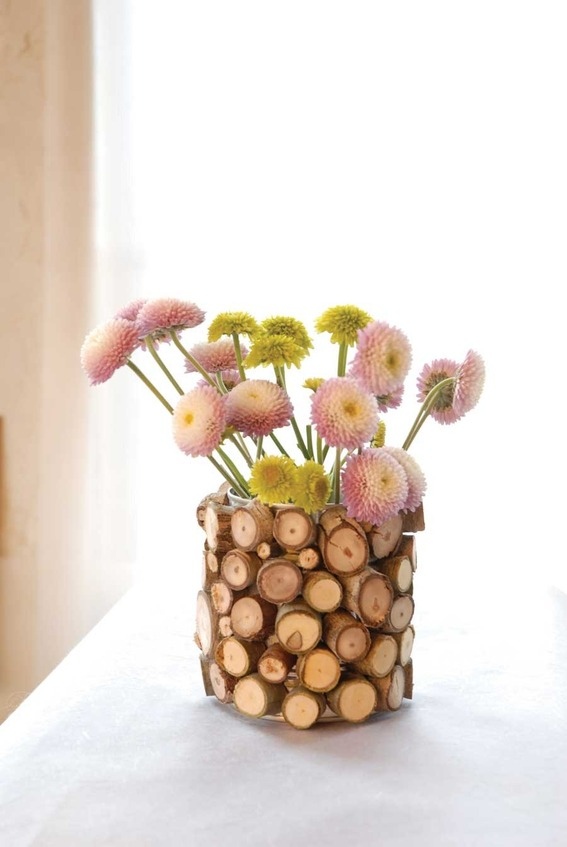 Astonishing Flower Stand Idea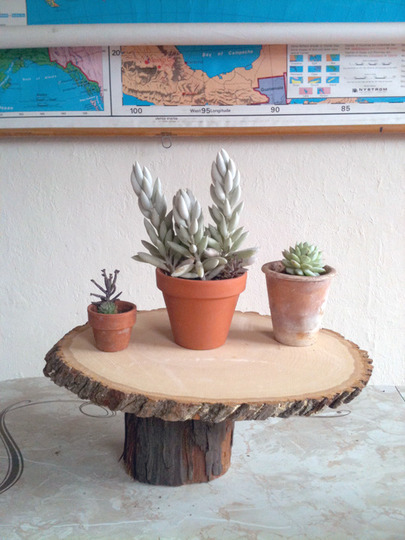 Eye-Catching Lamp Design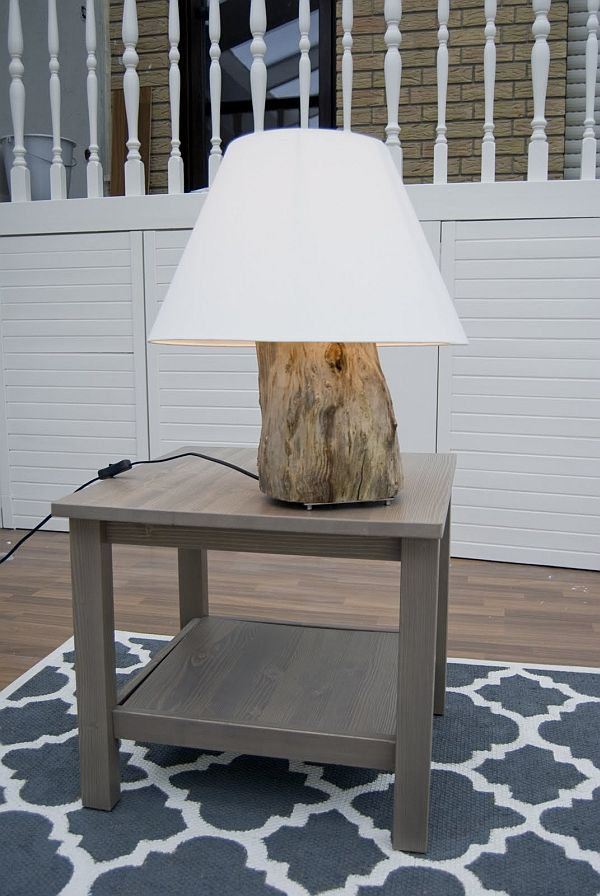 Lovely Wood Planter to Make Your Outdoor Living Space More Cheerful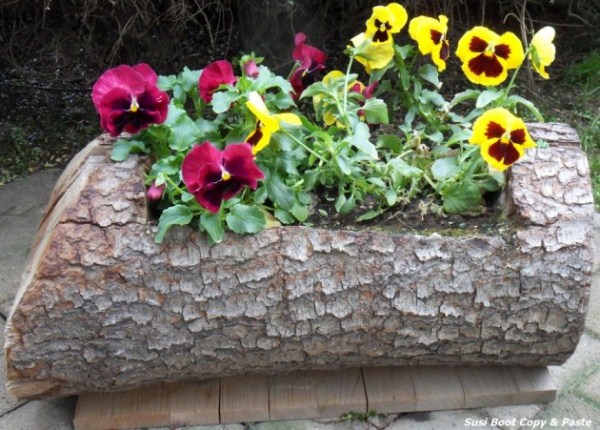 Comfortable DIY Wood Furniture for Your Yard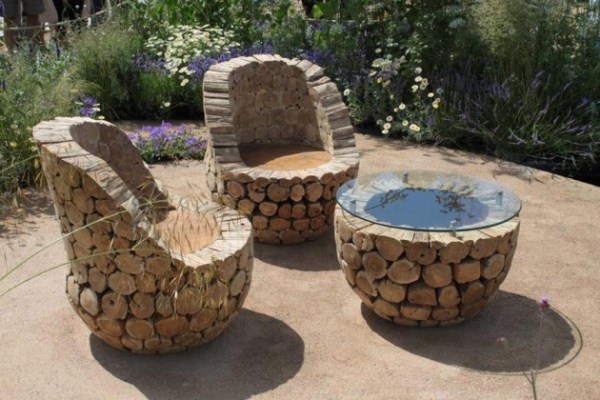 Magnificent Idea to Beautify the Drawer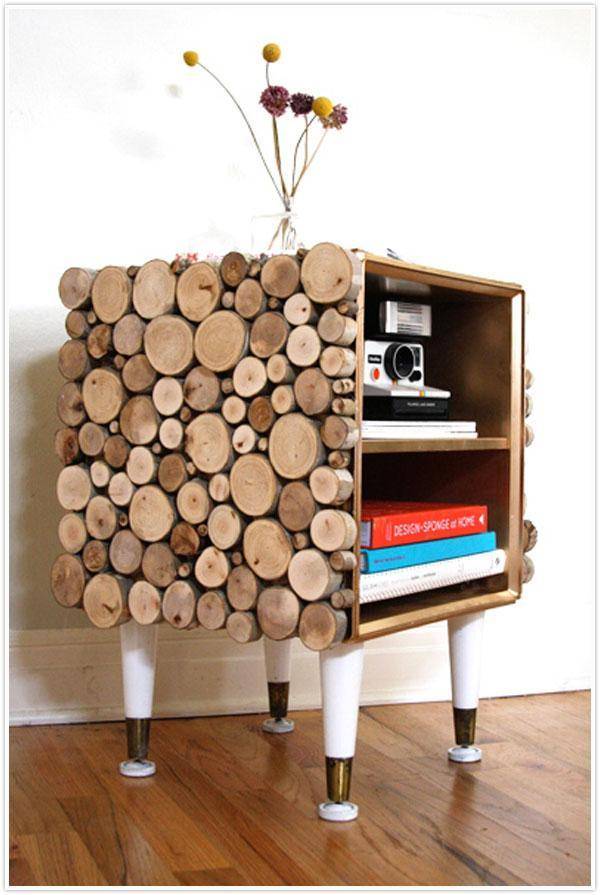 Cute Wood Mirror Idea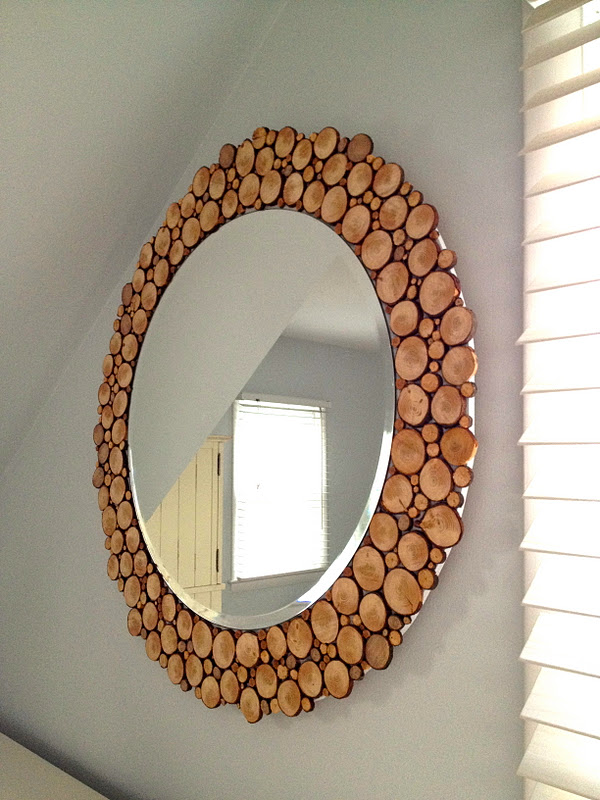 Amazing Way to Enhance the Wall in Your House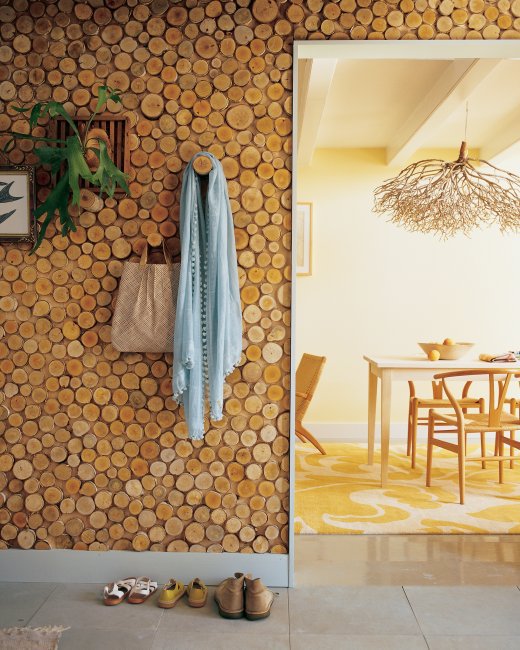 Interesting Slice Wood Coat Rack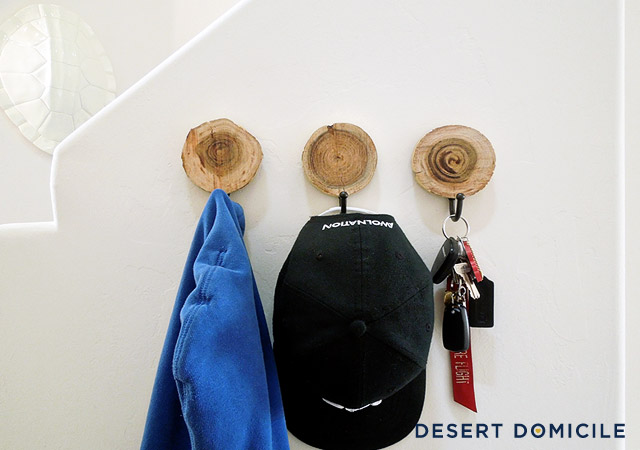 So, what do you think about these diy wood projects my dear people? Do you find it interesting and fun? Share your comments with me! Enjoy and have fun!