2016 was a BIG and WILD year for celeb property. Celebrities moved quickly to sell their mansions, buy new properties and even become house flippers and landlords. For today, I have 20 celebrity real estate news of 2016.
SEE ALSO: ULTRA MODERN AND SLEEK BLACK AND WOOD KITCHEN
Do you know which celeb bought the most expensive home and how about the one with the most successful house flip? Which couple had the most real estate transactions in 2016?
Obviously, Kylie Jenner made the list! But, let's take a look at the gallery below!
THE PLAYBOY MANSION
In June, the CEO of Hostess Brands and Hugh's neighbor, Daren Metropoulus, purchased the estate for $100 million. There were some rumors that the deal may have fallen through, but the sale officially closed in August, making the largest residential deal in history in LA.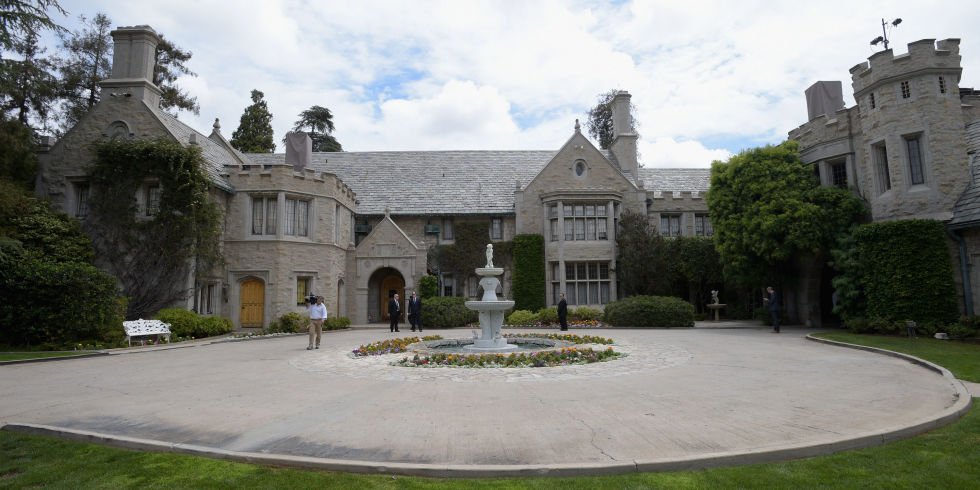 Michael Jackson
"Thrilla Villa" is one of Jackson's last residences, located in Las Vegas, went up for sale, asking $9.5 million. The property is still on the market.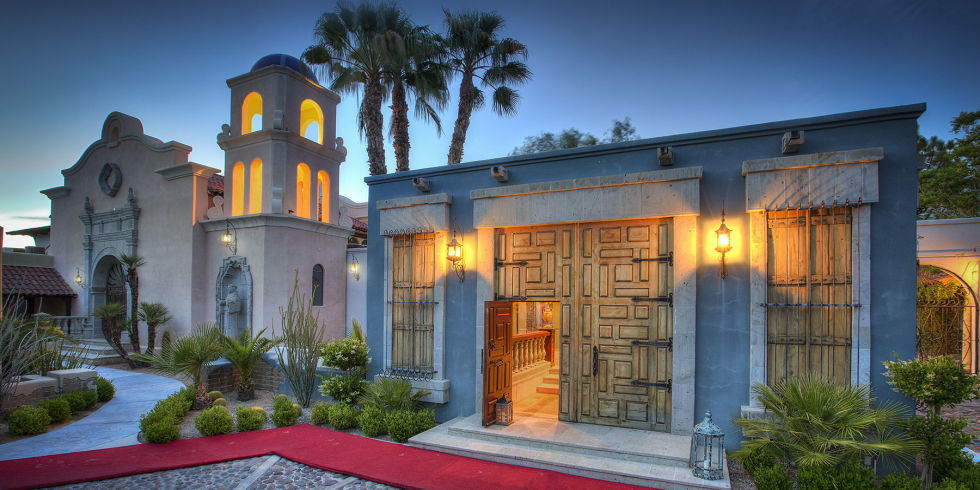 "FULL HOUSE" Home
The "Full House" went up for sale in San Francisco. In August the house was sold for $4 million, but then become available as a rental for $13, 950 per ont. The buyer was Jeff Franklin.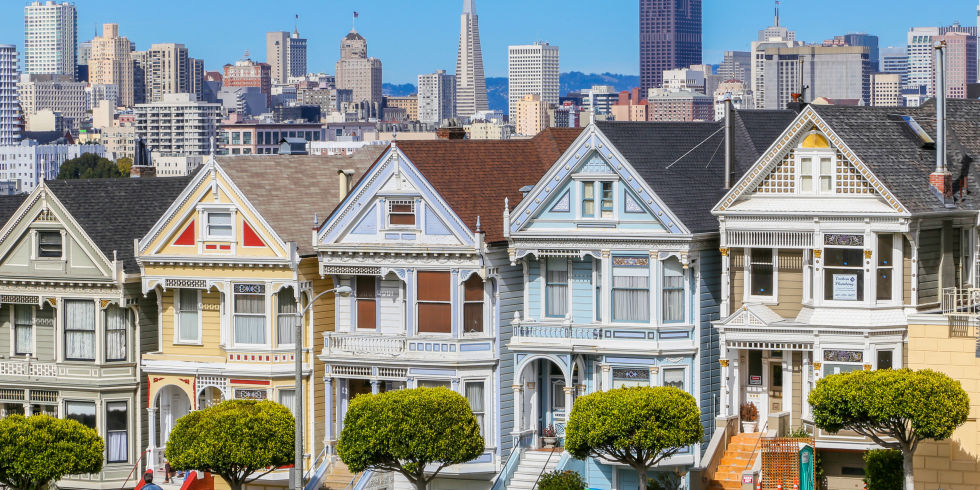 Prince
The icon's Spanish villa has struggled to find a buyer for 2 years. The villa is on the market for $5.93 million.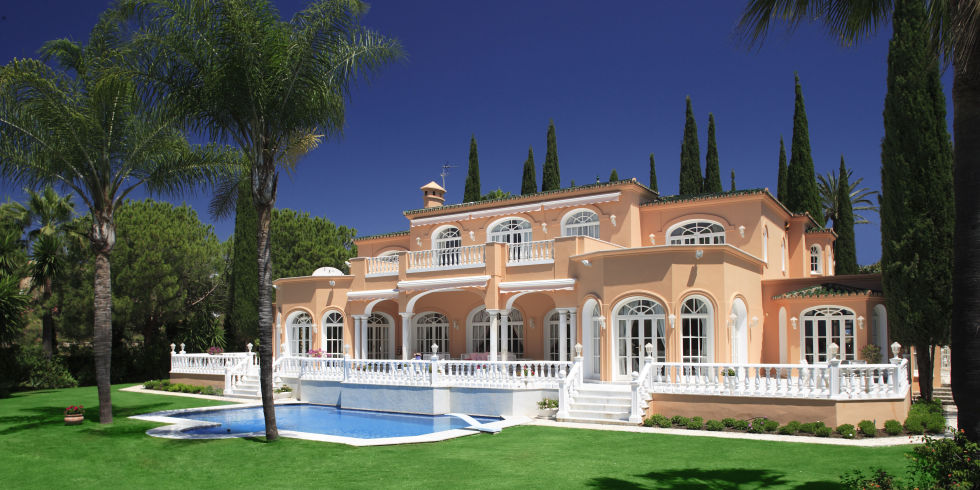 The Obama Family
Obama family is going to live in exclusive Washington D.C neighborhood of Kalorma. The house is reportedly worth $6.35 million.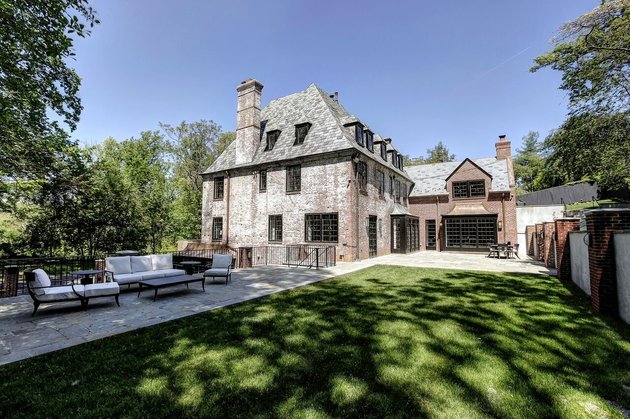 Gwen Stefani
Gwen and Gavin Rossdale listed their Beverly Hills mansion for $35 million. They purchased the house from J Lo for $13.3 million in 2004. The mansion is still for sale.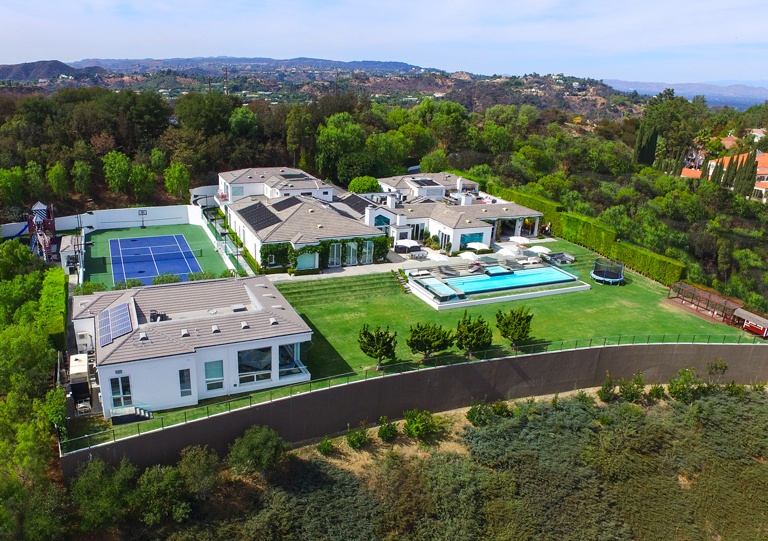 Johnny Depp
The actor listed his 11,500 sq ft LA penthouse (5) and asked for $12.78 million. 2 of the houses have sold, while three are still on the market.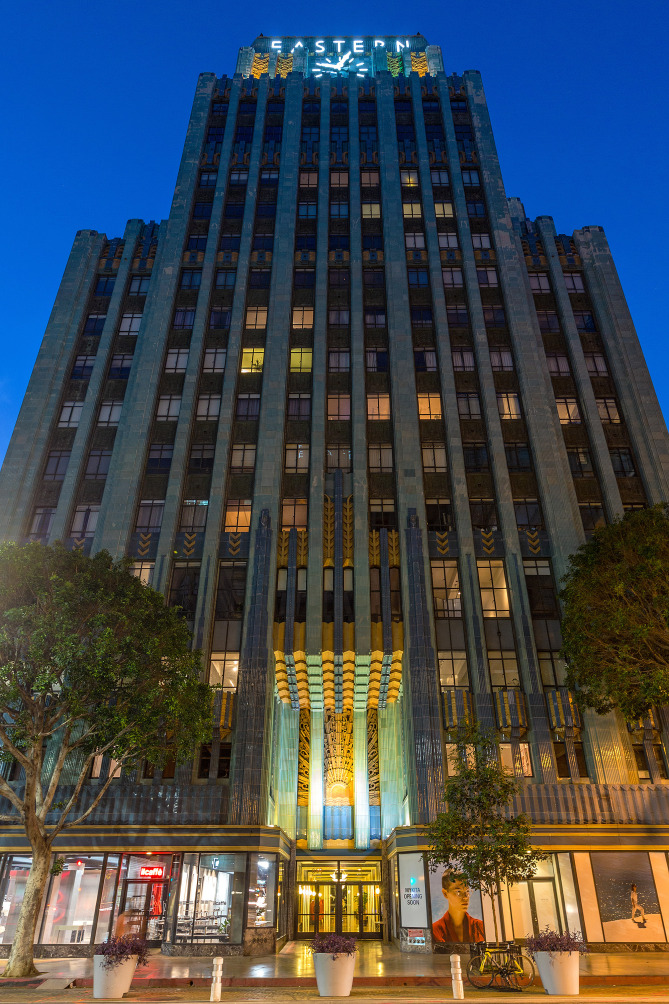 Alicia Keys
Alicia's 7,881 sq ft "Dreamland" is still on the market for $3,199 million.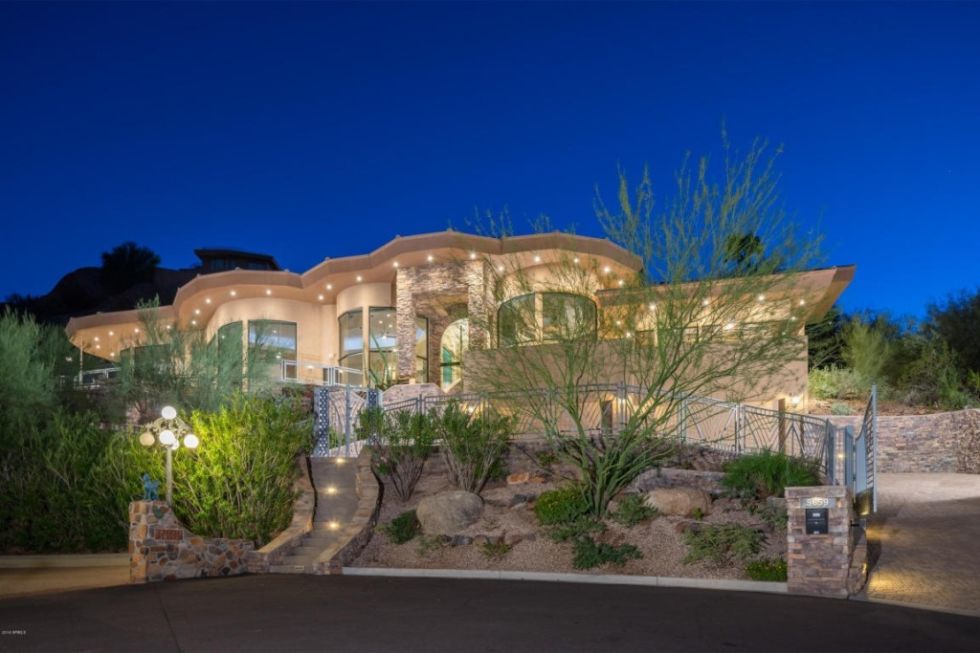 Trump
Trump's childhood home in Queens, NY, went up for sale for $1,65 million. A mystery investor bought the house for $1,25 million.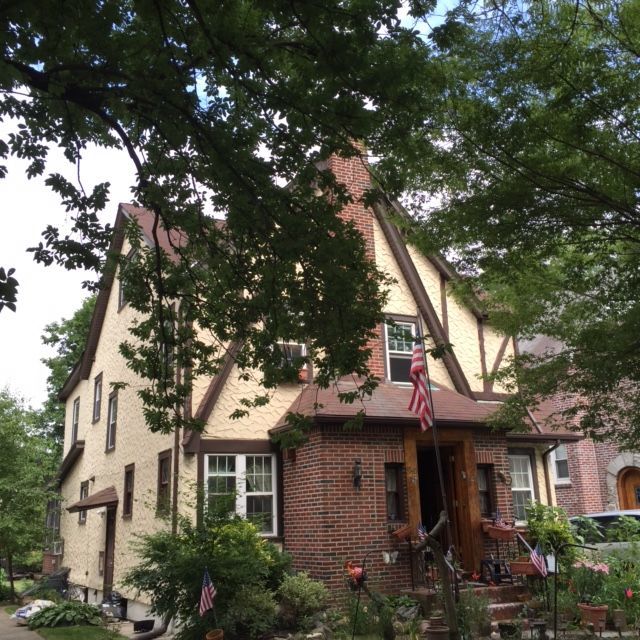 Gweneth Paltrow
Gweneth's fluffy white apartment is not on the market anymore.