Pegboards are often used in offices, but that doesn't mean that you can't incorporate them in your home decor. This simple accessory can be of a big use in your kitchen, bedroom, entryway, etc. There are a tone of amazing ways in which you can use a pegboard, but I rounded up the most beautiful ideas. So, grab some snacks, sit down comfortably in your chairs and check these ideas out!
SEE ALSO: THE MOST USEFUL STAIR DESIGNS YOU NEED TO SEE
Living Rooms
You can add a pegboard on the entire wall or just add a small pegboard only.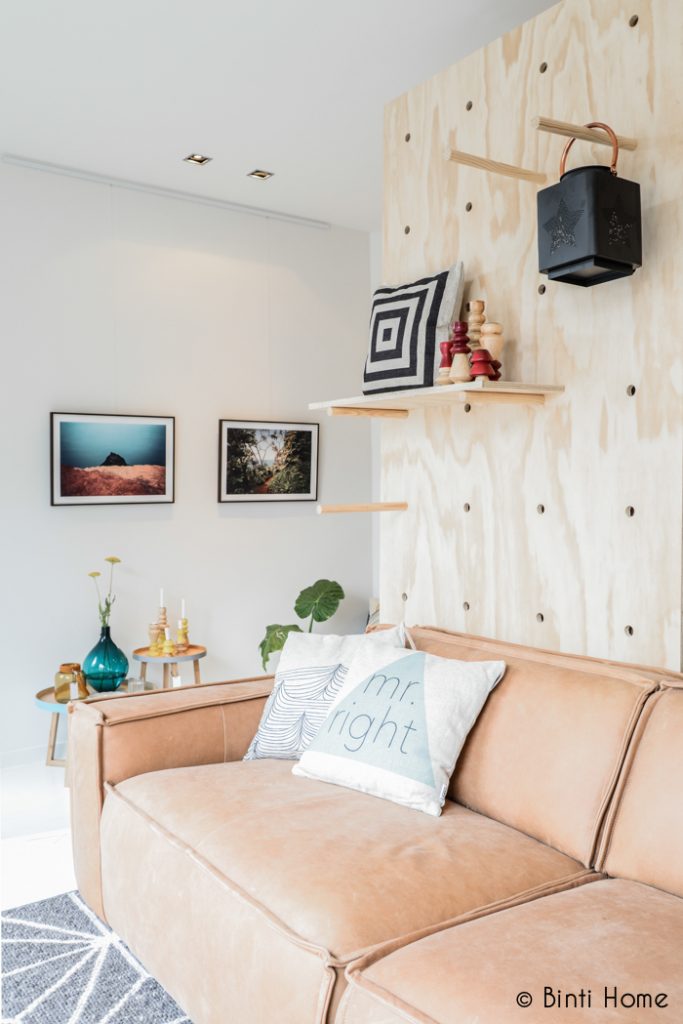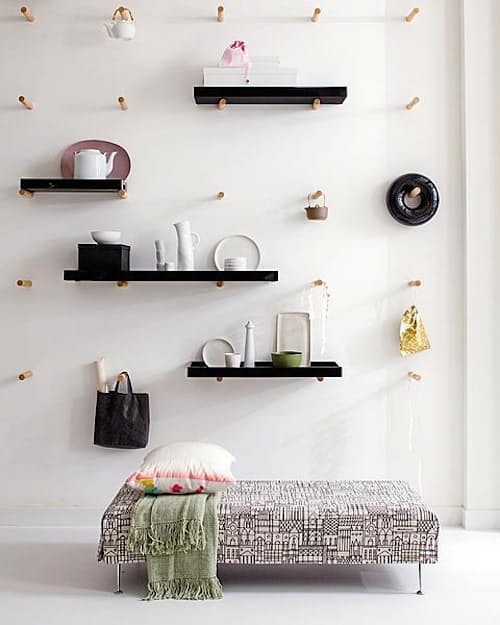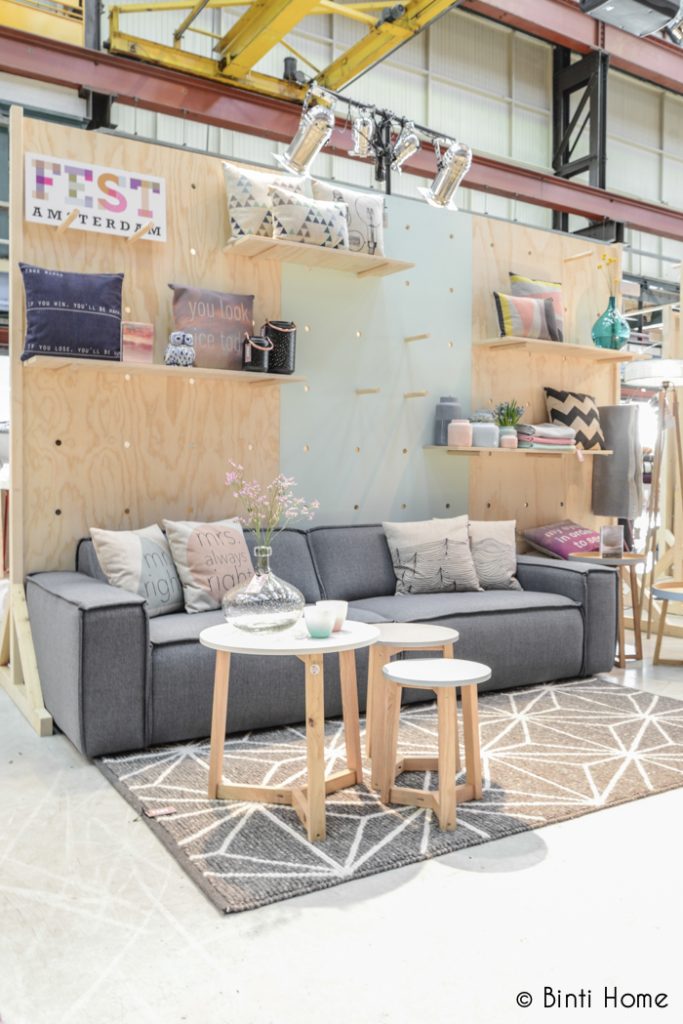 Kitchens
Pegboards are perfect backsplash alternative, but they can also serve as a pot and pan rack as well.