Cons Of Having Bamboo Fences
Bamboo is more expensive than metal, vinyl or solid hardwood. And if you are living in a windy area, you will need to spend some extra money for supporting the bamboo fence with some sturdier fence.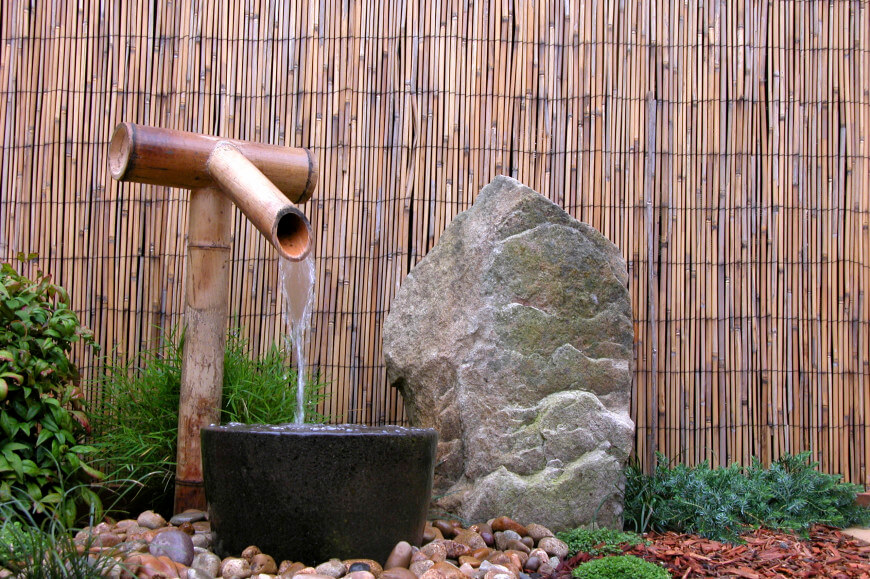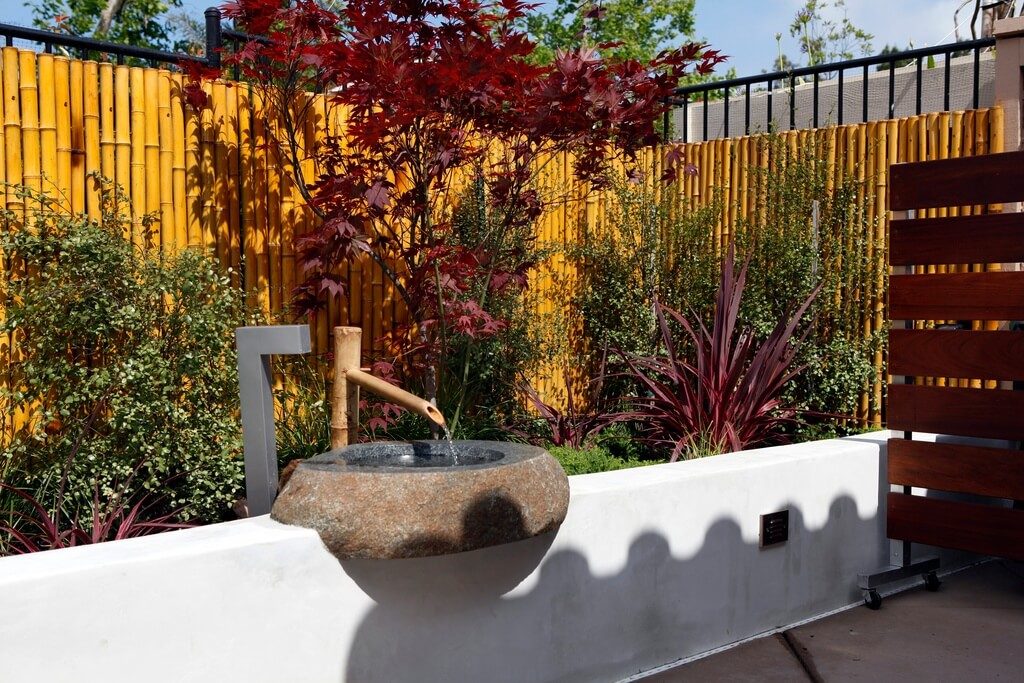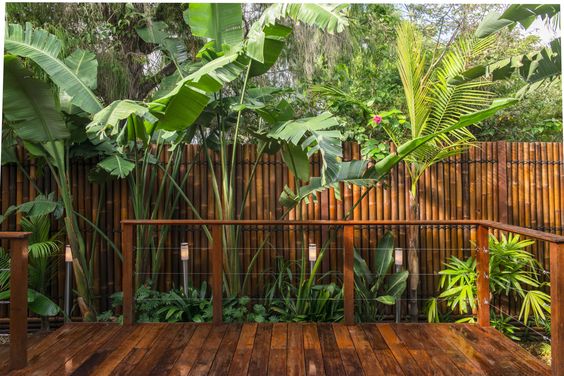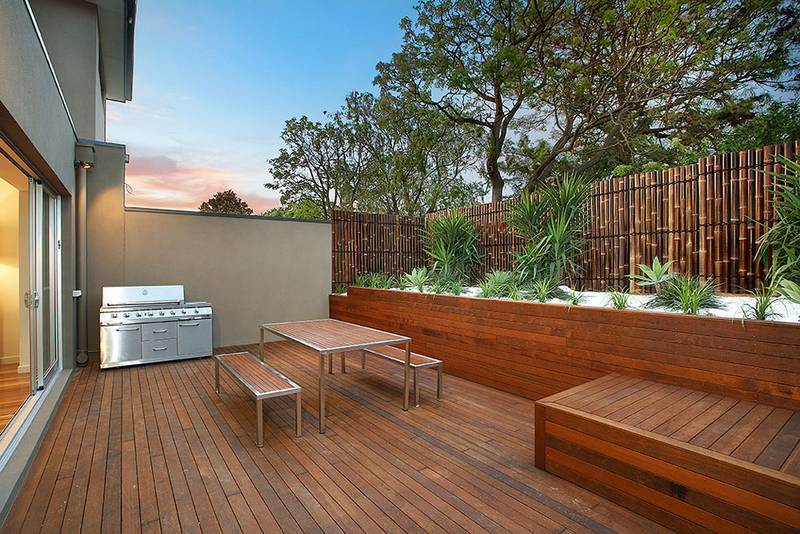 So, would you like to add some bamboo fences into your outdoors too?