A wall clock is a common part of our homes, since it serves to tell us the right time. But besides this, a clock can be also used as a wall decoration especially if it is with some unique design. For instance, wood clocks are the type of clocks that can actually grab a lot of attention and the ones that we have picked today are a proof for this.
The following wood clocks are far way more better then the plain clocks that you often choose. They can easily fit into different interiors and as you will be able to see they are quite versatile. They are made from different types of wood and can be designed in all shapes possible. Let's check them out!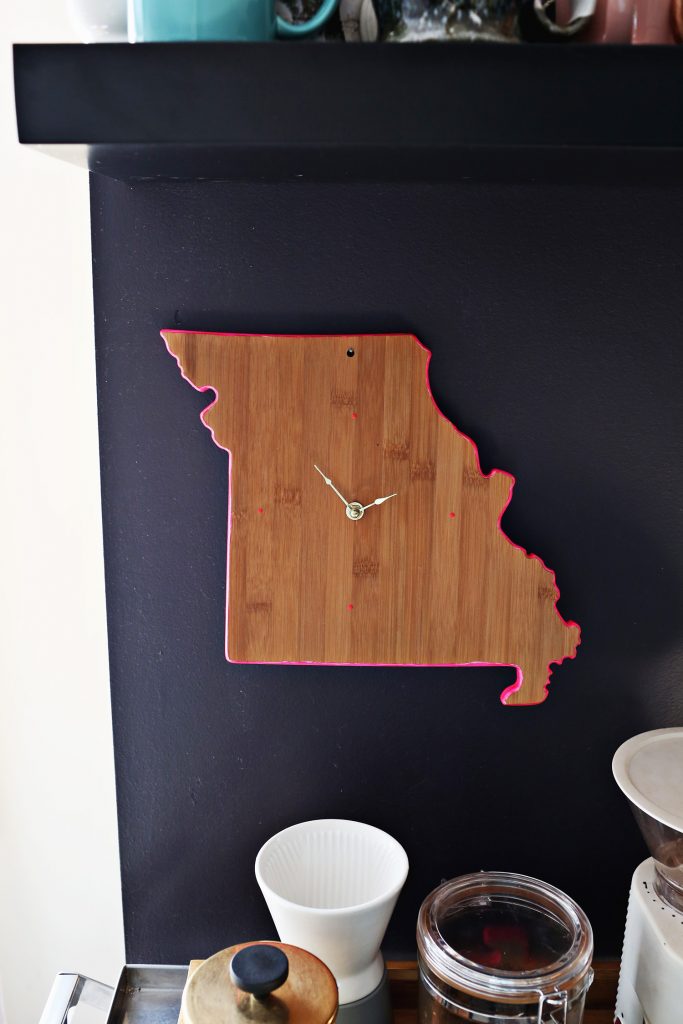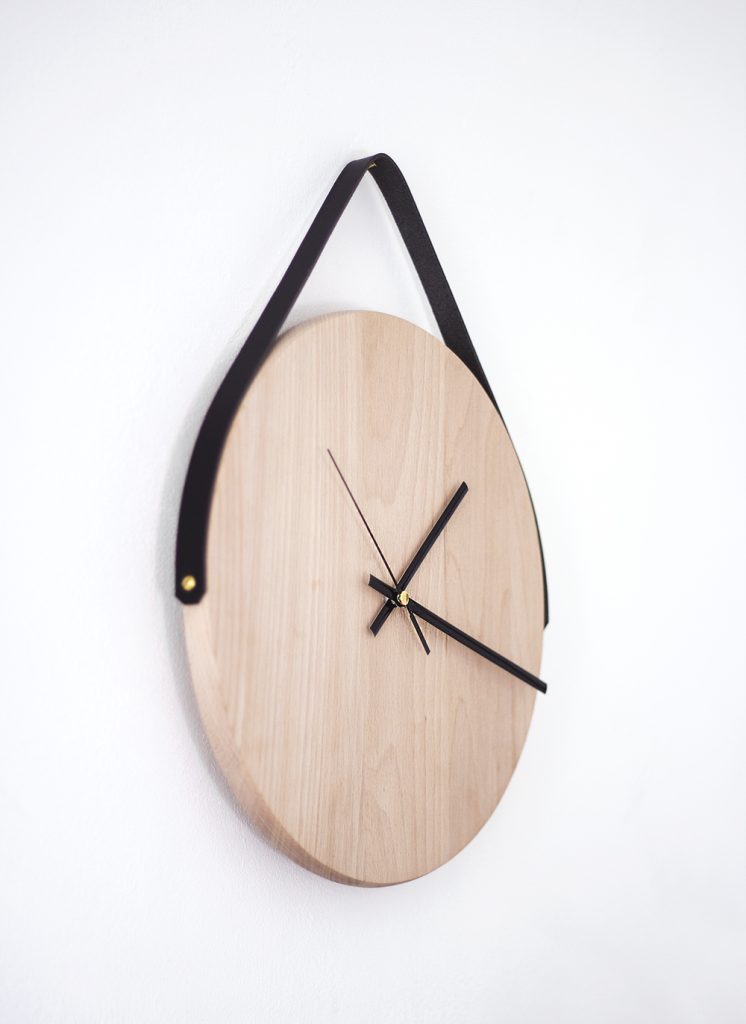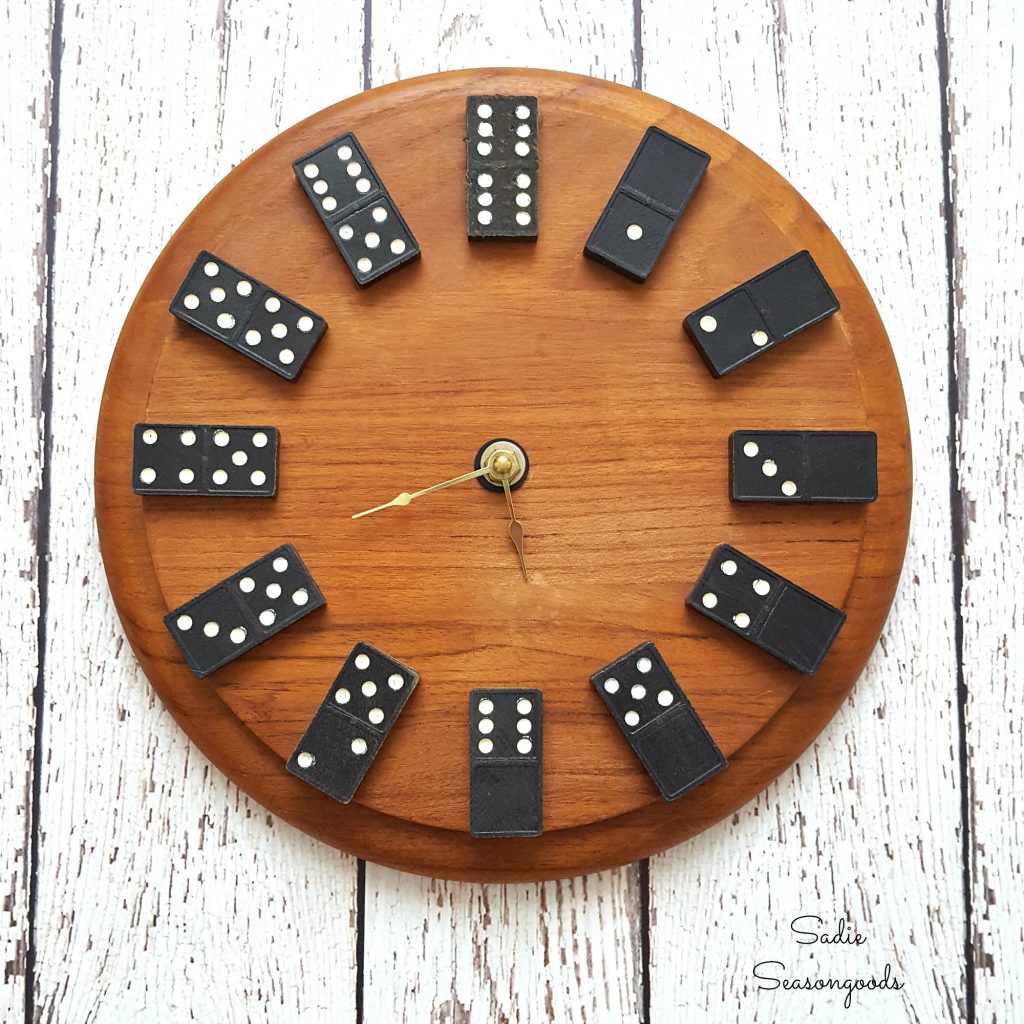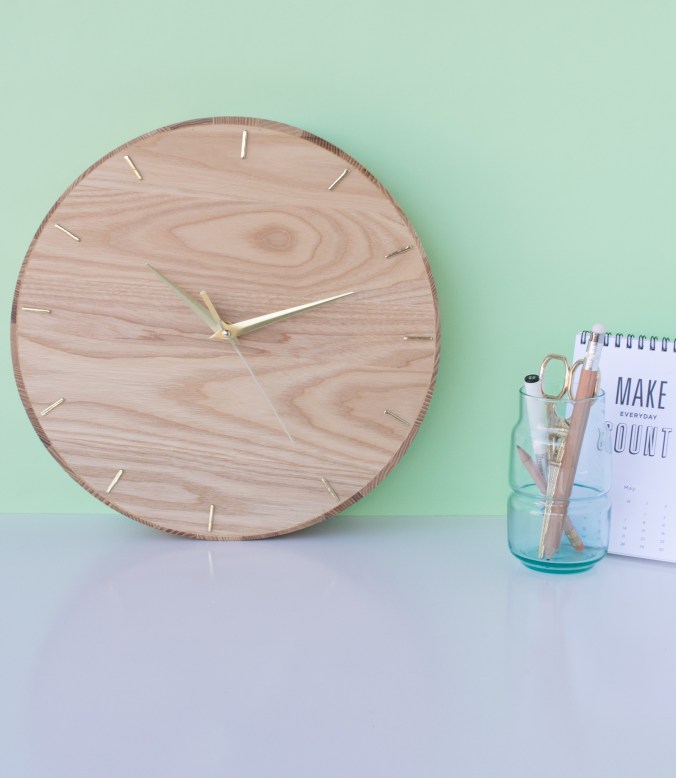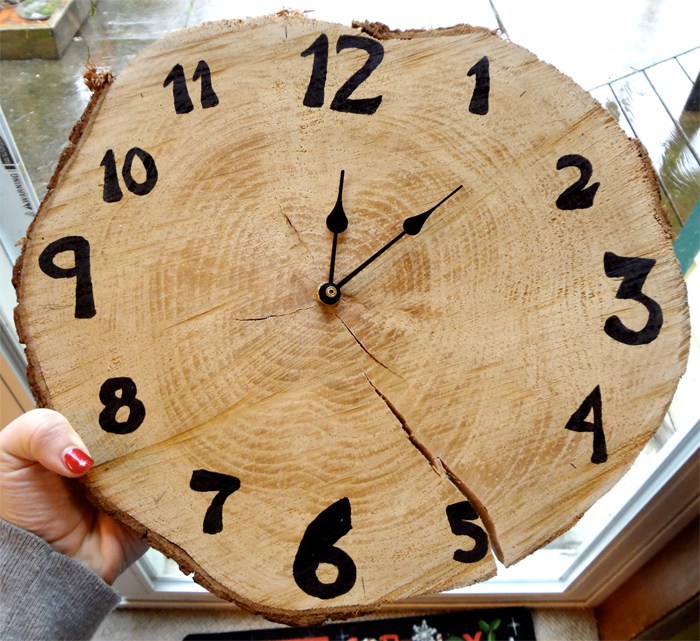 Find many other wood clocks on the next pages!