Short on space, but never short on style!
If there is more space available under the staircase in your home, you can fit a whole kitchen design. On the other hand, when it's not too much you can use these place as a pantry, a storage space for the utensils, a tiny home bar or maybe even as a wine cellar. And of course, no matter of the space available, you should always decorate it in the best way possible and thus don't make it look short on style.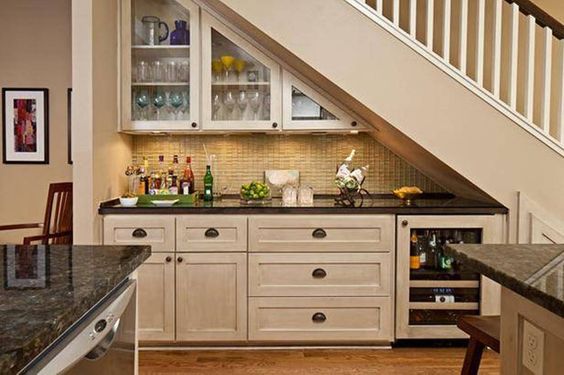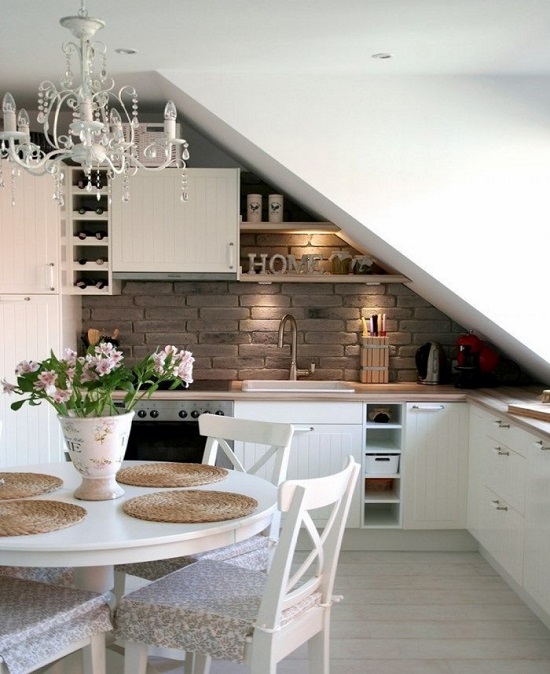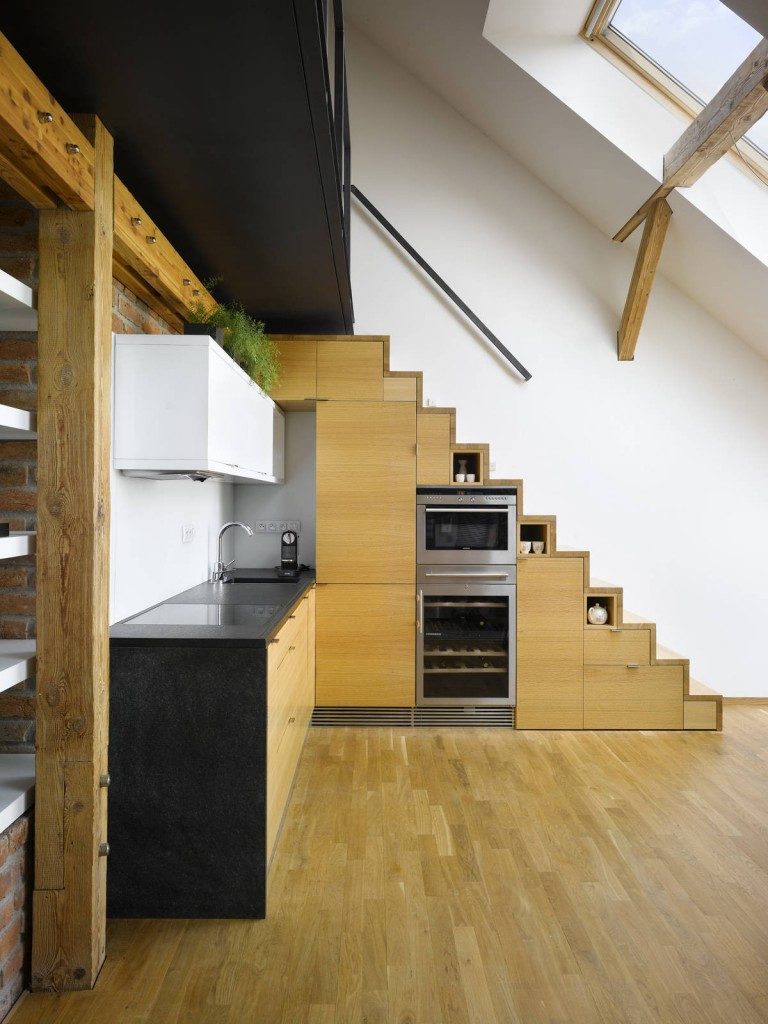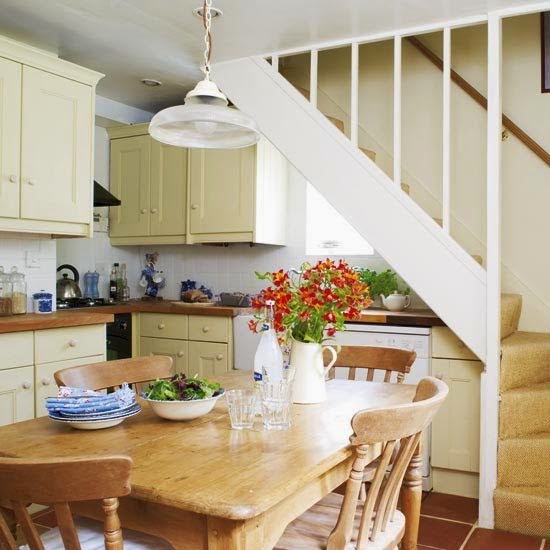 So, which one from the above under stairs kitchens did you like the best?