Unlike the aluminium, concrete and steel, huge amounts of fossil fuels are not required to turn wood into a suitable material. Wood is extremely strong, eco friendly and very durable. And if you are looking to add a touch of timber to your space, you should definitely choose one of these wood decors. I need to mention that they will make your space warmer, more inviting and comfortable.
Amazing Way to Make Your Bedroom Warmer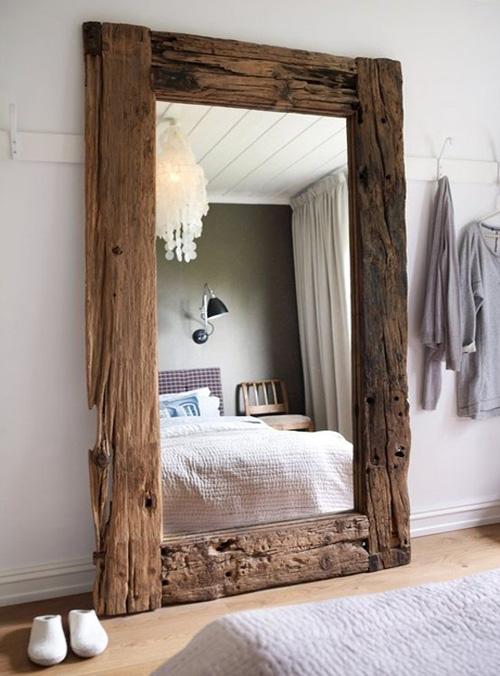 Outstanding Candle Stands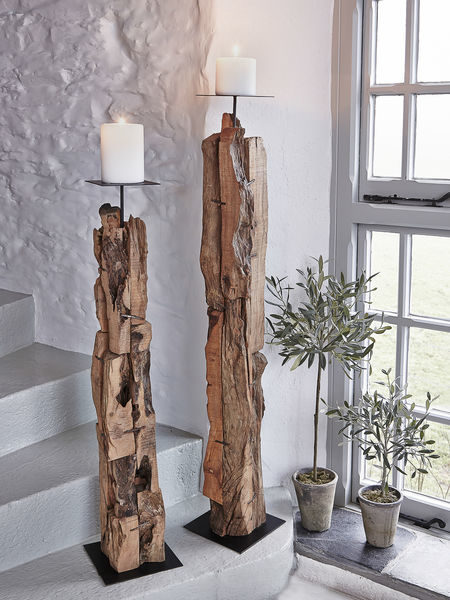 Stunning TV unit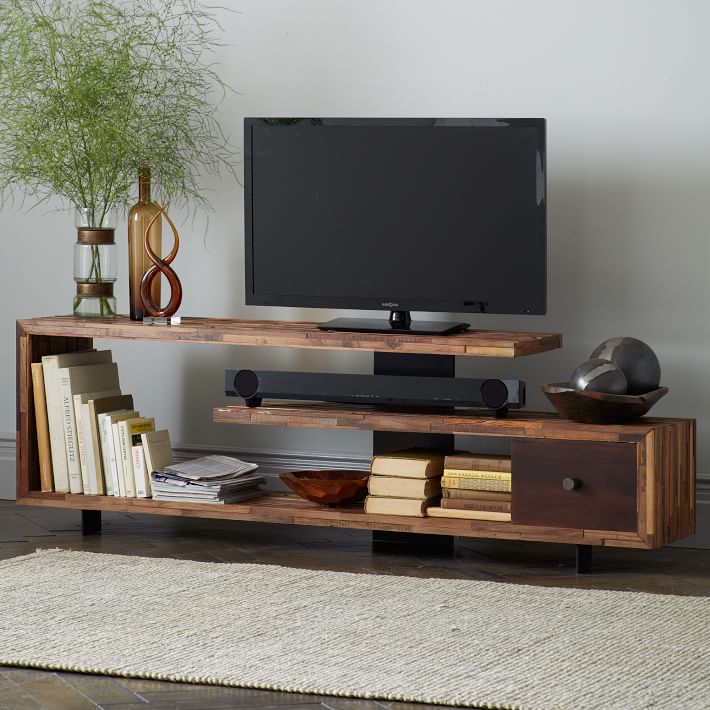 Interesting Table and Bench Design for Small Dining Spaces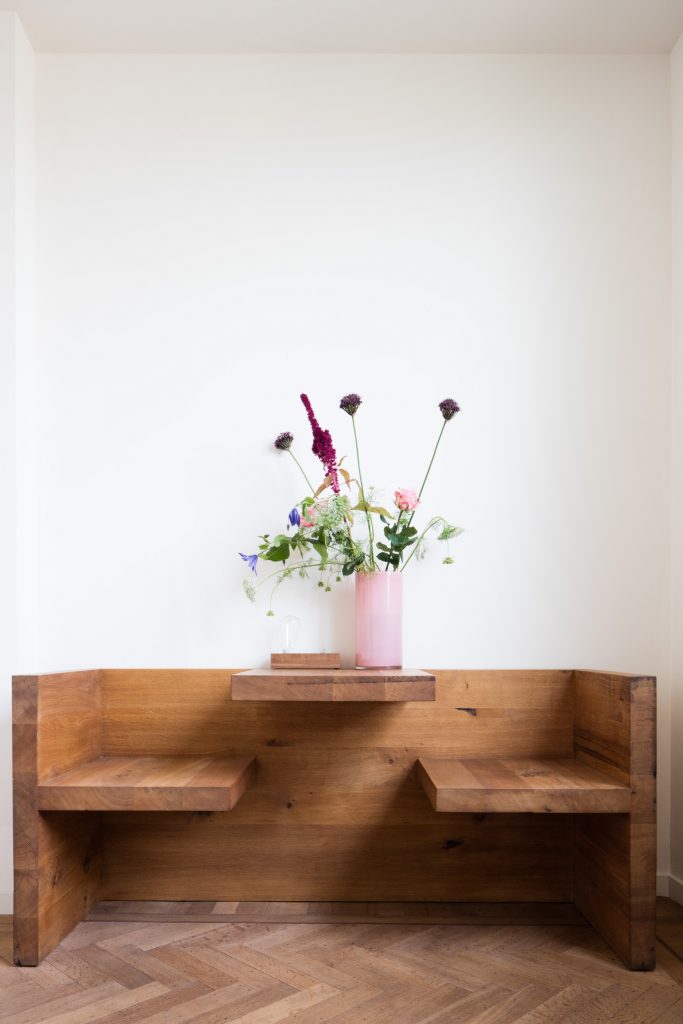 Gorgeous Nightstand Design for Unique Bedroom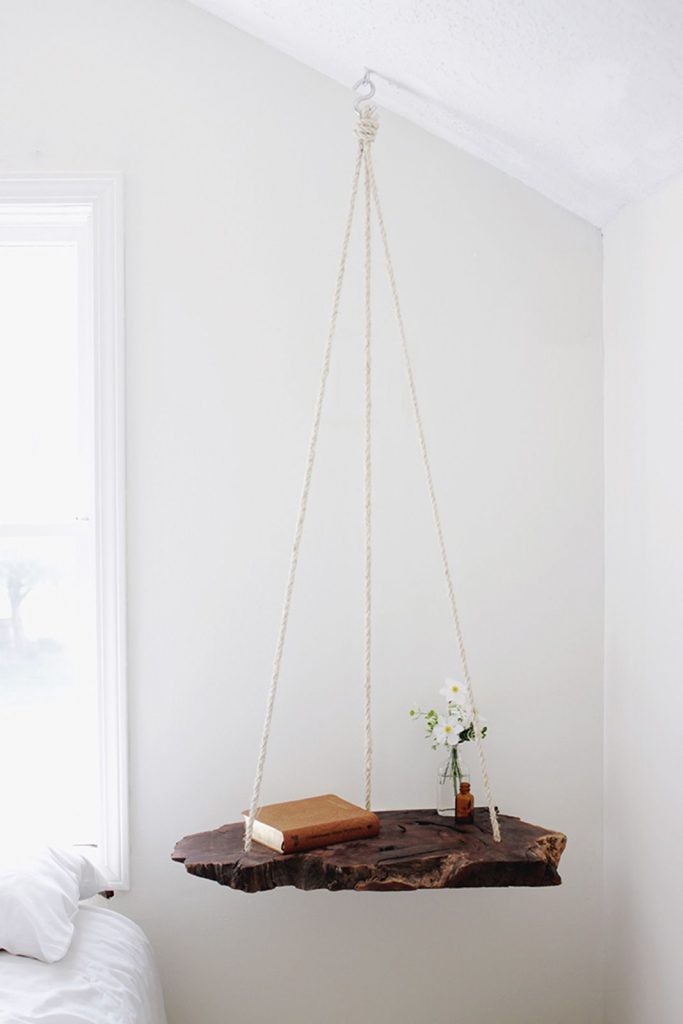 So, what do you think about these ideas my dear people? Do you find them attractive and beautiful for your home? Share your comments with me!