Hey there my people! How are you? The bathroom is the smallest, yet the busiest room in any home, so we should make it more functional, practical as well as inviting and relaxing. I wanted to inspire you, so I rounded up 10 incredible patterned bathroom tiles that will make you say WoW.
SEE ALSO: 10 FEMININE BATHROOM DESIGNS YOU NEED TO SEE
I felt in love with these gorgeous statement patterned tile designs below and I hope you will like them too. So, let's check them out and draw some inspiration. Enjoy and have fun!
Marvelous Bathrooms with Colorful Tiles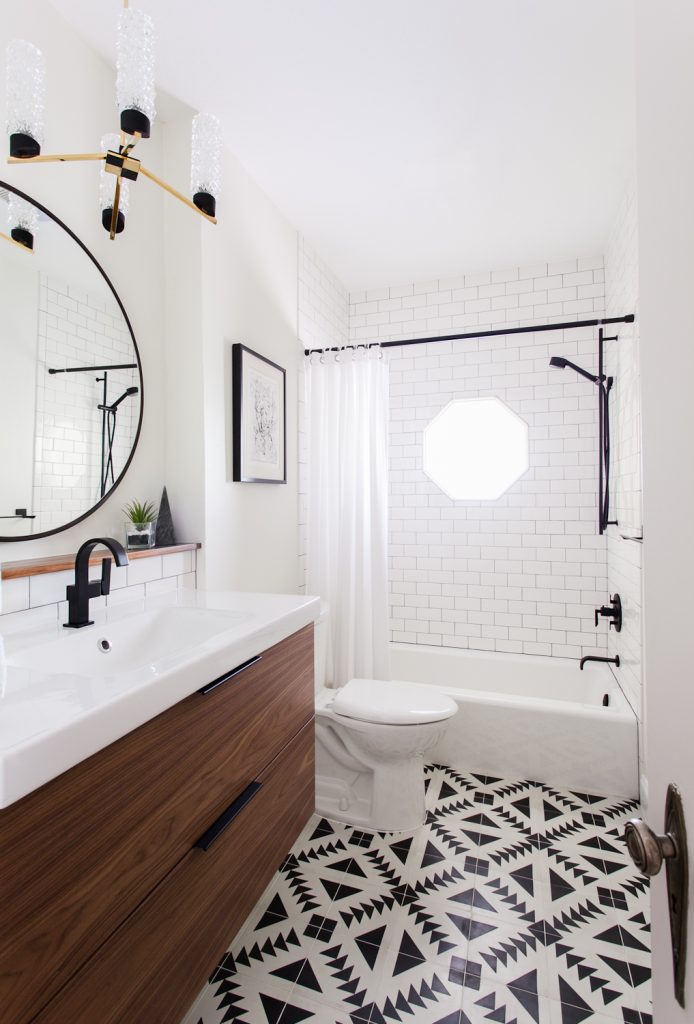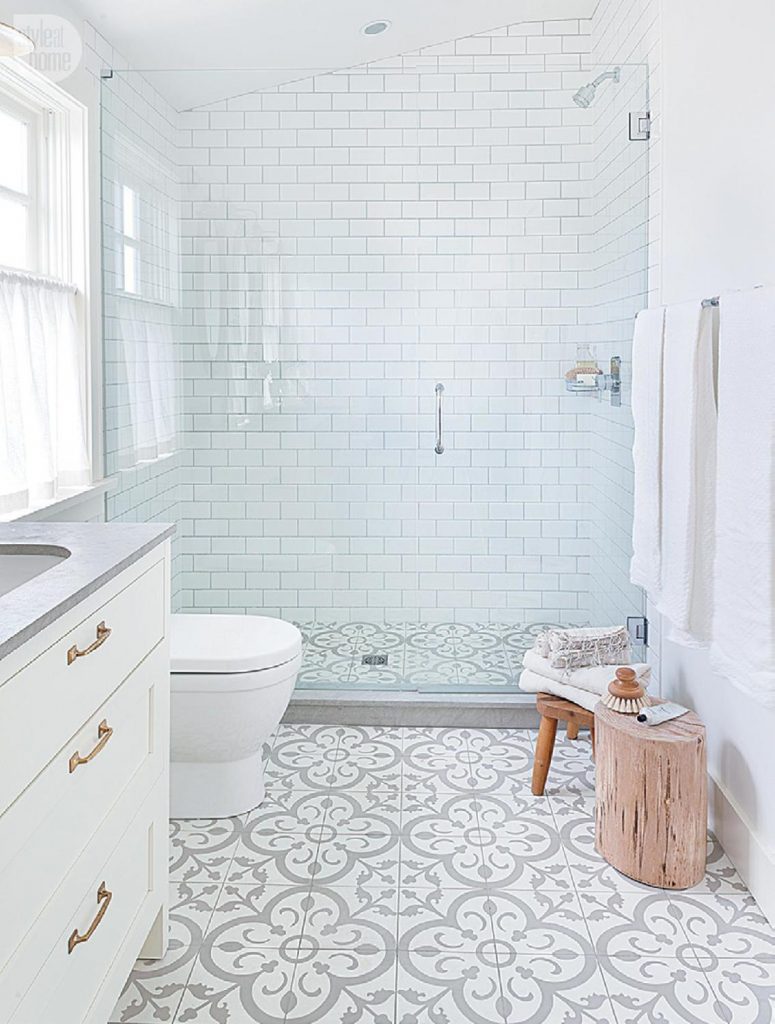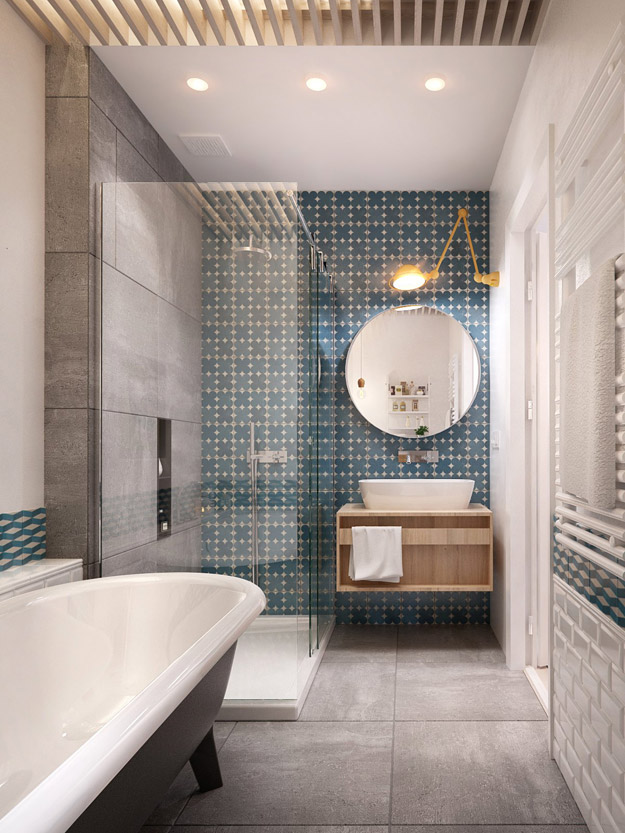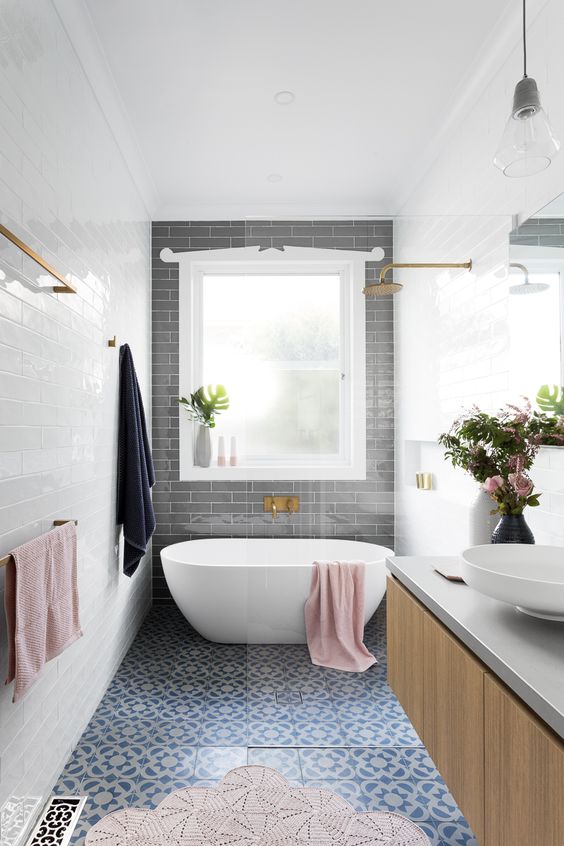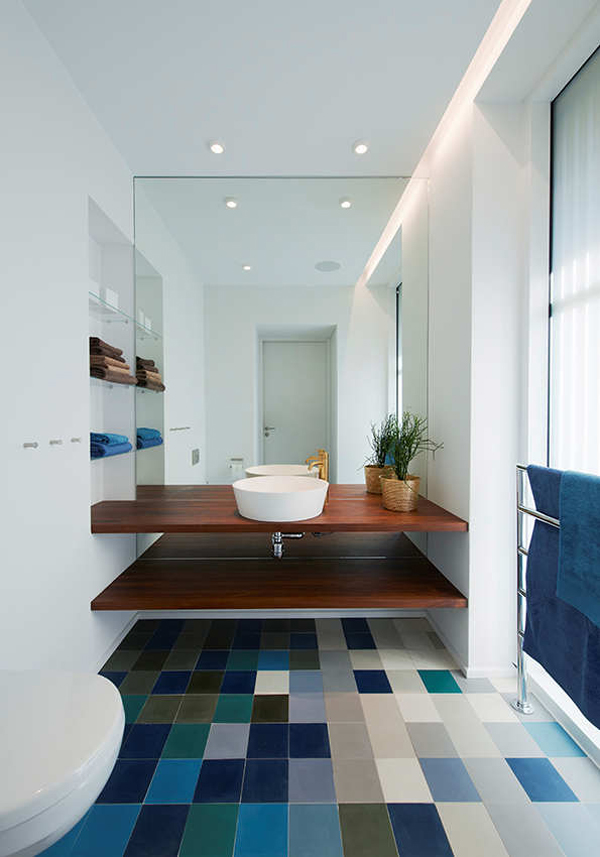 More ideas on the next page!