Don't you find all of these spectacular?! They are so elegant, and at the same time playful and eye-catchy. This makes them the perfect for your summer wedding. How to design your tablescape? Read these quick and helpful tips:
Always go for an eye-catchy centerpiece. Use bold colored blooms that will stand out. Anything from purple, to orange and hot pink will work. Lots of greenery is also another way to go.
Leave your small summer-inspired favors on top of each plate. Your guests will be surprised.
Use a base for the plates. Anything can work, starting from woven mats, to folded napkins.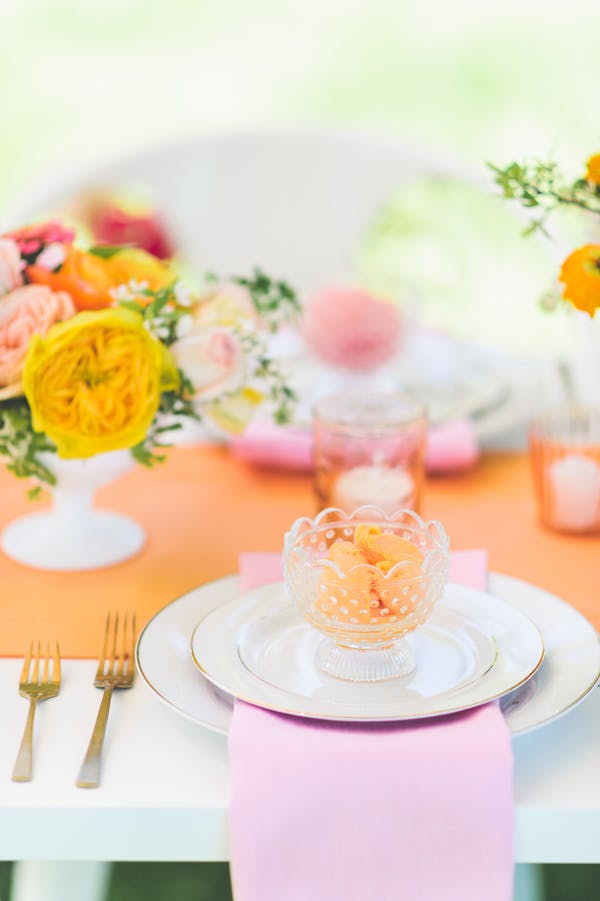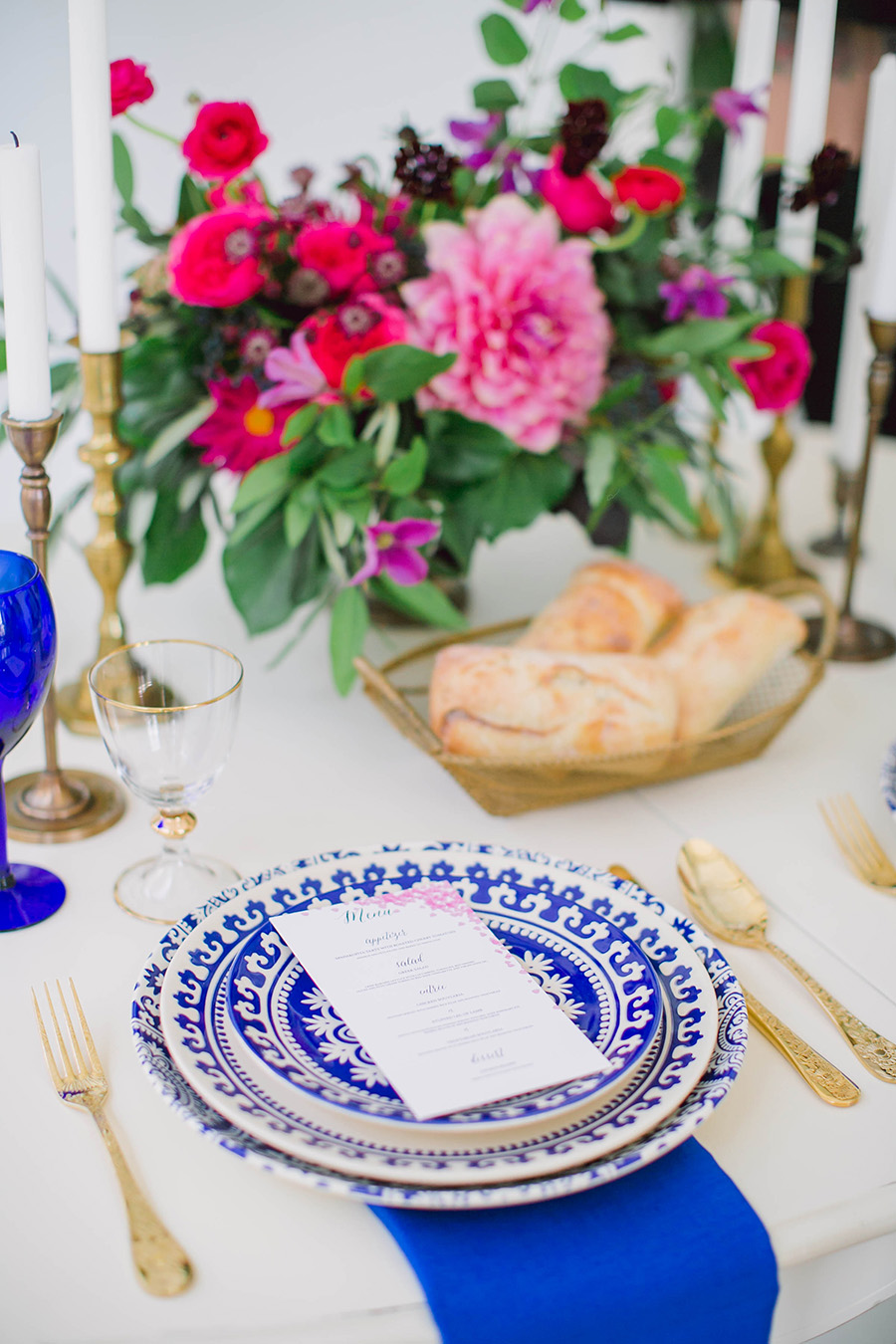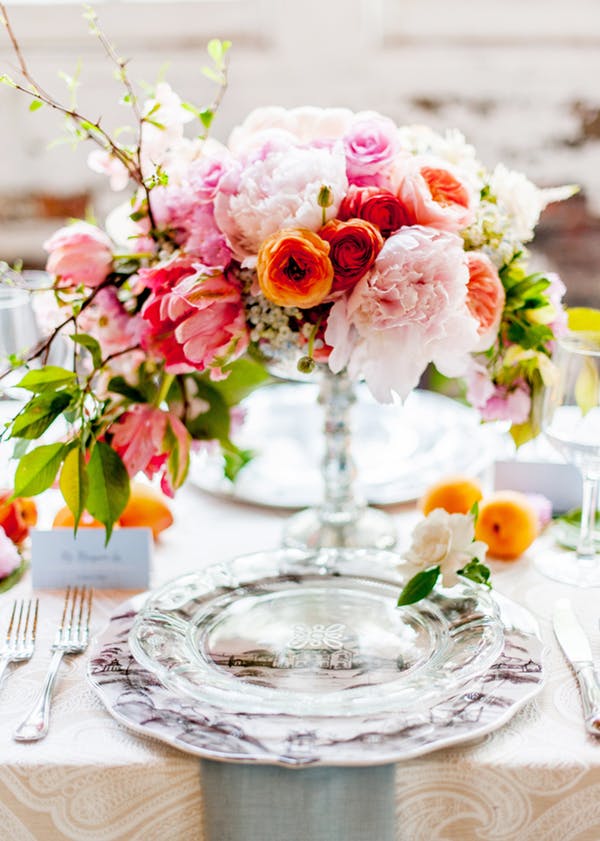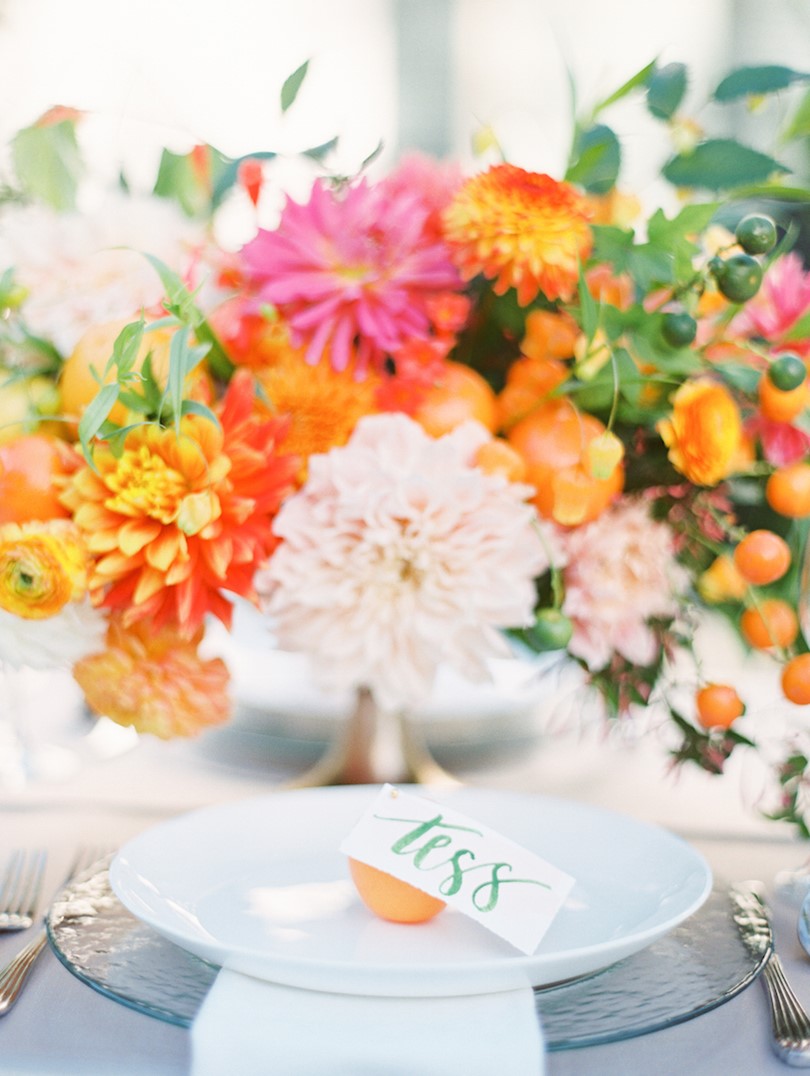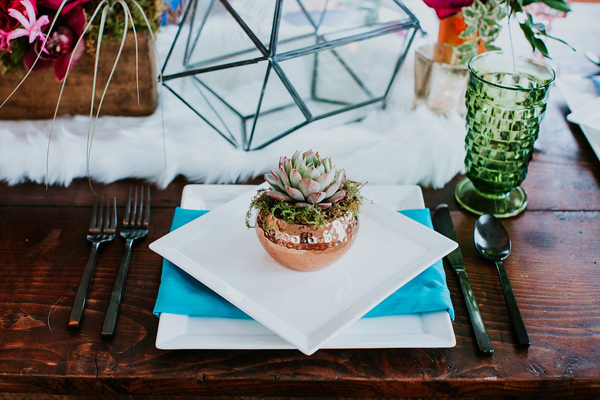 What do you think? Which Summer Wedding Table Setting was your personal favorite? Let us know by sharing your thoughts in the comments.