Frame
Start by placing a framed picture in the back of your nightstand. Just lean it onto the wall. This is one simple detail that will improve the look.
Create balance
When adding decor items, try to achieve balance. Three items will do it perfectly. One item should be higher than the others. It will add some height to the whole composition. A stack of books will look stylish too.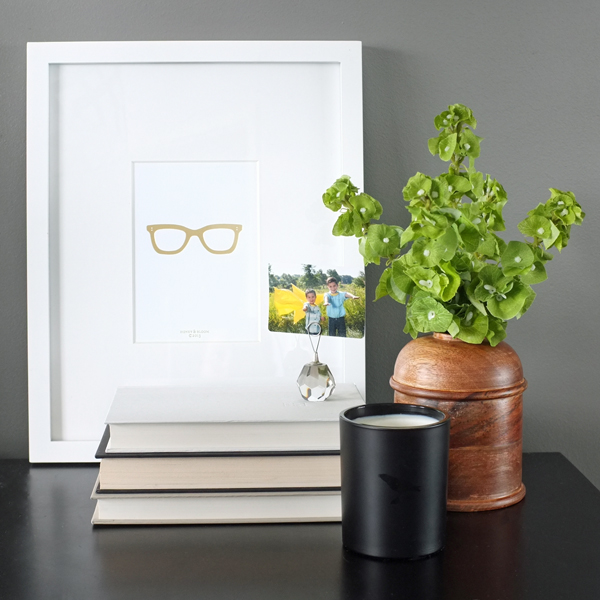 Add a tray
A tray for small items, such as jewelry is a nice idea. It will look nice, and also be functional. You can place your jewelry without being afraid that it will get lost.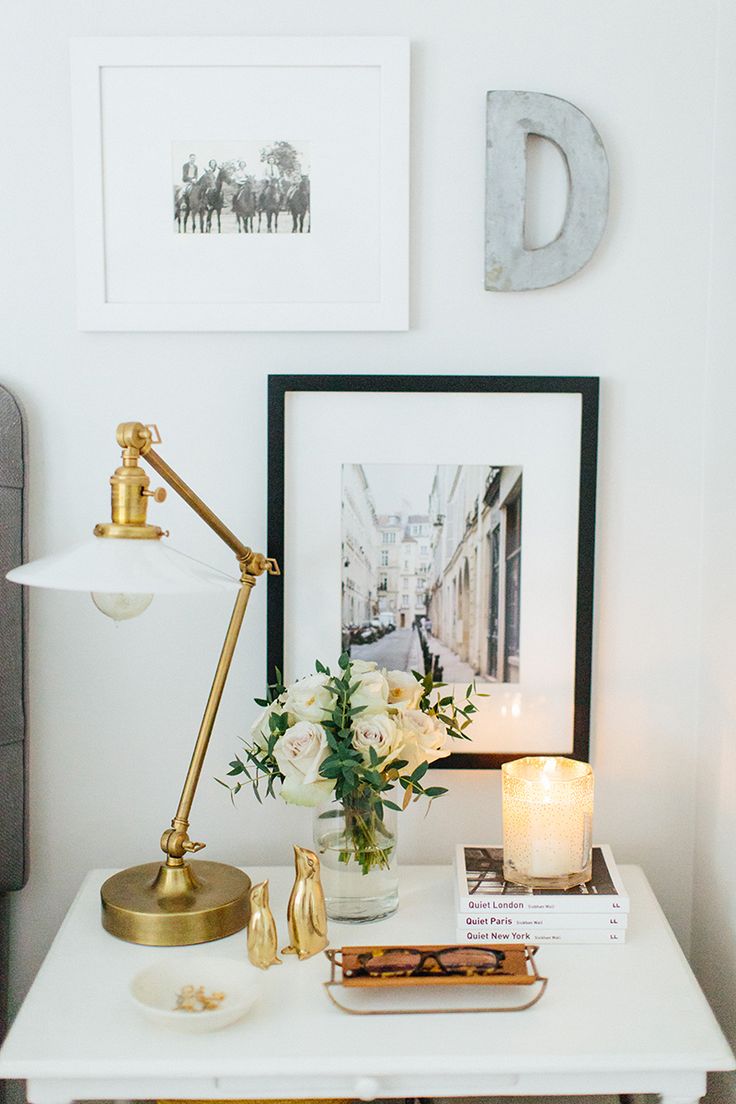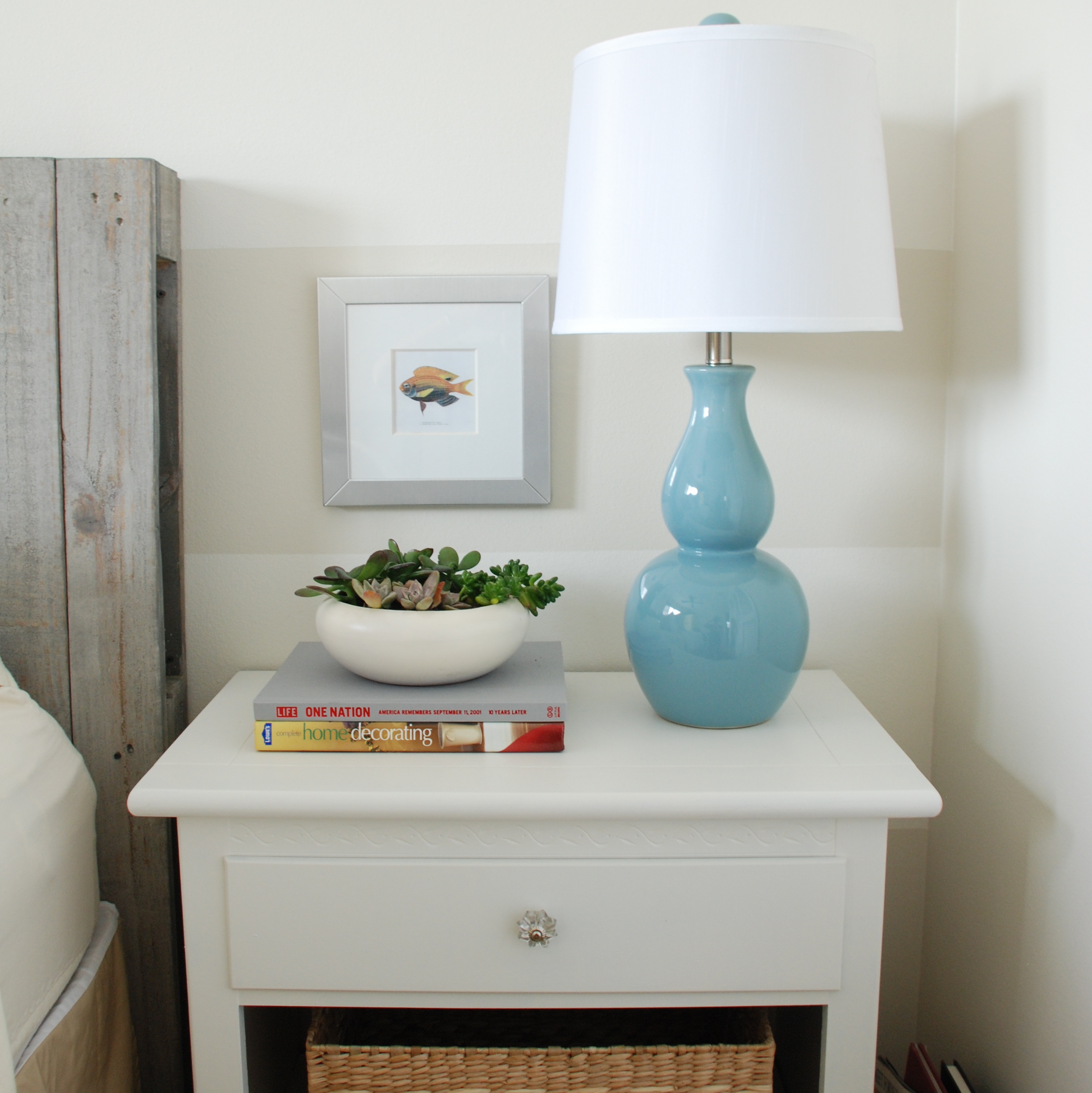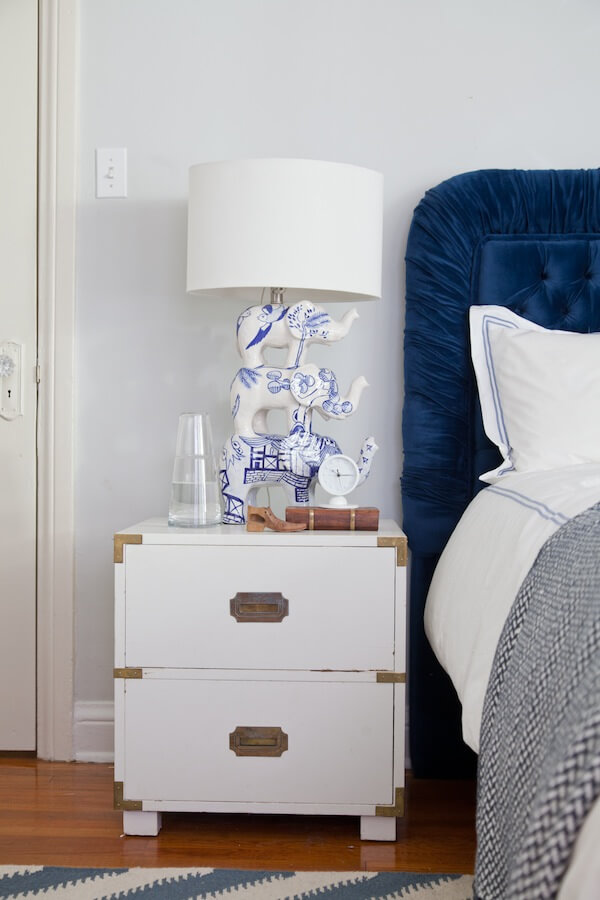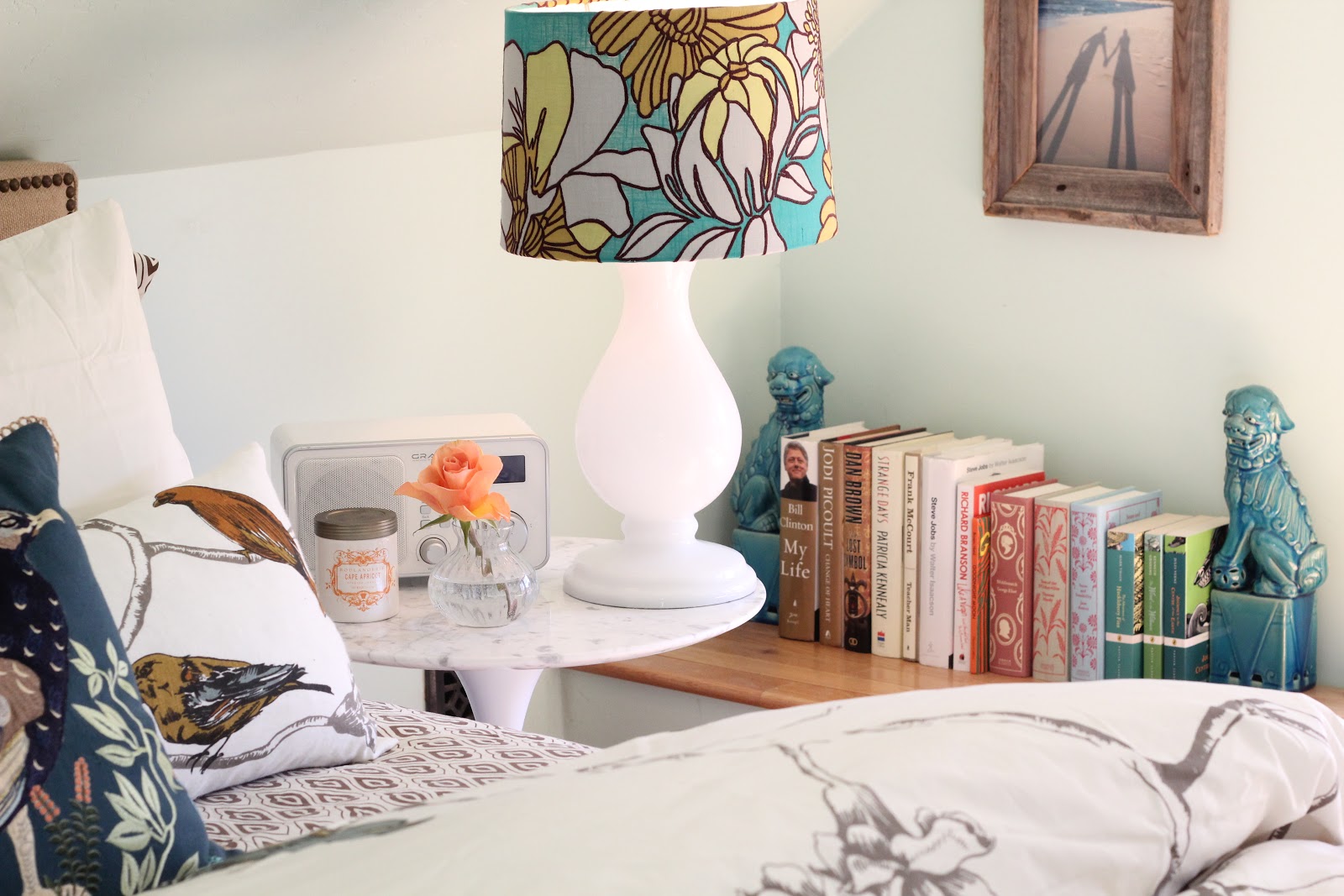 Add something "alive"
Adding plants to your nightstand is something that designers would recommend. It will bring some freshness into your bedroom, and also look good. You can place a vase or a planter and enjoy the beautiful sight.