Sunlight is very important factor for plants to thrive, but some plants don't need much sunlight to grow! Indoor flowers and plants will decorate your space and will purify the surrounding air. But, if you don't want to keep greenery indoors, then you can try to build a greenhouse in your backyard and display all of your herbs beautifully.
SEE ALSO: AWESOME FLAGSTONE PATHWAYS YOU WILL LOVE TO WALK THROUGH
There are so many amazing ways to build stupendous greenhouses out of wood, glass, metal or any other metal you want. Plus, there are so many houses made of old windows and doors that are as beautiful as those you see in the magazines. So, let's take a look at the ideas I rounded up for you and draw some inspiration. You may find an idea that will meet your requirements, who knows.
Marvelous Greenhouse Designs You Need to See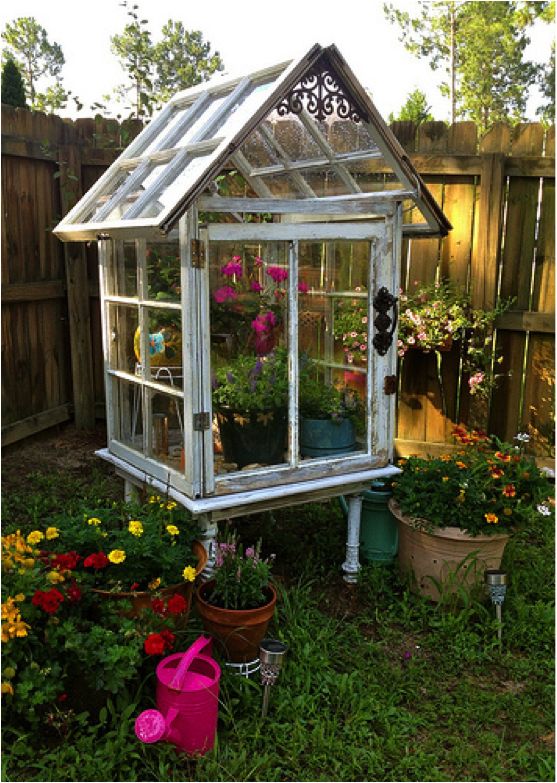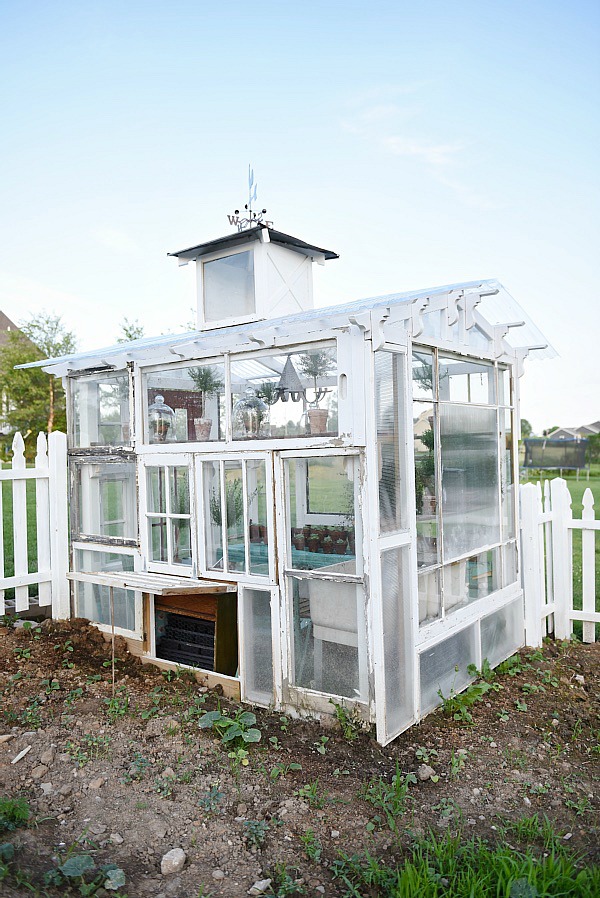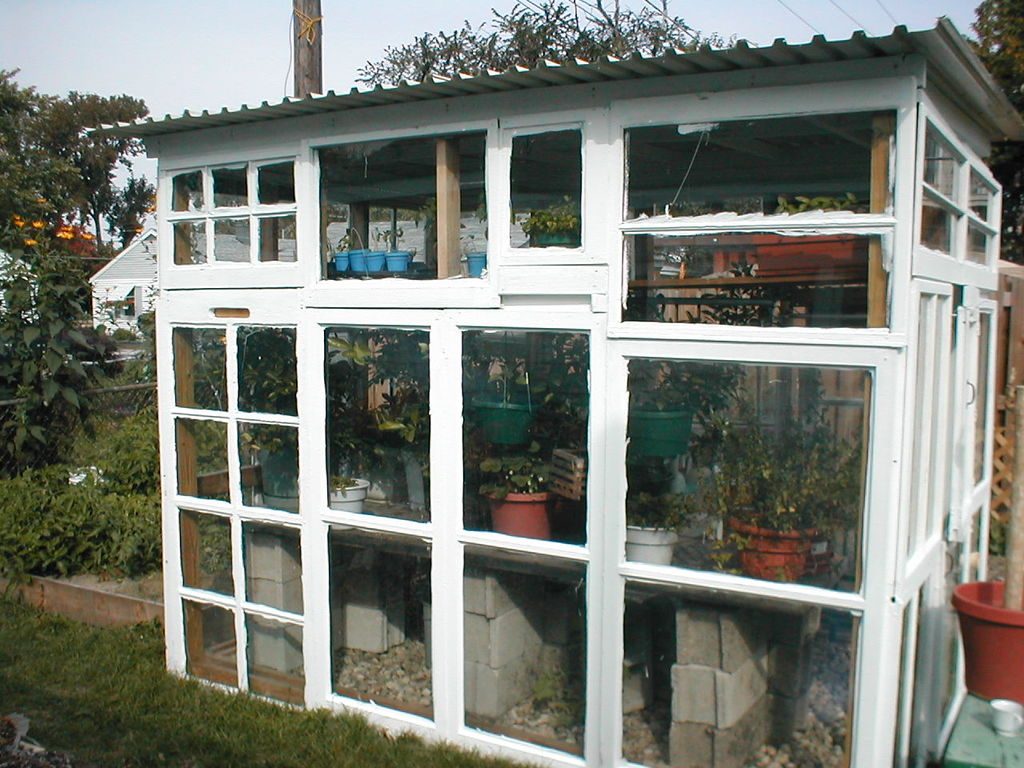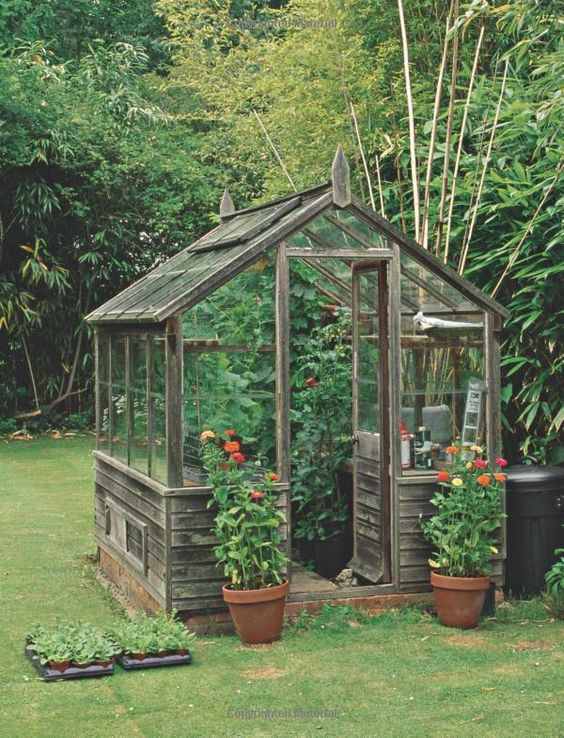 More ideas on the next page!