Hey there my dear people! I'm always here to give you some extraordinary ideas to decorate your space. And yeah, you don't have to spend your money to decorate your space, because there are million projects that can be made easily and quickly. For today, I have some amazing diy birch projects that can bring the nature in your space!
SEE ALSO: HOW TO DECORATE YOUR GARDEN FENCE WITH SOME BEAUTIFUL PLANTERS
Birch trees look outstanding and can be transformed in so many things. For instance, you can freshen up your kitchen counter with a birch vase or improve the ambiance in your bedroom or living room with some birch candle holders. Let's take a look at the gallery and get inspired for our next diy project! Enjoy!
Amazing Decorations for Your Space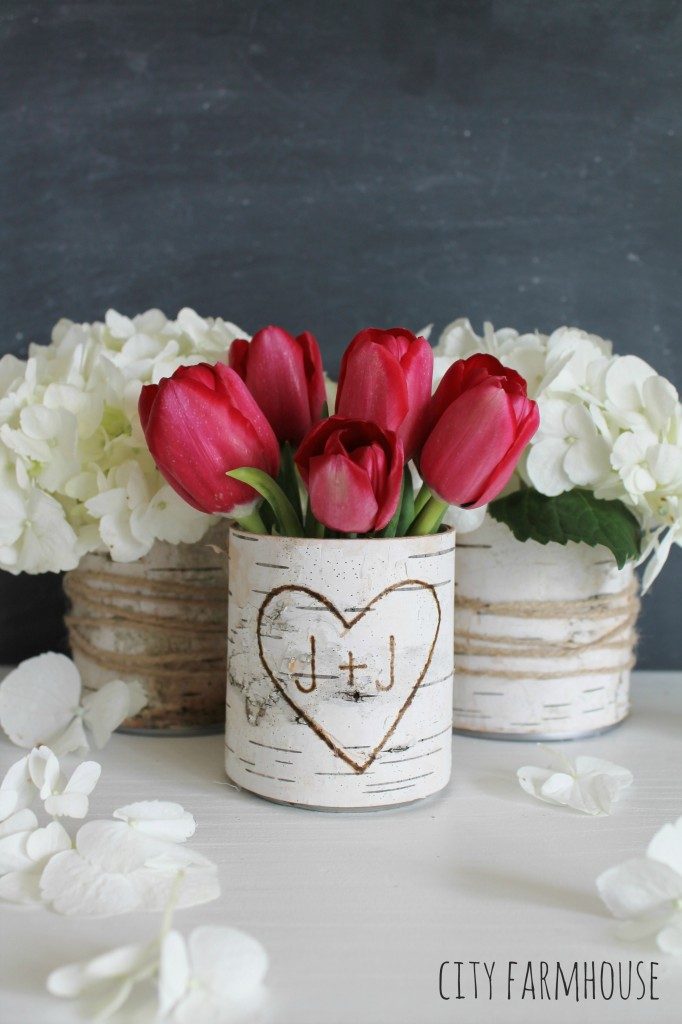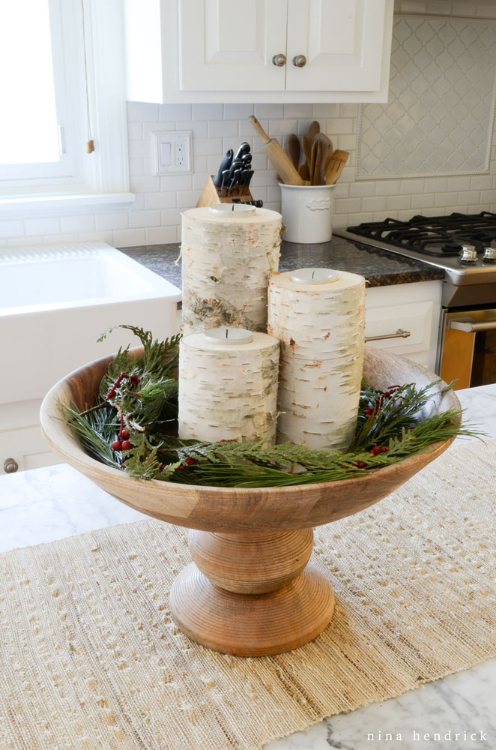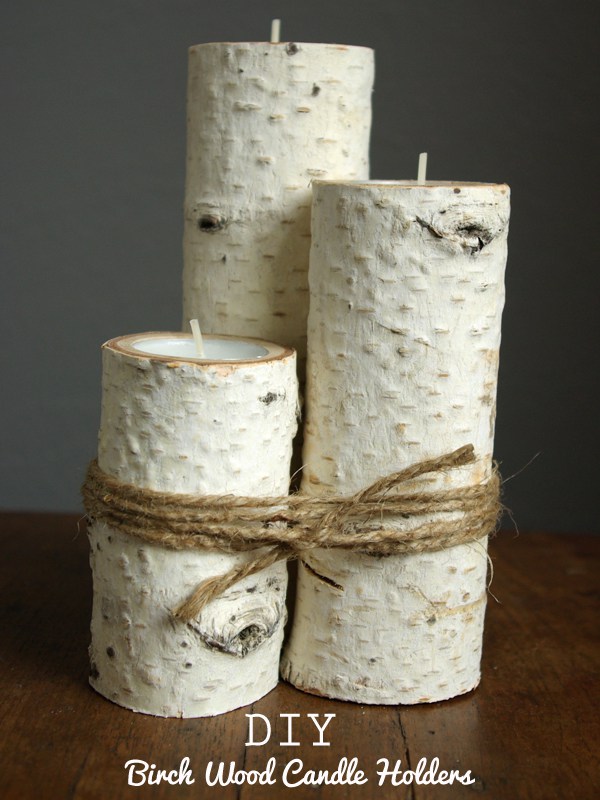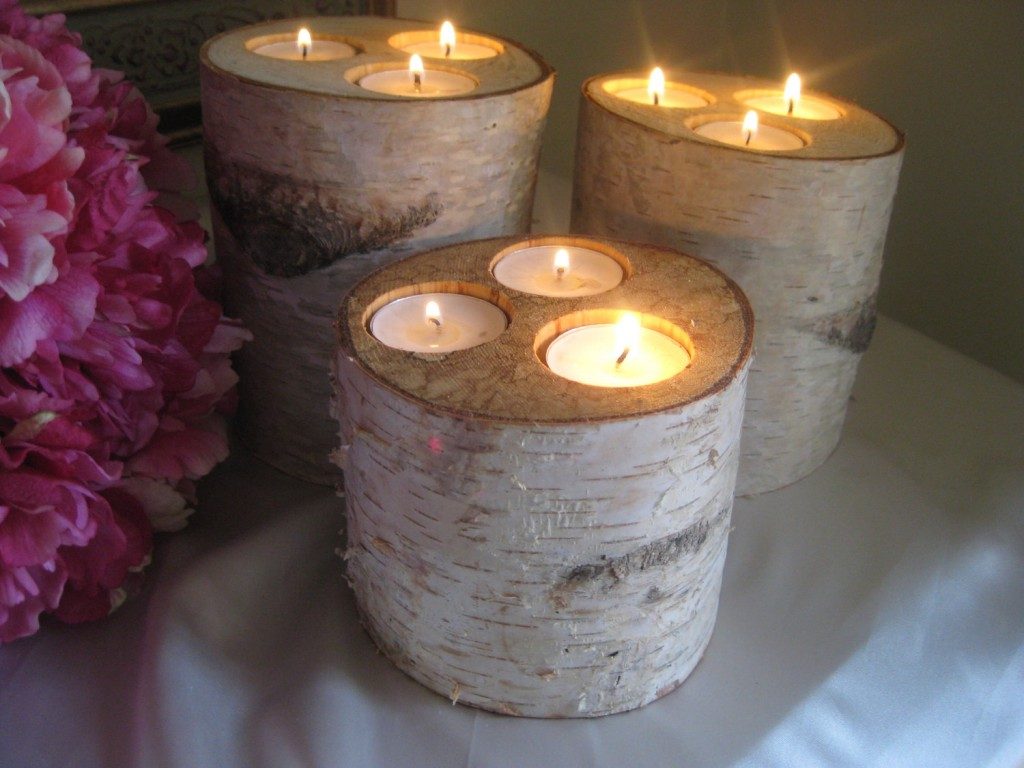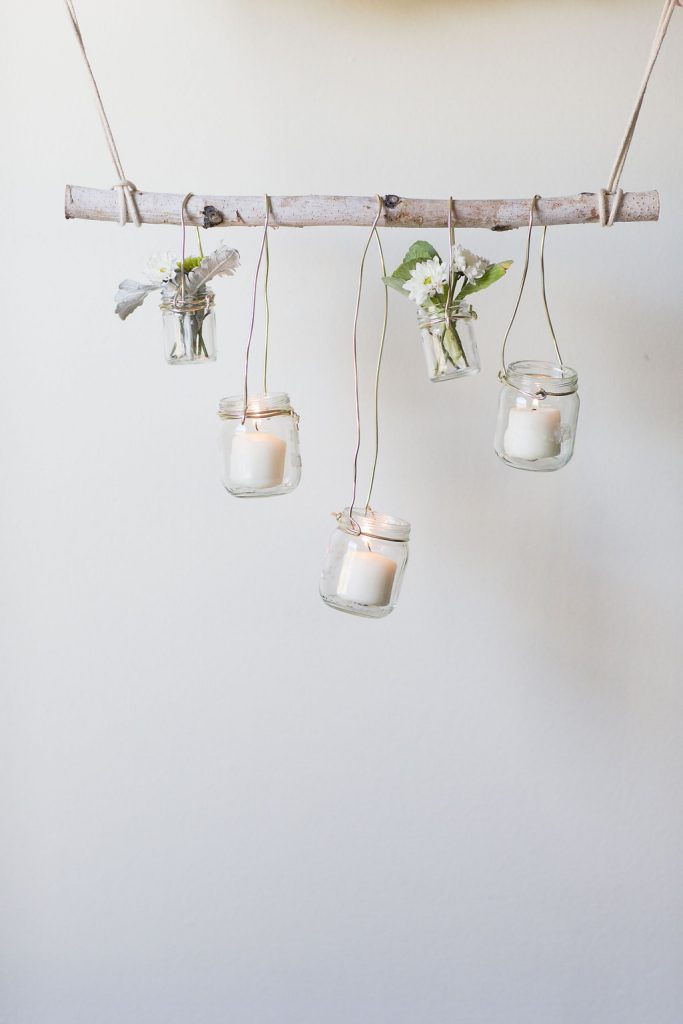 More ideas on the next page!