String Of Pearl Plant is a succulent that surprises with it's unique form. This is what makes this plant perfect for hanging pots. It can be used to enhance both indoor and outdoor spaces.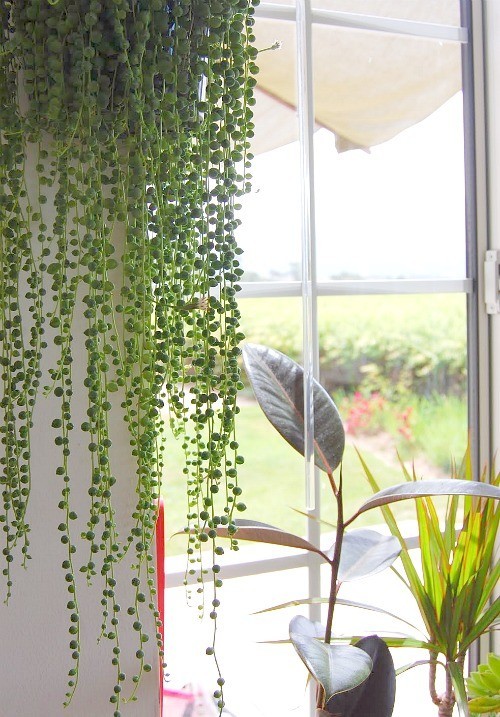 How to care for String Of Pearl Plant?
This plant does not like direct sunlight. You should find a spot that has light shade. Also, it does not like too much water as succulents do. These types of plants keep water in their leaves so they can survive. You only need to water it when the soil is completely dry. Too much water can actually kill this plant.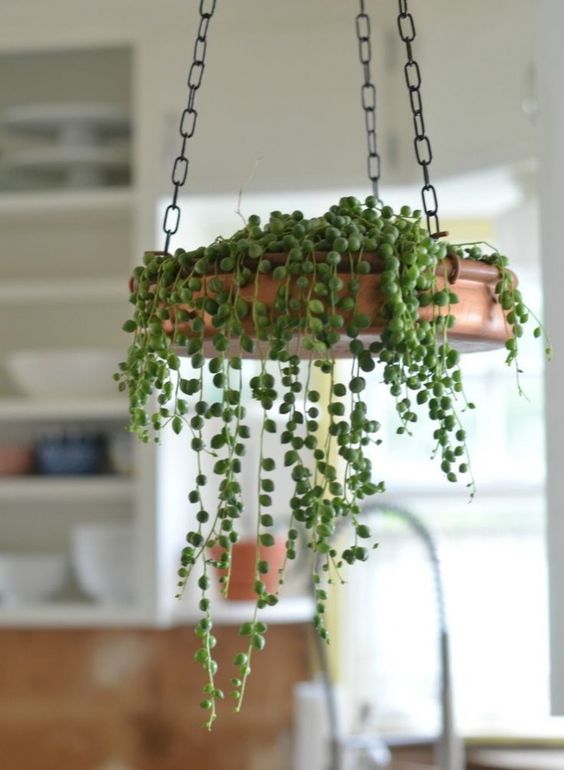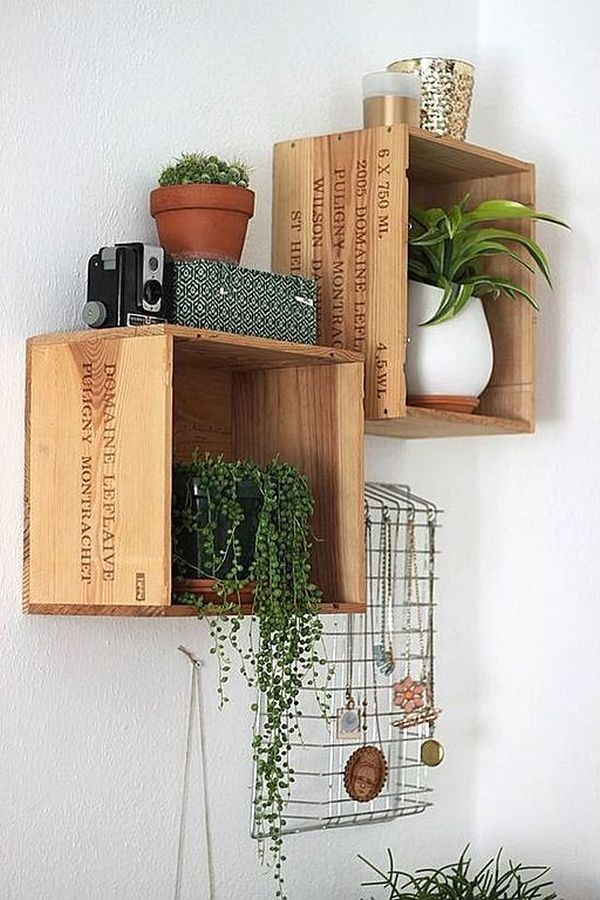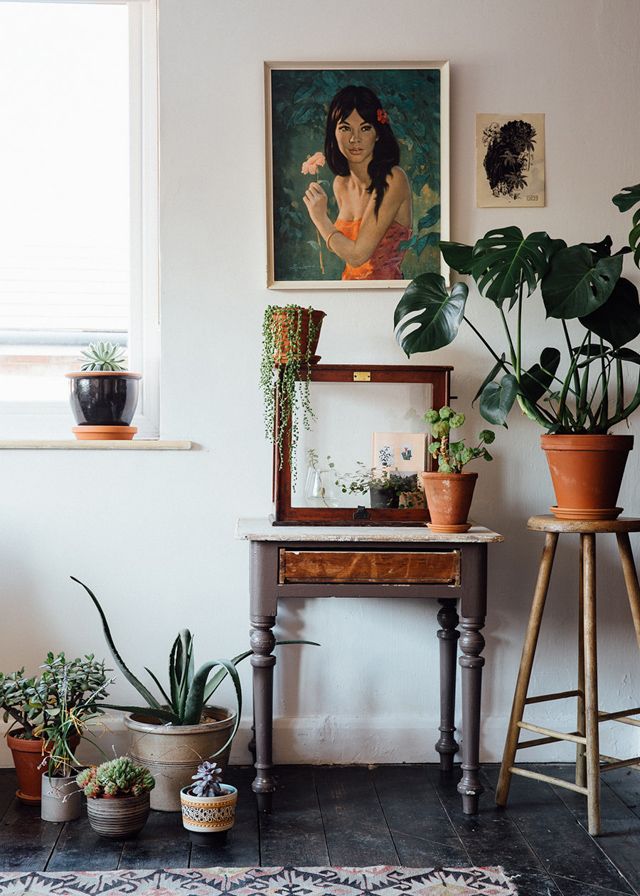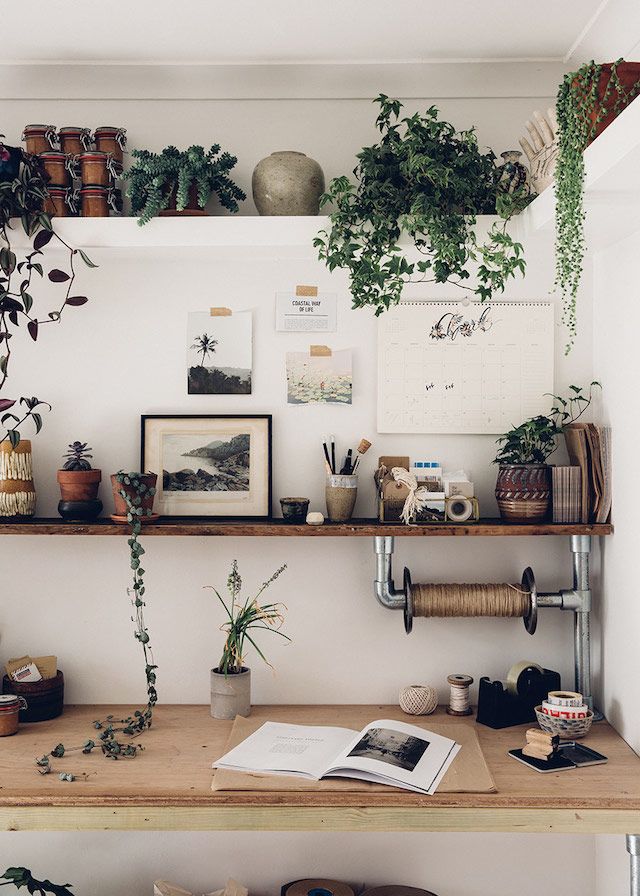 For more: