Do you want to know the reality of owning a retractable awning before you buy one? Find out more in this short guide.
If you're planning on buying your first retractable awning, think about the longevity, cost, and value. Getting a retractable awning is a huge investment. While less-expensive, smaller awnings costs around $500, high-quality awnings can cost around $2,000 or more.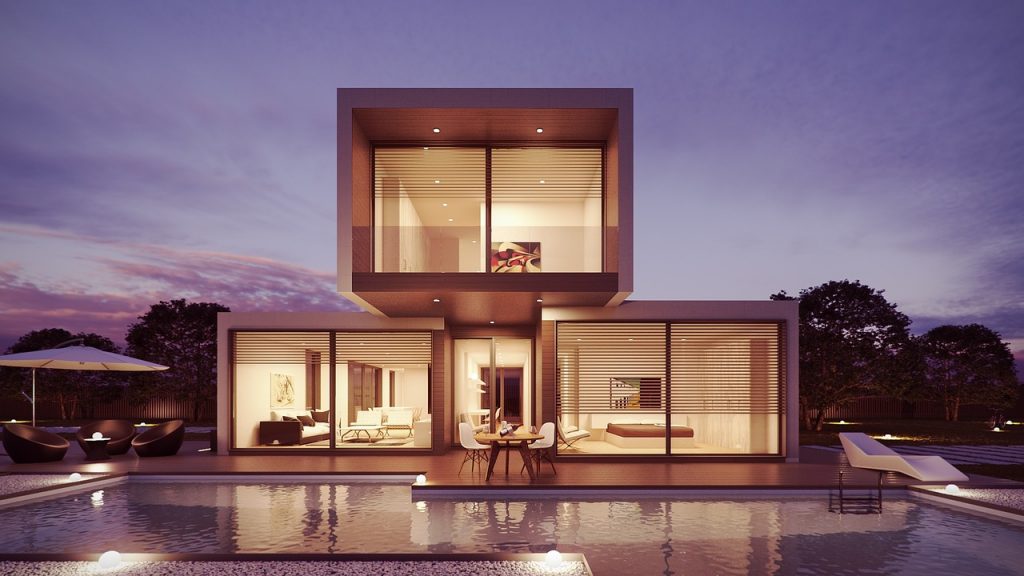 Before you decide on buying a retractable awning, you should learn about its possible advantages and disadvantages. Here are the top pros and cons you should consider.
Retractable Awnings Pay For Themselves
Most homeowners tend to buy awnings because of the shade they give over decks, making an improved outdoor experience. While the initial cost to purchase and install one can be steep. However, the homeowner can save money in the long term because of the shade it provides for the interior home. Air conditioners don't have to exert too much energy to cool the home, which leads to a reduced electric bill. Over time, this results in higher savings.
Retractable Awnings Protect Furnishings
Awnings can protect your outdoor furnishings, but you might not realize that it can protect your interior furniture as well. By placing a retractable awning in certain areas of your house, the fabrics and furniture that are sensitive to the sun won't have to be subjected to drying out or the sun's bleaching effect.
Last Longer Than Other Types
Even though nonretractable awnings are cheaper, they're more likely to become damaged due to bad weather. For instance, during a wind storm, you can retract an awning to keep it stable and protected. The nonretractable awnings become exposed to wind and can rip off easily. Overtime, consistent sun exposure will bleach out the awning's fabric, meaning that if you can't retract the awning, it will fade out more.
The Cons
Expensive
The biggest drawback is that good retractable awnings are expensive. Thus, making it more important that they provide the benefits you were looking for. So make sure you buy a product that lasts around 3-5 years. Some dealers will provide financing to help make buying awnings more affordable for their customers.
Replaces Electric Sensor
You have two main awning types to choose from: motorized or manual. Motorized awnings tend to cost more, but are more convenient. Some of them have remotes, and some have sensors that automatically retract when it starts to rain.
Manual awnings are harder to operate over time. If you do have a motorized awning, you'll have to replace the electric sensor periodically, which further adds to the expense. If the electric sensor stops functioning, then you will have to operate the awning manually.
Maintenance and Cleaning
All awnings need to be cleaned regularly. Over time, your awnings will collect dirt and dust, which can make them an eyesore instead of a beautiful addition to your home. You should also keep the metal parts clean so it can function correctly.
Conclusion
Getting your first awning can be expensive at first, but you'll be rewarded by the comfort and shade that it provides. The best retractable awning brands will function properly and require less maintenance to perform. Ultimately, keep these pros and cons in mind the next time you plan on buying retractable awnings for your and your family.