Best reasons for decorating terrariums with white pebbles
First of all, white pebbles are great decorative items. They can be found in different shapes and sizes, so they will easily fit into different terrariums. They will great in contrast to the vibrant succulents, cacti or any other type of plant you choose to put in your terrarium.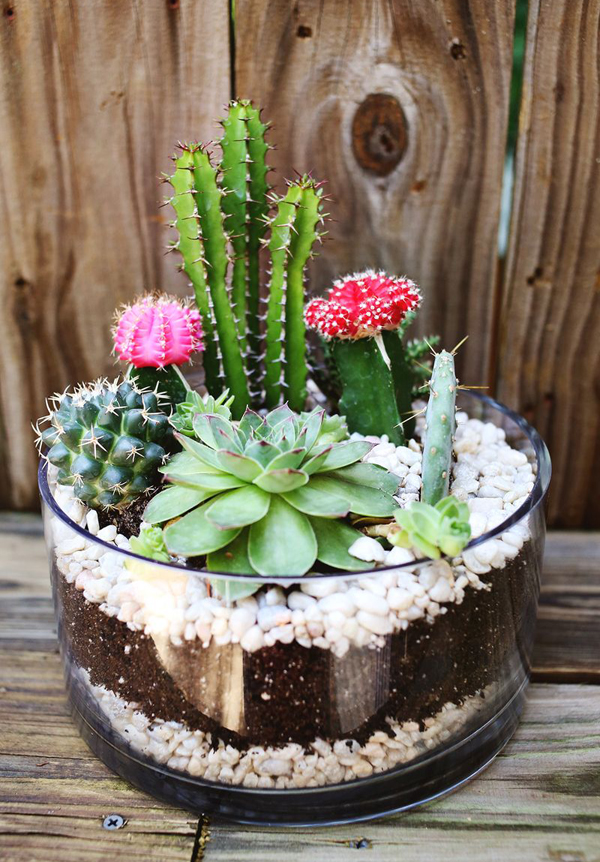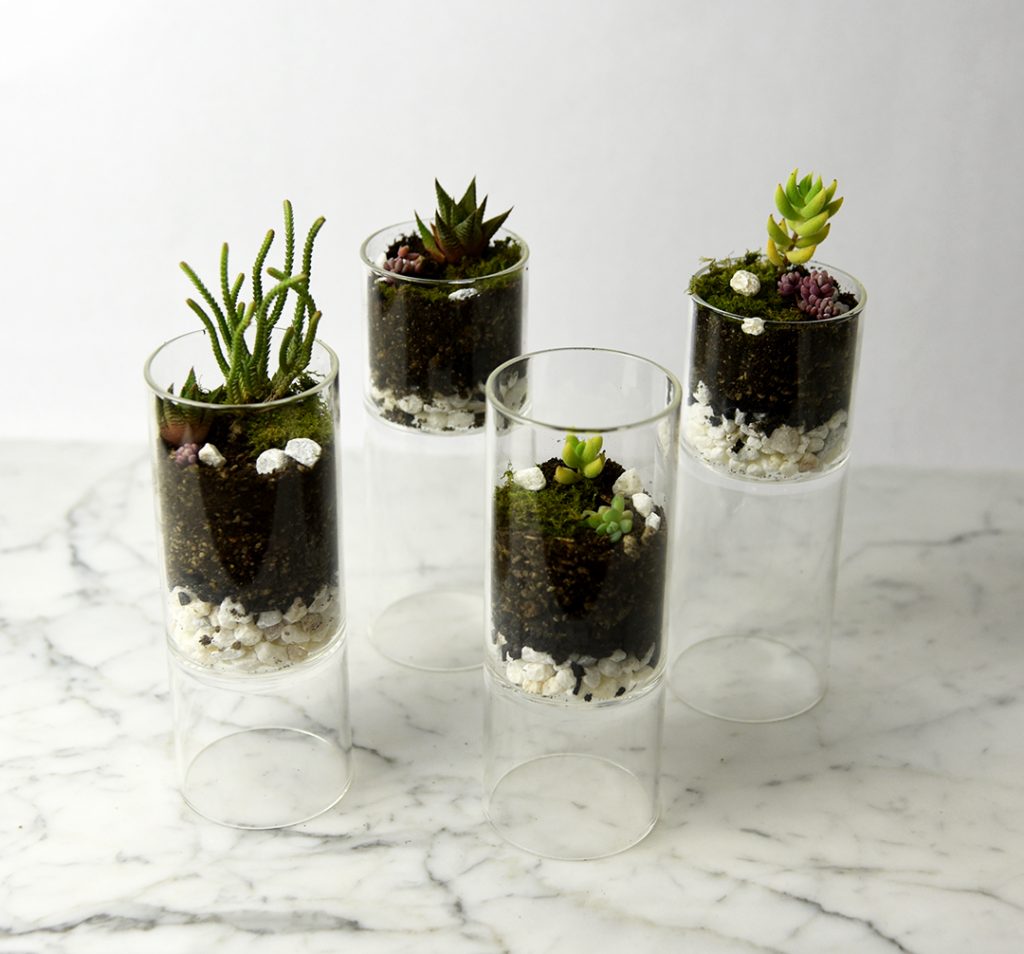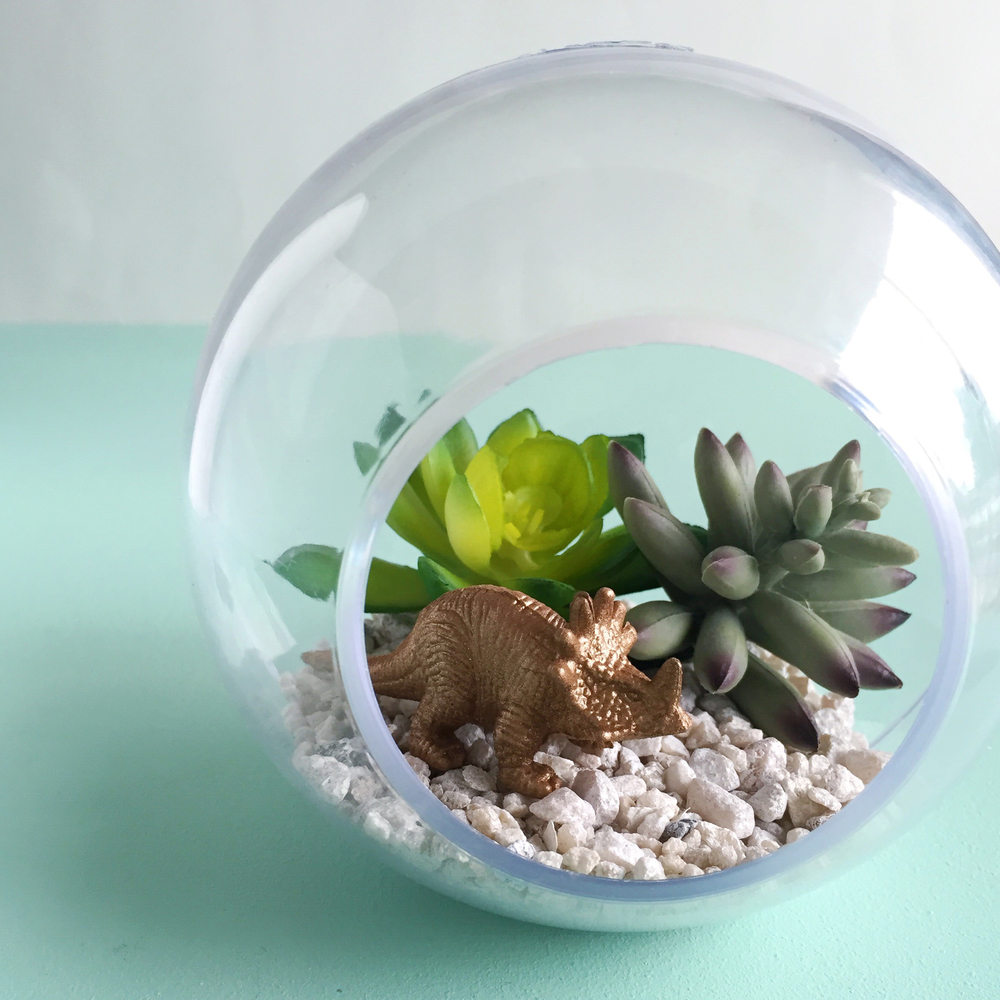 Also, they will great in contrast with the dark soil and gravel, so you can easily create different layers, that will make the terrarium even more eye-catching. Feel free to arrange it in the way you like and make it look as wonderful as possible.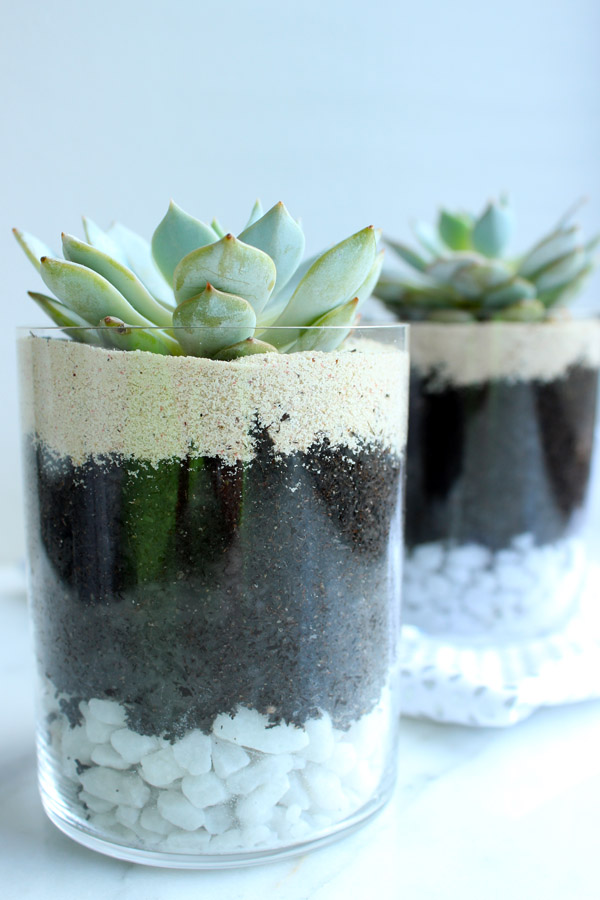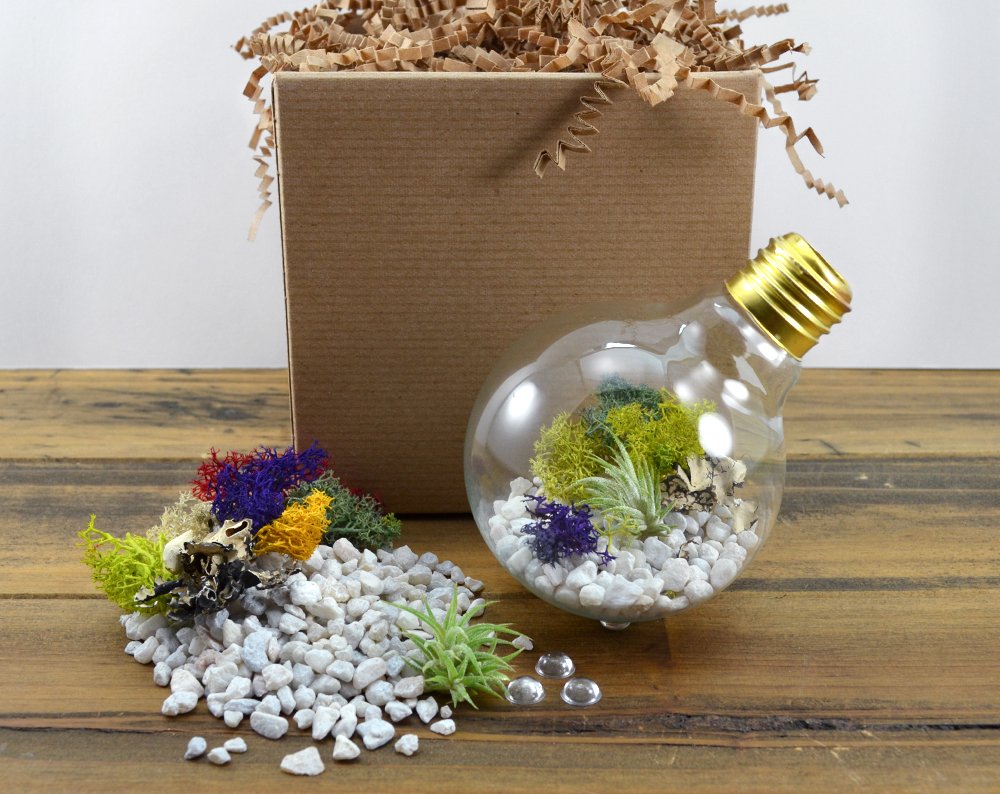 SEE ALSO: How To Decorate Your Home With Tulips In Stylish And Sophisticated Ways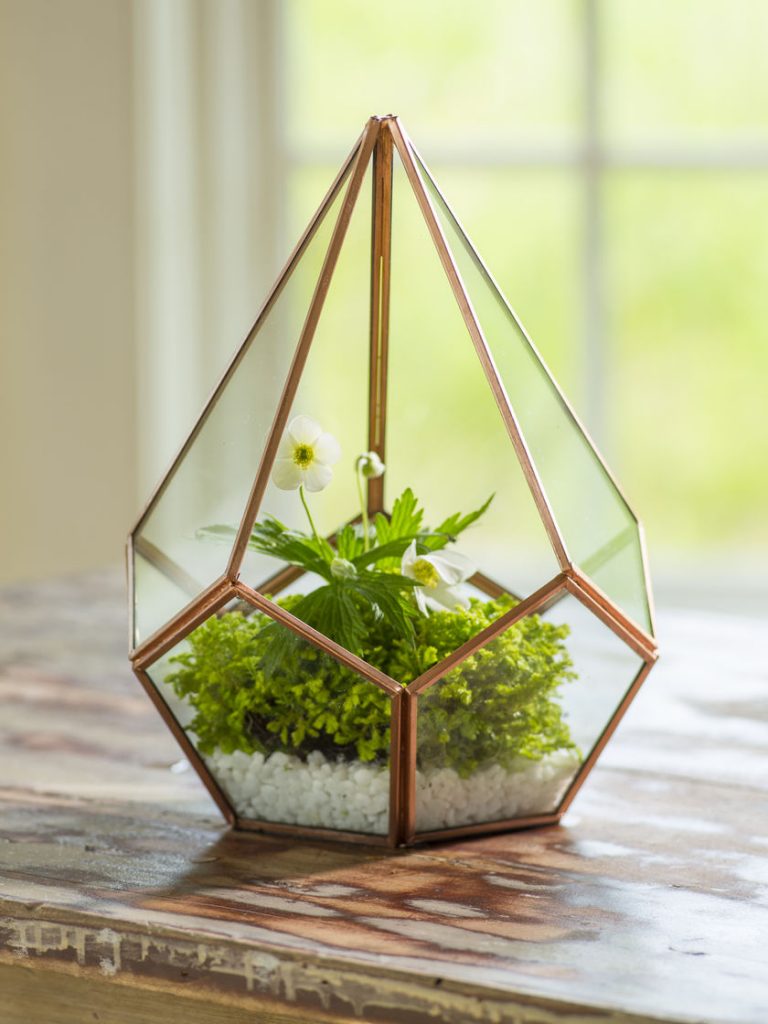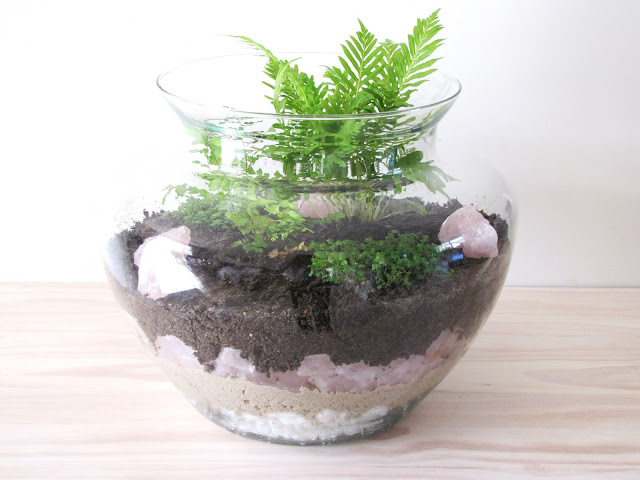 So, which one from the above terrariums did you like the best?