When looking for a good housekeeping service, there are certain steps that should be taken to make your choice easier. Do your homework to end up with a reputable provider and excellent cleaning results.
Effective tips for finding the best housekeeping service
The decision to start using a professional housekeeping service is important. Think about the energy and time that you save with its help. However, it can be hard to find a reputable provider. Use a few effective tips that will help you.
Look for the service that has certain references. Read the reviews of other customers to ensure that it can be trusted. Conduct your research to be comfortable with the data you find. Talk to cleaning professionals on the phone. Most of them will agree to come and offer their free estimate and consultation. Find out what products they use and whether they're licensed and insured.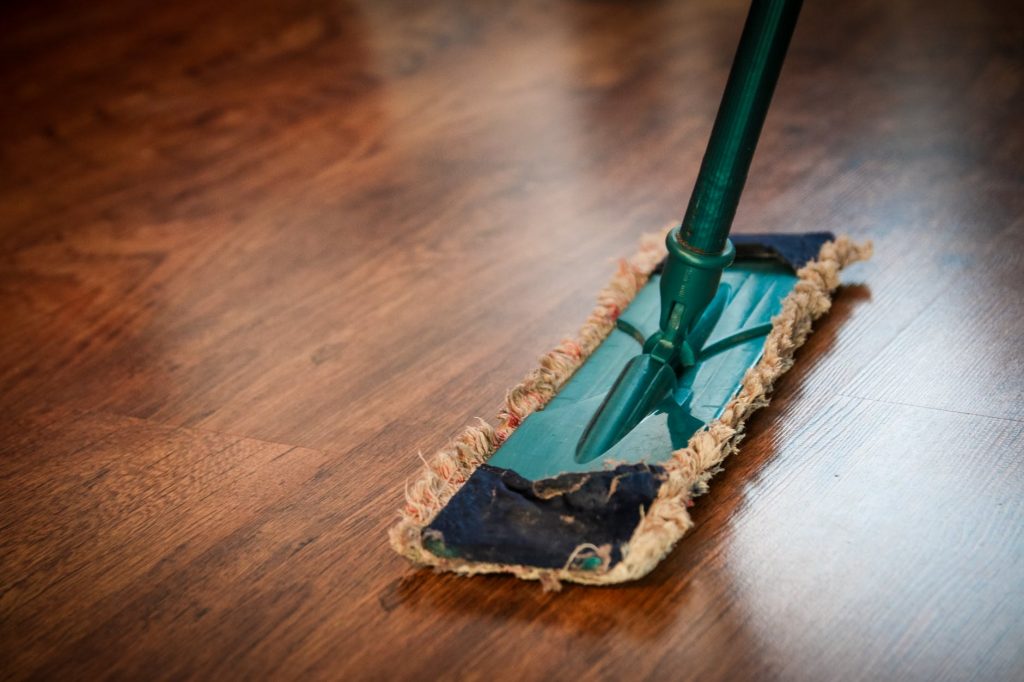 A reliable cleaning company always has a team of professionals. It means that the likelihood of cancellations is pretty minimal. Walk through your house with cleaning representatives once you decide to use professional services. Before their arrival, keep your house in its usual state.
Some homeowners make a mistake of cleaning their house before calling cleaning representatives. Keep in mind that service providers need to quote you a specific price according to the amount of work that should be done, square footage, etc. You will hire cleaning professionals based on this meeting. Besides, a time estimate can be very different than what you need.
Make sure that this solution is right for your family. Listen to your gut feeling when hiring housekeeping service providers. Feel free to ask any questions that can settle all of your concerns. Don't be afraid to stay candid and honest. The safety of your house, belongings, and family is a top priority.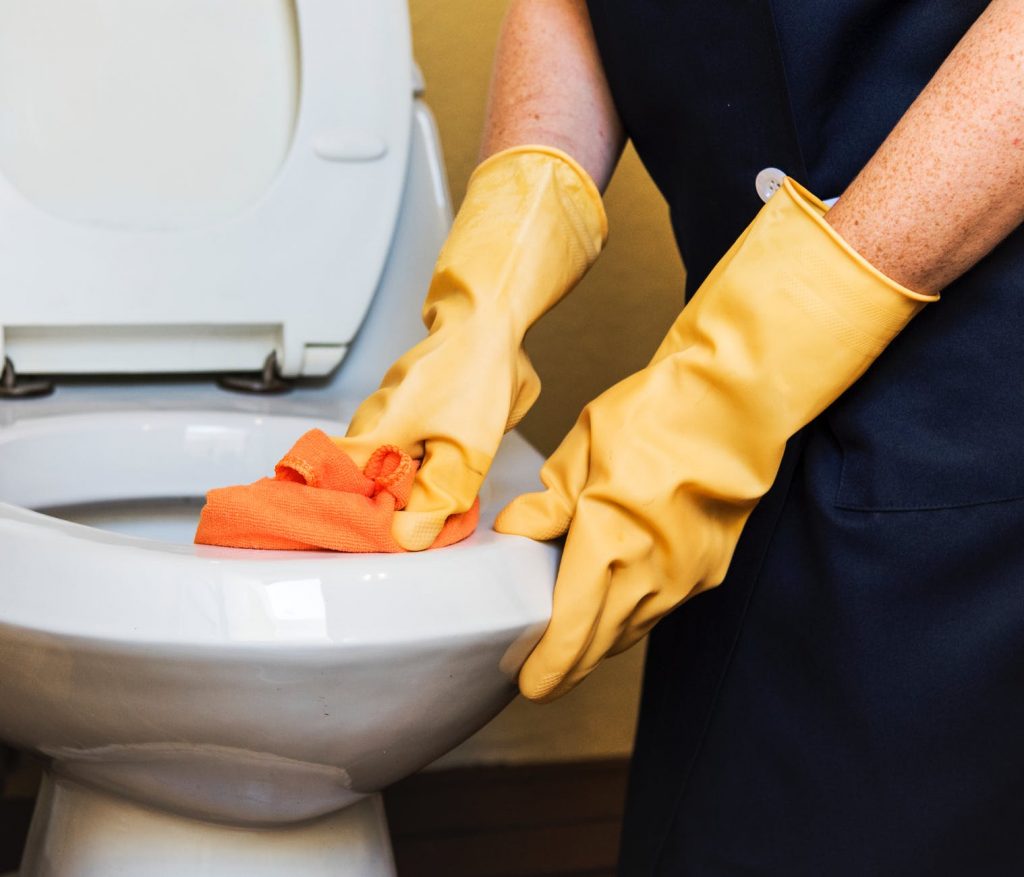 Professional services enable you to save a lot of time for other purposes, such as enjoying your life and having fun with friends. Find out how much time it takes for providers to finish their job if you can't stand the idea of other people in your house. Don't forget to ask about the price because it should fit your budget.
When thinking about getting expert help to clean your house, use the above-mentioned tips. They will help you feel comfortable and happy with the cleaning services you choose. Enjoy a healthy environment with no dust.