Hey there amazing people! Are you in need of some great tips for your home decor? I have the best ones only for you. Since the holidays are coming, it is time to decorate your home and bring in the festive spirit. Take a peek in the most stylish homes and find out how to do your Christmas decor!
See also:
YOU CAN'T STOP STARING AT THESE STUNNING CHRISTMAS SHELF DECOR IDEAS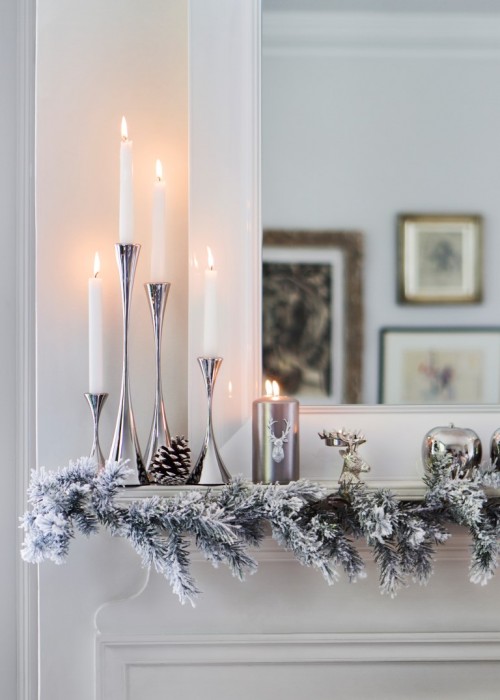 Time to get ready! You would certainly want to decorate your house in an outstanding way. And you want to avoid the messy and random look. The decor should look well balanced and intentional. So, take a look at this awesome gallery and learn the tricks!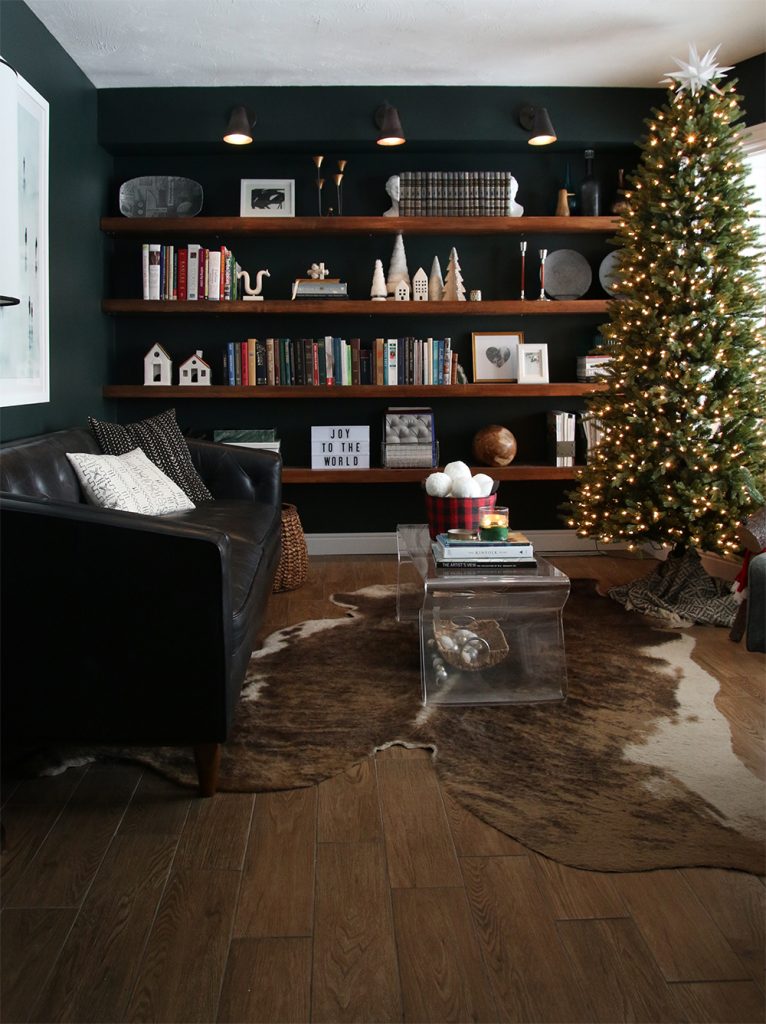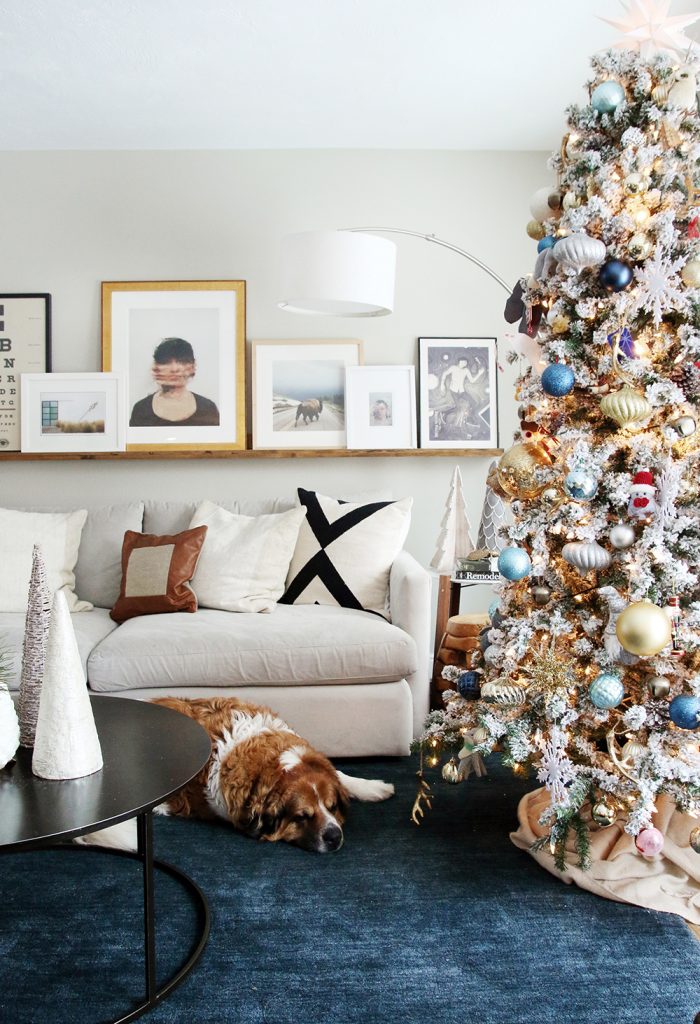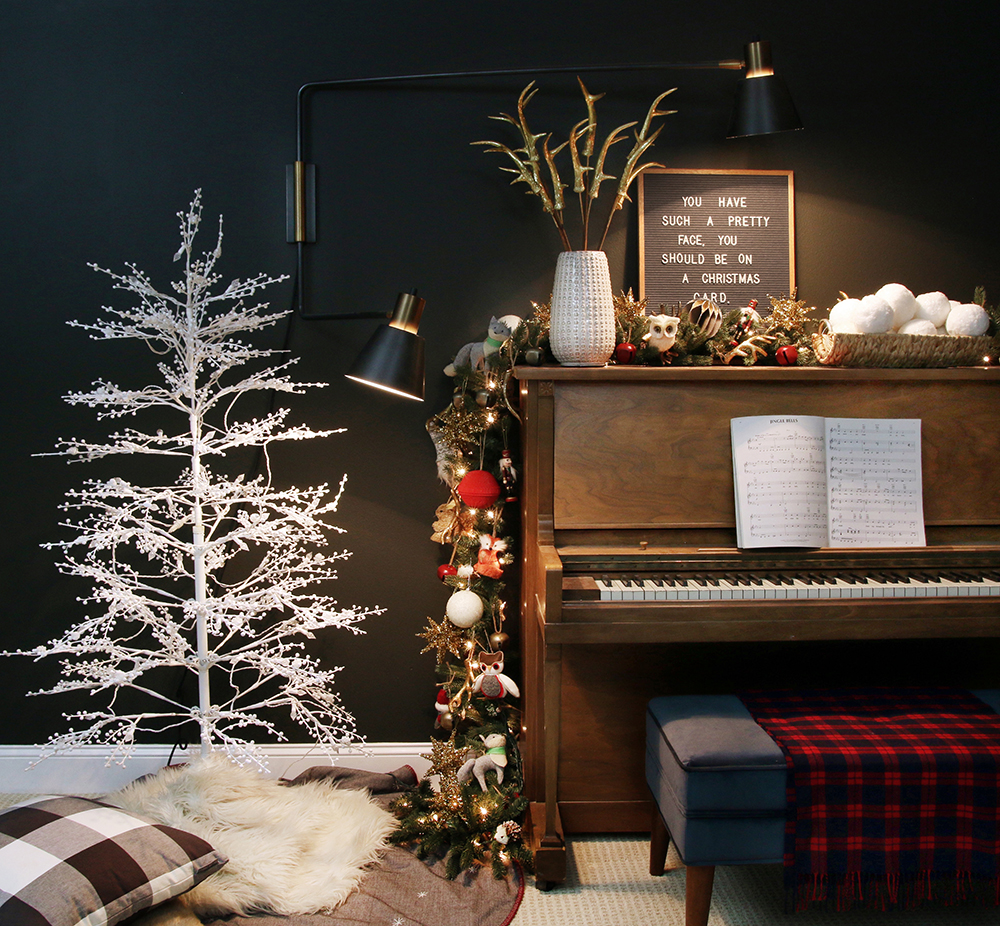 Having a piano in your home? Do not forget to decorate it in the holiday spirit. A huge garland on top will bring the look!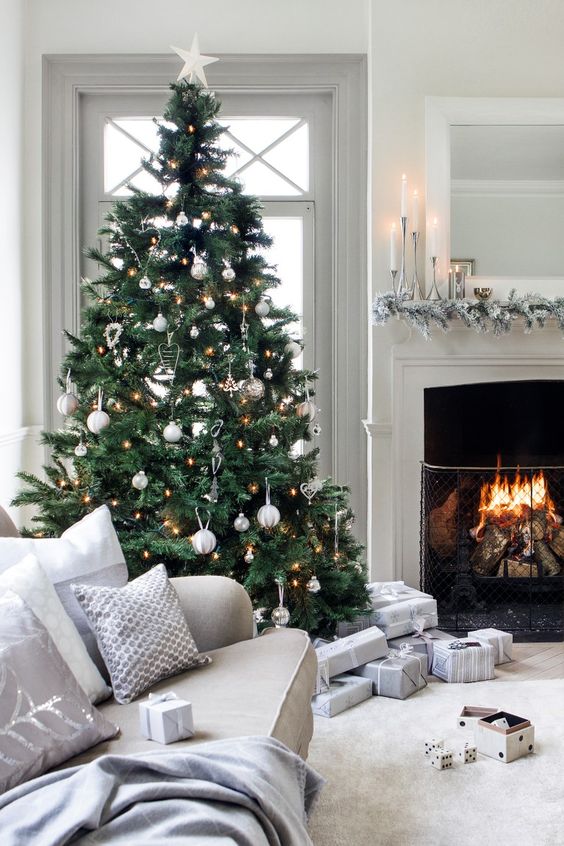 For more great tips: