How to do home decor with flowers?
Ladies love flowers for sure. Especially when gifted by a special person. Implementing them in home decor is an easy thing.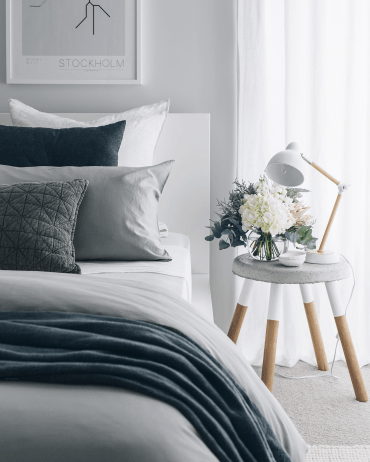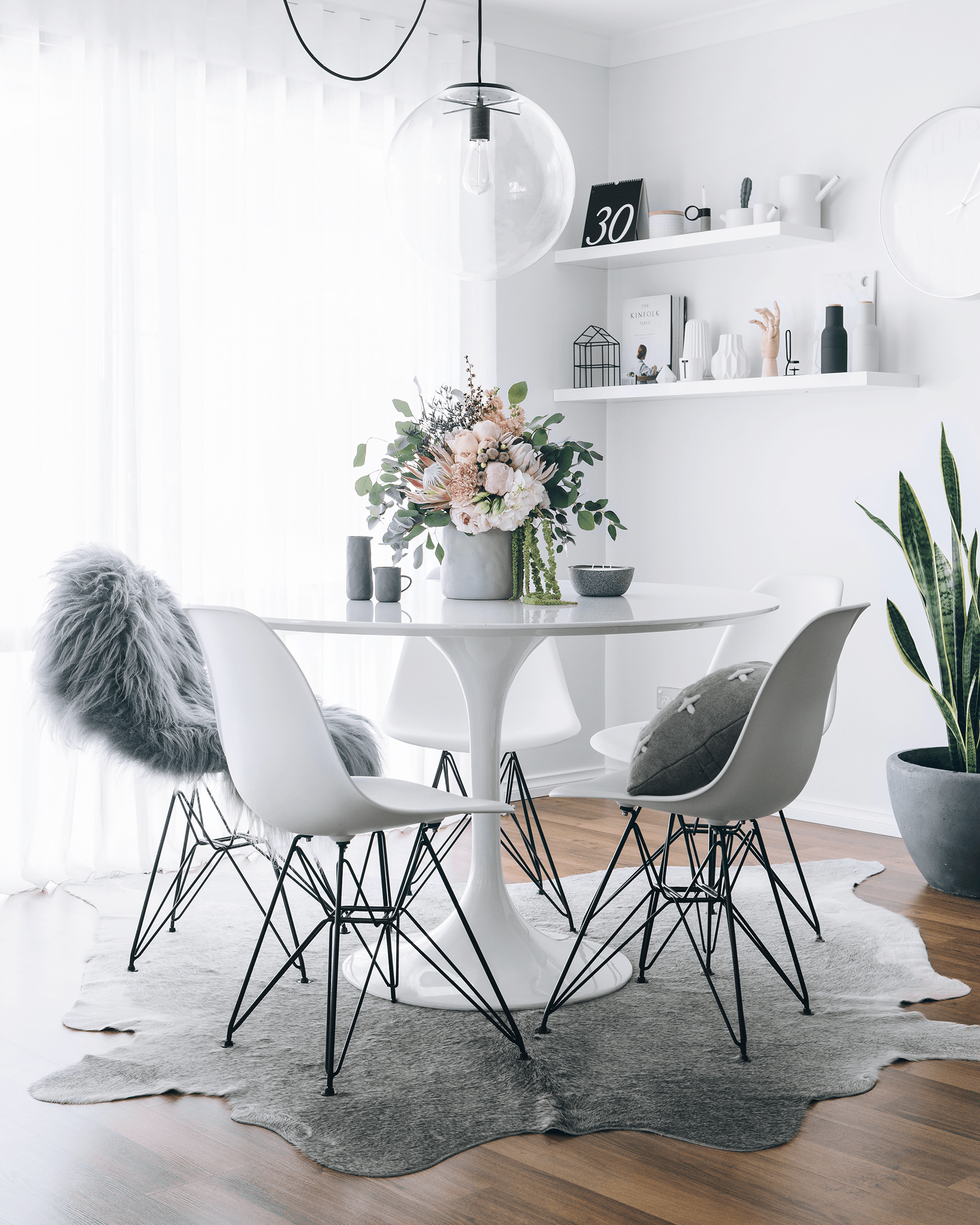 How to do a floral arrangement like a pro?
Florists arrangements certainly look wow. But, yes you can create them at home too. The secret is placing the right flowers. First , start by adding the ones with the biggest blossoms. You want to ensure equal placement in all sides. When you have laced the biggest ones, it's time to fill the rest. Put smaller flowers in the gaps. Make it look balanced. Fill the rest with greenery, as it will add a more fresh look. Be sure to make your bouquet about one and half time taller than it's vase.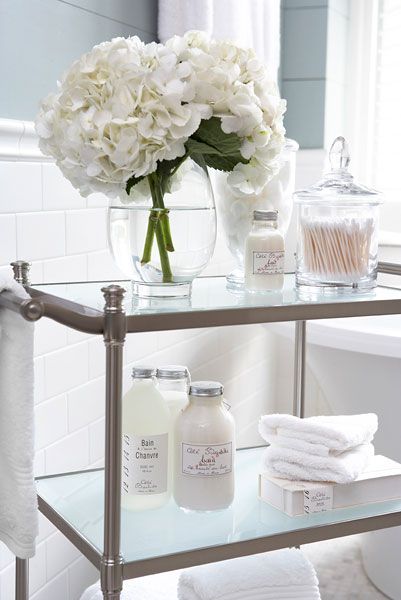 Keep your flowers away from the direct sunlight. If you want keep them fresh for longer time, add a few drops of vinegar in the water. It will kill any unwanted bacteria and keep your flowers fresh for a bit longer.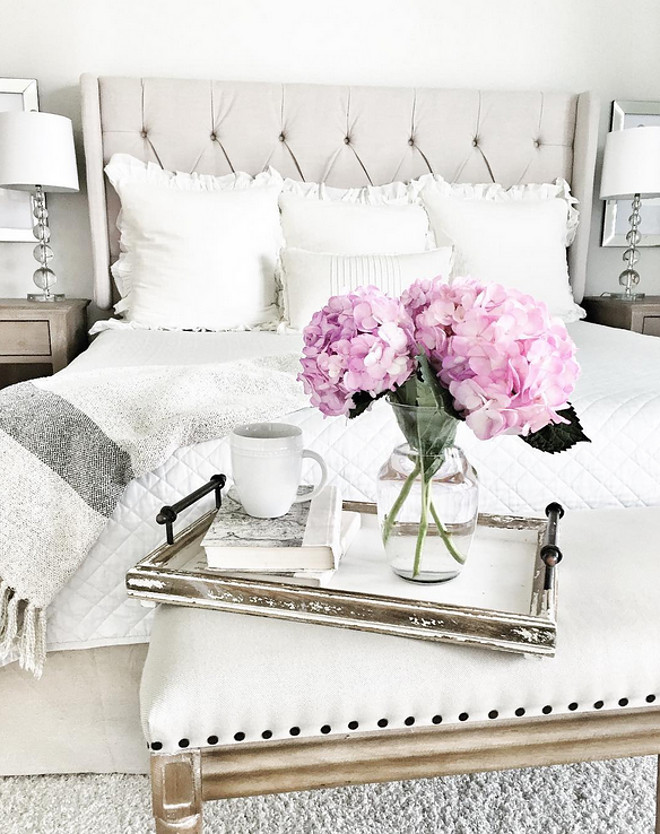 Where to place your flowers?
The usual place is the table. A beautiful bouquet will make a good centerpiece. But, be more creative than that. Don't forget the bedroom. Place one on your nightstand. Also, your bathroom can be decorated with flowers. It will bring some freshness in every space!