Good day people! It is time to keep up with the amazing things for today! The living room has one very special element. And that is the coffee table. It can truly make a statement. Why choose an ordinary, when you can have on eye catchy piece that will leave the best impressions? Check these extraordinary coffee table ideas that will make you say wow!
See also:
TIPS AND TRICKS FOR THE PERFECT COFFEE TABLE STYLING THAT WILL BLOW YOUR MIND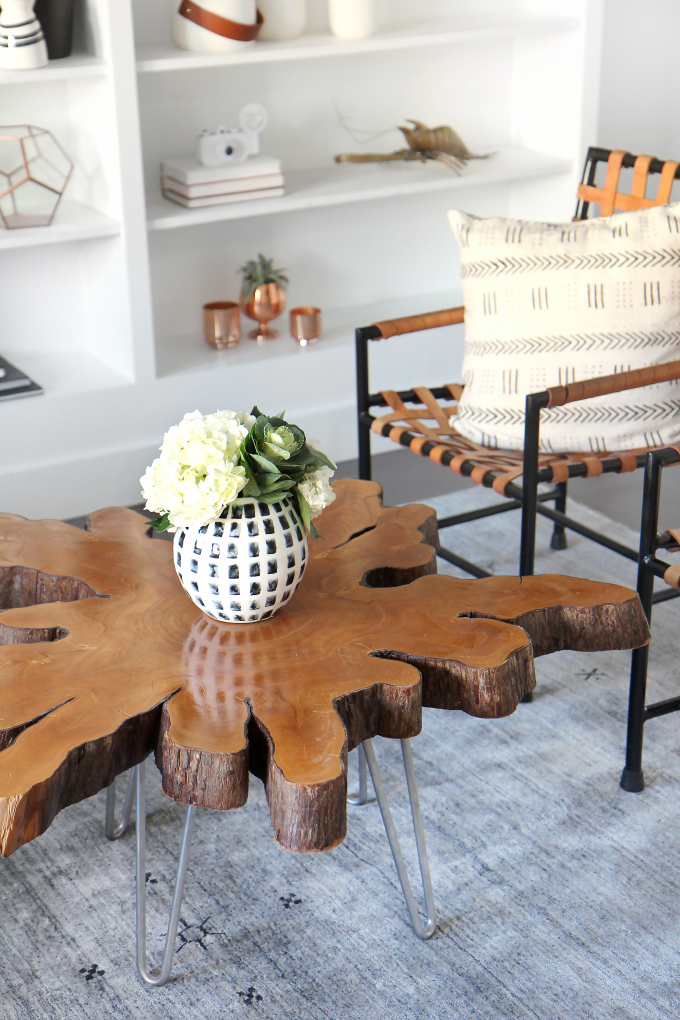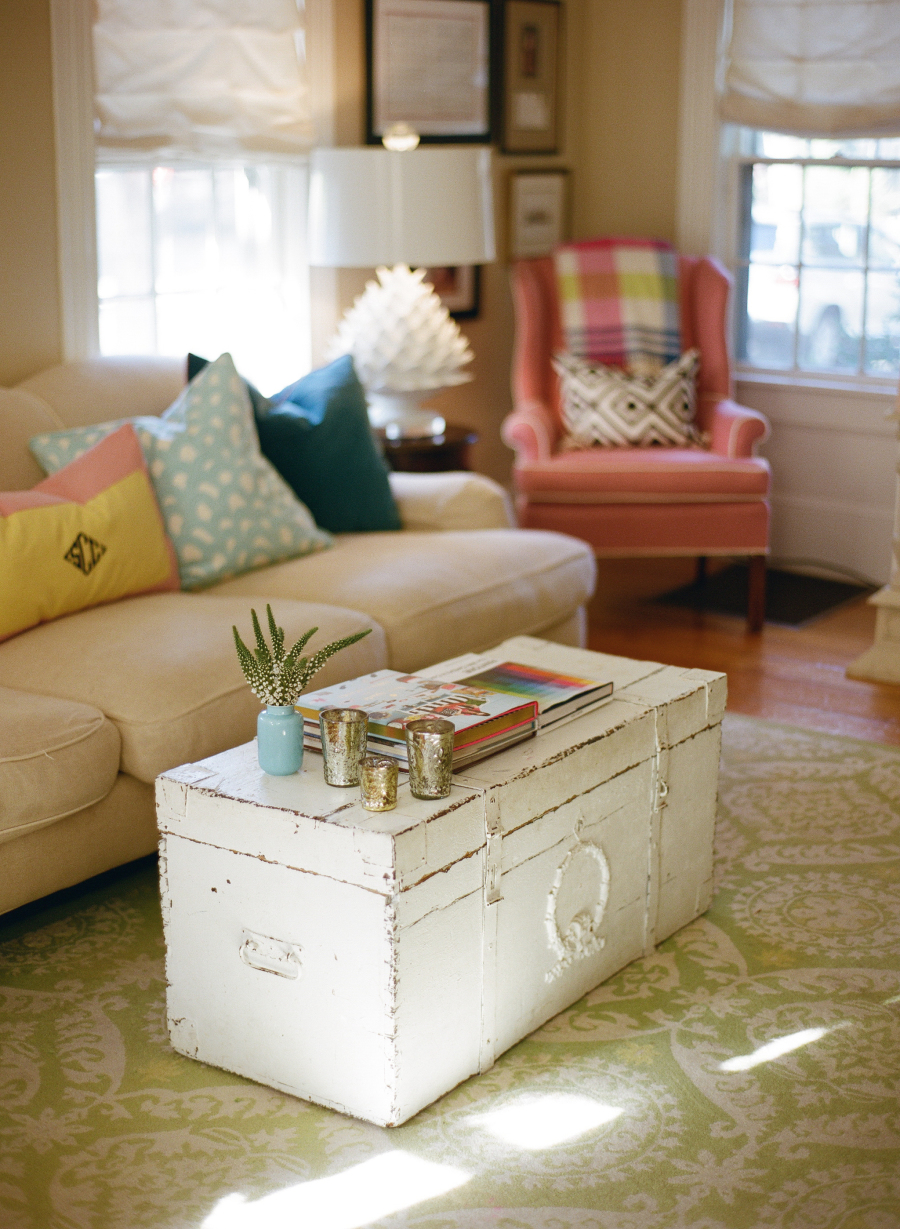 Whenever you want to enjoy a good cup of coffee, you will sit down and leave it on your coffee table. It is one important element in the living room, that some ma not notice. it is practically the centerpiece of the space that deserves attention. An outstanding coffee table will give a special charm to your living room. Take a look at these cool and creative ones!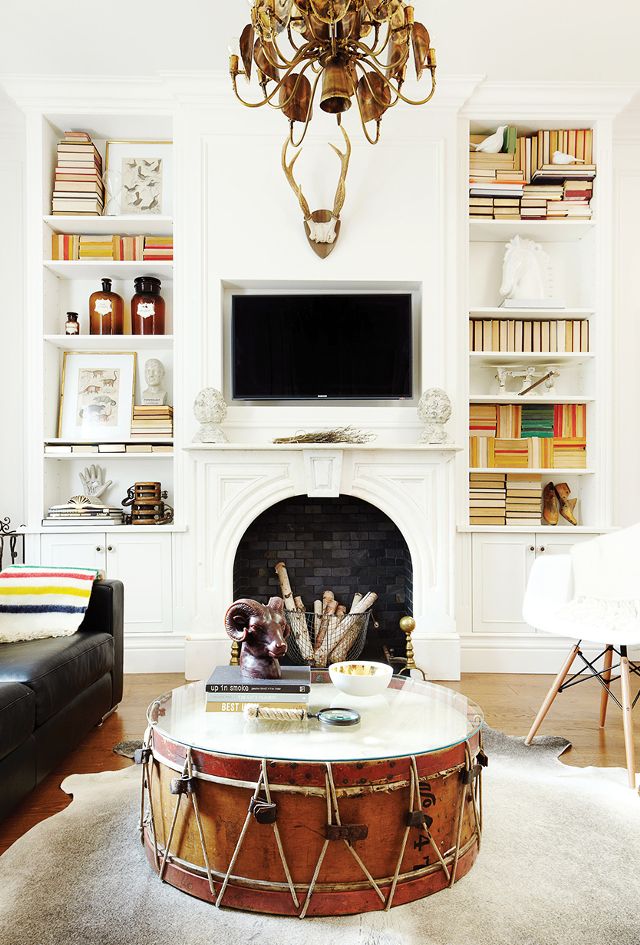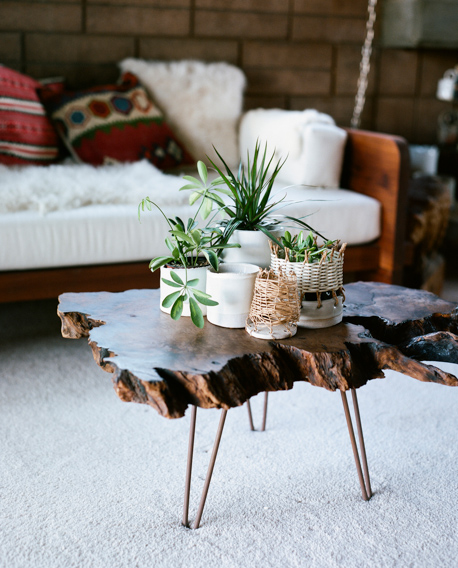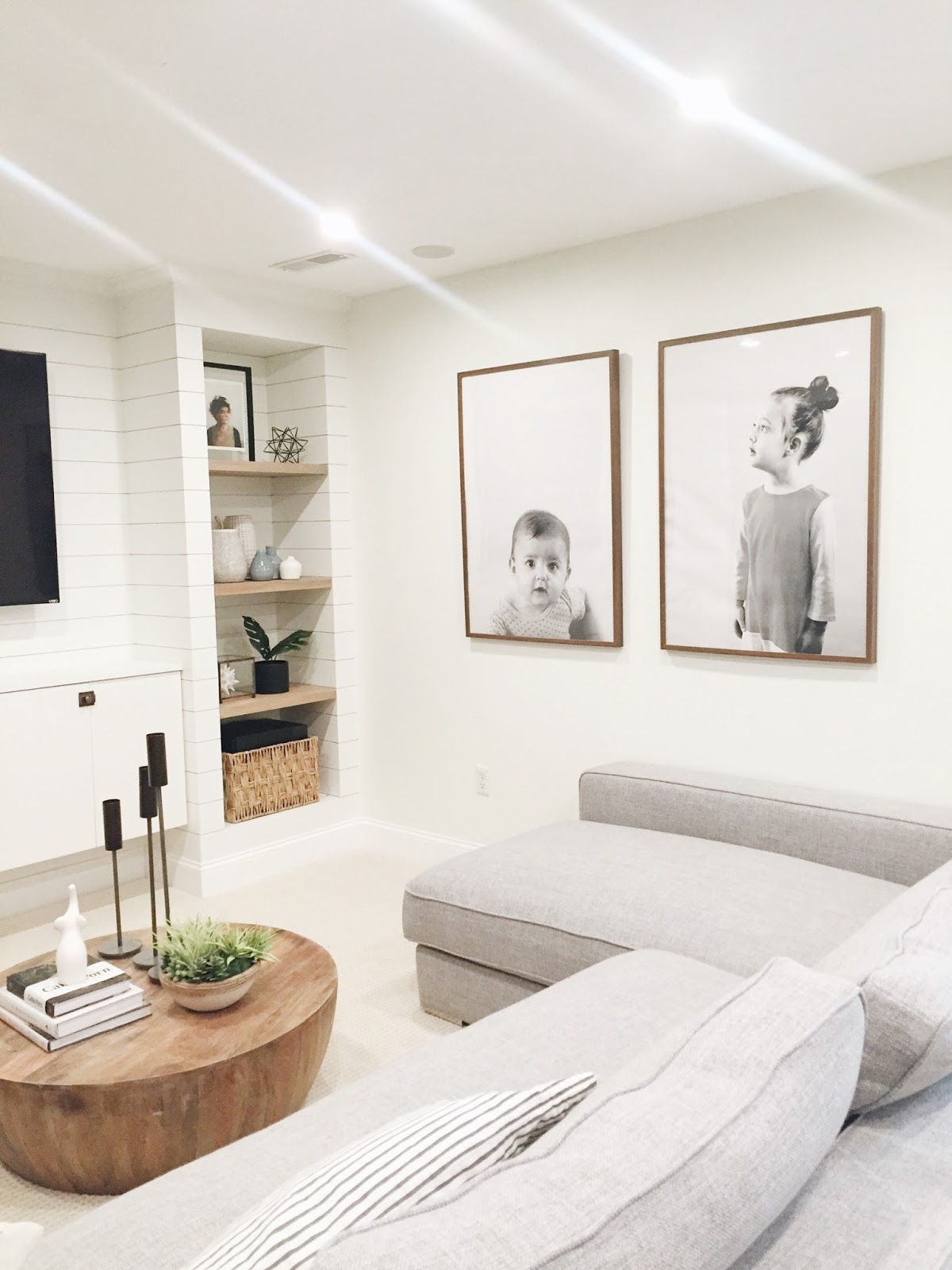 For more amazing ideas, go to the next page: