Good day amazing people! As always, I bring you the best ideas for decorating your home. The hottest thing right now is festive decor. Time to get your Christmas tree out of the attic and get in the holiday spirit! So, do not miss these Christmas coffee table decor that will bring the festive atmosphere in the living room!
See also:
TIPS TO DECORATE YOUR HOME WITH MAGICAL CHRISTMAS LIGHTS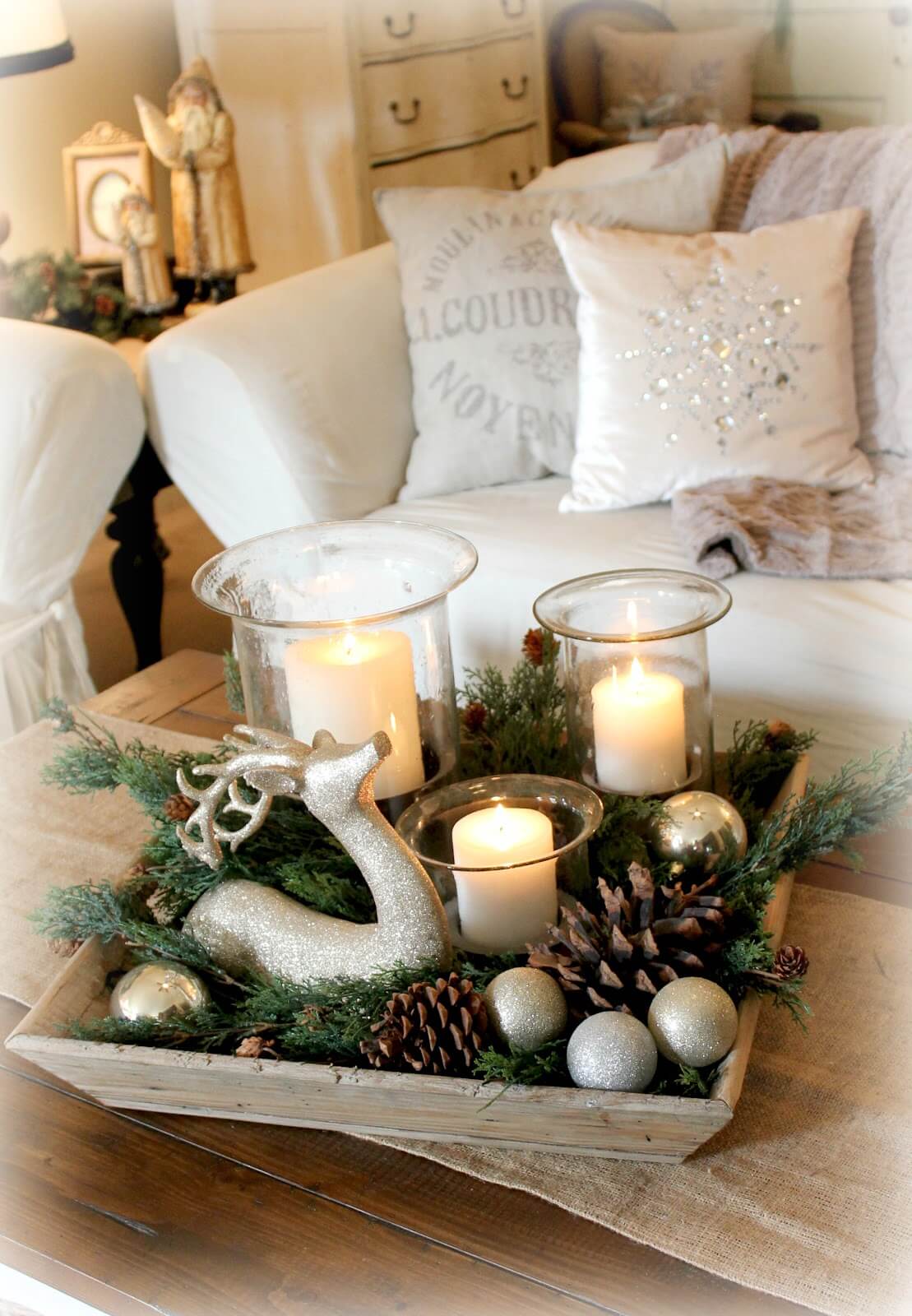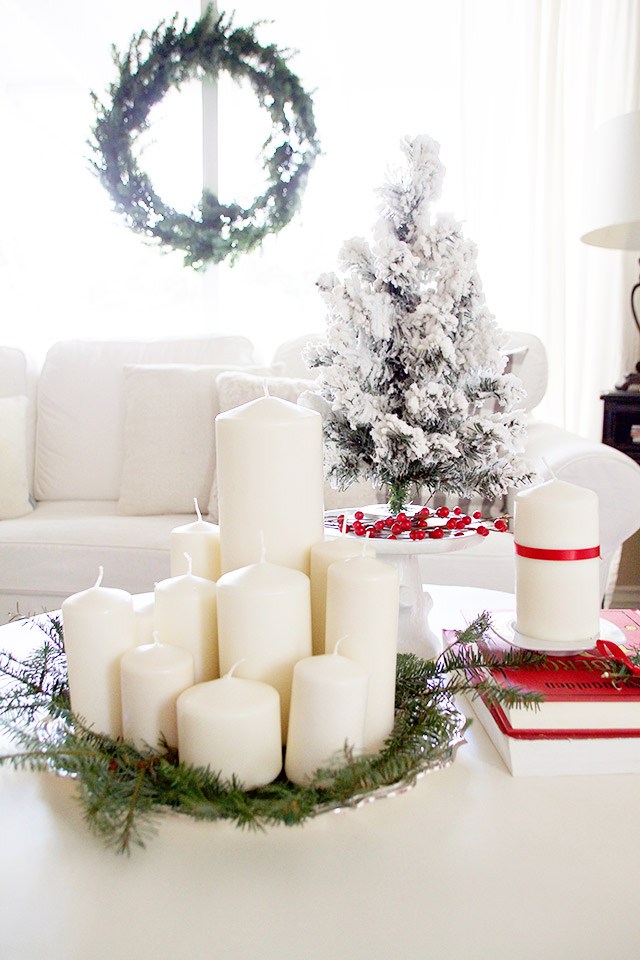 Decorating our living room is a must. And the coffee table deserves special attention. Since it is the central piece, you should decorate it to fit in the holiday spirit. Check these great ideas!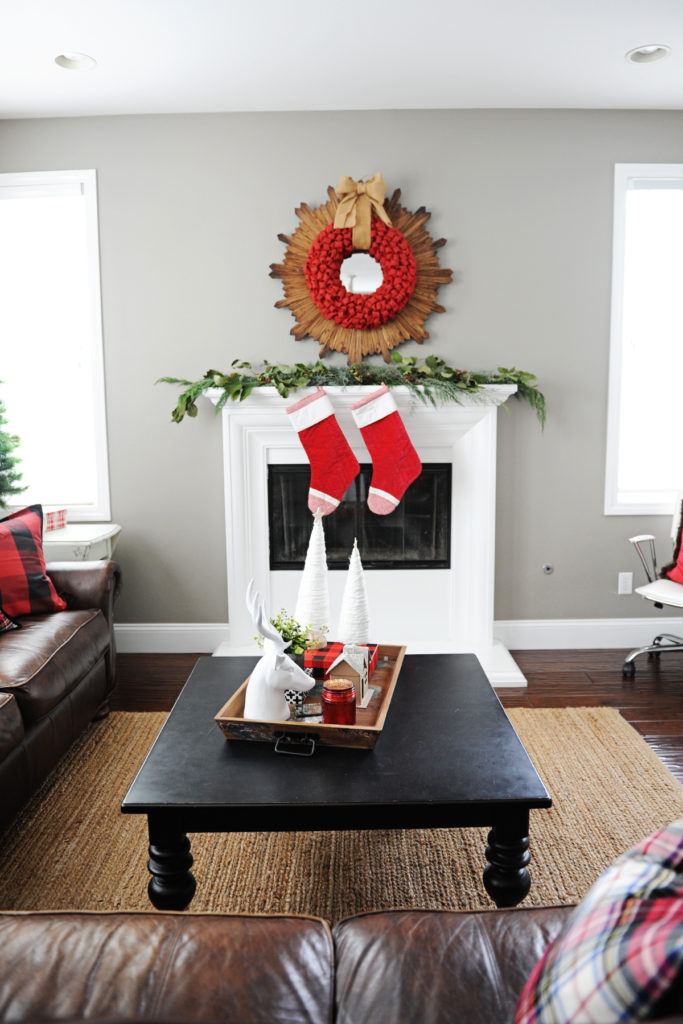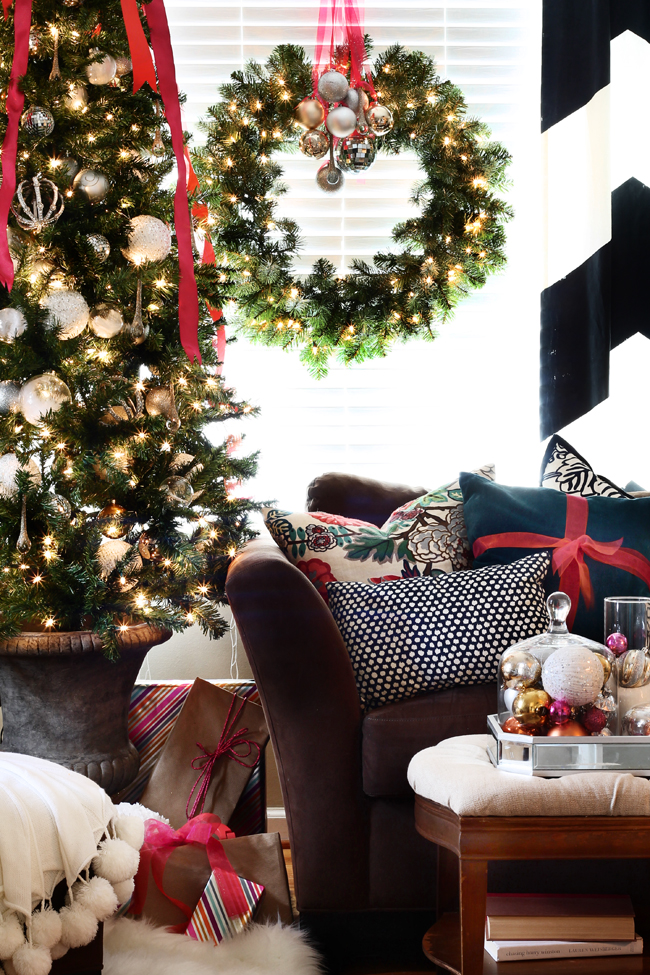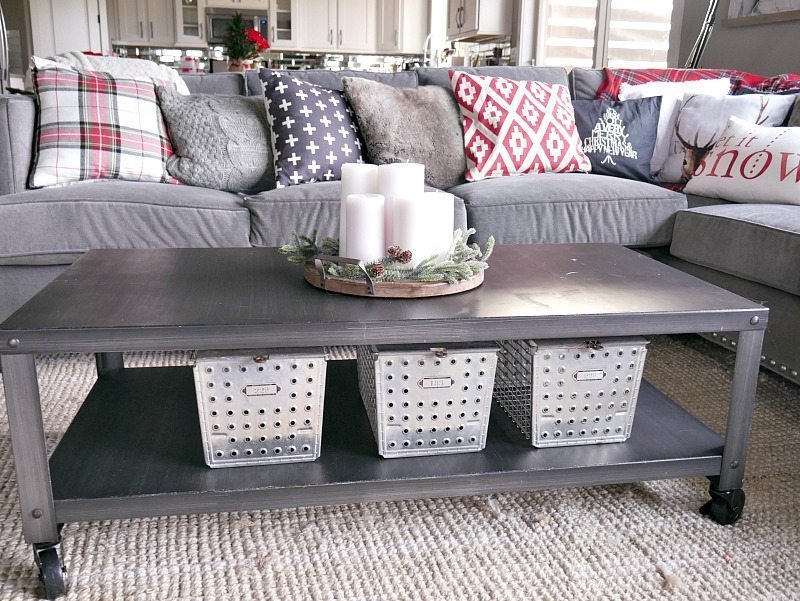 For more awesome ideas: