Small Christmas trees look so cute!Feel free to decorate them too.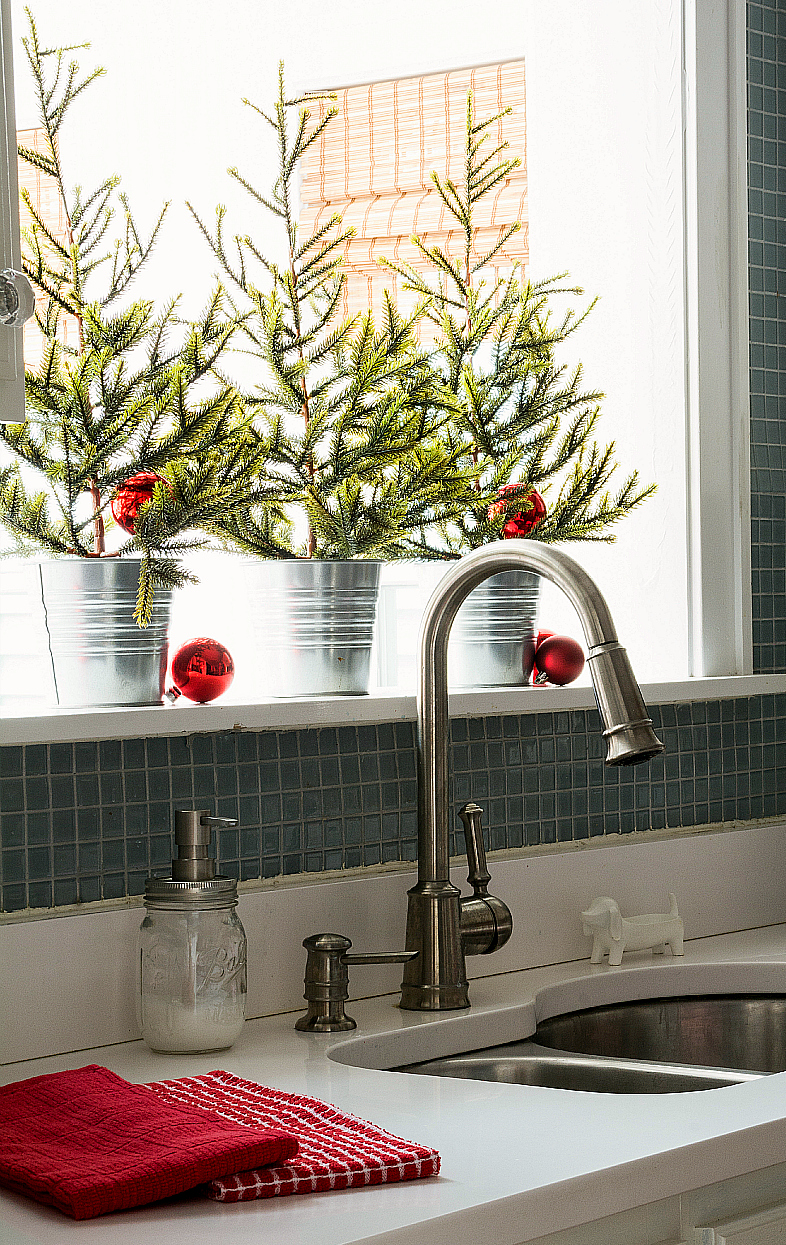 Want to bring the festive spirit in the kitchen too? Consider your countertops. Add a tiny tree to decorate them.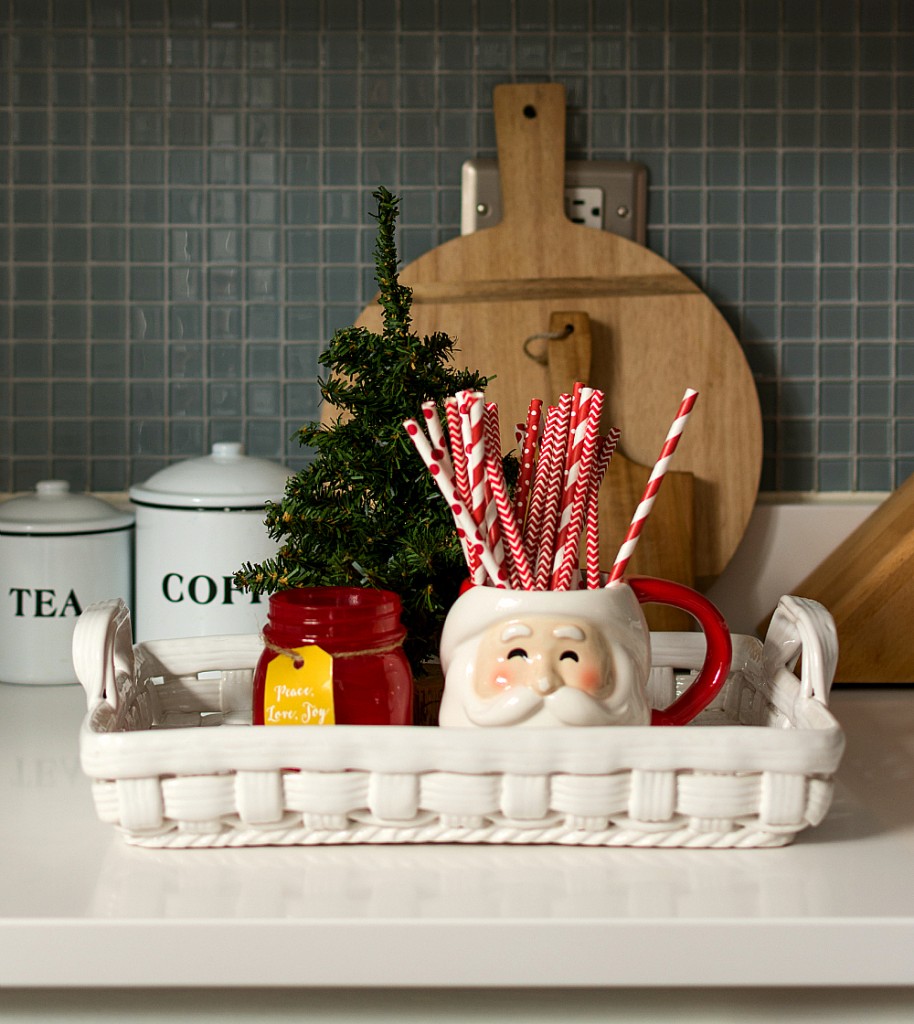 Wondering how to decorate your mantel? Simple Christmas trees will do the trick. Place two  on each side for visual balance. One big and one small.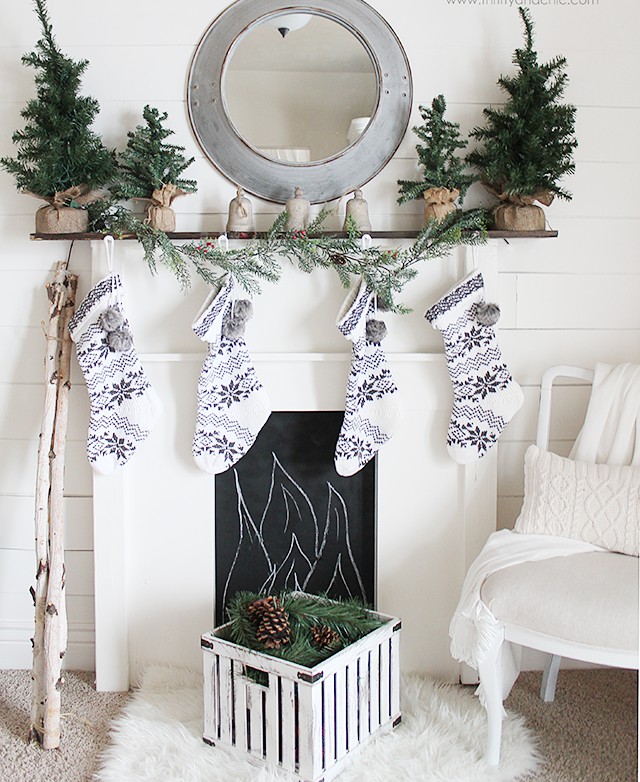 You can even use small trees to decorate your porch. Make it look inviting and add holiday decor around.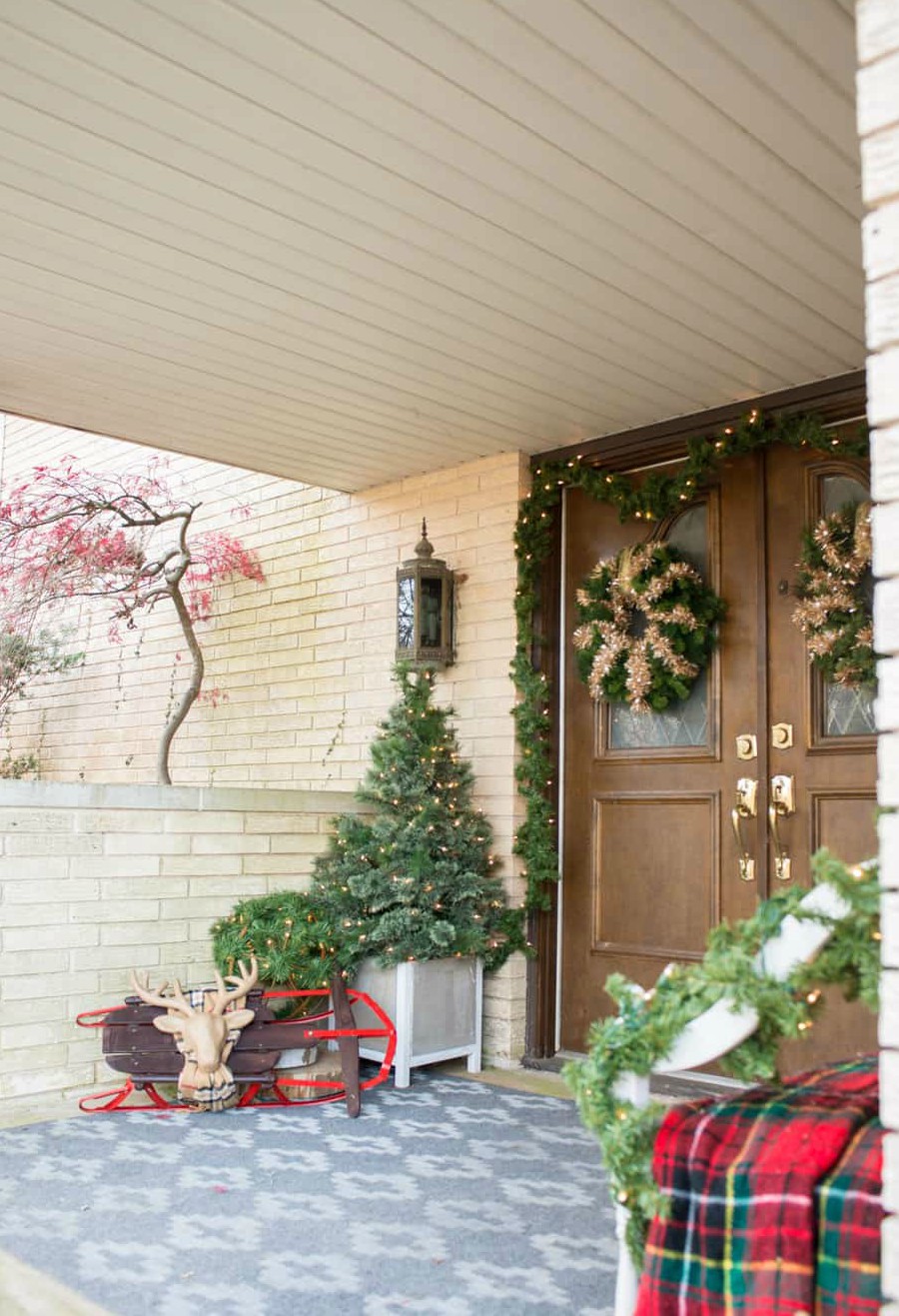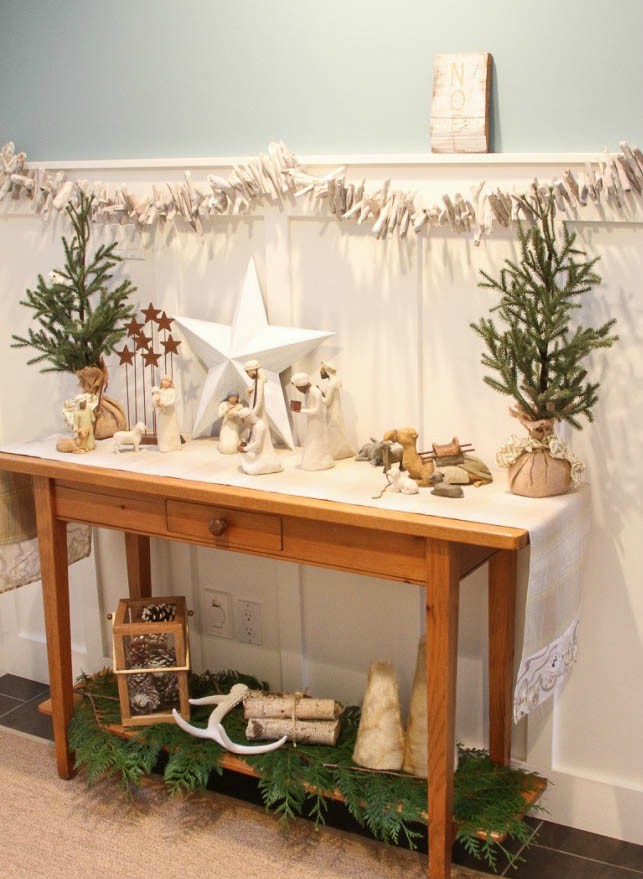 For more: