Amazing Outdoor Jacuzzi Ideas
No matter what type of jacuzzi you choose for your backyard, you will definitely not regret for adding one. Because just imagine how good it will be to have a place where you can get an utmost relaxation everyday. And if you choose a bigger one, you can even gather with friends for an outdoor summer party. So, how about you add one as soon as possible?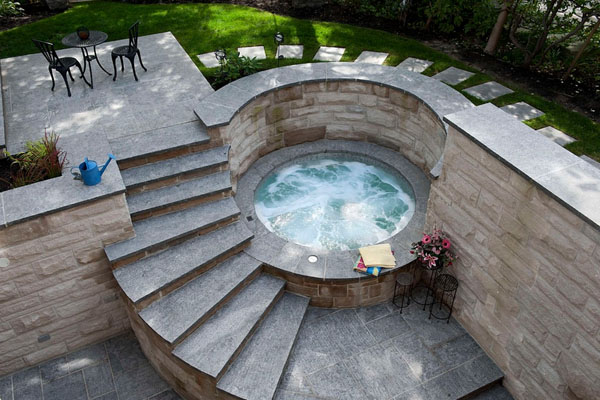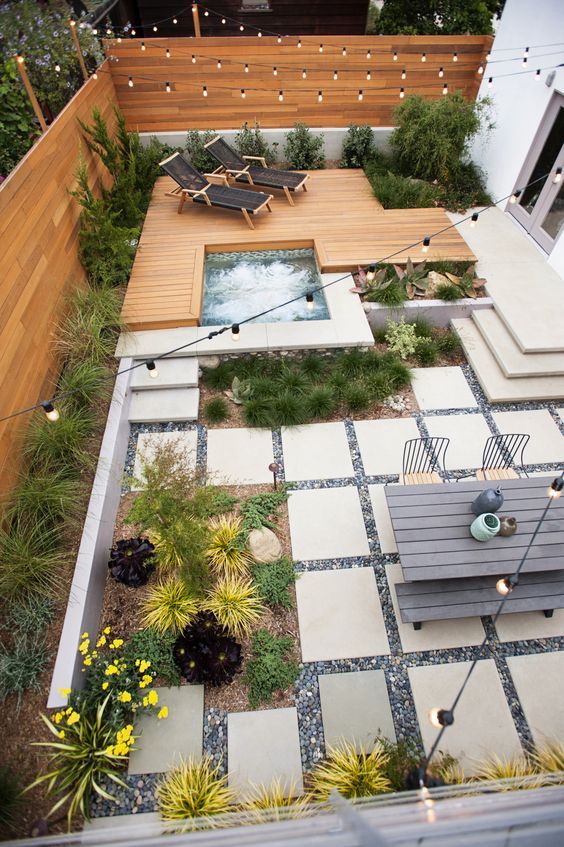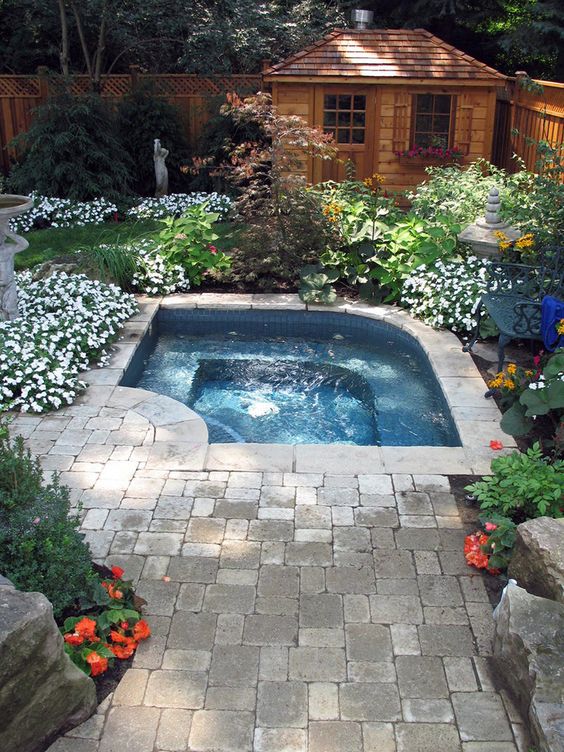 Feel free to accentuate your jacuzzi with some greenery or some colorful planters. Or you can even surround it with some white pebbles to make it look more appealing.
SEE ALSO: How To Build Your Own Wood-Fired Hot Tub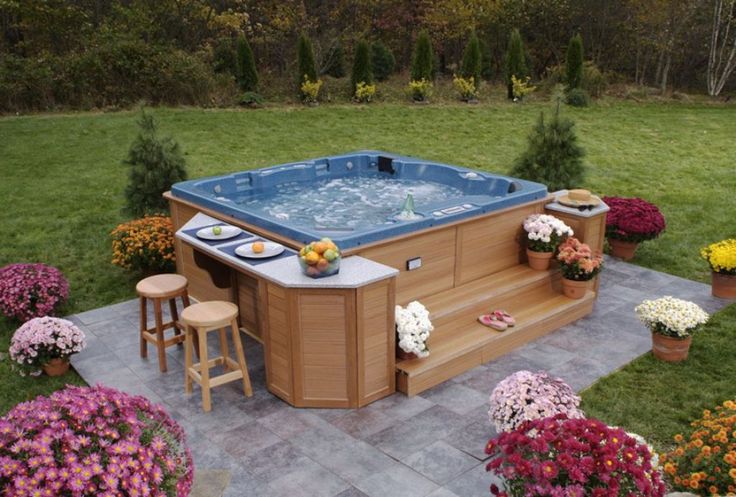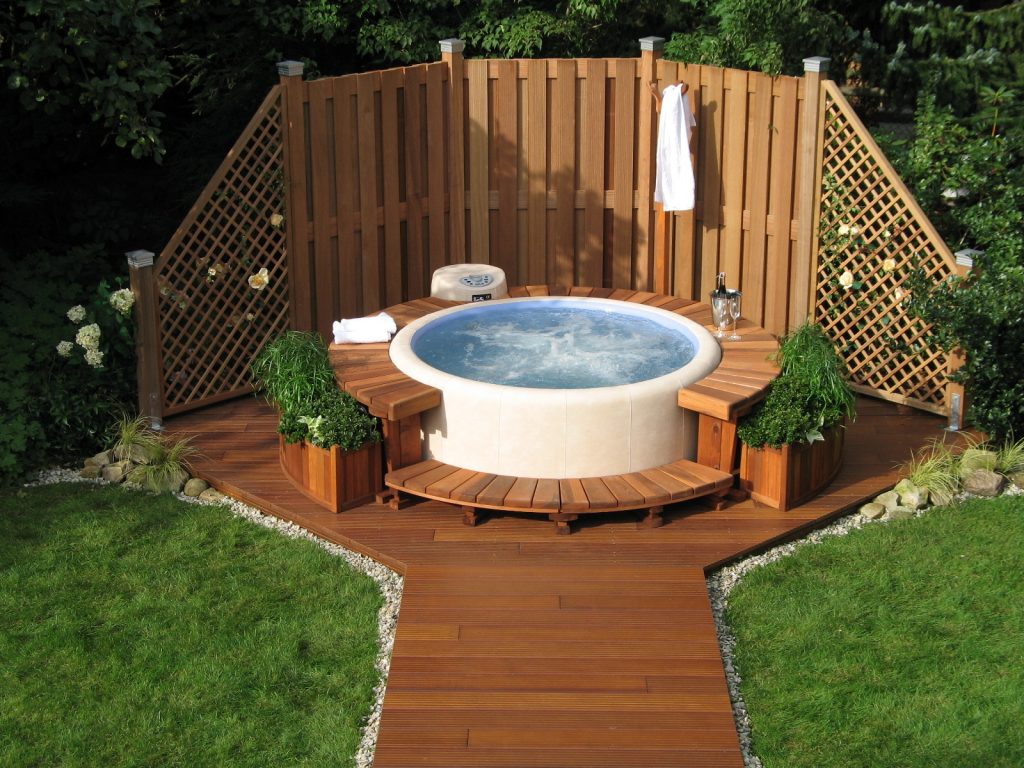 So, which one from these outdoor jacuzzi ideas did you like the best?