Transition Flooring – Hexagon Tiles And Hardwood
The tiles used for this type of flooring can be in one color, or maybe in several of them to create a bigger statement. And yes, besides using such flooring for defining space in an open floor plan, it can be used for decorations too. For instance, this could be the case in the bathroom. You can have hexagon tiles around the bathtub and then hardwood flooring in the rest of the bathroom. Or maybe you can have hexagon tiles in the shower area and the rest of the flooring can be again hardwood.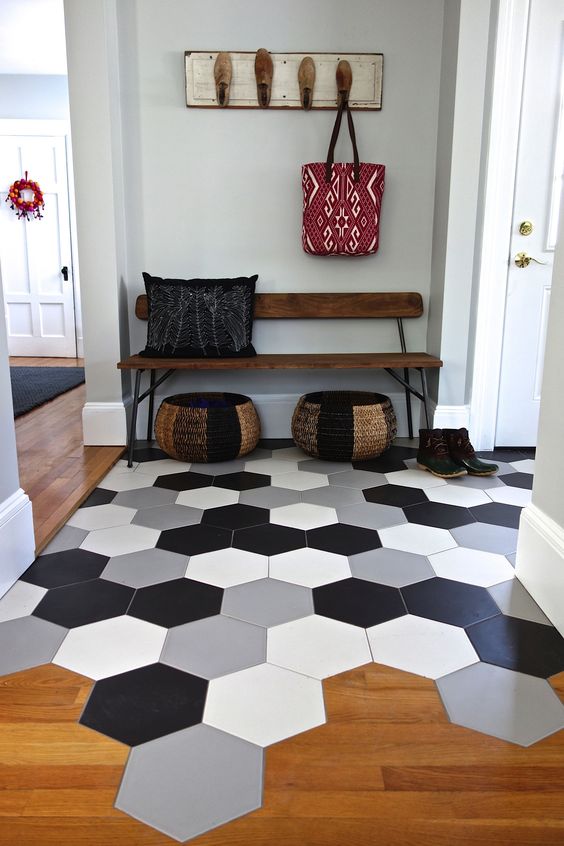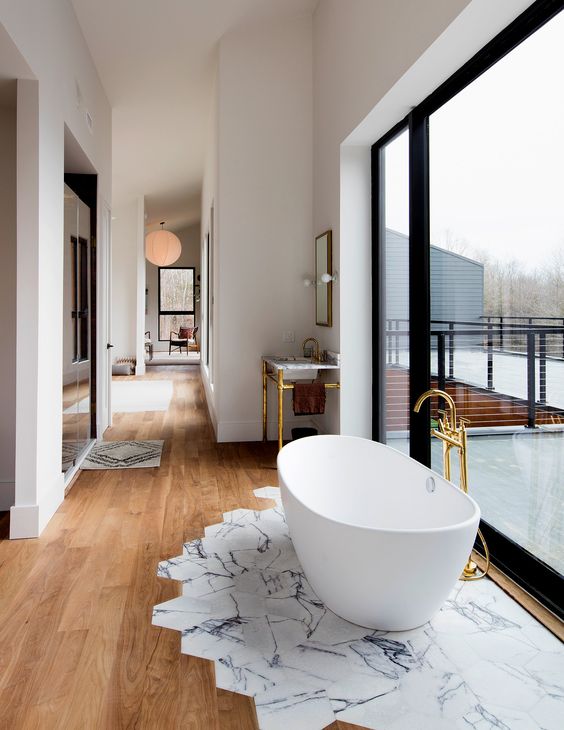 SEE ALSO: 20 Impressive Pebble Flooring Ideas You Need To Check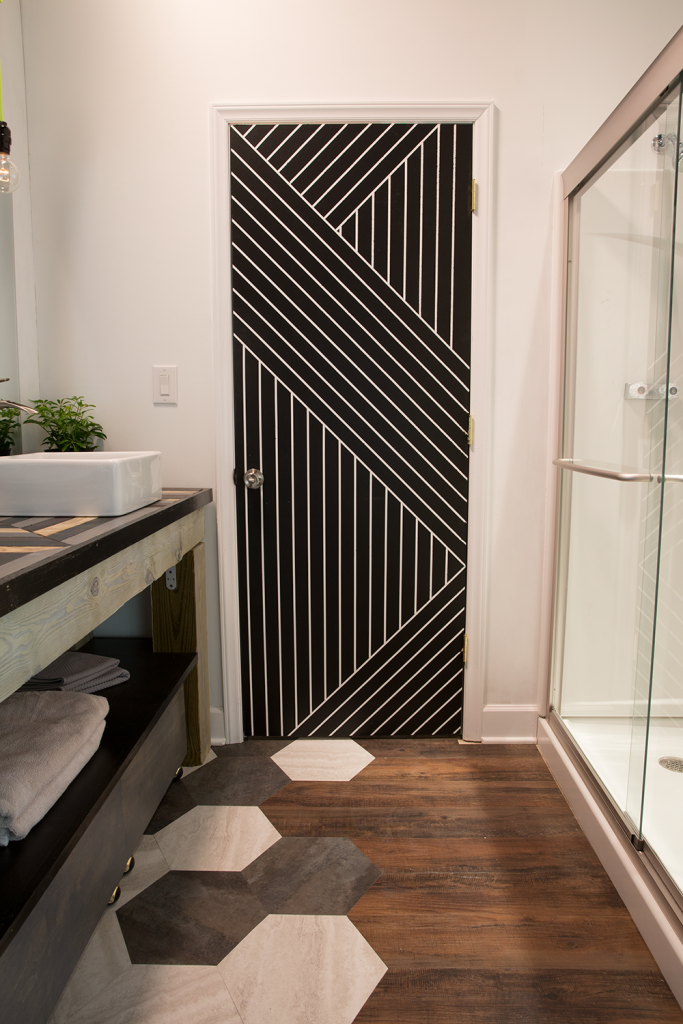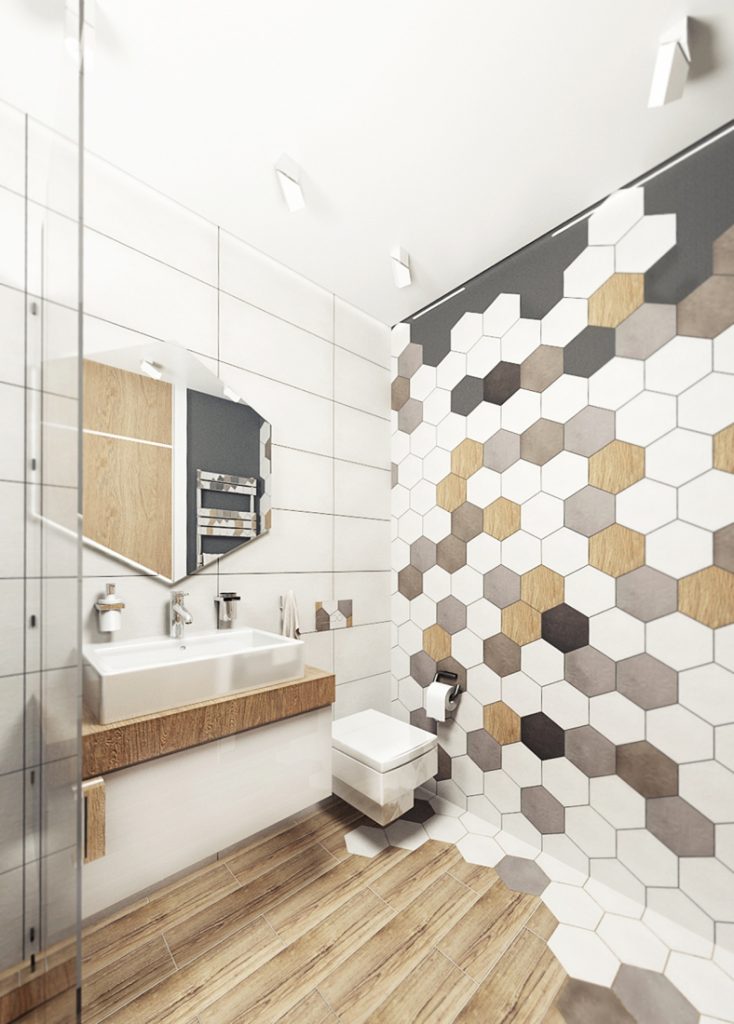 So, would you like to follow this flooring trend too?