If you want to follow the latest home decor trends, then maybe you can start from the flooring first. The latest flooring trend that everyone is going crazy about is definitely the transitioning flooring – the one that is actually a combo of hexagon tiles and hardwood.
The transitional flooring is also known as tile transitioning and it actually features tile and hardwood in the same room. It was first spotted in cafes and restaurant, but nowadays is common part of many homes. It is often used in open floor plans, so that it can separate between two areas. For instance, the tiles can be part of the kitchen space, mingling into hardwood floor for the dining area. Here are several such ideas that can make you fall in love with this flooring trend too.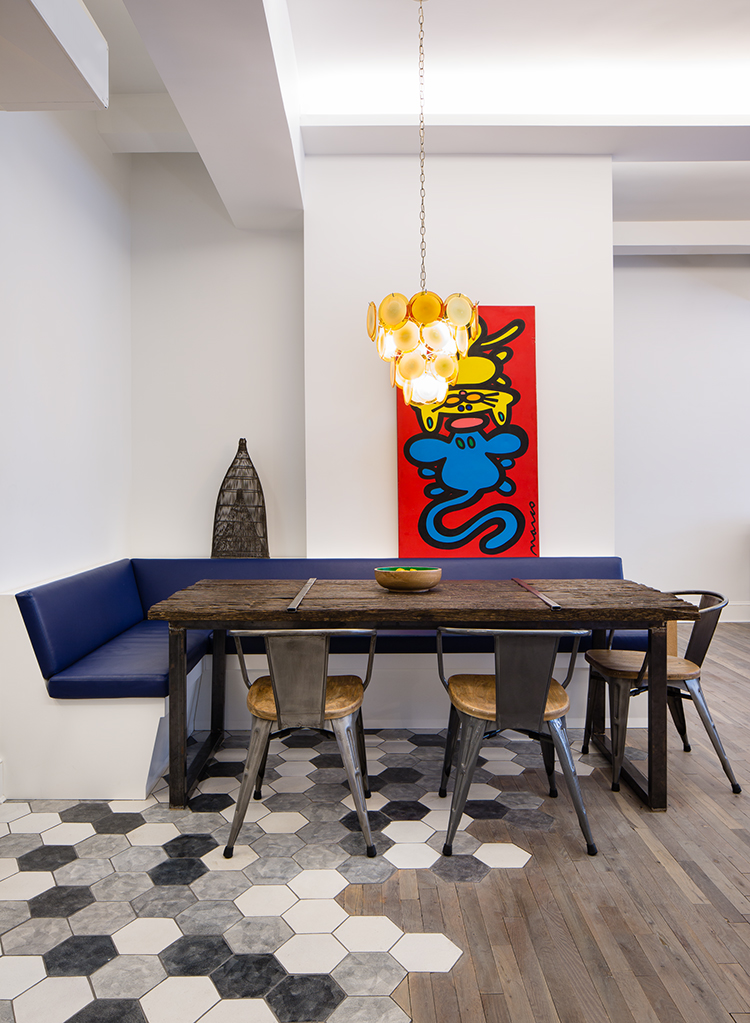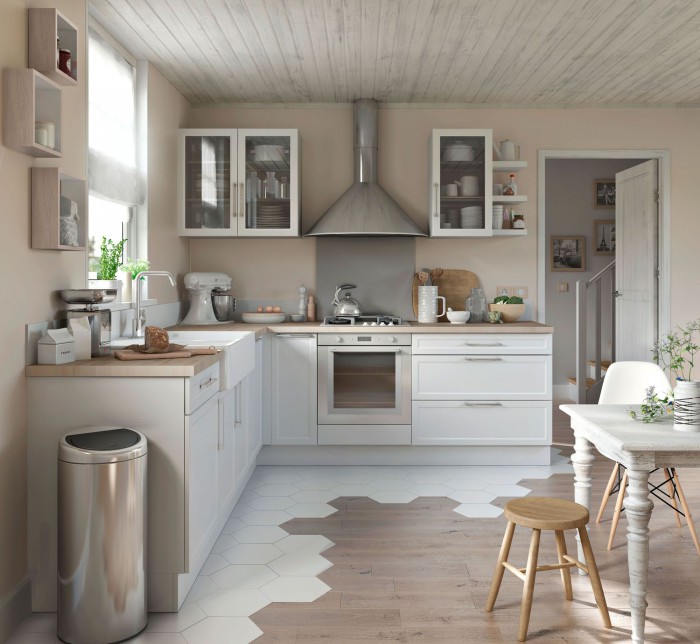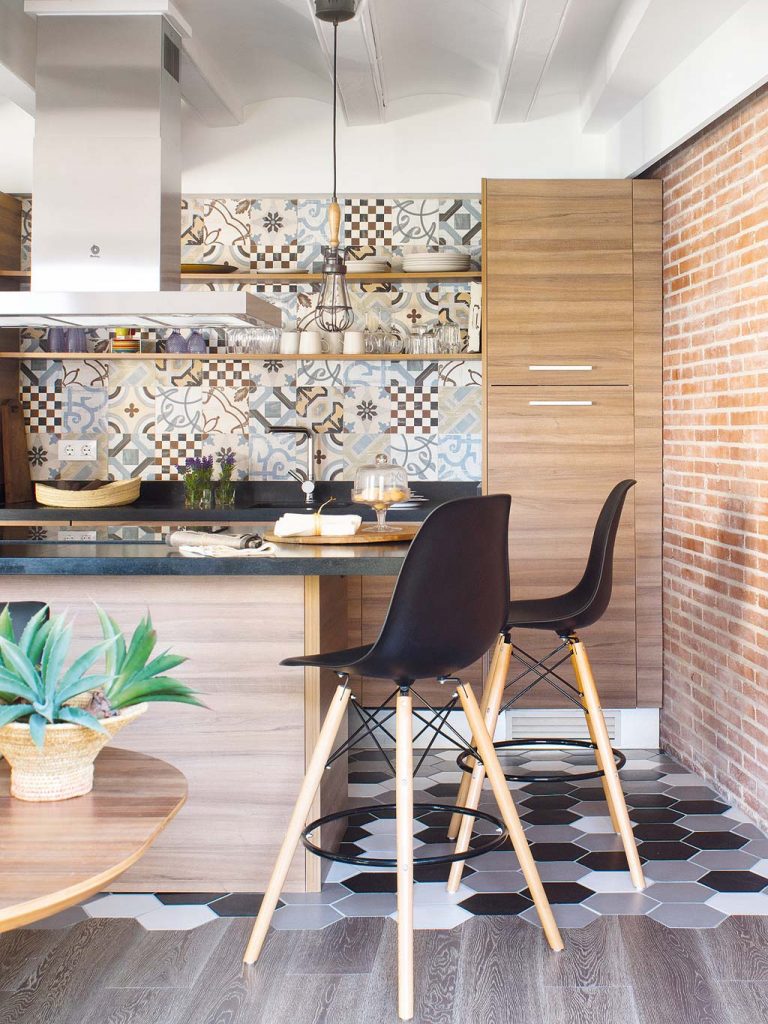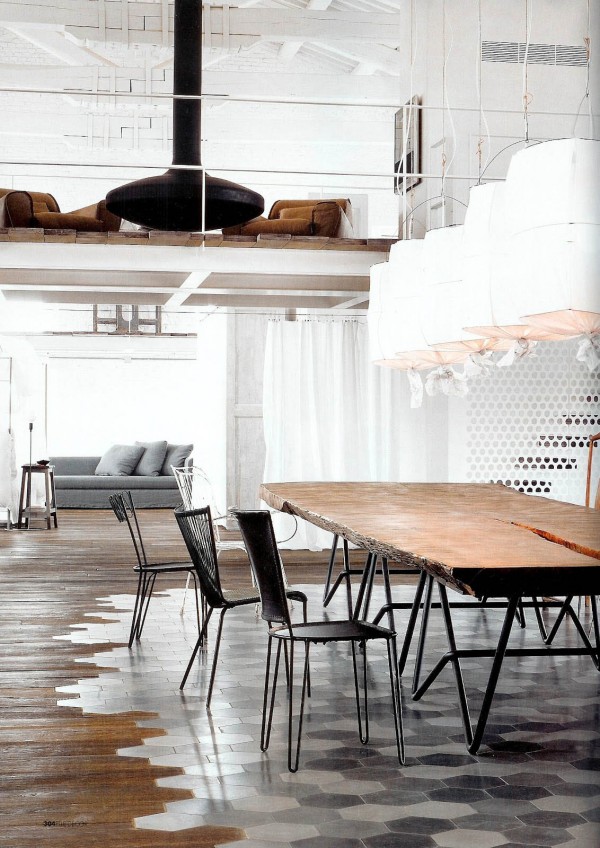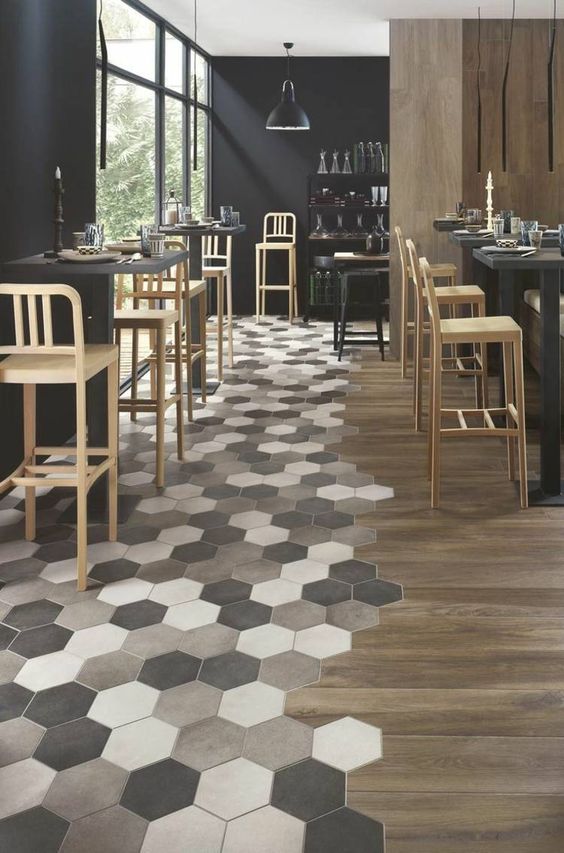 Find more ideas on the next page!