Wow! These ones look really stunning. These kind of statues give a special touch to a certain space. In case you have a souvenir from Rome and don't know how to use it in your home decor, I will help you with some ideas.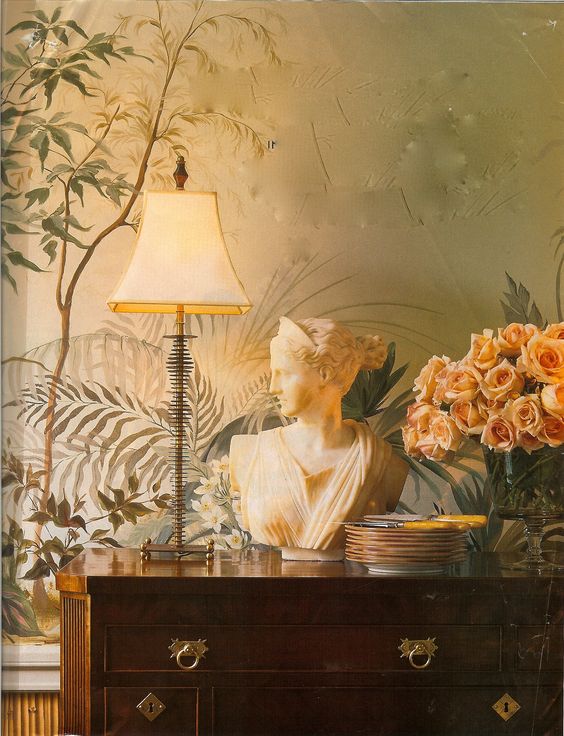 Creating a stylish vignette is a good way to use your statue. This is a great way to decorate an empty surface, or an awkward corner in your home. Use it as a high object in a vignette. Add some low items such as books, something fresh and it is ready!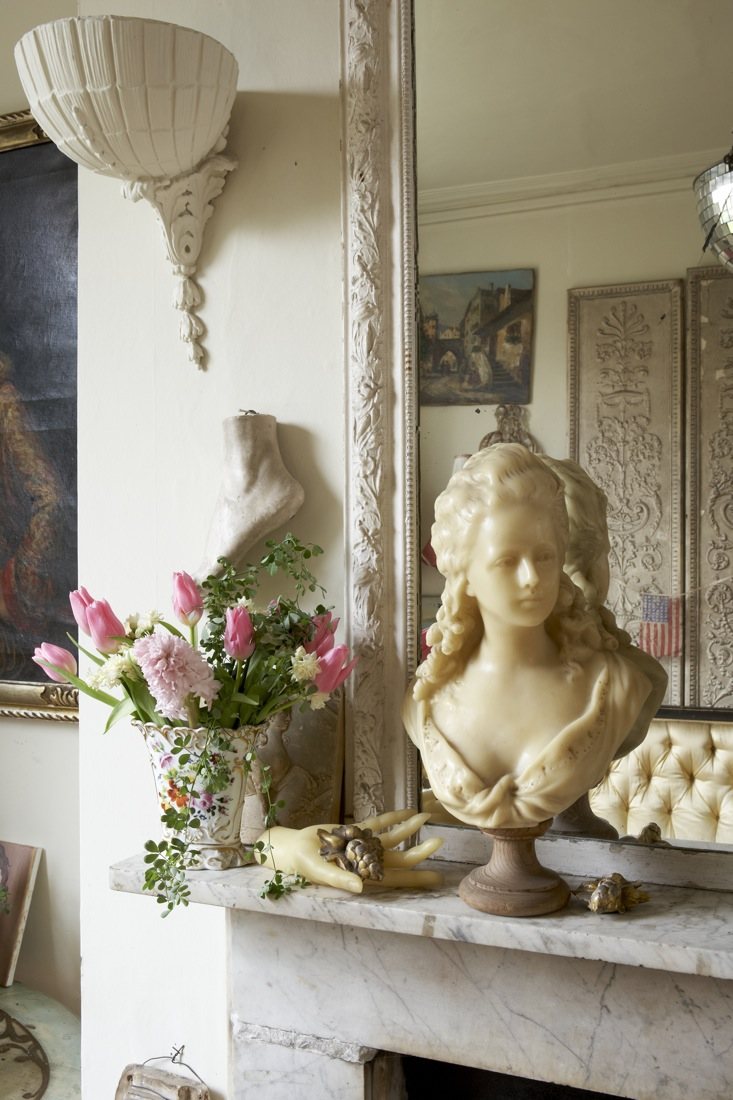 Painted statues are also a hit. You can spot them in the eclectic homes you will see on the internet. And they seem like an excellent idea to bring daze in any space!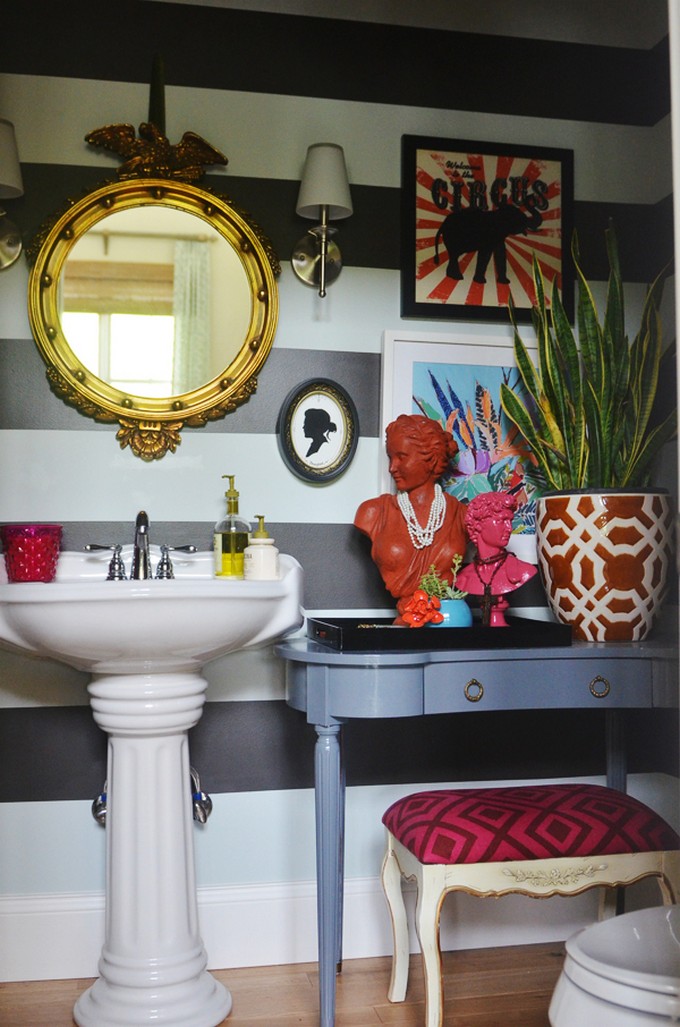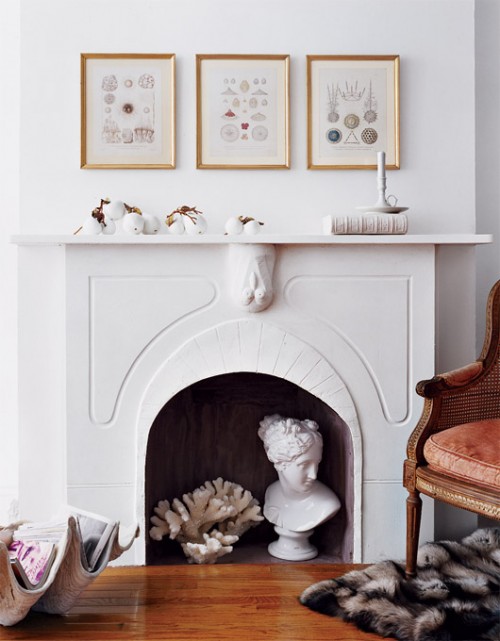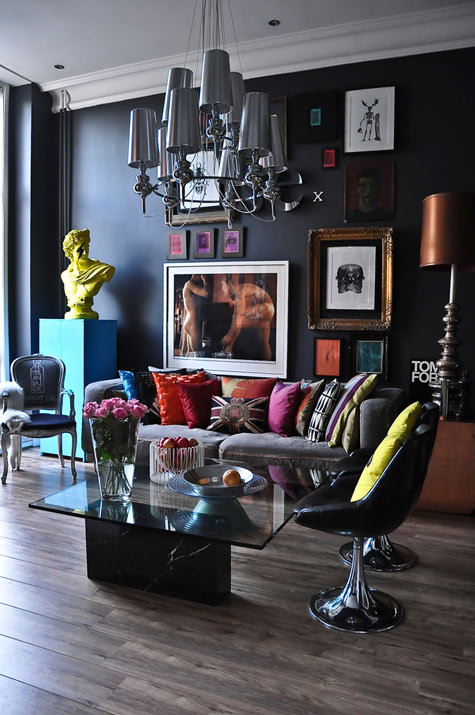 For more: