This season, pastel colors are the trendiest ones and there are many versatile ways of how to add them in your home. For instance, you can use them in the kitchen and thus turn your kitchen into a charming place. And in case you have no idea of how to decorate your kitchen with these lovely shades, keep on reading to find some pastel kitchens that you will absolutely love.
The pastel color palette consists of different shades such as cotton candy, serenity blue, violet, yellow, mint green, peach etc. And all of these shades look amazing in combo with one another as well as with all neutral shades. When decorating your kitchen with pastel colors, you should start with choosing pastel colored cabinets. Or you can use the pastel shades for certain details such as backsplash, bar stools, flooring etc.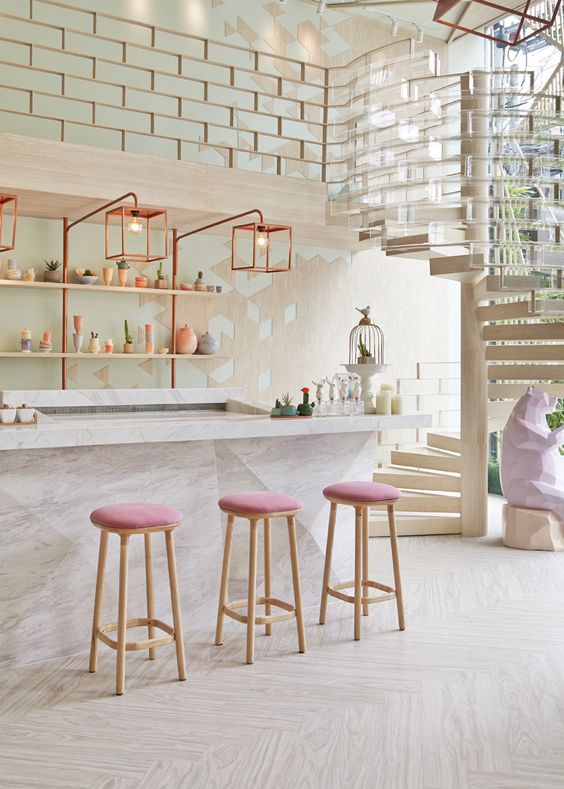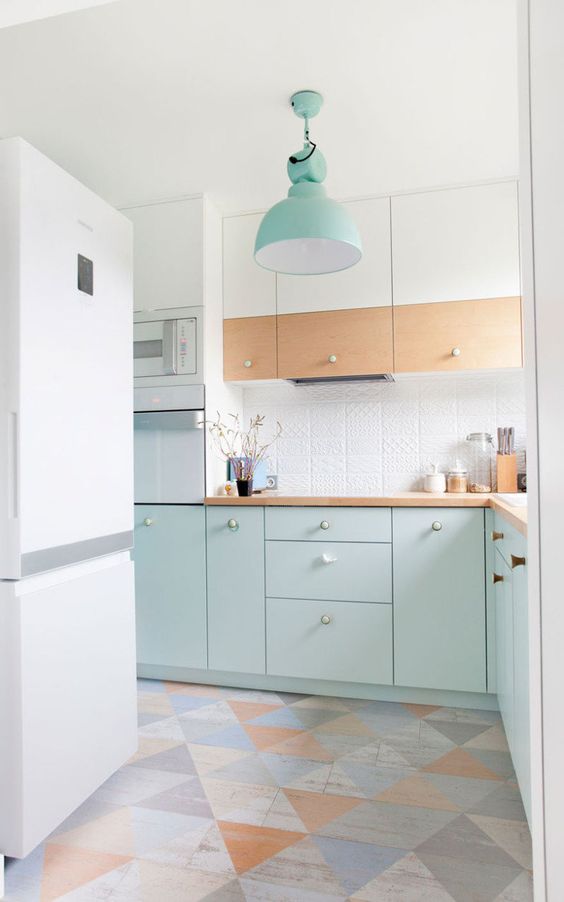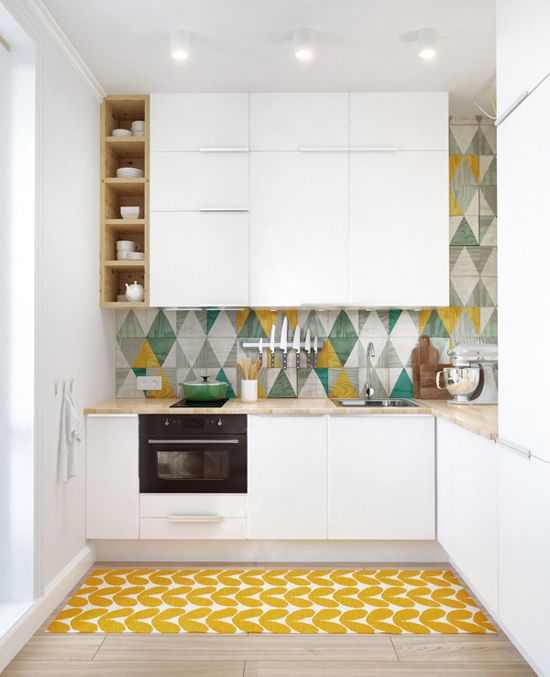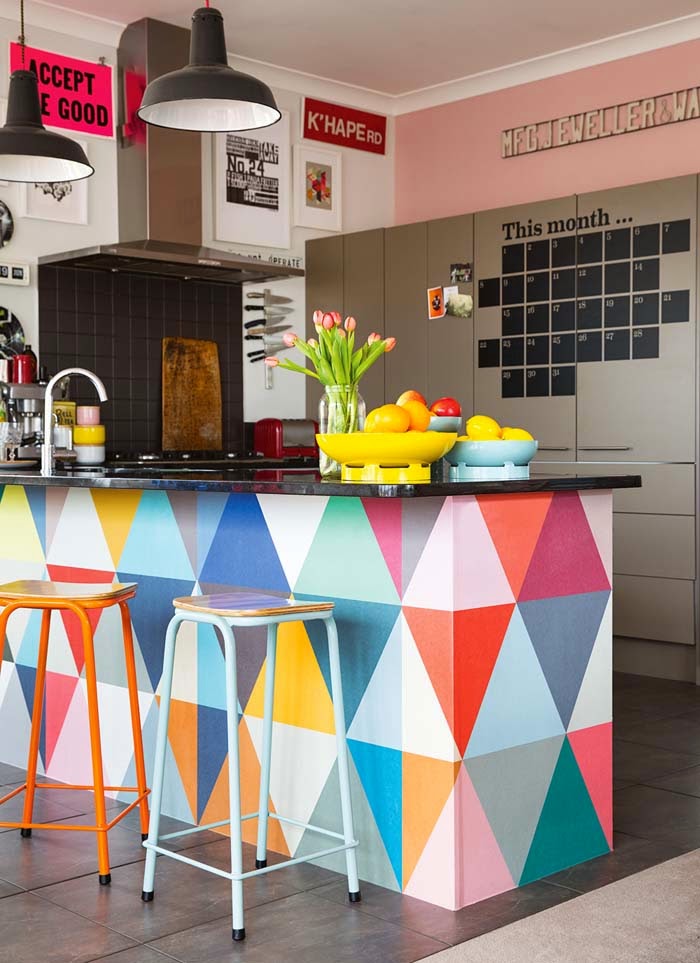 Find more ideas on the next pages!